Xiaoxiao Xu (Qingtian, China, 1984) moved from China to The Netherlands in 1999 when she was a teenager. In 2009 she cum laude graduated from the Photo Academy of Amsterdam. After graduation she won The Photo Award and held her first solo show in FotoMuseum Antwerpen. She was nominated for the Joop Swart Masterclass for several times and she participated in exhibitions all over the world. In September 2014 she published her first book about her hometown in China. Since then one book per year has been published.
Her projects cover varying topics: from her own childhood memories, to a pet show in a small Dutch town, to Chinese farmers who build their own aircrafts using household equipment, to the Chinese Wall.
She has a strong connection with the alienating, elusive and enchantment atmosphere, which complements the topics that she is addressing now. She likes to make tranquil images that make the viewer wonder if there's more going on than what you see at first sight, images that leaves spaces for the viewers to be freely interpreted, photo's that evoke people's imagination, that lure them to look over and over and dream away.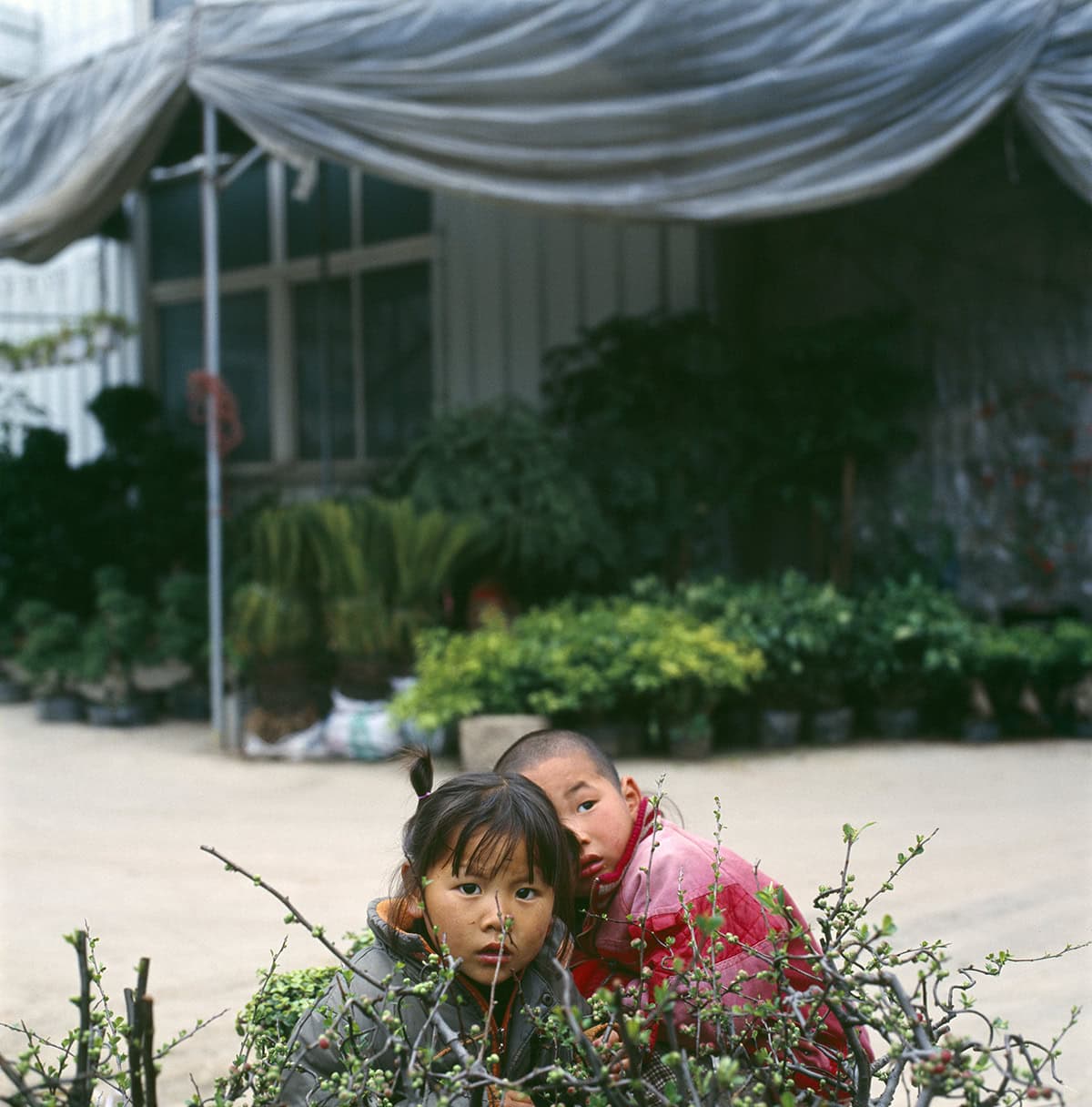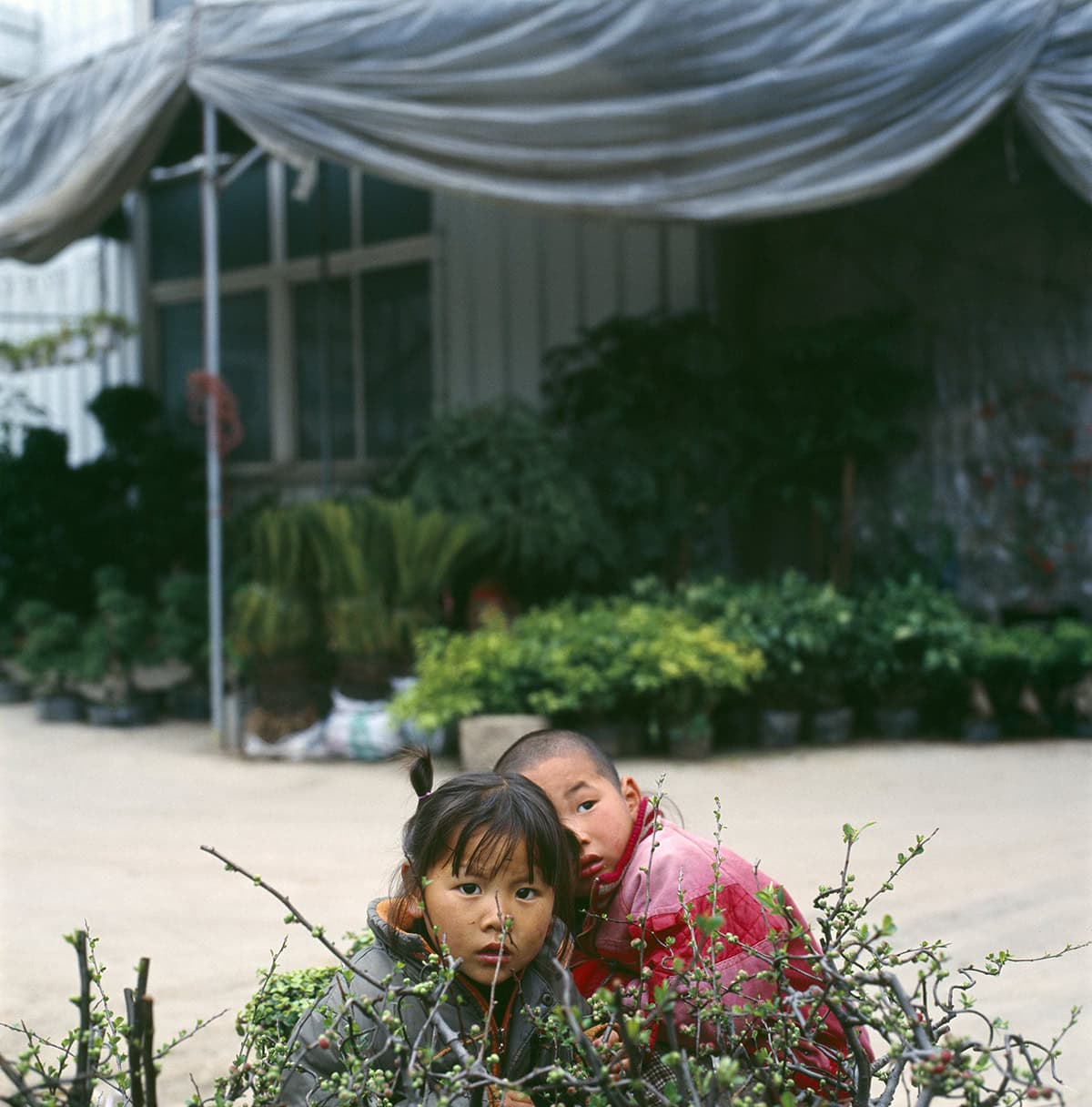 About 'Wenzhou':
In 1999 I was a teenager when I moved from China to The Netherlands. In 2009 I went back to the city where I come from. Wenzhou is a large port city in the eastern province of Zhejiang with a population of three million. I was overwhelmed by the changes and the combination of memories and contemporary experiences. Wenzhou sketched a picture of the city through the lens of my personal and emotional experience, as a homage to the place where I was born and partially raised, then left and finally rediscovered and embraced.