Yishu once worked as one of the top photojournalists in Chinese media. This allowed him to travel across China, from metropolitan cities to remote villages, capturing images along the way. While the media's focus was on pursuing clear stories with affecting narratives and striking effects, Yishu's interest lay in exploring ordinary situations and how they conveyed the complexities of human existence.
Wang Yishu, born in Gansu Province in 1973. His hometown is Jinzhou, Liaoning Province. He graduated from the Department of Chinese Literature of Northwest Normal University in 1995. Now he lives and works in Zhejiang & Shanghai.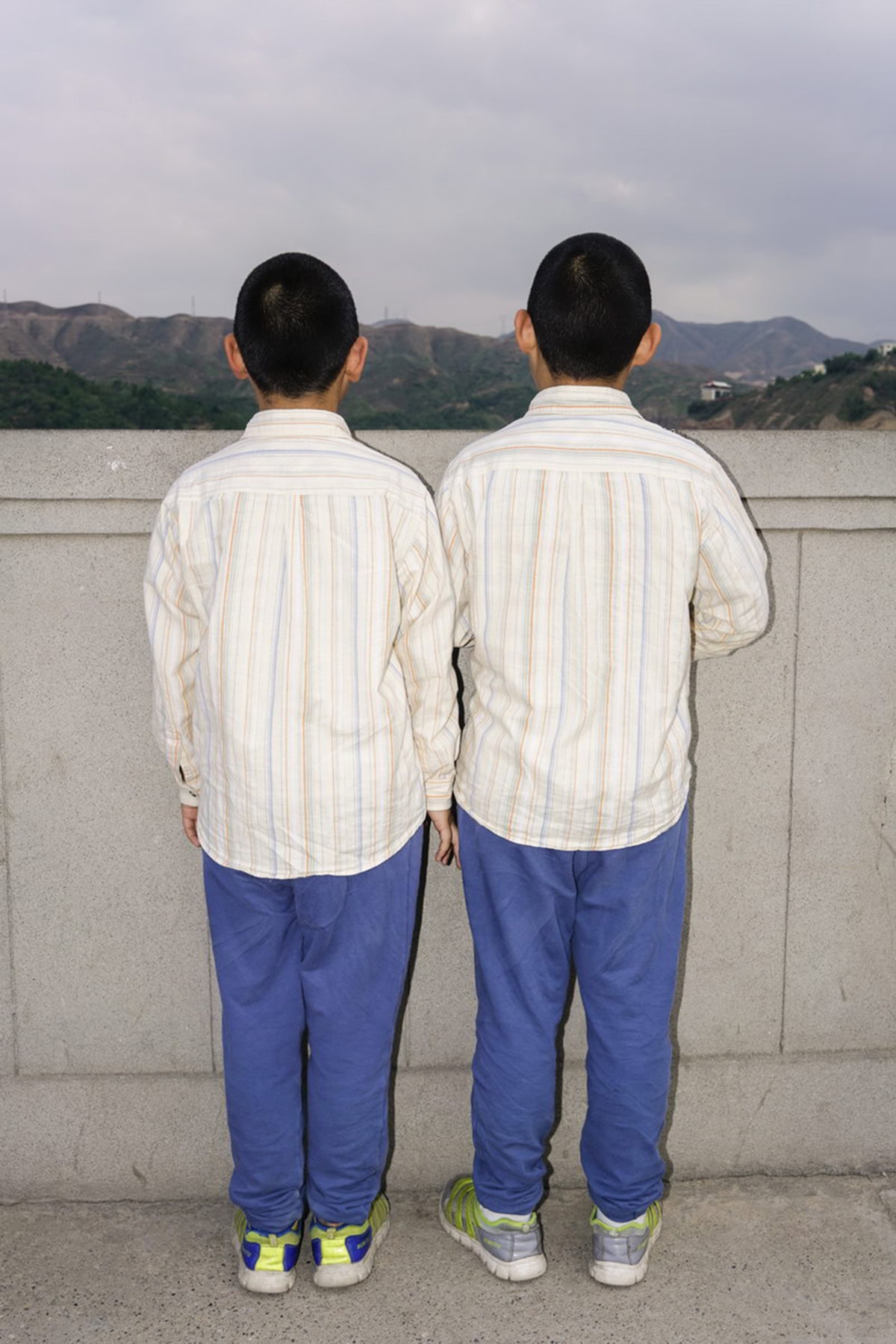 About 'BORDERLESS':
Wang Yishu's photography condenses and solidifies the visible objects in the real world in order to reveal the condition of a hardly noticed object falling into an unknown space. In some of his photographs, some figures are trying to keep balance or on the margin of disequilibrium. In Wang's other works, the sense of balance formed by composition looks so fragile , which is likely to be broken in a second.
The world inside his photographs lacks a continuous steadiness ,thus it requires the viewers to create a new stability by contributing their own feelings.He strips off the connection between the subject matter and its secular and moral meanings to create a new possibility of observation and perception.in Wang Yishu's works, one can barely find any trace left by the force of western fine art photography. It seems that he is a self-influencing artist. Certainly he acknowledges history of art and photography, as well as the trends in art and the transition of times, but he also recognizes that his photography should, first of all, reflect his sensibility.
He posits his works in a large entity.Wang's inspiration comes from human beings to objects, from complexity to pleasure.