The poetry in the photographs of Titus Simoens (b. 1985, Belgium) is always based on extraordinary meetings. Graduated from KASK in Ghent, Belgium, Titus was selected by the FOMU Antwerp's annual magazine .TIFF as one of the most talented Belgian photographers. He has produced several photo books such as 'Blue, See – Mount Song – Los Domadores', 'Tu me dis', 'For Brigitte' and '11:00 am'.
Simoens has had exhibitions at the MRO Foundation in France, the Kunsthal in Rotterdam, the Centre for Fine Arts – Bozar in Belgium, among others. Awards include the Nikon Young Promising Award and the Monography series Award. With his book 'For Brigitte' he got shortlisted for the Author Book Award at Rencontres d'Arles, the KASSEL PHOTOBOOK AWARD and best Photography Book of the Year Award by PhotoEspaña. Simoens launches his fourth book 11:00 am, published by Art Paper Editions, on November 29 at Tique art space in Antwerp.
About 'Blue, See – Mount Song – Los Domadores':
It is strange how human bodies can be dictated to. As if a perfectionist takes human flesh into his hands, moulding every external detail to fit a norm. Any characteristic body language is silenced, the individual takes the correct posture, falls into line and all personality disappears. Discipline tolerates no exceptions. Anyone refusing to submit to the norm is set apart as "a case", to be worked on until he too is in line.
For Blue, See – Mount Song – Los Domadores, Titus Simoens spent several months in schools where discipline creates order. Day after day, he lived with the students trying to capture the individual within a group. With the alertness of a watchful outsider, he kept within the narrow mechanisms of those school systems, waiting for the moments that escaped the strict daily routine.
The series was published in 2015 by Hannibal.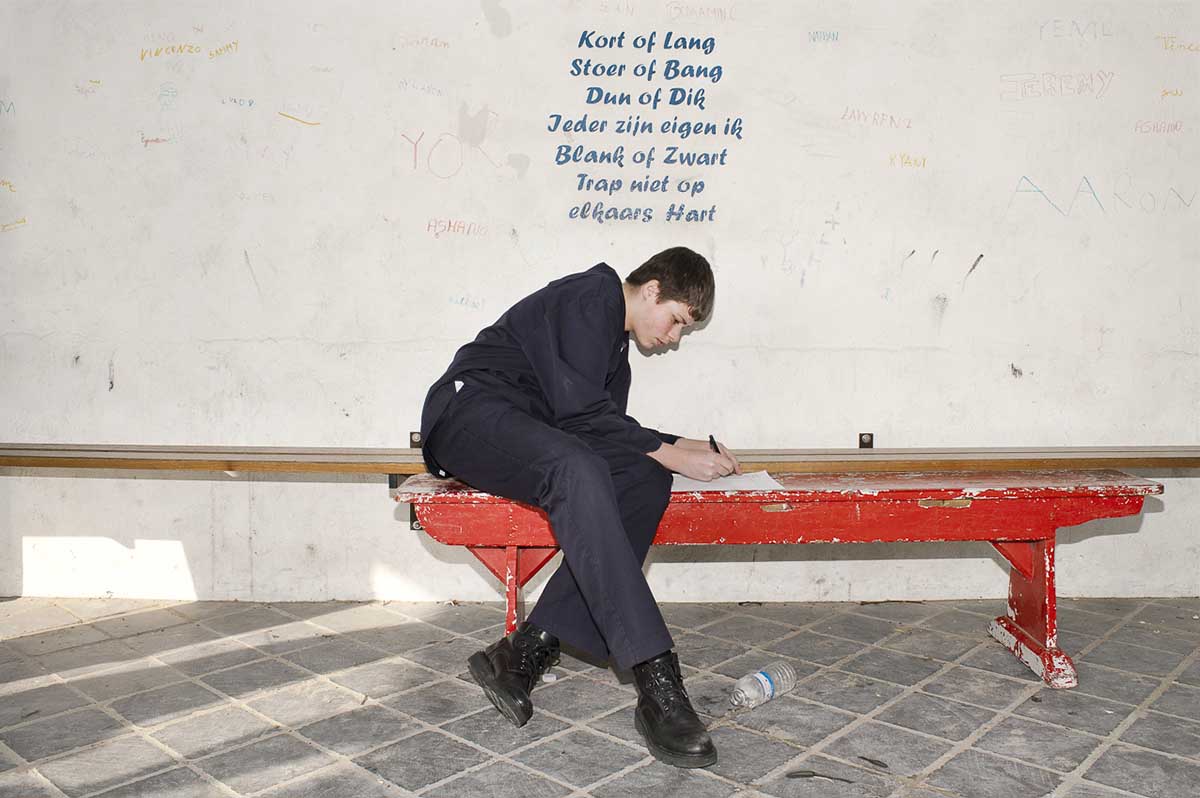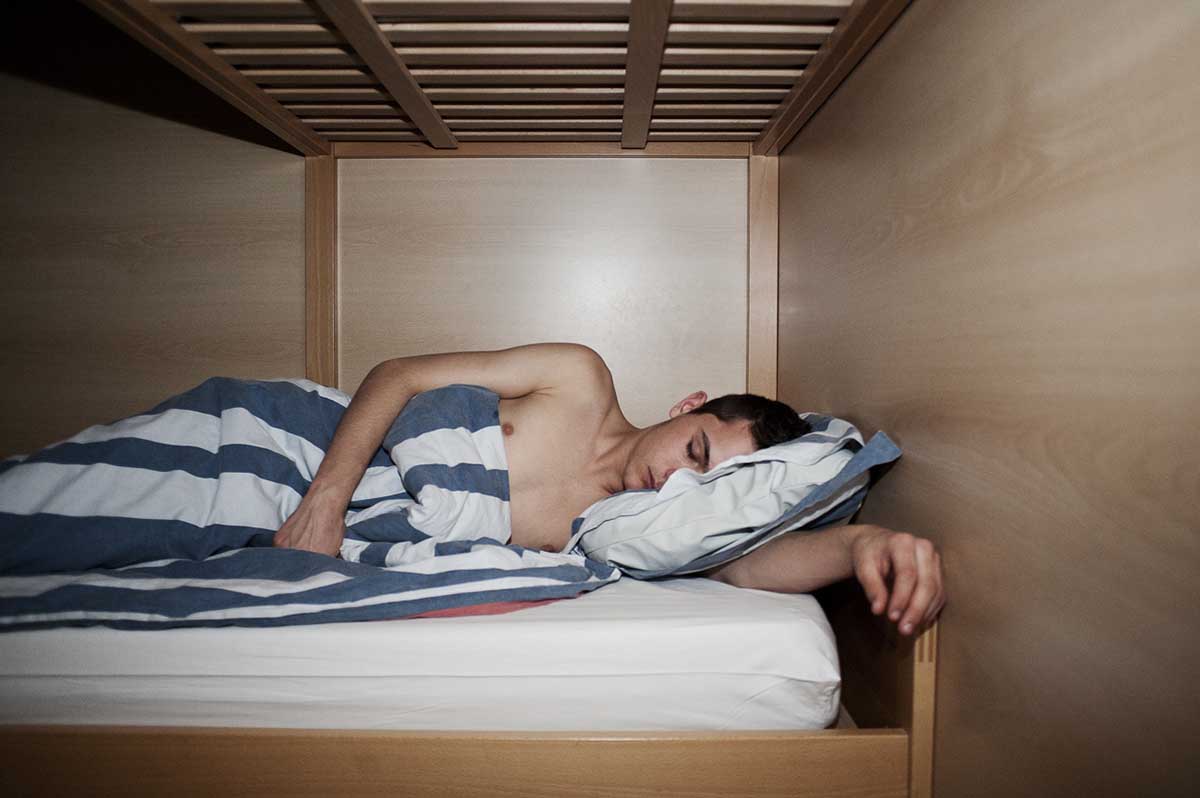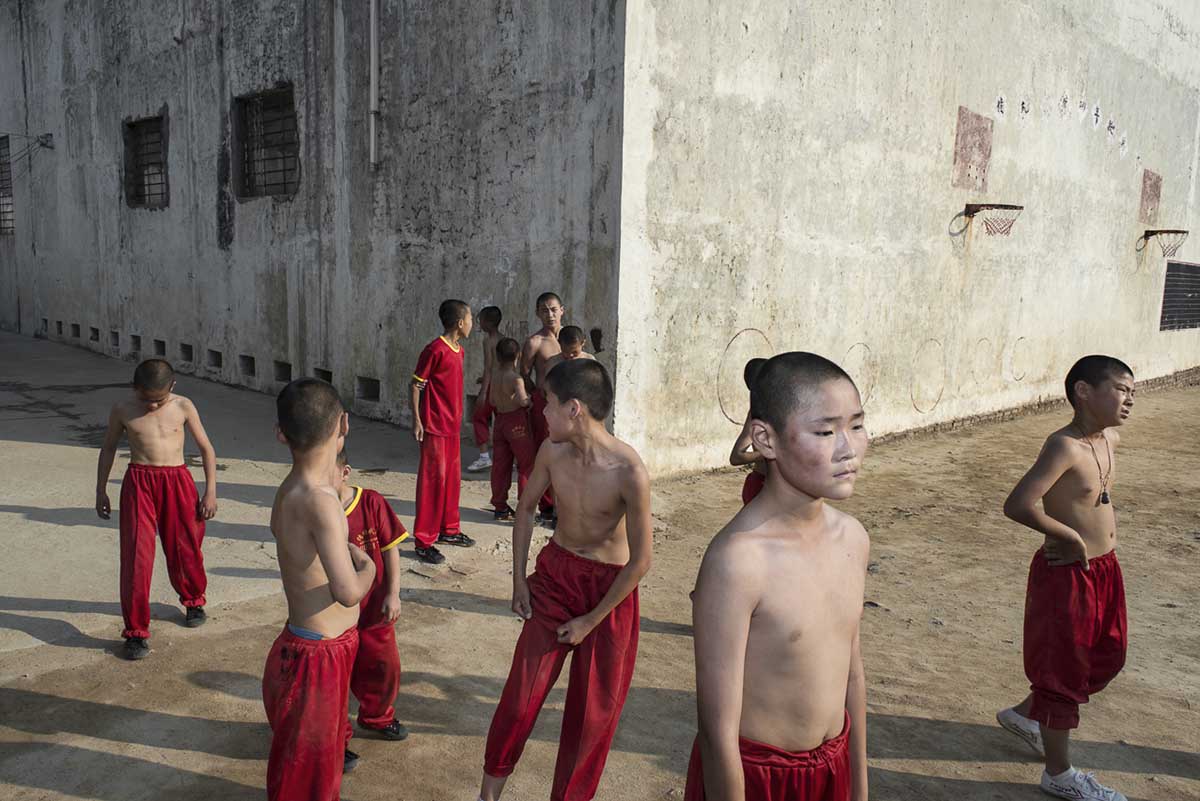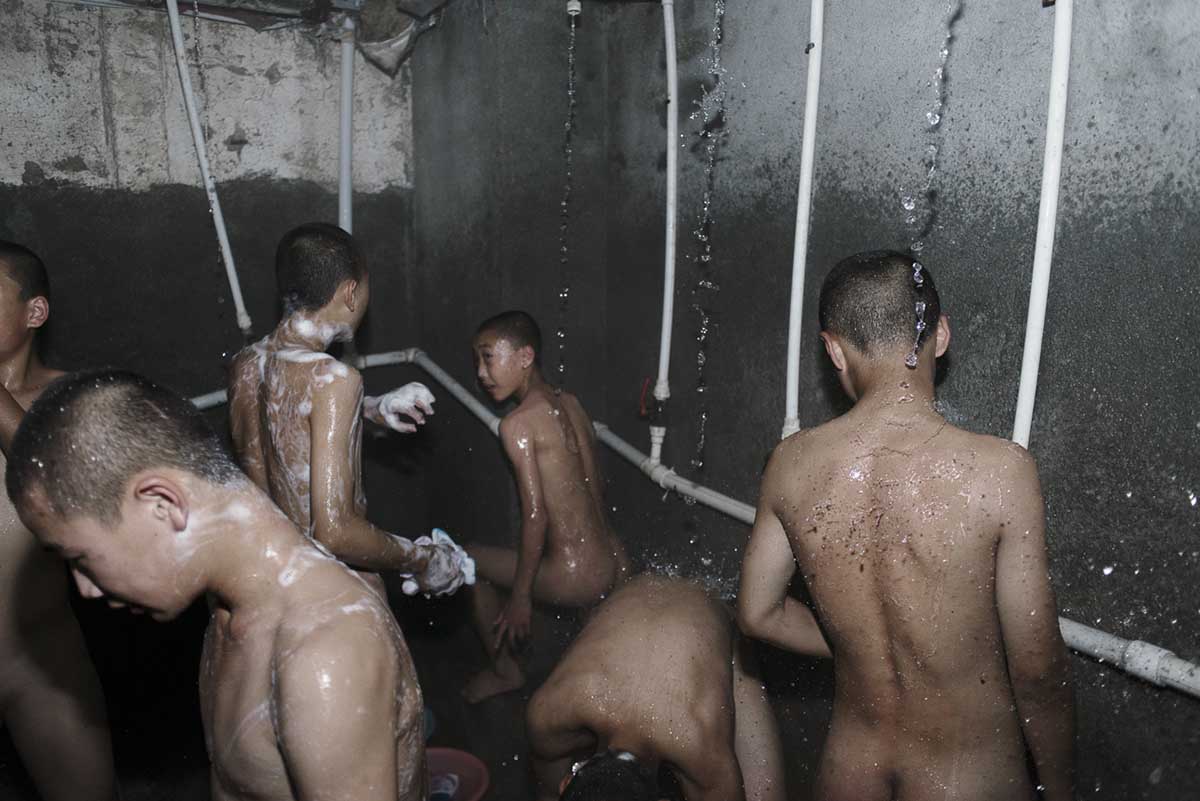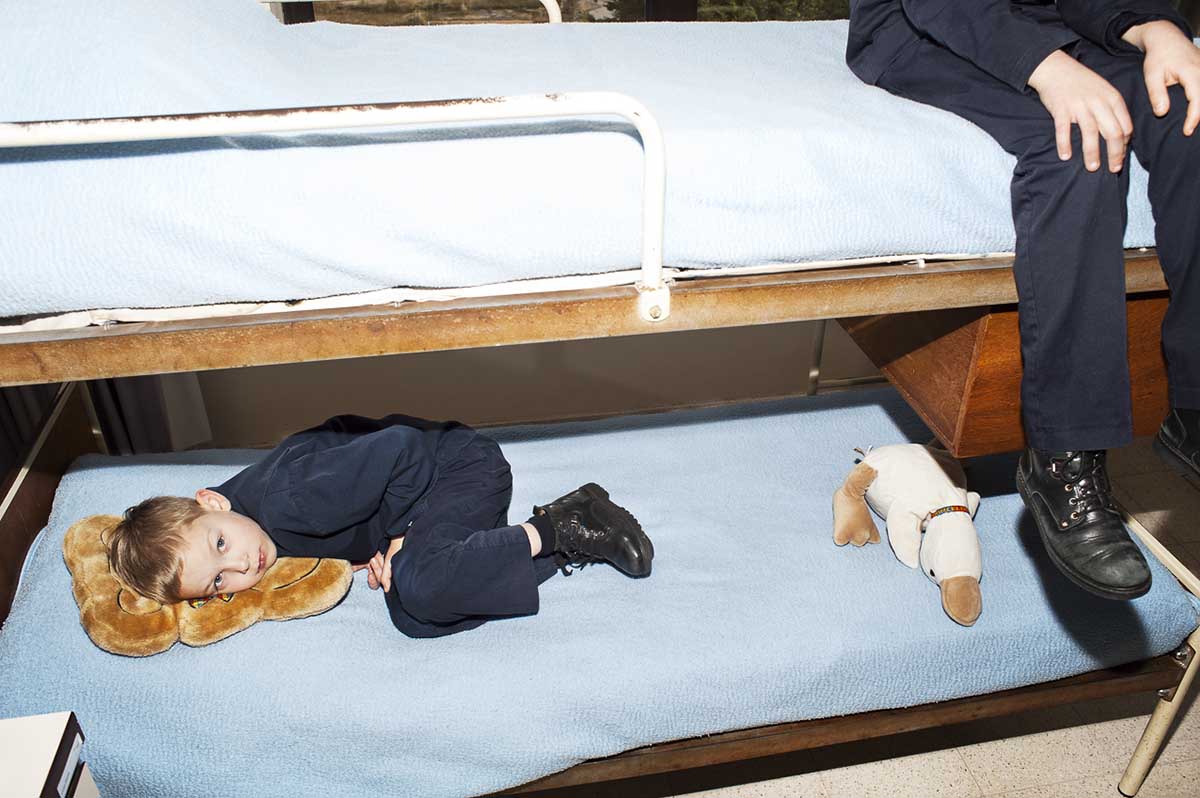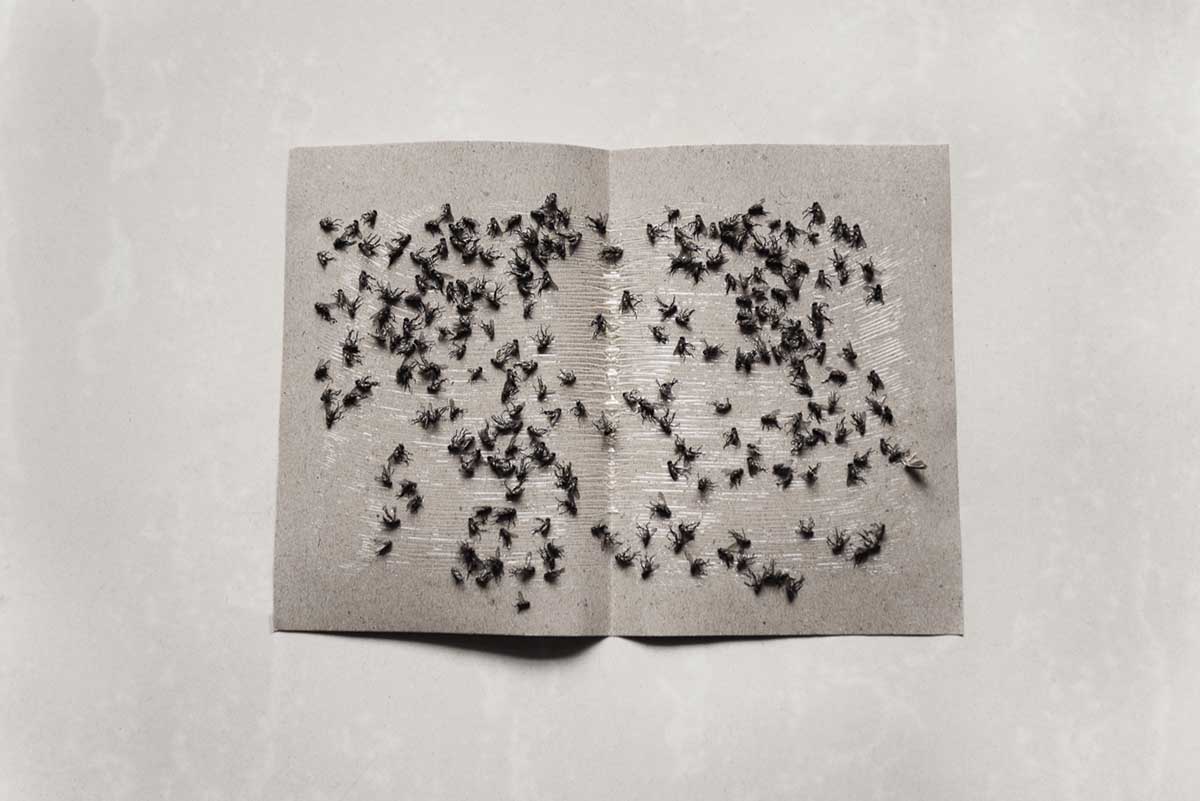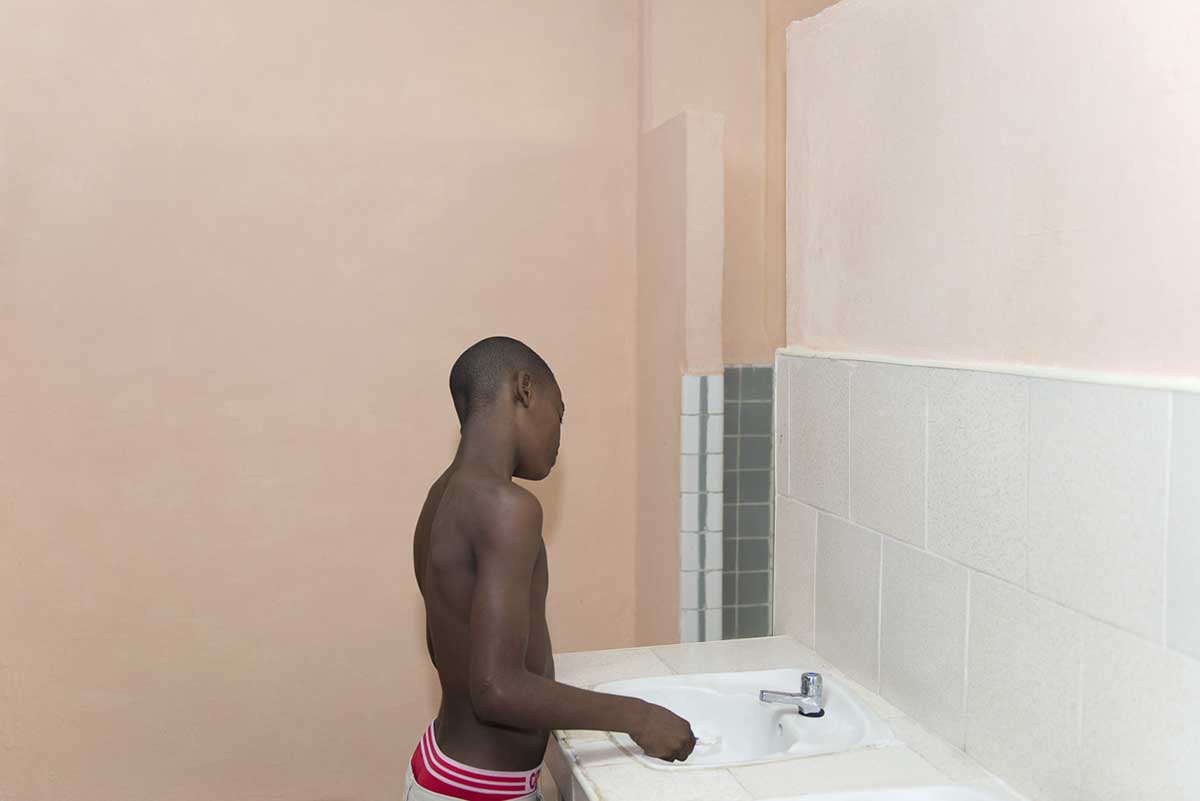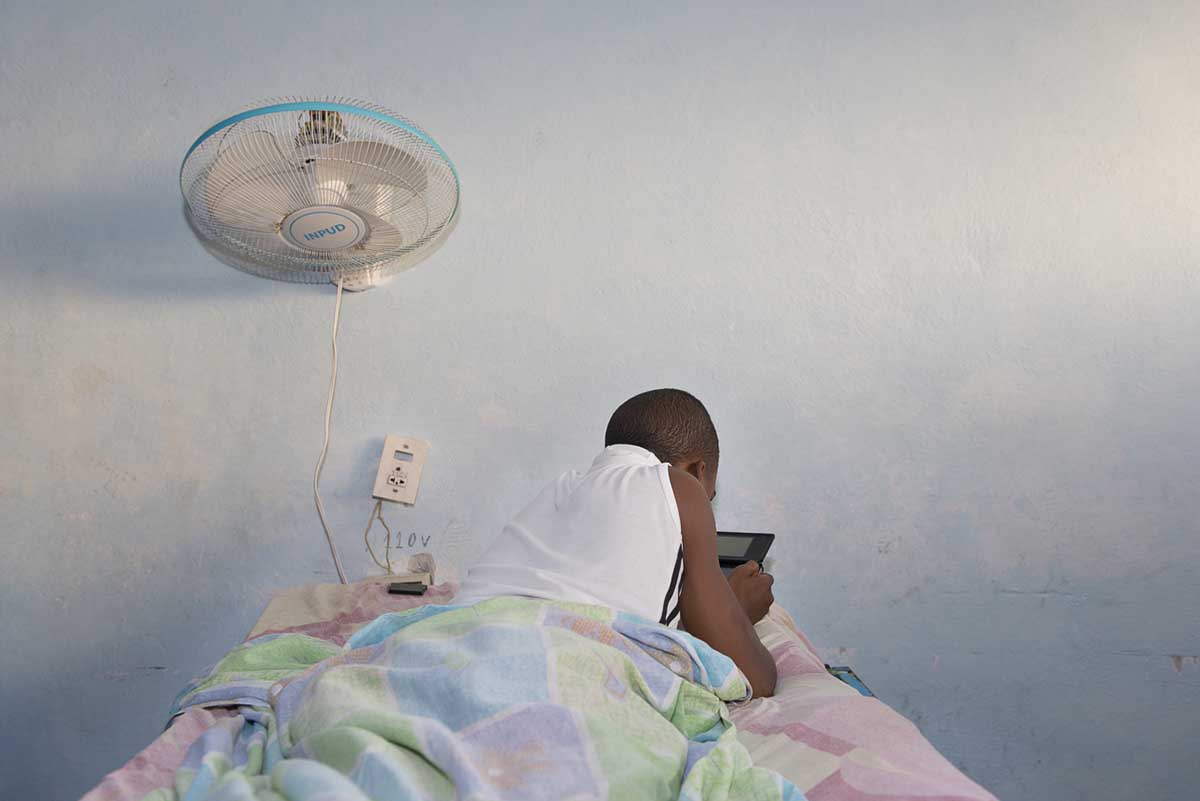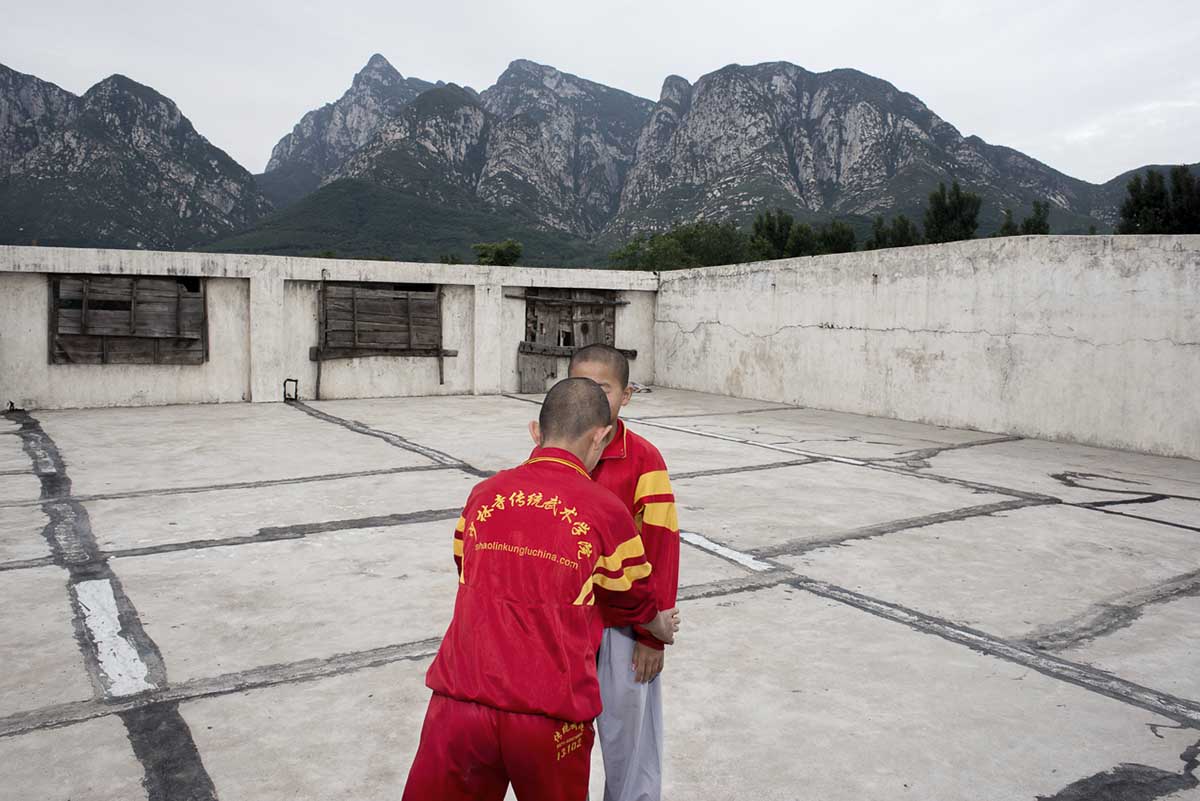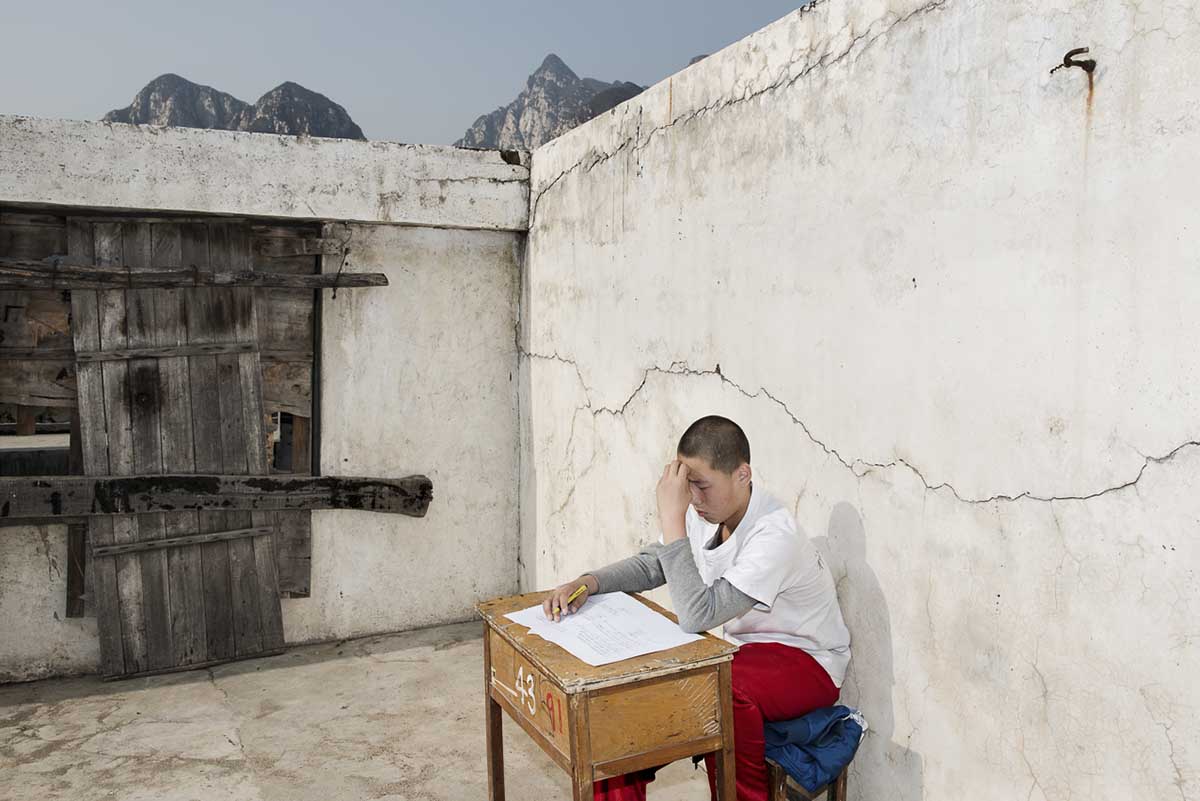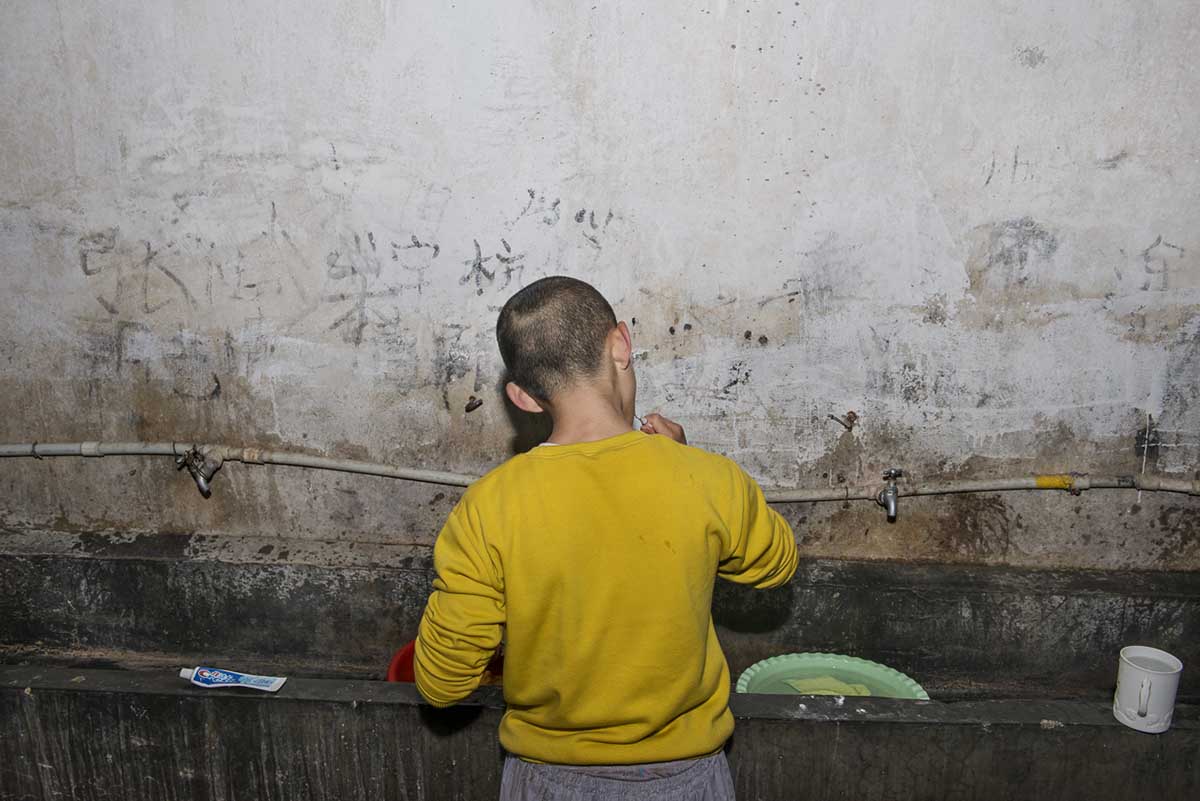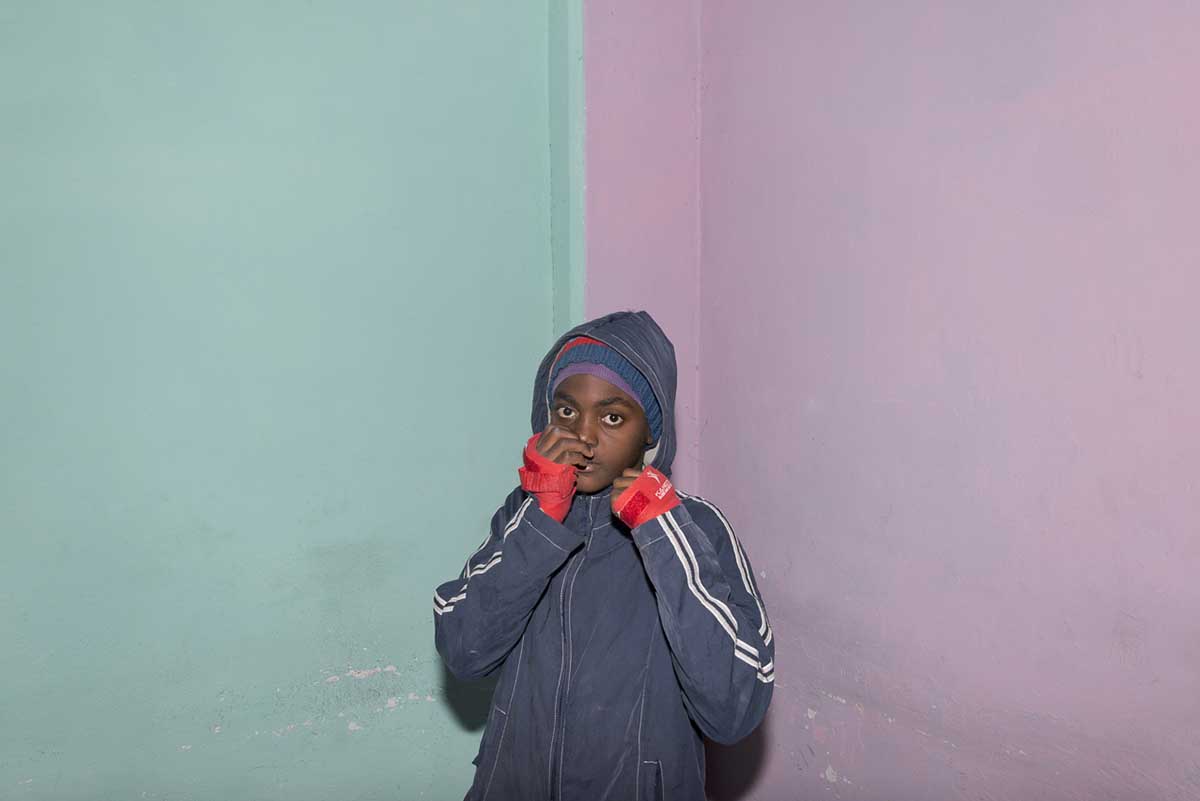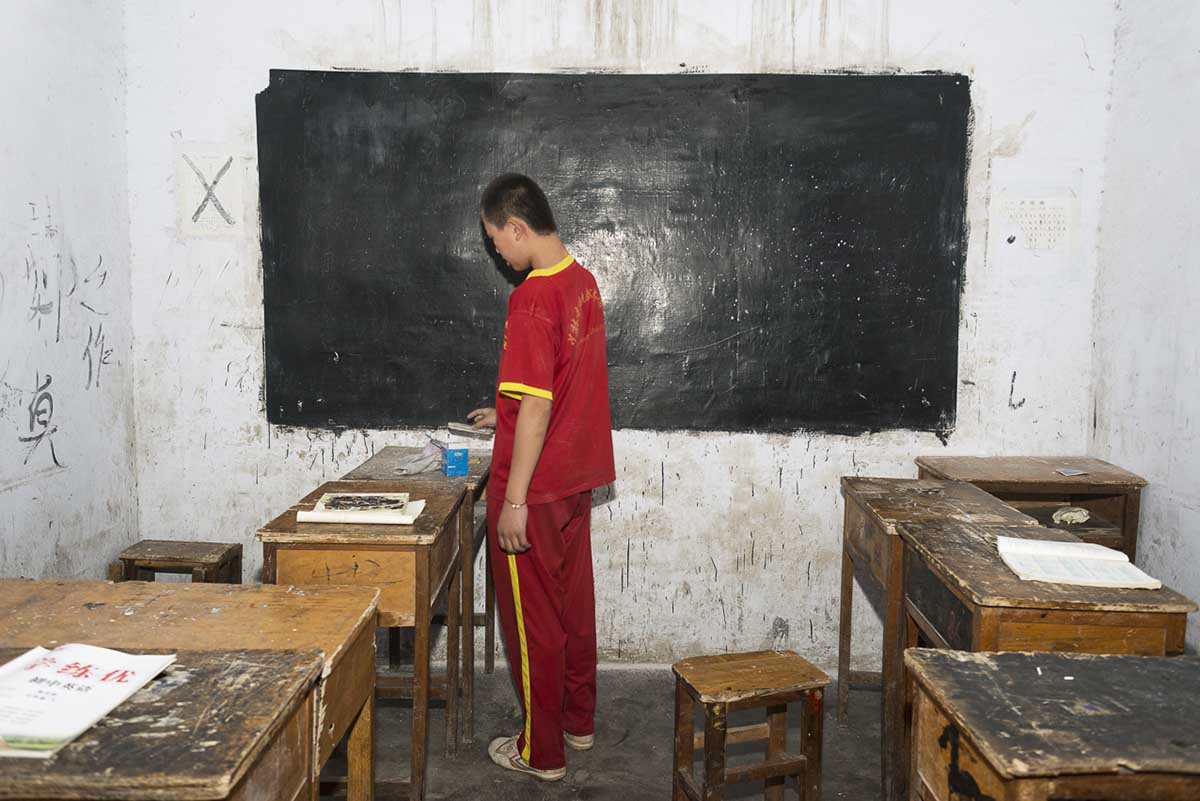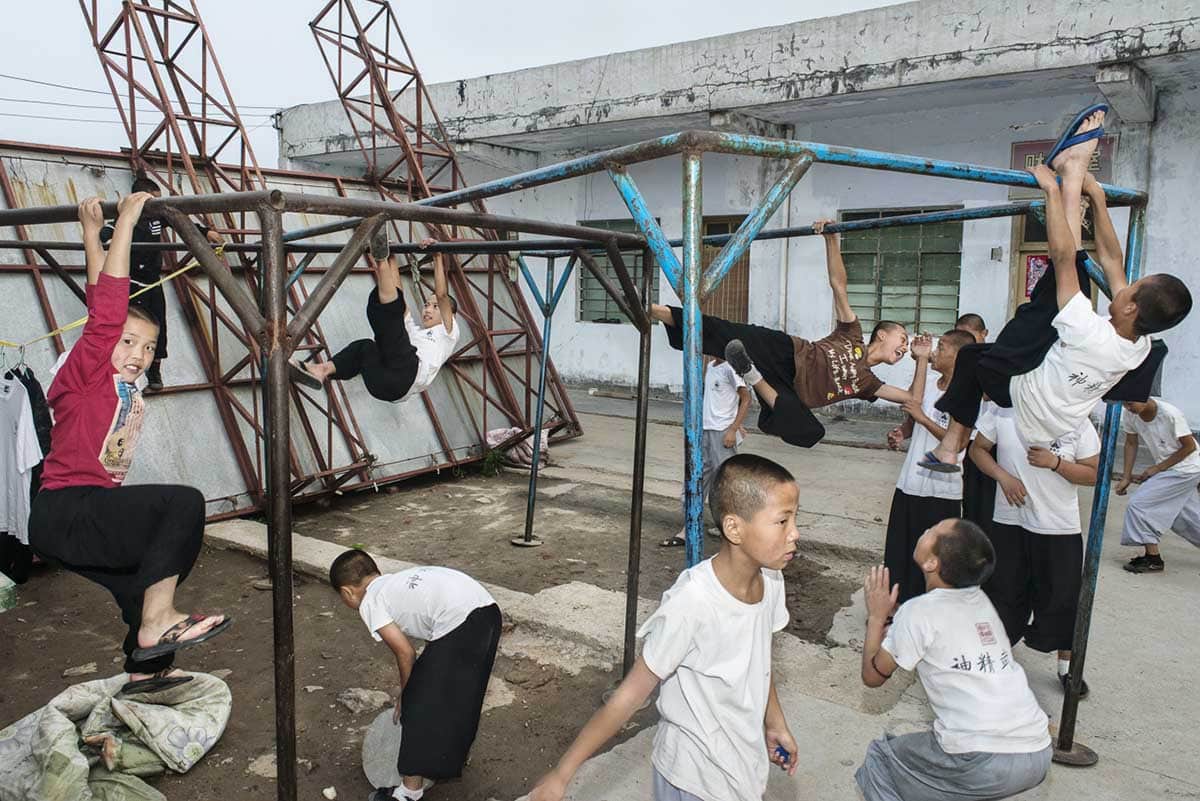 www.titussimoens.com
www.uitgeverijkannibaal.be/titus-simoens