Born in October of 1983 on a German island, in the Lake of Constance, Tina Willim is now based out of Berlin and works as a freelance Graphic Designer, Art Director and Photographer focused on printed objects and analog photography.
She prefers to work from everywhere, as she tries to seize any opportunity to travel, in order to nourish her chronic wanderlust addiction.
Besides wishing she could breathe under water, she has a heart for whales, dinosaurs and avocados.
But what probably best describes Tina Willim, is her effortless ability to softly observe an intimate moment, visually catch the emotions it entails with her camera, and thus turn that fleeting instance into a keepsake for eternity.
[white_box]PERSONAL WEBSITE[/white_box]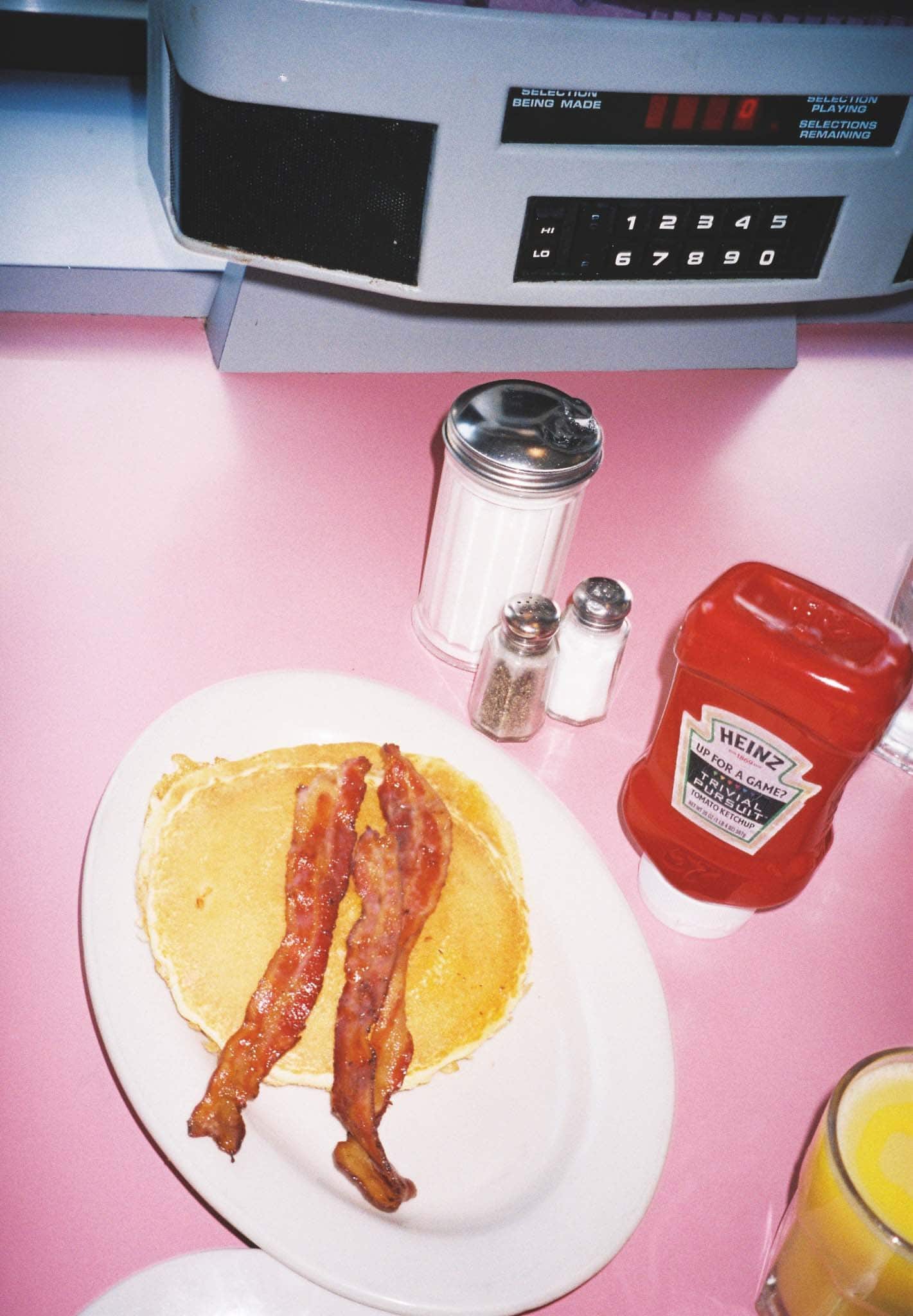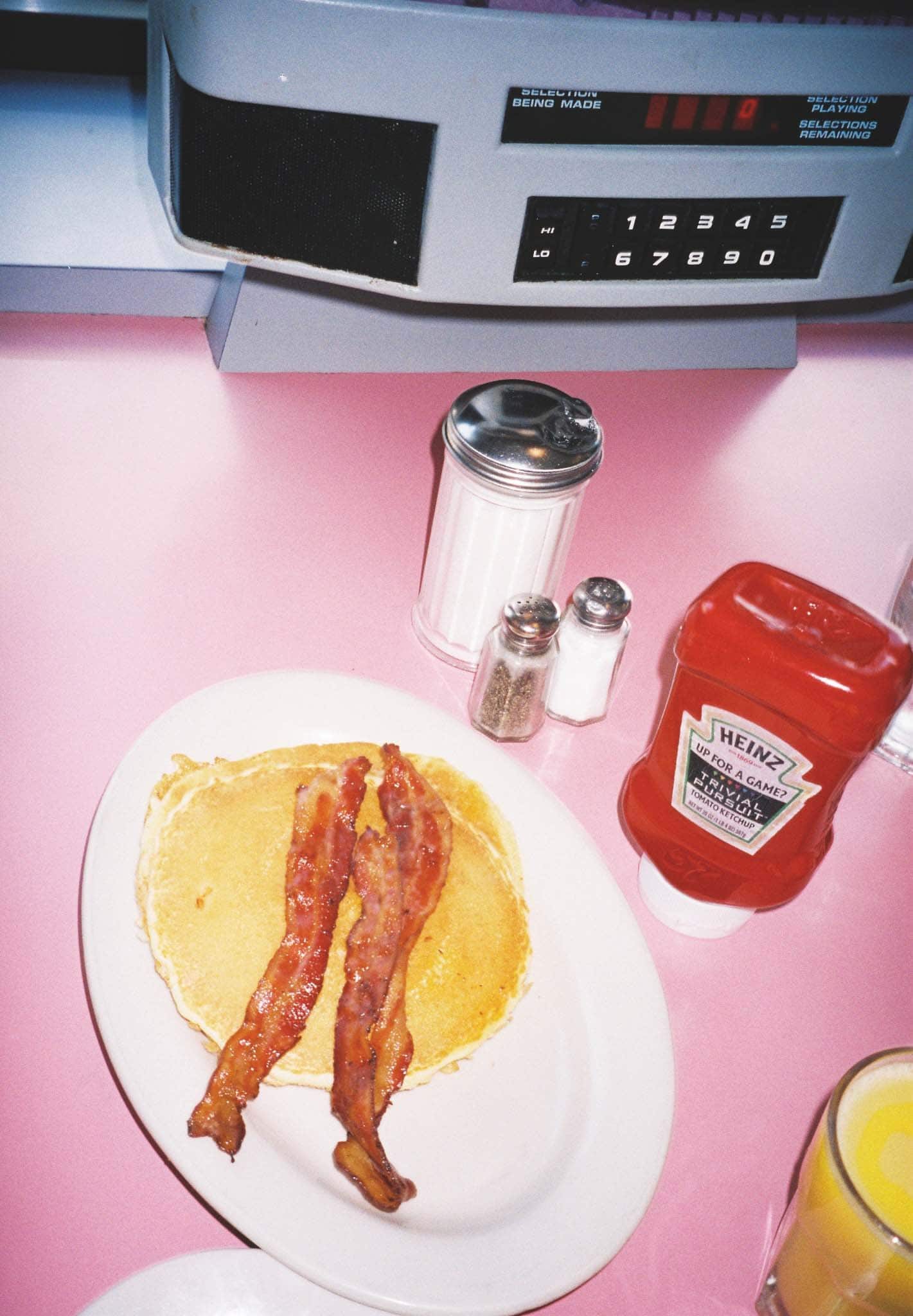 About 'No Standing Anytime':
Behind every building and angle, every alley, every door, there is a secret, that only waits to get discovered. Especially the calm and empty places are what brings the peculiar magic to a usually so crowded urban geography.
So it happens to fall in love with New York City and all its facets right away. There are so many colorful things, so many stories to tell, literally it never sleeps.
Its a voyage of discovery with different kind of encounters, details and surprises, which the Photographer Tina Willim divined and captured and thus tells her very own story about New York City.