Born and raised in Belgrade, Serbia, Boogie began photographing rebellion and unrest during the civil war that a ravaged his country during the 1990's. Growing up in a war-torn country defined Boogie's style and attractions to the darker side of the human existence. He moved to New York city in 1998. He has published six monographs, IT'S ALL GOOD (powerHouse Books, 2006), BOOGIE (powerHouse books, 2007), SAO PAULO (Upper Playground, 2008), ISTANBUL (Upper Playground 2008), BELGRADE BELONGS TO ME (Powerhouse Books 2009) and A WAH DO DEM (DRAGO, 2016). His recent solo exhibitions include Paris New York Tokyo Milan Istanbul and Los Angeles.
Boogie lives in Brooklyn and all over the world.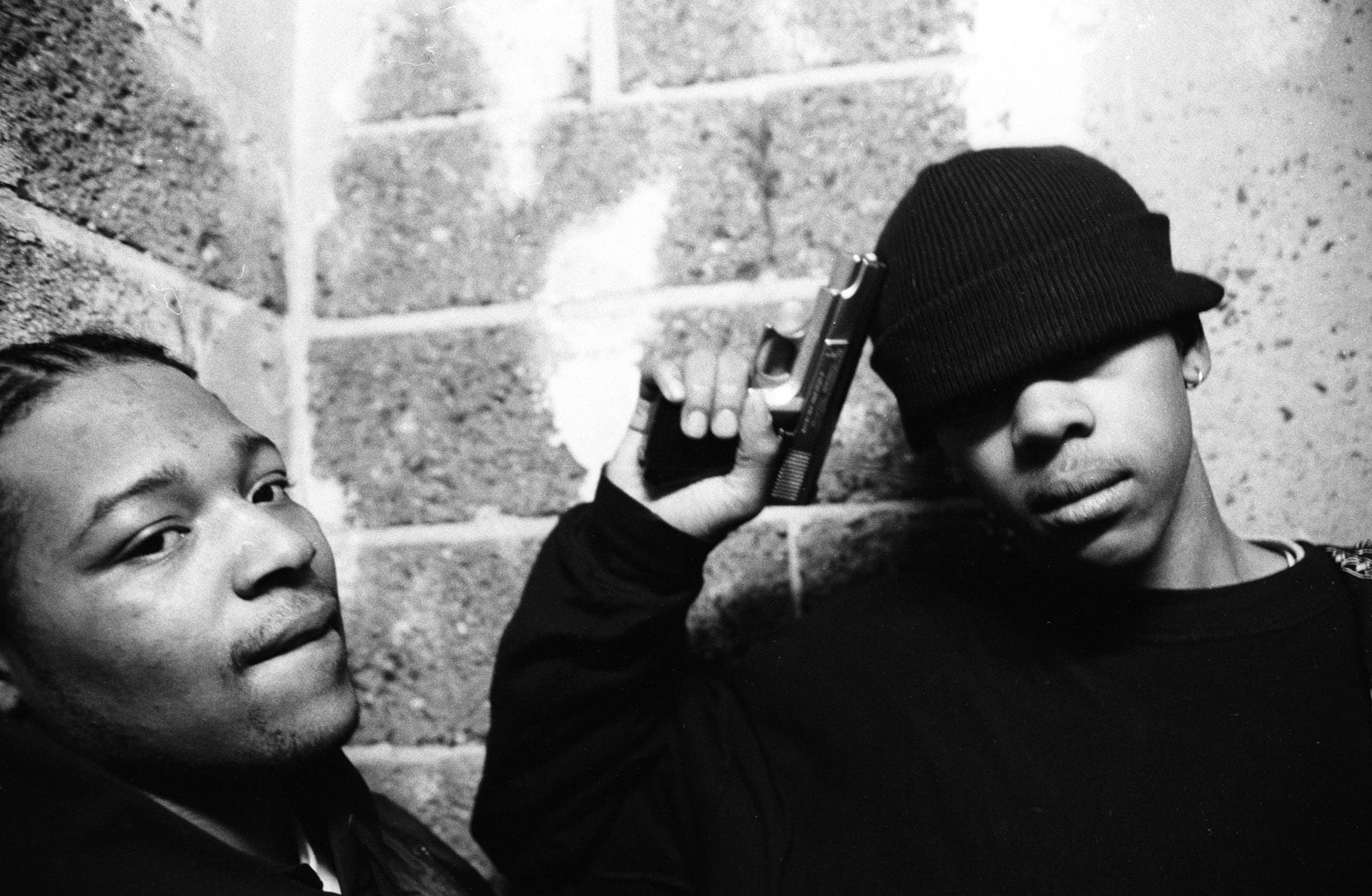 Why is darkness often more inviting than light?
I don't think it is … good shots are everywhere, all around us, you just have to see them. Shots of dark situations are maybe more shocking, that's why people remember them.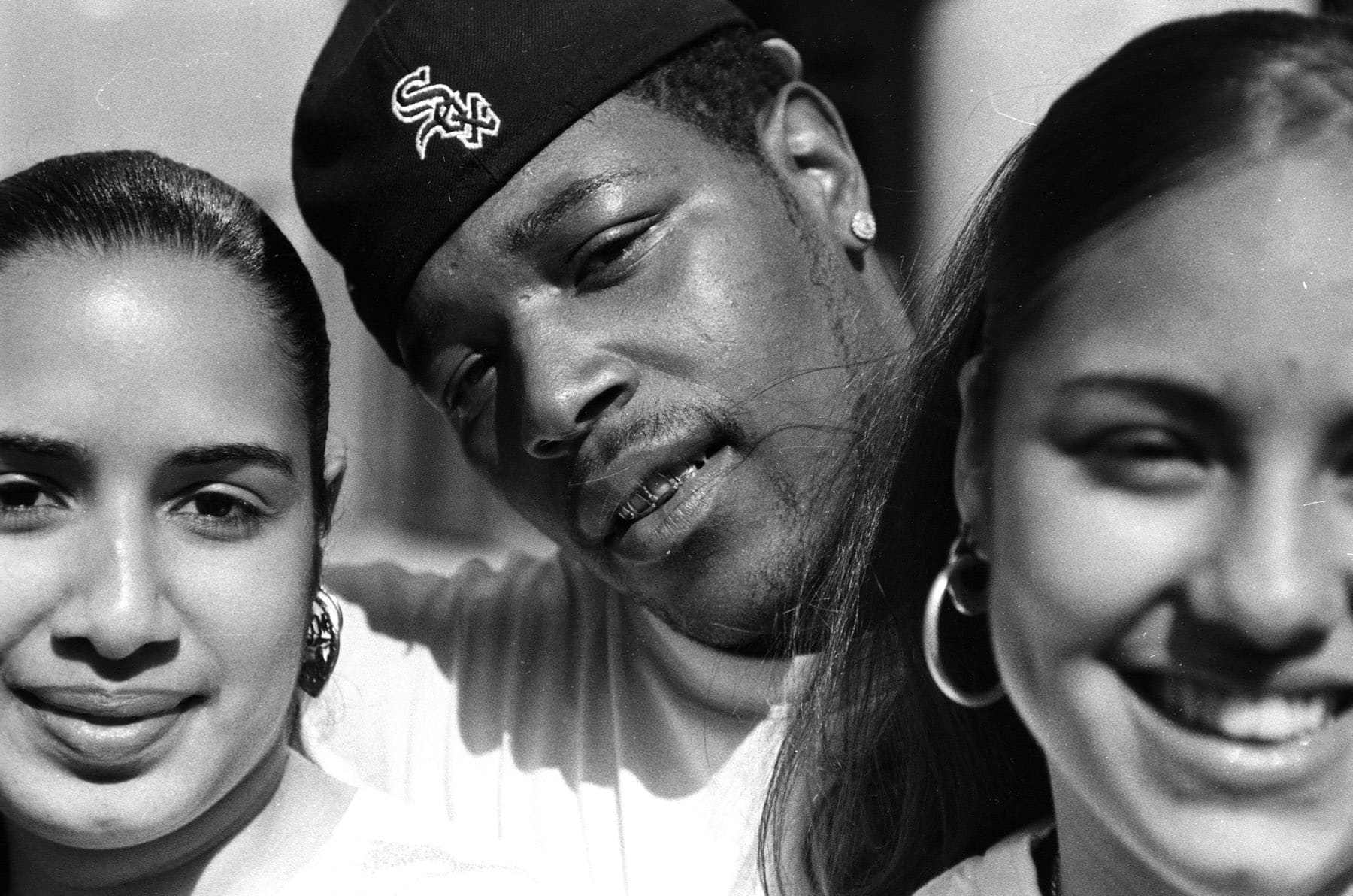 How can you go inside the darker side of human existence and come out clean? Do you?
From my personal experience, while I'm shooting I usually don't feel anything, no emotions. It's what I do, I shoot, no feelings. But it all gets to you later. Depression can be pretty heavy. It takes time to clear your head.
Let's say it is easy to photograph people with guns, but what is it like to capture those people who are pointing those guns at you?
It depends on your mental state. I was fine with it. You get addicted to those situations easily – guns, violence. It feels like being in a movie; no one else can experience it and here you are in the middle of madness.
You grew up in a country torn apart by war then you moved to New York City. Yet, you still long for the darkest situations. Why?
I don't. But I don't run away from them either.