The shores of the lake are nostalgic but at the same time quiet and relaxing. There is a wonderful home with unusual features. When you get in front of the main entrance, in front of this impressive villa, you feel like catapulted into one of the tales of the Thousand and One Nights, a marvelous Moorish tale that invites you to enter this place surrounded by magic and mystery.
The origins of Villa Crespi date back to 1879 and this was the dream of a rich cotton merchant, Cristoforo Benigno Crespi, who wanted to bring back the fascination of Baghdad in his beloved Lago d'Orta. A dream that has come true because, despite being along the shores of Lago d'Orta, it really seems to be in a fascinating Arab fable. Bright colors give the structure an oriental glow, beautiful stuccos and arabesque sculptures decorate the villa, a spicy aroma welcomes you and allows the beginning of this journey between memories and sensations.

Each room bears the name of an ancient Arab princess and when you walk the marvelous stairways you are struck by the magnificence of the decorations. Domes formed by braided arches headed by luxurious crystal chandeliers, rich and refined adornments made of stucco or plaster molded or painted and gilded, ceramic mosaics, low carved reliefs and geometric or plant motifs, sober architectural decorations but with great charm and impact.
These are the small but significant details that make Villa Crespi:
a unique place, a place that allows you to travel the world while remaining still.
The rooms do not have excessive splendor but are furnished with an elegant simplicity that makes you feel almost at home, and that spicy and warm aroma that has welcomed you at the entrance is always the protagonist.
You go to sleep, among the soft sheets, and in dreams, you carry on that marvelous Moorish journey that makes you feel like a fearless traveler. The morning greets you with a sweet scent of breakfast, not a simple breakfast, prepared by the starry kitchen that makes this place even more unique and special.
C 41 Magazine, thanks to this lovely stay, had a chance to visit the Moorish landscapes while remaining motionless.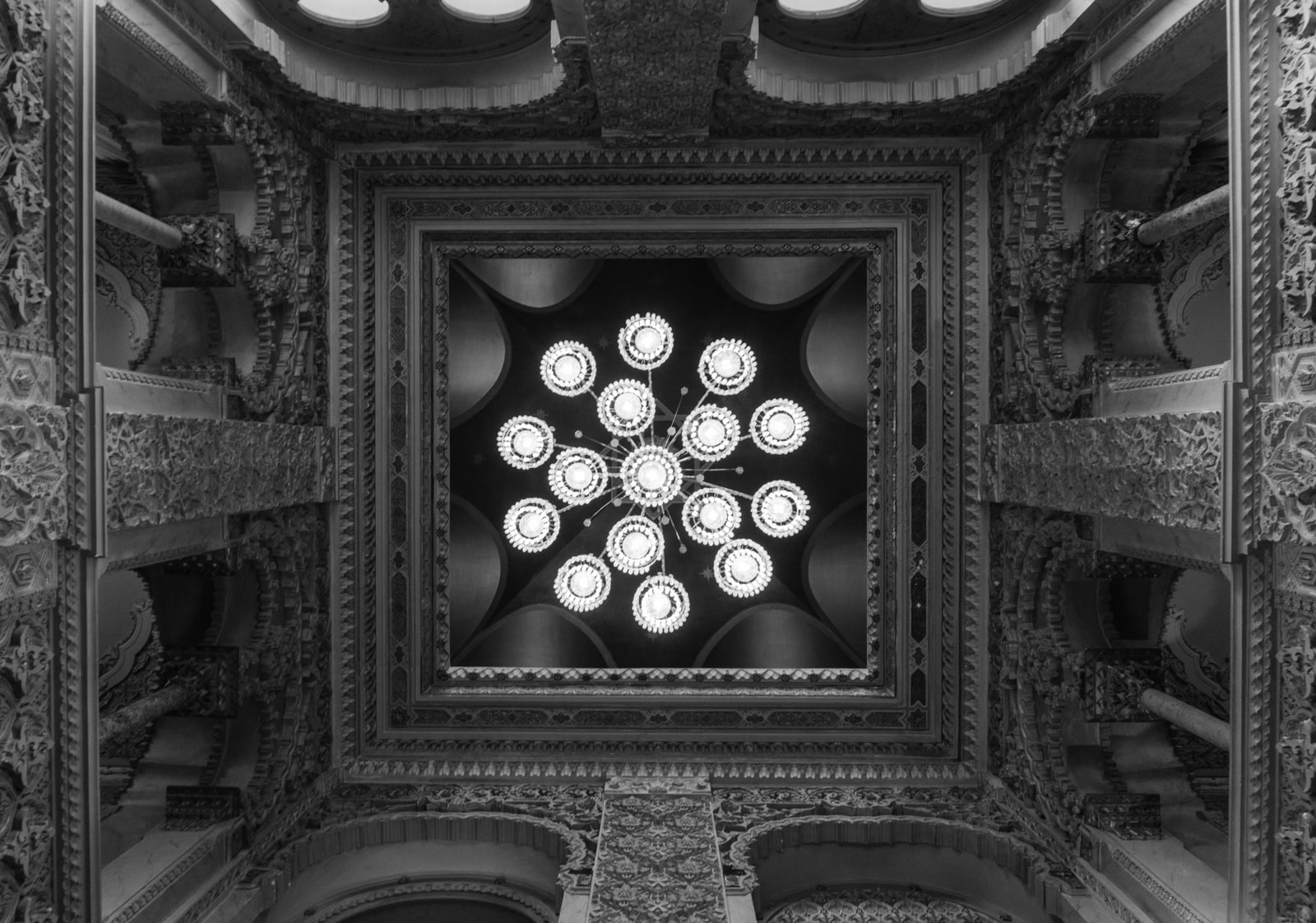 Could you give us a brief introduction about yourself and your life here at Villa Crespi?
My parents are hoteliers and restaurateurs who have always been here on Lake Orta and approaching this world has been the most natural thing for me since childhood. I breathed and absorbed the atmosphere of the hotel industry, growing together with customers of all nationalities and the staff who then collaborated with my family. I Observing dynamics and behavior in all the departments of the structures.
I then made my first experiences abroad and in other hotels emblazoned since I was very young, during my studies at the Istituto Alberghiero. This opened my mind and heart to this wonderful world.
Then we arrive in February 1999 when our adventure began at Villa Crespi. Which took the form of a first offer of the then owned property to run it, Antonino and I were young and perhaps even a little 'unconscious, but I think this was our luck. The first years were very hard and risky, we had invested all our economic resources, the rent was very high for the volume of business of the first years, but we have always believed and tirelessly for over 10 years every day and every hour we have invested everything ourselves in the care of the guest, the detail and the collaborators.
Hours and hours of training and real effort. Then we were 15 to manage every aspect today we are over 50 and we feel as big family.
My primary focus is the experience to be experienced at Villa Crespi is that guests must feel pampered during their stay and for this we focus a lot on emotions. But the welfare of our employees is just as important. We want a positive and comfortable work environment, an environment that stimulates growth and where one can feel valued.
My work is inspired by all this and from this starting point a 360 ° development begins. My current professional life in Villa Crespi includes several aspects: from the management of human resources to the development of future projects (we receive requests every day to be evaluated and sifted) that allow a corporate growth to manage the communication of Antonino and our reality.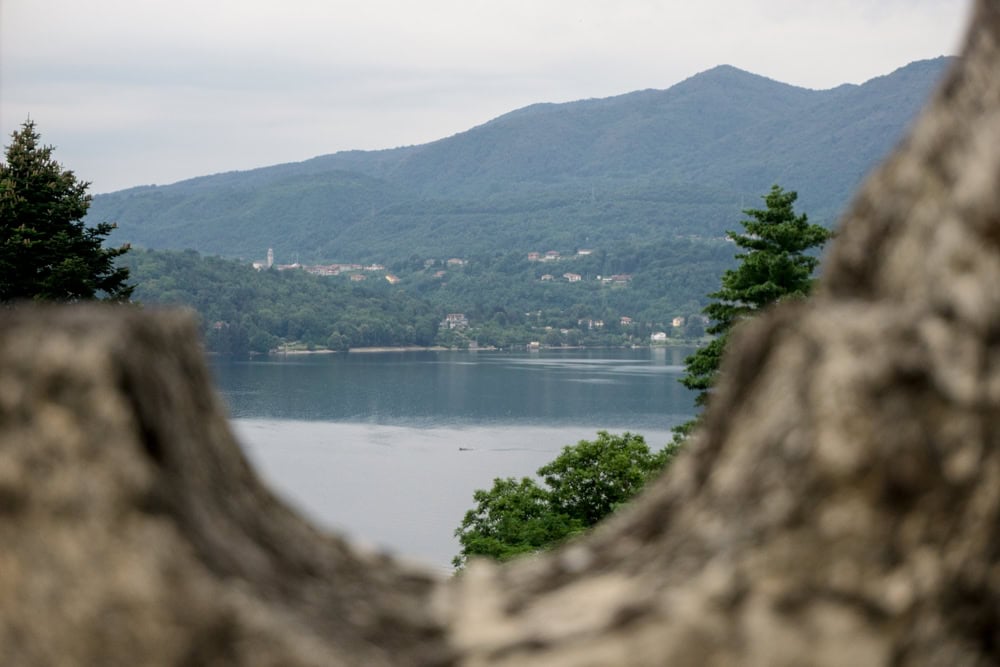 Do you have specific references or sources of inspiration for the development of your work?
I am inspired by everyday life, my travels, talking to people, thinking on the lakeside. Every moment and every event can be a source of inspiration if the professional channel of listening and inspiration also remains open and contextualized in life.
What is the project that you have not yet had the opportunity to realize and on which you would like to work?
I like to think of a Bakery 2.0 (our company branch that deals with the production of sweet and savory pastries). We would like to be able to industrialize part of the production, always keeping the use of selected raw materials, to make our products accessible to a wider audience. This project is stimulating us a lot and creating new energy.
What is the most difficult part of your job? And what is the most rewarding aspect?
A challenging part is certainly to translate the inner world of Antonino, our values and Villa Crespi and make it accessible by codifying it and representing it to the general public.
Very gratifying is the moment when the guests greet us, happy and excited before returning home, this makes us understand that we have achieved the goal and that we will stay in their hearts. This gratifies a lot, together with our personal and professional growth and our employees.
It is said not to mix private life with work. How do you relate to the fact that your work and your family are a closely connected reality?

It's an undeniable truth we are closely connected, I, Antonino, our work and our children. With my 5-year-old son Andrea, I talk and talk about what we do and he listens to me and designs projects to help launch ideas that only a child's clean and creative mind often has.
My daughter grew her early years in the backstage facility, so she will have also absorbed part of this wonderful professional world full of opportunities.
Elisa also has an incredible palate, if I want to be sure that a product is really special I ask her! And to Antonino of course.
What is your relationship with food? What is the importance of food, especially gourmet food, in your life, also based on the fact that you are married to one of the greatest Italian chefs?

I have a wonderful relationship with food, I love eating well and healthy. The best moments are those that we spend all 4 together, sitting at the table, without distractions. Unfortunately, the hectic life of our times often makes us forget the value of these things, of sharing, of the thought behind a plate or the story of a product. Everything deserves to be told.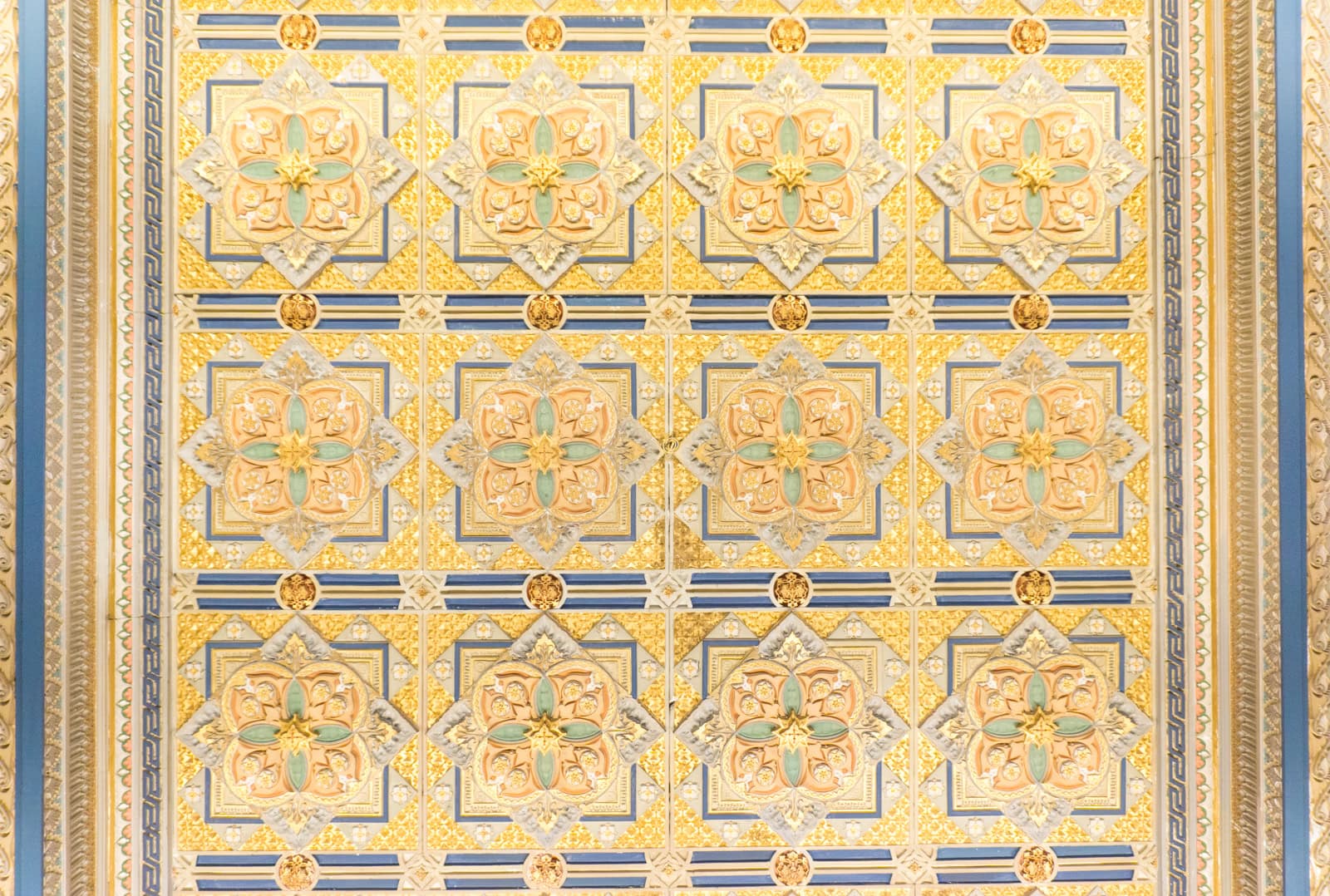 If you had to condense the story of your life in 3 events which would you choose?
My childhood and adolescence were characterized by the disenchanted observation of the hotel industry and catering, which slowly came into my personal and professional way of being.
Between the ages of 20 and 35 there was the beginning of real field management experiences, where I learned on my skin. An infinite number of hours dedicated to this work. Training and knowledge. Communication and research. The third event were the years of growth and consolidation, the years when the second Michelin star came and where we began to express the maximum of our professional potential by telling how much we had inside through cooking and hospitality enhancing our products and our stories. We have also created Laqua, our boutique hotel in Meta di Sorrento, and the Bistros di Antonino in Novara and Turin with our philosophy of cuisine, products and stories in a unique atmosphere at affordable prices.
The future will reserve us new projects, new challenges. Our mind is constantly moving.