Stanley Bloom (born in 1987) lives and works in Paris. Photography has always been a deep passion to him and graphic design a great influence for his aesthetic vision. As an image maker and storyteller, his sensual visual language depicts the beauty hidden in everyday life, but the true subject that remains in his work is the light. Since his first exhibition in 2011 at cinema Le Nouveau Latina, he created and curates a new contemporary platform called Velvet Eyes.
[white_box]PERSONAL WEBSITE[/white_box]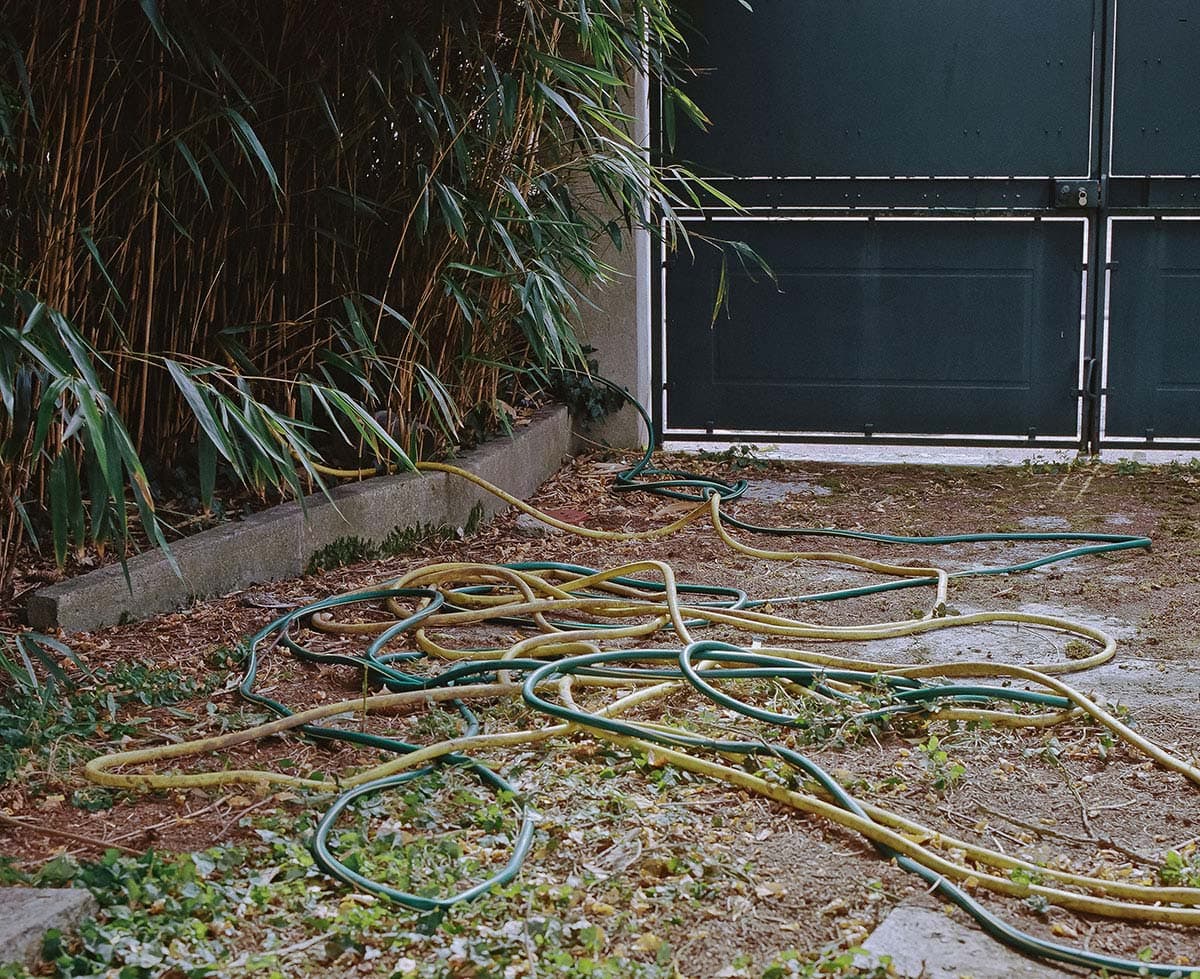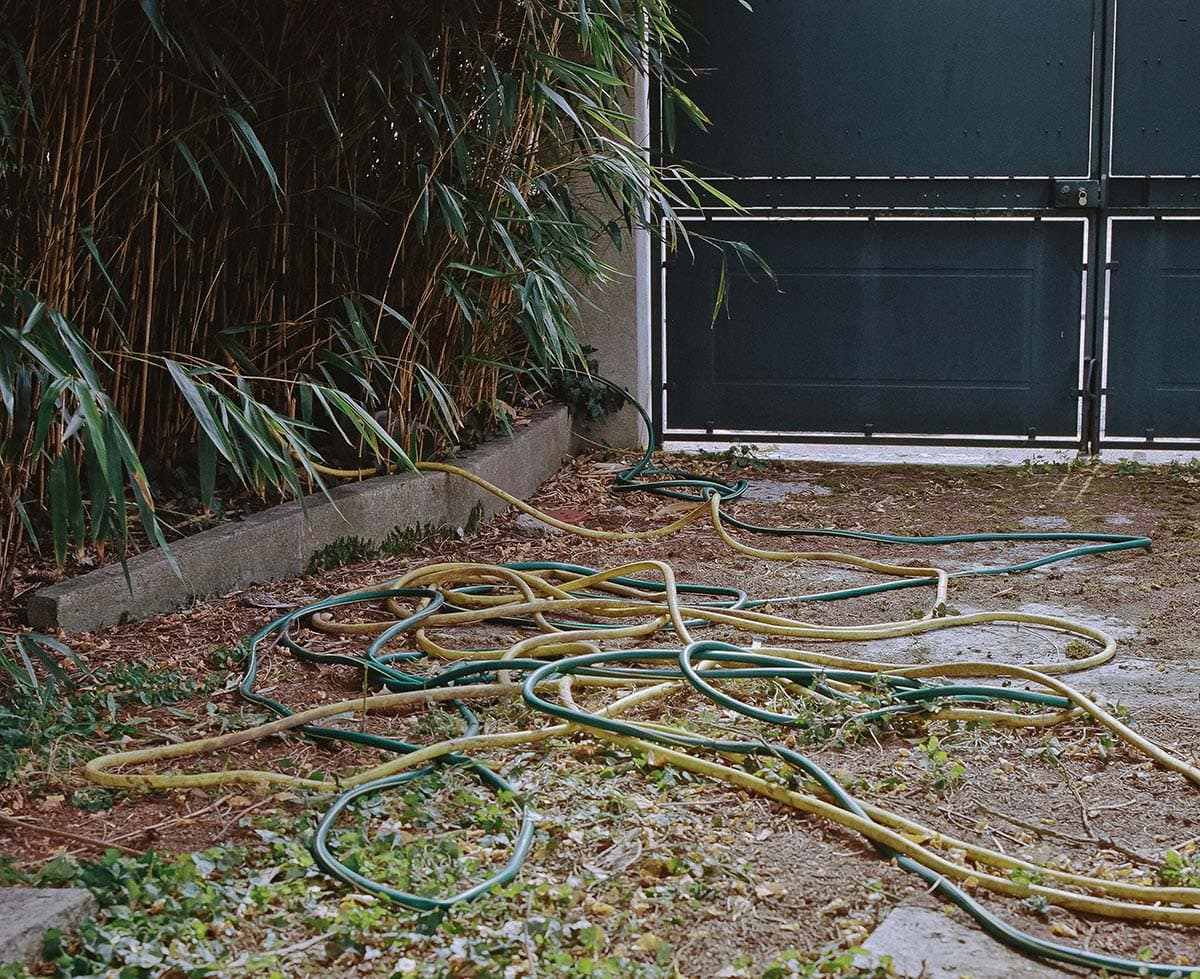 About 'Fields of Attraction':
Like magnets attracting and rejecting each other, 'Fields of Attraction' initiates a dialog between the land and the man. Most of the time humans dominate the space, but sometimes nature takes over again: they adapt one after the other. Through this duality emerges a certain fragility. Seeking the inexorable beauty that hides in these forgotten sceneries, I sometimes find stability within this impermanence.