Souhayl A is a street and art-documentary photographer living and working main part of the year in Paris France. His speciality is storytelling and reportage. His work has been recognised internationally and has been exhibited in France, USA, Russia, Bulgaria, Italy and Morocco.
He is the Founder of Maghreb Photography Awards, The biggest photo contest organised in Maghreb which rewards  every year 3 new rising talents.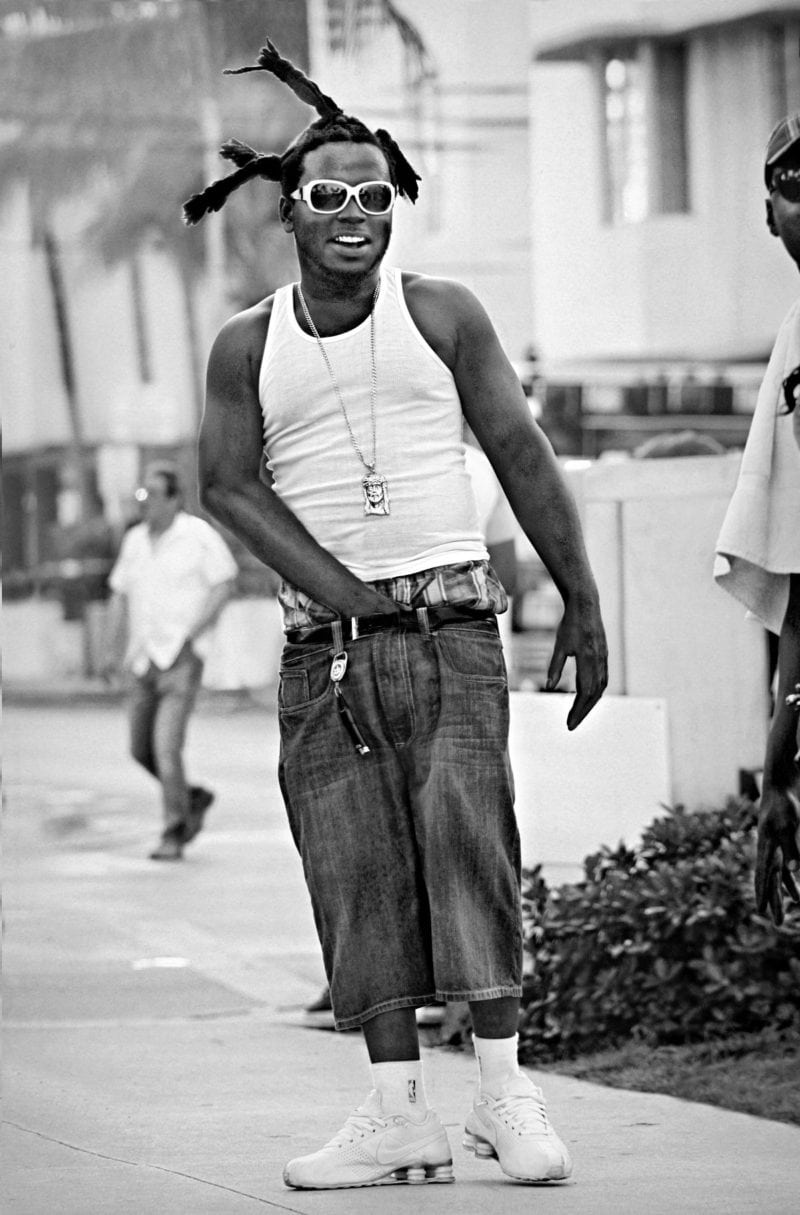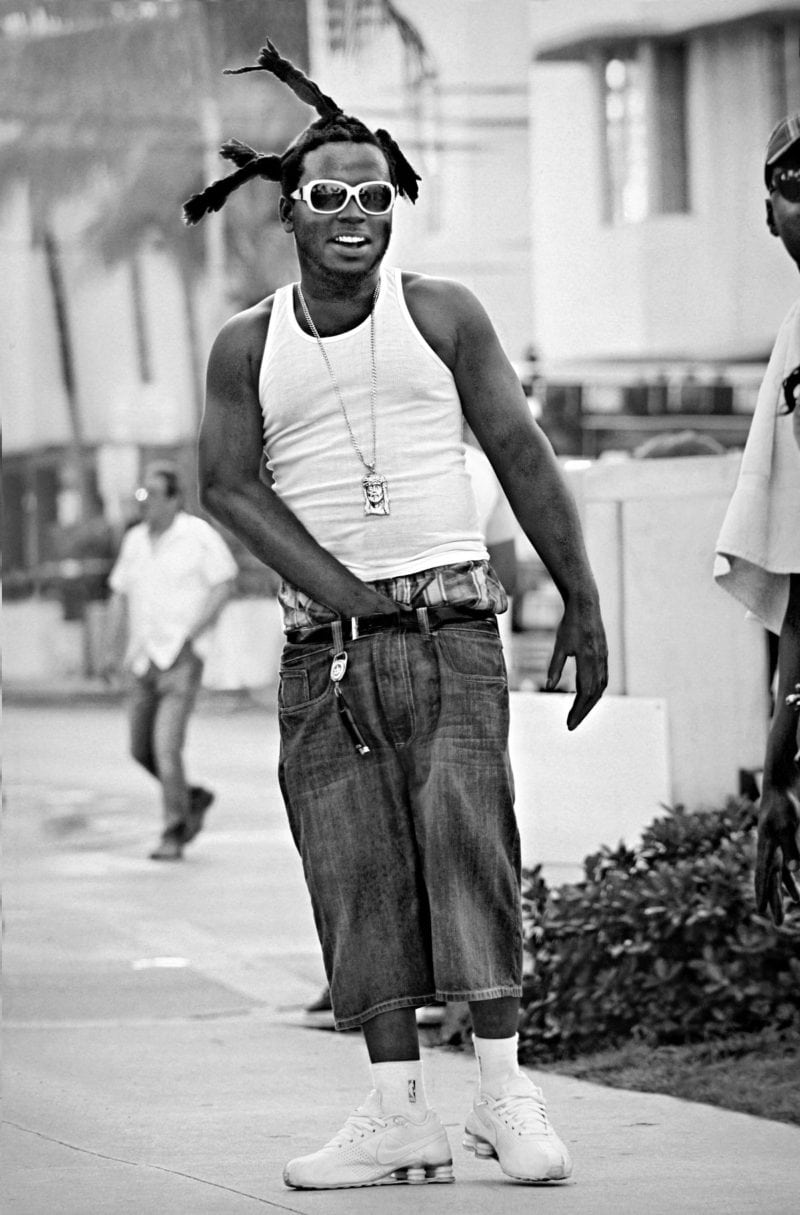 About 'Gangsta Dating Story':
After an unexpected meeting in 2012 and with the help of a friend, I was able to gain trust of a very close group of the west-coast American gang. The main challenge of this project was to get into this "ethnocentric" violent environment, to be accepted and to emerge out of it safe! During 2 years and going from meetings to other ones, I was able to follow some members of this gang in the cities of LA and in Florida. 
In this book, I focused mainly on some specific body codes and how the seduction process work between men and women who are adopting what we call: "Gangsta Way of life". Shooting gangsters was an exciting experience for me and also interesting exercise to study from a sociological point of view.