Sebastian Palmer currently divides his time among London, UK, São Paulo and Brazil. He specializes in commercial and portrait photography and is the recipient of numerous awards, including 2 first places at the IPA Lucies, a 1st at the SonyWPA and most recently a finalist in the Lens Culture Exposure awards. His clients include brands such as Nike, Jaguar and Sony and he continues to be published worldwide. To report, the majority of his personal work has focused on sections of Brazilian society that have been marginalised and discriminated against.
He's now working on a project based on the fans of São Paulo football team Corinthians.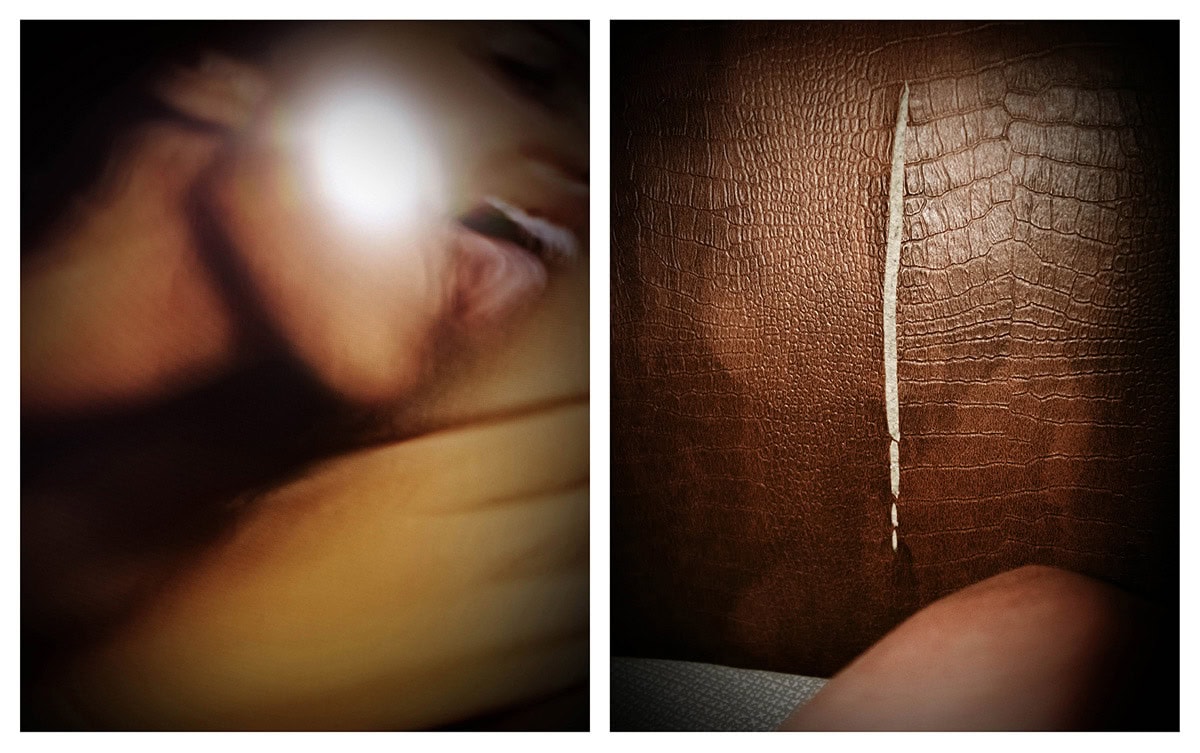 About 'Love Hotels':
This series is ongoing and was born out of curiosity. Arriving from London to São Paulo one of the things that caught my eye was the amount of those hotels populating the city.
I soon discovered that they were 'Love Hotels' where prostitutes took their clients.
Not having anything like this in the UK and seeming to be different from the Japanese Love Hotels – which from my understanding were originally created for couples who still lived at home with their extended family to have some privacy – I wanted to investigate.