SÄMEN is when two people share the same vision of the world, starting from the careless youth through music and visual art. It's not that easy to get caught by the unaffected inspiration, if we knew the sources we might have a much easier life.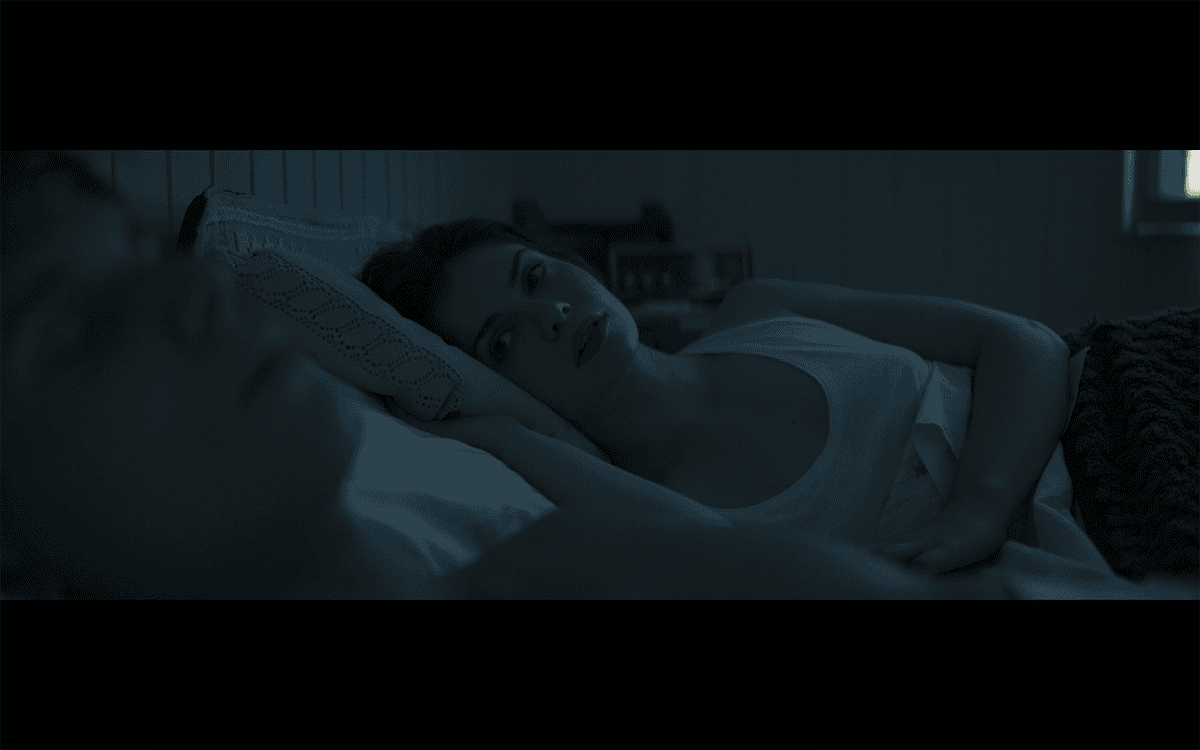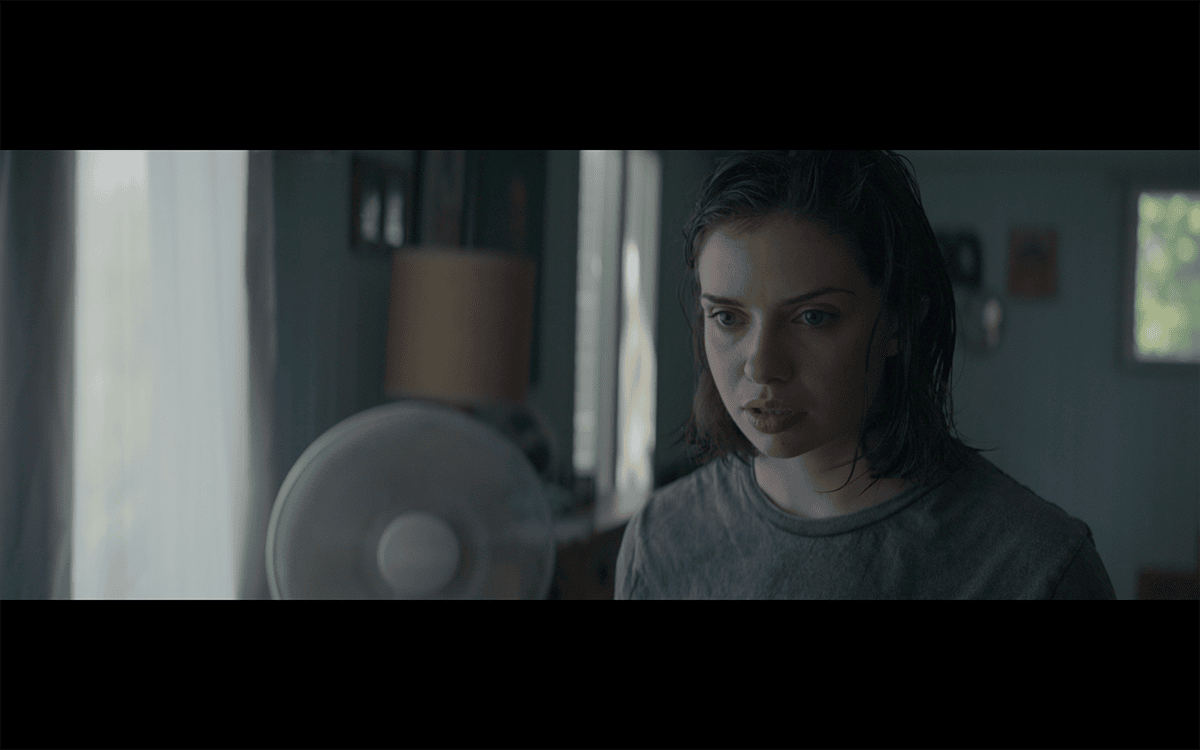 How did you conceive this films? How did this project begin?
We think our strength is to create a context, where everything looks fine but it's not.
We always stage an invisible third character, in PHAOS it's the unknown, and the enclosed light inside of it. What we wanted to tell the feeling of reaching the unearthly knowledge.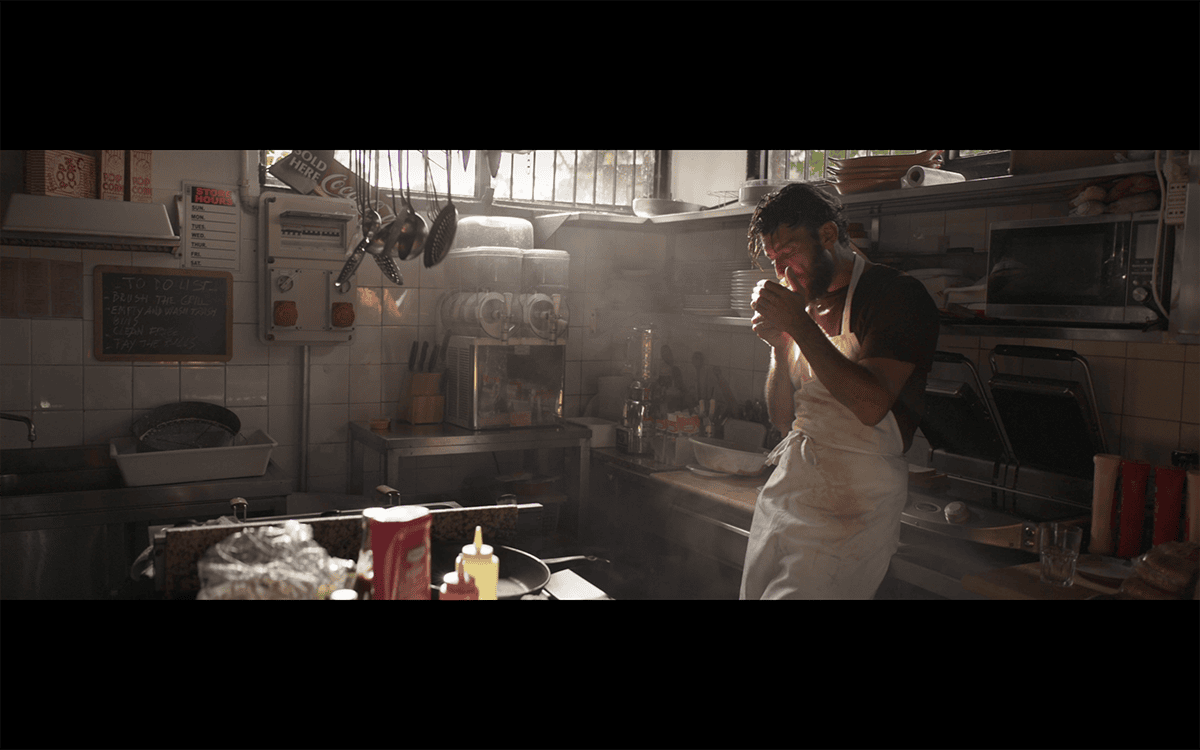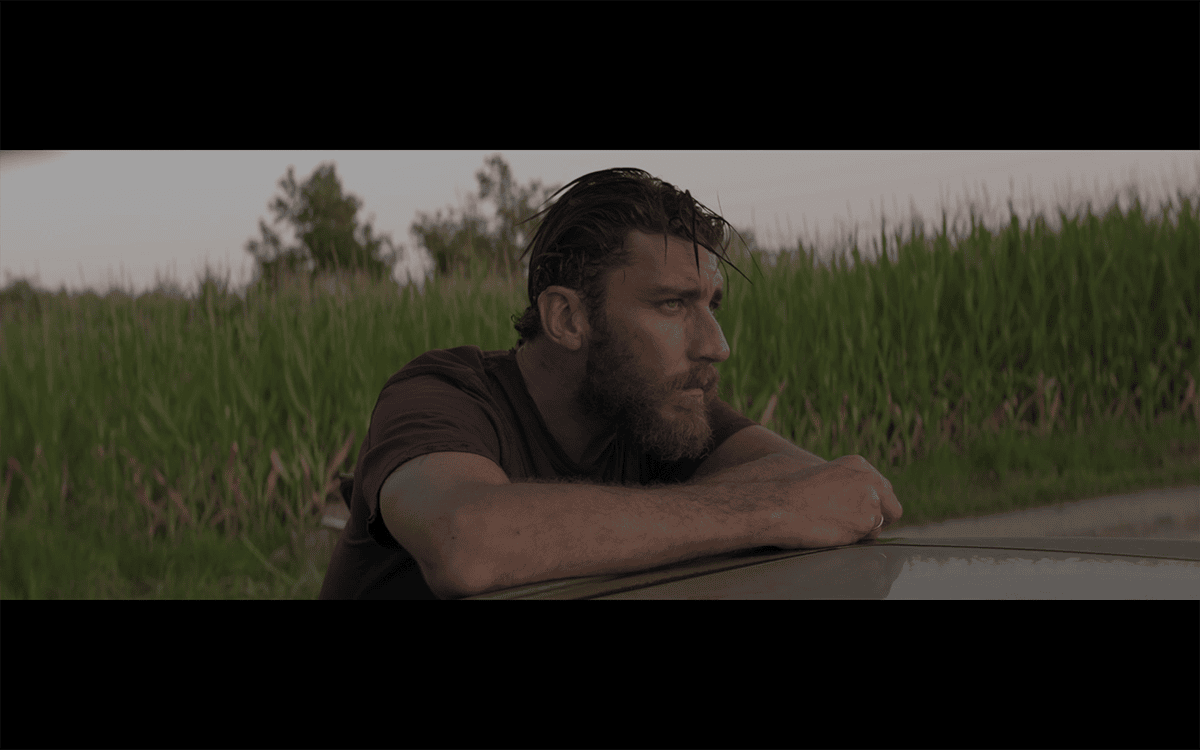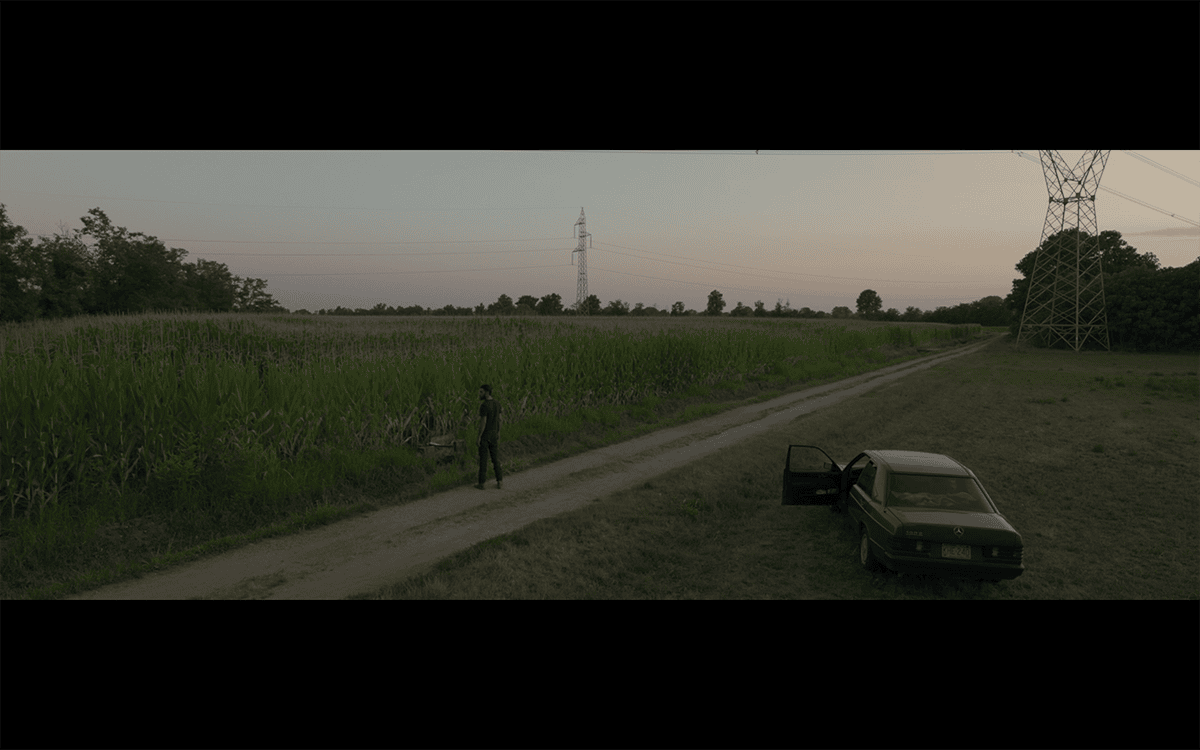 What do the main characters represent? Do you plan to continue this story?
Our characters are people who are not satisfied with their role in the world. They can't accept that there is something we are not allowed to know, or even worst, that there is nothing to know. Have you ever had the feeling that everything has no point to exist? When there is no aim to reach, a goal to achieve. You just have to live, for no reason.
Suddenly, this lack reaches a level, this need becomes a power. It's like a call for rescue. This energy finds something or someone in this deepness, something that finally open his doors. We don't see a feature film of it, the message is simple and the topic is breakable, we just don't have the arrogance of telling what's not given to know.
Another risk is to push too much the sci-fi element in a wrong direction, breaking the thin line between fiction and credibility.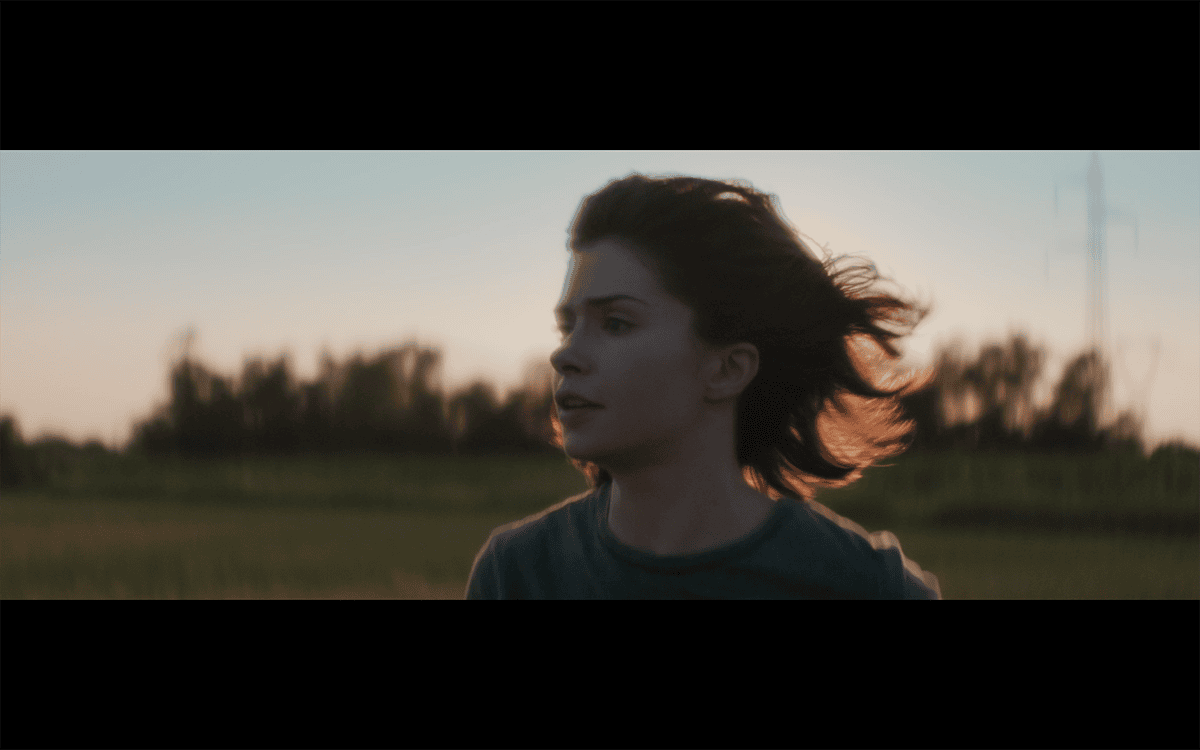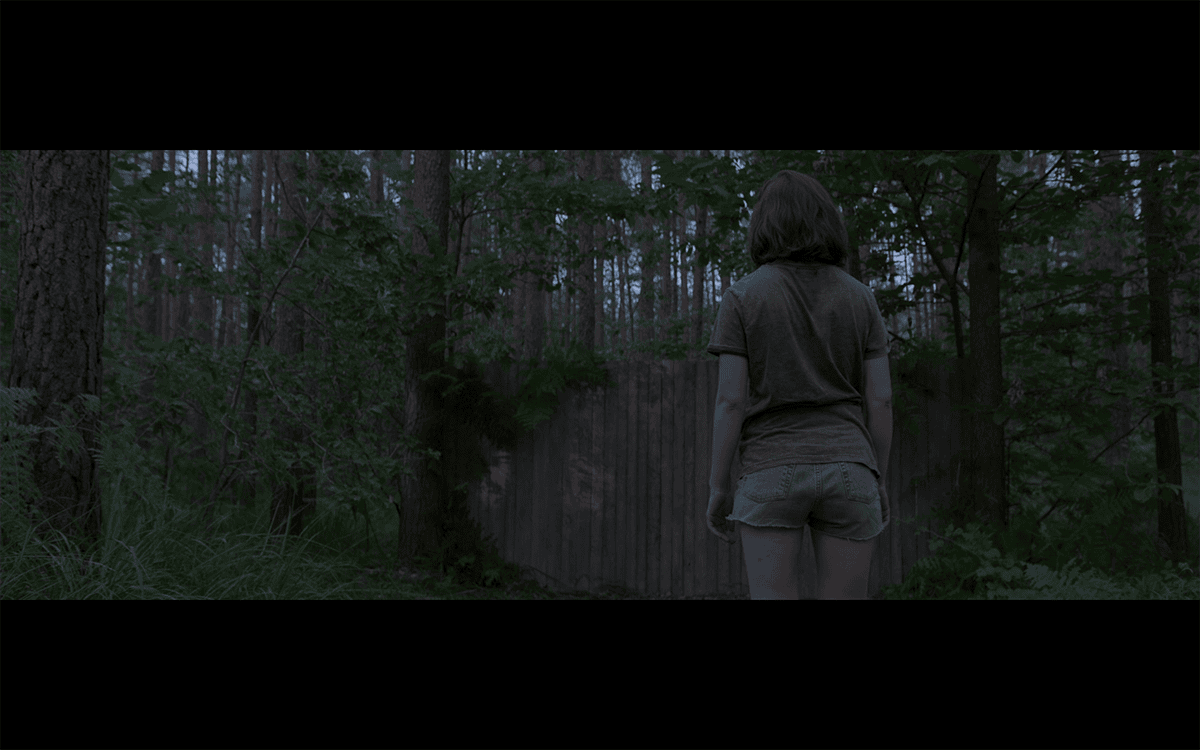 The thin line between commercial concept and personal research. In your works, where does the commercial concept end and where your personal research begins?
The play starts when we get the script from the agency, the main question are these:
1- can we create an interesting context?
2- do we have freedom and trust from the agency?
3- Is there a tricky product to show?
If the answers are positive we feel there is space to dig in the script and find a personal look.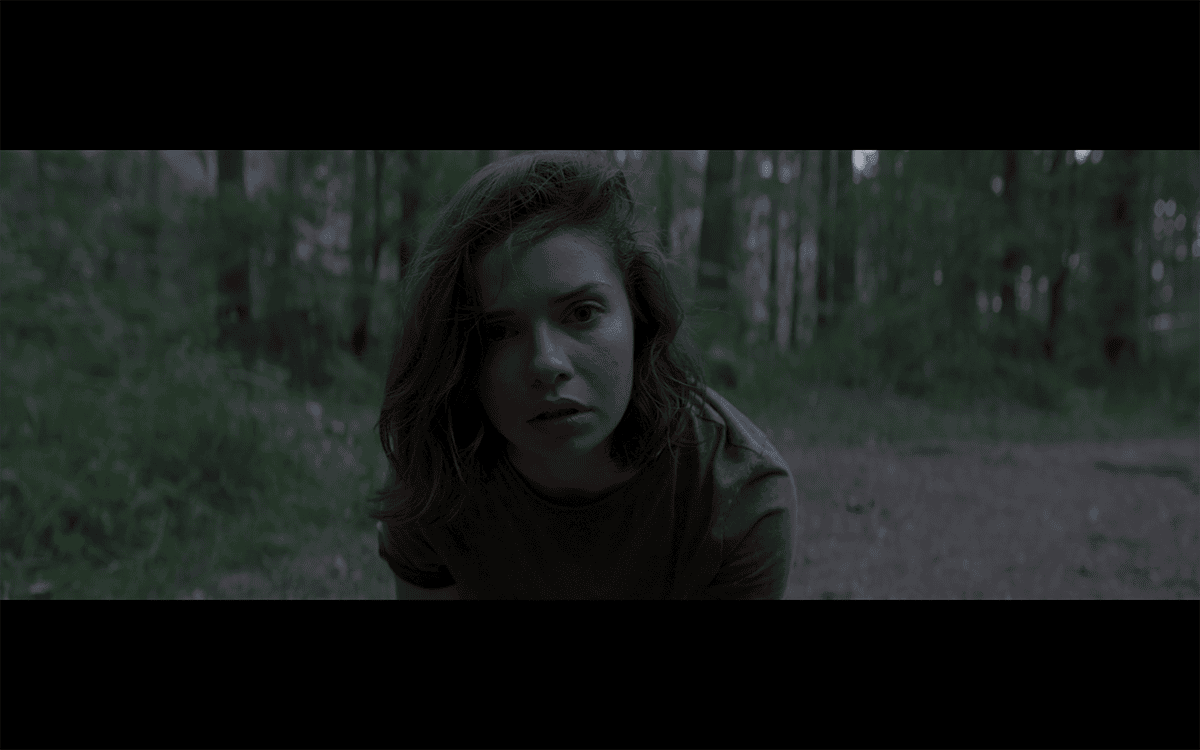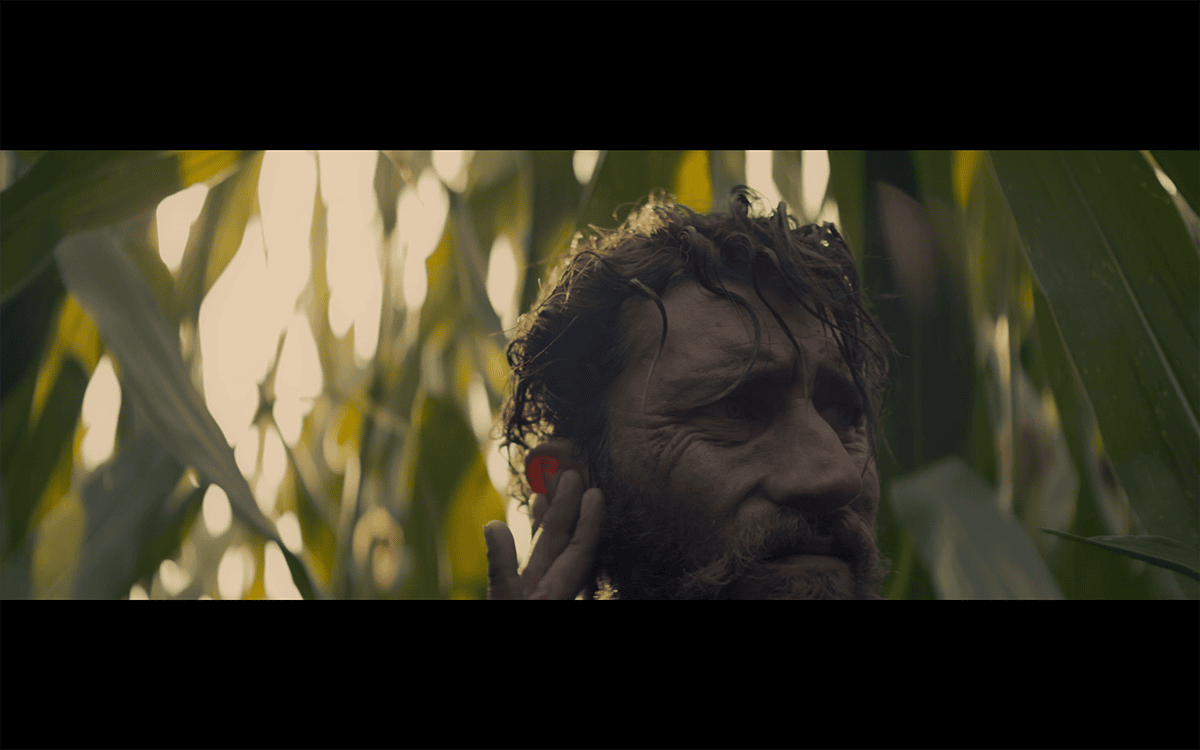 Where do you imagine yourselves in five years?
In a diner, having an american coffee while discussing the next screenplay.
CAST & CREW
Written and directed by SÄMEN
Cinematographer: Mauro Chiarello Ciardo
Cast: Naomi Delorme, Ruben Batalla, Alessandro Egger
Production Company: MERCURIO CINEMATOGRAFICA & INDIGO FILM
Executive Producer: Luca Fanfani, Francesco Pistorio
Production Manager: Pina Salmoiraghi
Producer: Victoria Rabbogliatti
Assistant director: Elena Casnati
Script supervisor: Lisa Valcarenghi
Set designer: Rita Di Marco
Costume designer: Sara Jane Fowers
Make up artist: Antonella Sorrenti
DIT/VFX supervisor/Color Grading: Orash Rahnema
CGI: ST Louis – Paris
2nd unit cinematographer: Giuseppe Favale
Special thank to EXCUSE MY FRENCH! PREMIERE HEURE