Photographer and sociologist Salvador Cueva has Mexican origins. He exhibited at the exhibition "Lúbrika erotismo nell'arte" in Guadalajara (July 2016) on board Urban Gallery Guadalajara, Jalisco (November-December 2015) and Hall Art Gallery Juarez Guadalajara, (January 2017) As a Photographer, Videographer and Photo Editor worked in various advertising agencies.He was Professor of Internal Communication Communication at the Autonomous University of Baja California at Ensenada.
He was a journalist and writer of the two-week newsletter of the UABC Gaceta University publisher and producer of several radio programs.Graduated in Communication Sciences at the Autonomous University of Baja California, he continued with his education to study the Degree in Design at the Iberoamerican University.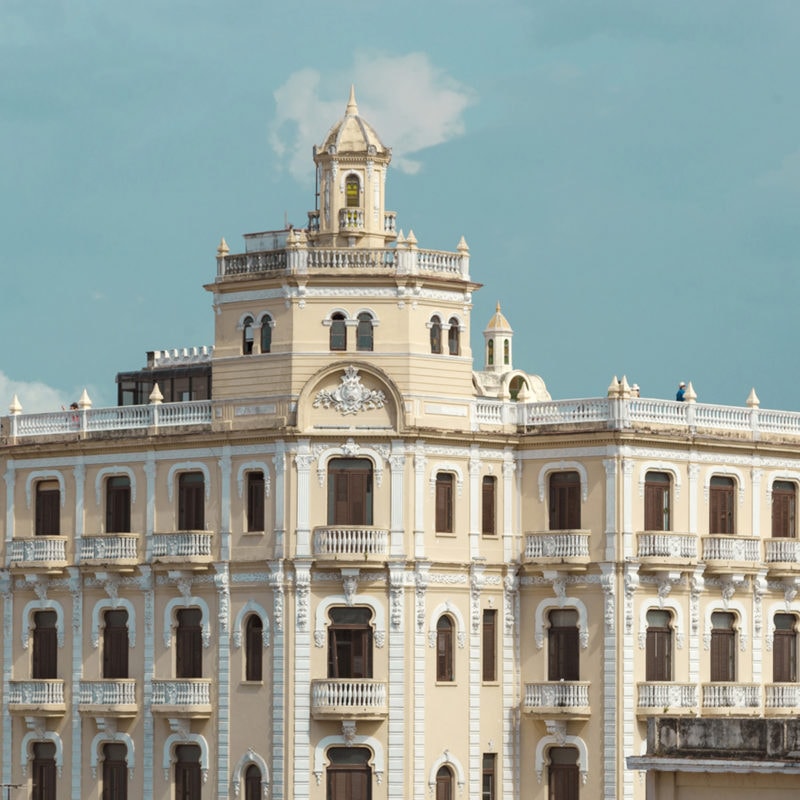 About 'C For Cuba, C For Color':
Cueva has always shown particular attention to architectural structures especially during his travels to the enchanting city of Cuba. He created a sort of visual love story based on his journey where he was always excited to see so much color in the streets.Some of his images have linear views of monochrome structures, while others concern walls of a shattering beauty made up of various shades of color.
His love for aesthetics and attention to detail has given birth to this incredible project that shows us a different Cuba, a Cuba lived by architectural elements that make it colorful and unforgettable.