Sallie Harrison is a talented self-taught photographer, visual designer and art director currently based in Los Angeles, California.
Sallie runs her own design studio specializing in both print and web media. She combines and explores her love for color, graphic shapes, surfaces, minimalism and geometry.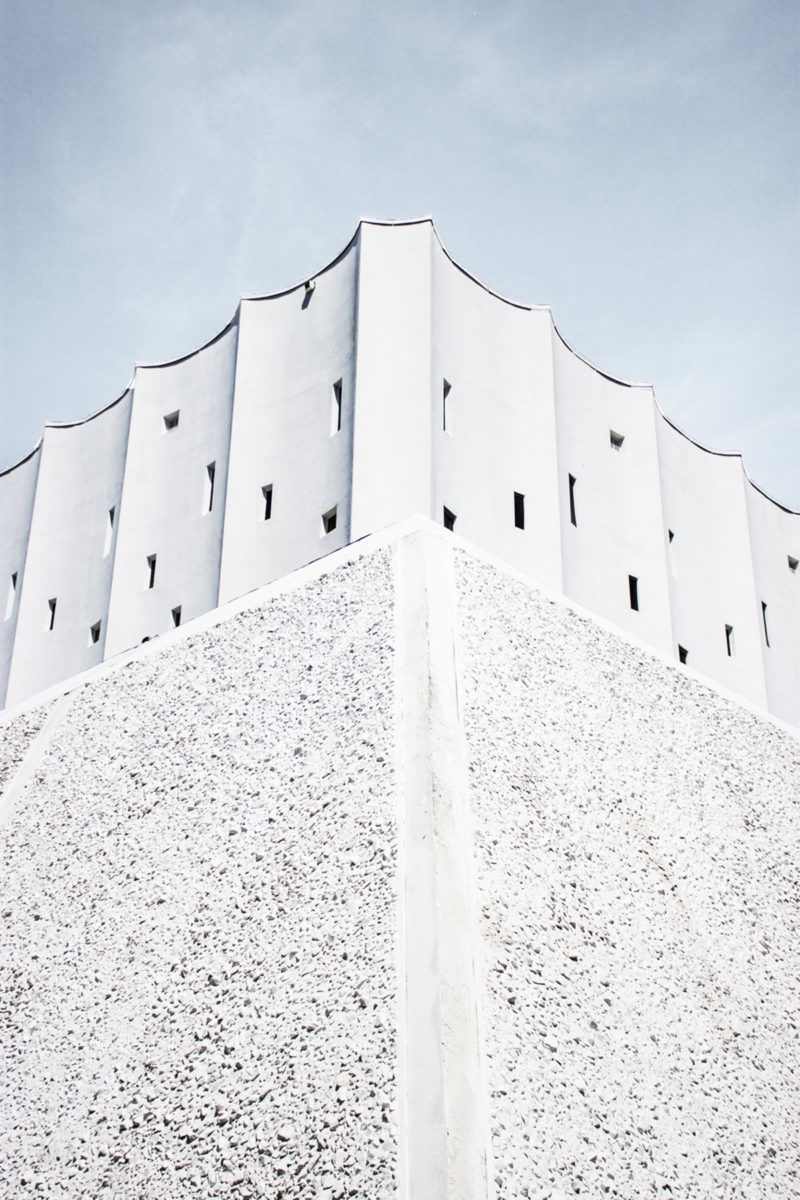 About 'Geometric Los Angeles':
Sallie Harrison gave birth to the Geometric LA series when he first visited Los Angeles City. Charm, music, creativity and art make this city smell and have attracted our artist, and many others that she loved and followed.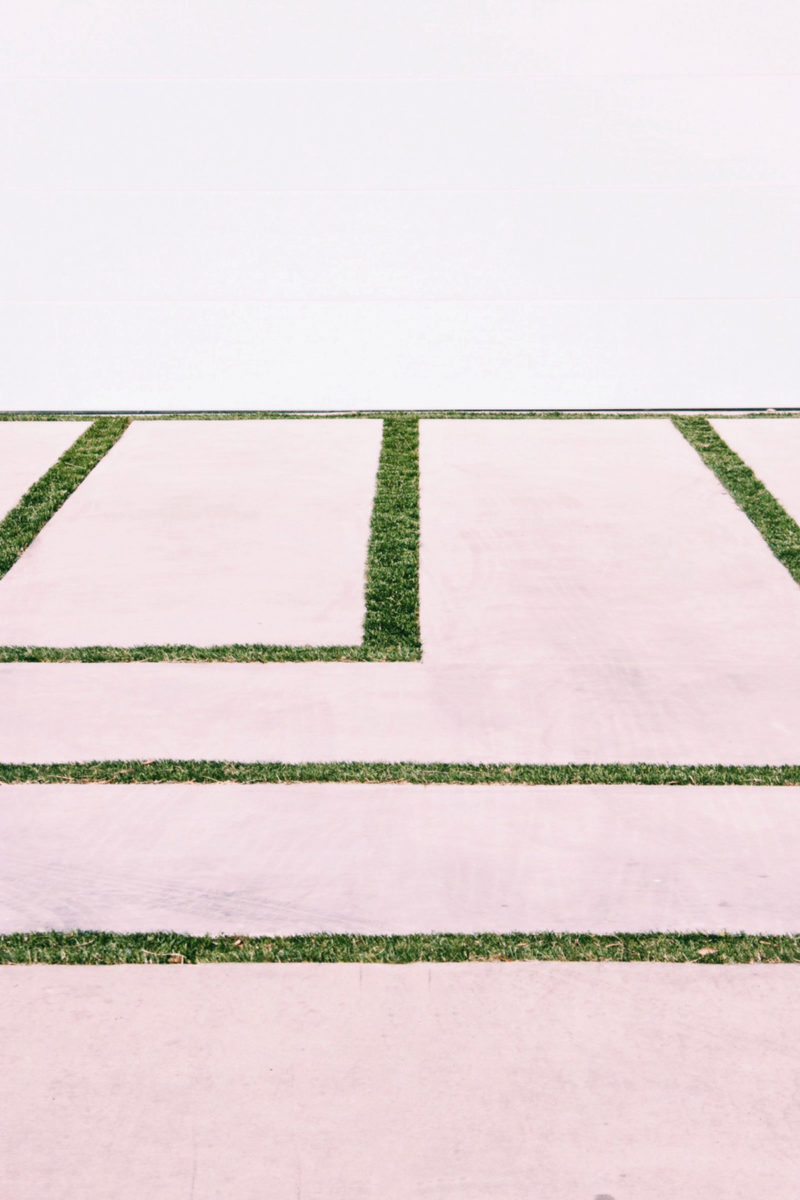 For Sallie, architecture photography had become a way to explore a new city, a way to discover neighborhoods and cultures in Los Angeles urban dispersion. Architecture, colors and light have become involuntarily recurring themes of her work. We see a palette of soft, feminine colors, tending to pale pink. Angular shapes, textures, facades and buildings show us a whole new and fascinating Los Angeles.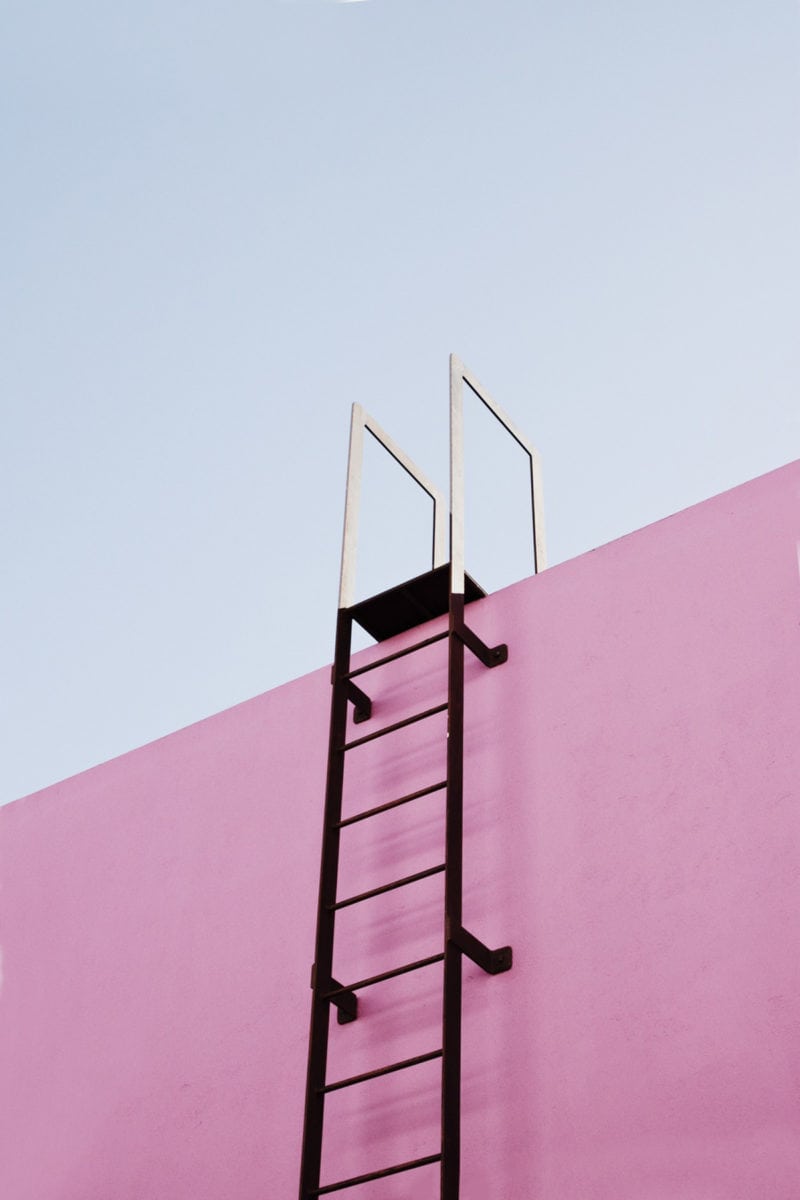 Sallie Harrison says: "I hope when people see this series it will show a different side of Los Angeles that is often missed & not seen in the day-to-day. Maybe they will look at everyday buildings & shapes a little differently & see the beauty in a unique sharp shadow from now on."