Rose Marie Cromwell (b. 1983, Sacramento, CA) is a photographic and video artist whose work explores the effects of globalization on human interaction and social politics, and the intersection between the political and the spiritual. Cromwell is the recipient of a number of residencies and awards, including a Fulbright Fellowship and a Light Work Residency. She was named one of "25 under 25 Up and Coming American Photographers" by the Center for Documentary Studies in 2008; one of "15 Photographers to Watch" by The Telegraph in 2014; and "One to Watch" by the British Journal of Photography in 2017.
Cromwell's work has been published online and in print in various international publications, including the 2014, 2015, and 2016 Vice Photography Issues; Camera Austria; Time Lightbox; Harper's; ARC Magazine; Musée Magazine; Oxford American; and The New Yorker. Her rst solo exhibition of "El Libro Supremo de la Suerte" was at Antítesis Art Space in Panama City, Panama, in August 2017, and will be shown at the upcoming Prizm Art Fair during Art Basel in Miami. The dummy for El Libro Supremo de la Suerte was shortlisted for the Mack First Book Prize in 2017.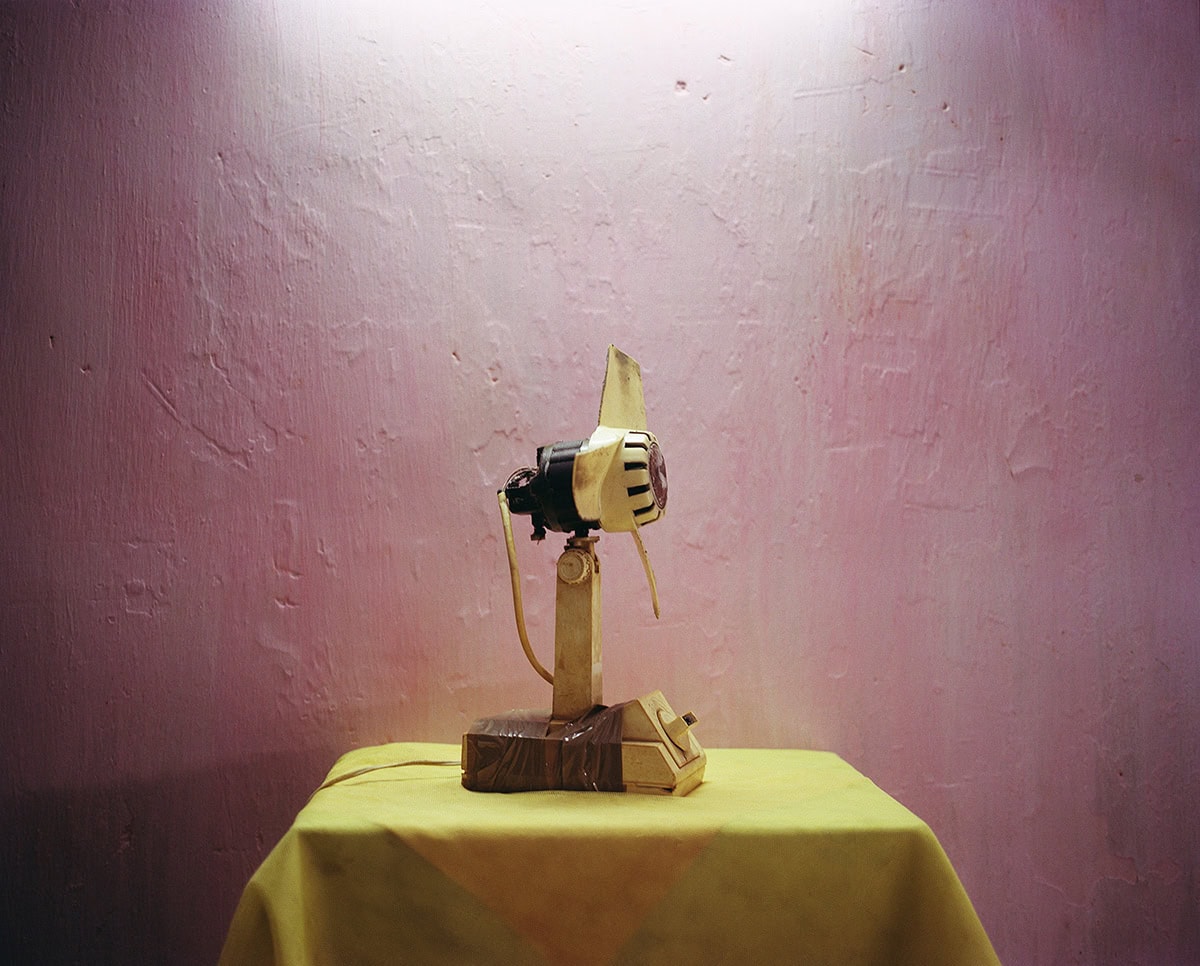 About 'El Libro Supremo de la Suerte':
The volume will gather photographs from Cromwell's largest body of work to date, made in Havana over a span of seven years. The title translates as "The Supreme Book of Luck" and refers to photocopied booklets used to navigate the covert lottery in Havana. Cubans refer to these booklets, or charadas, to match everyday objects and experiences to numbers; these meanings are by turns straightforward (85 is "clock"), mystical (60 refers to "dark sun"), and idiosyncratic (98 is "old prostitute"). Cromwell found parallels between this intentional look at everyday things and the way she makes pictures. "A turtle on the sidewalk, a can of red paint — these were simple moments that by the act of photographing were made more meaningful and monumental. It was a similar gesture to what people did when they picked lottery numbers," she says.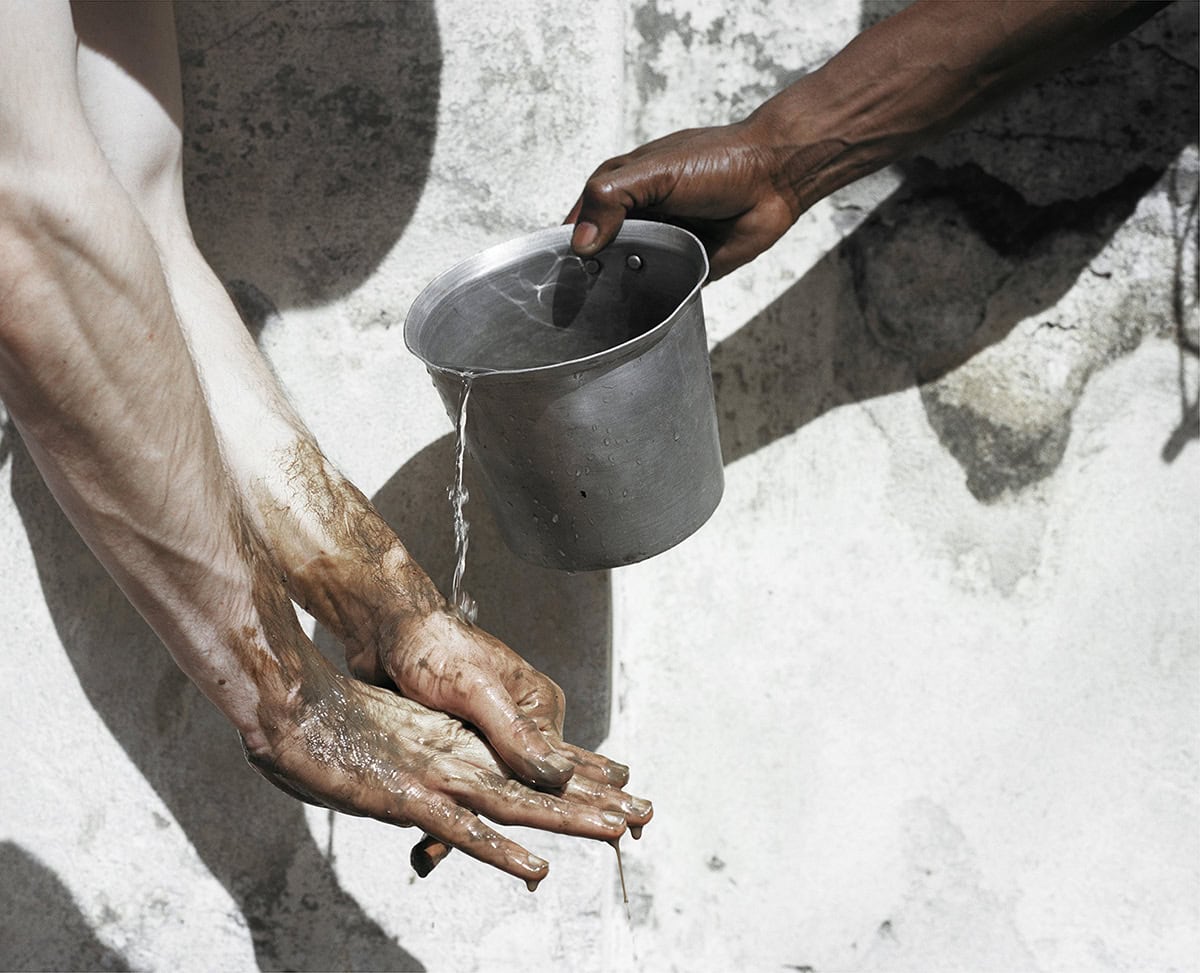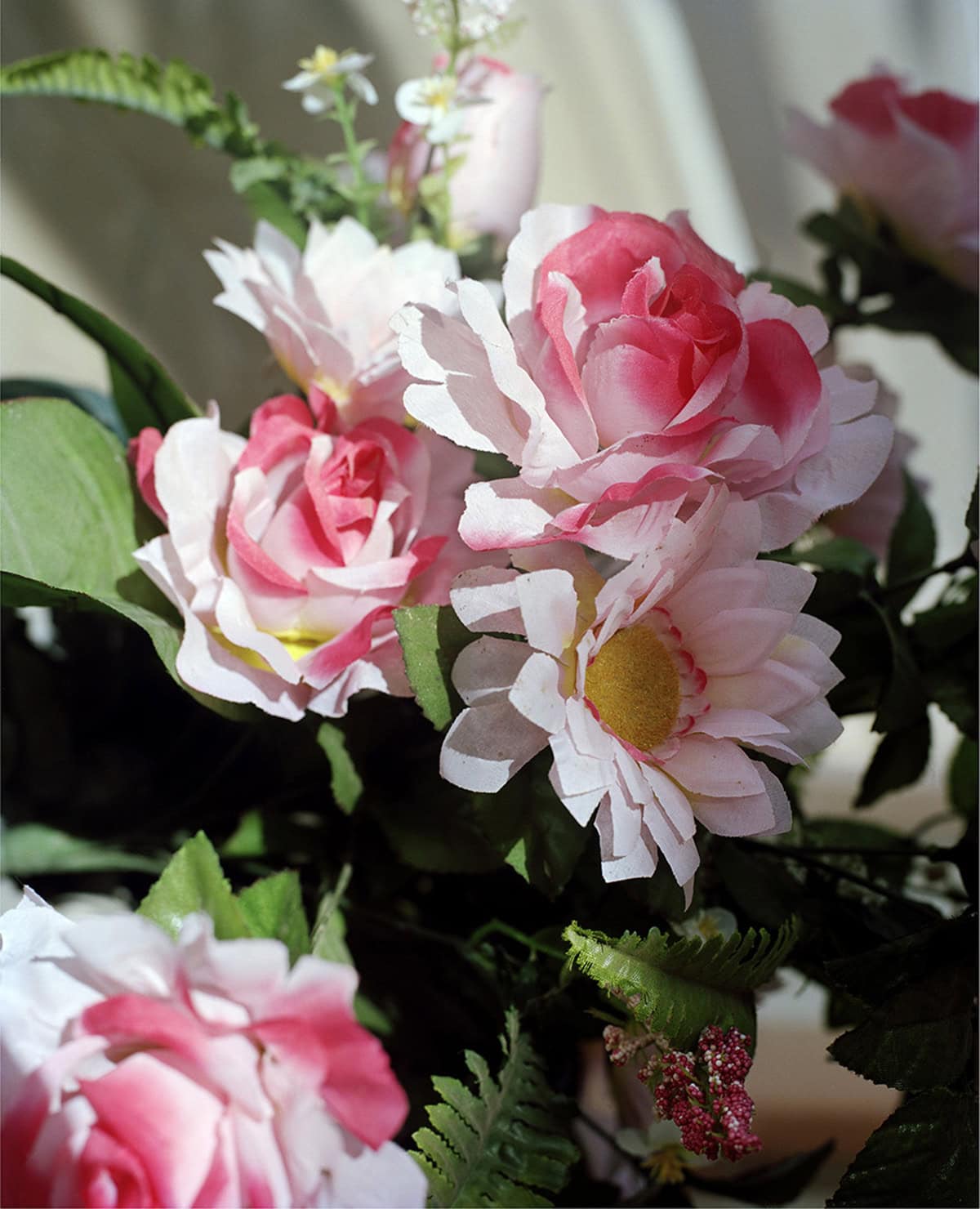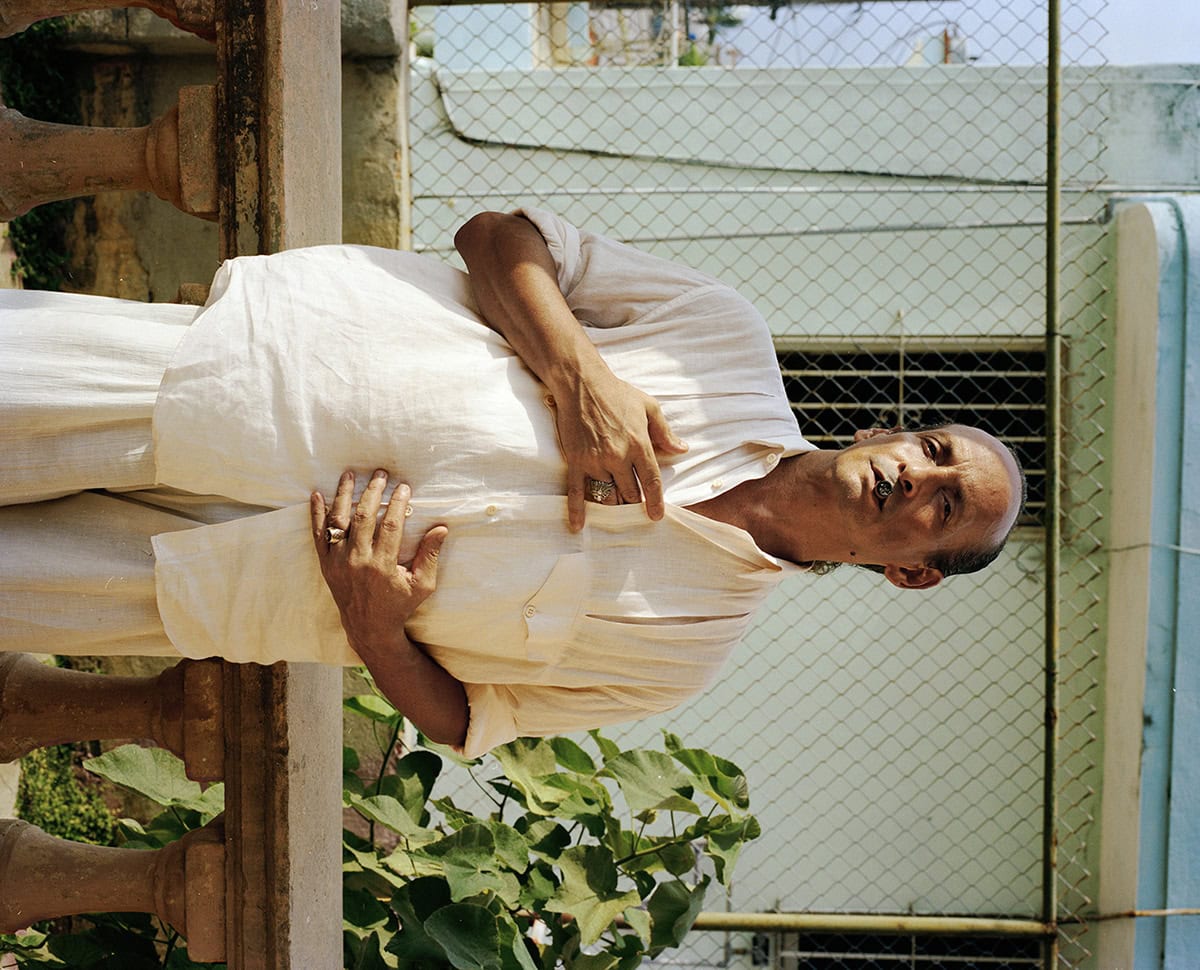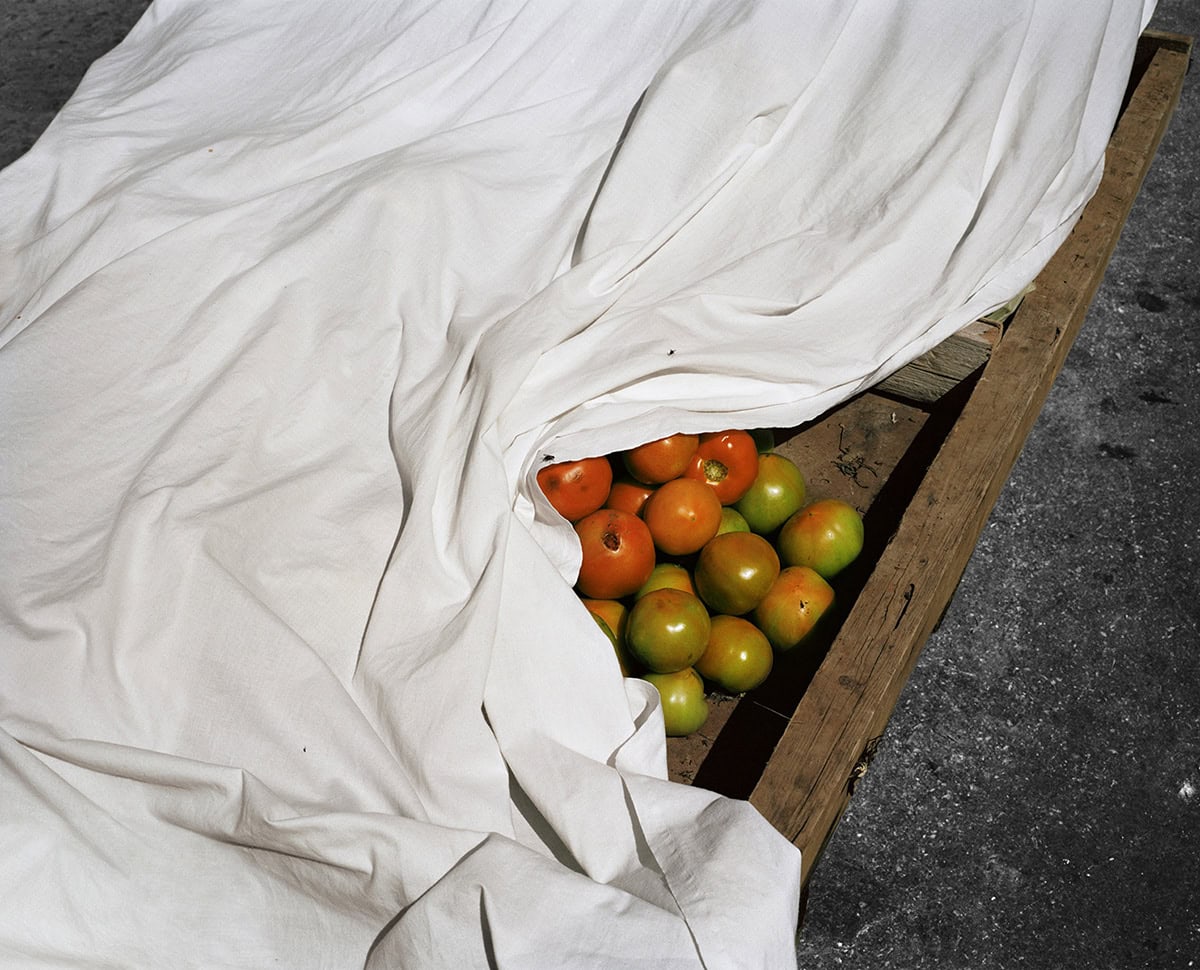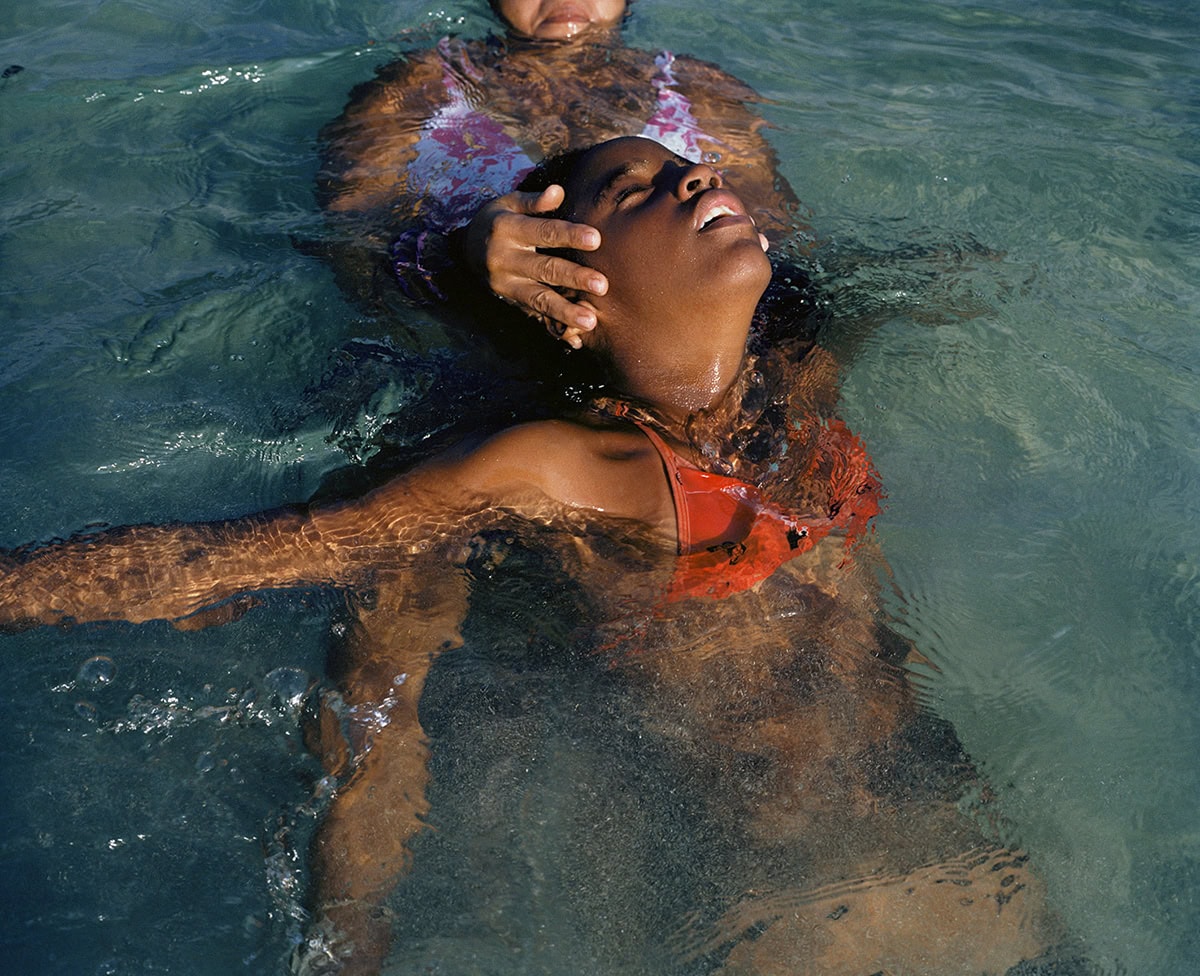 El Libro Supremo de la Suerte reflects the nonlinear narrative of Cromwell's experience and suggests the randomness inherent not only to the lottery but also to life in this Caribbean city. "I came of age in Havana, not only as a person, but also an artist. This work is an homage to my experience of a speci c geography. I am honoring the symbols and occurrences that have shaped my understanding of a place and time. I documented my relentless search for intimacy and spirituality, while navigating the politics of my presence in Cuba, as photographer and ultimately an outsider."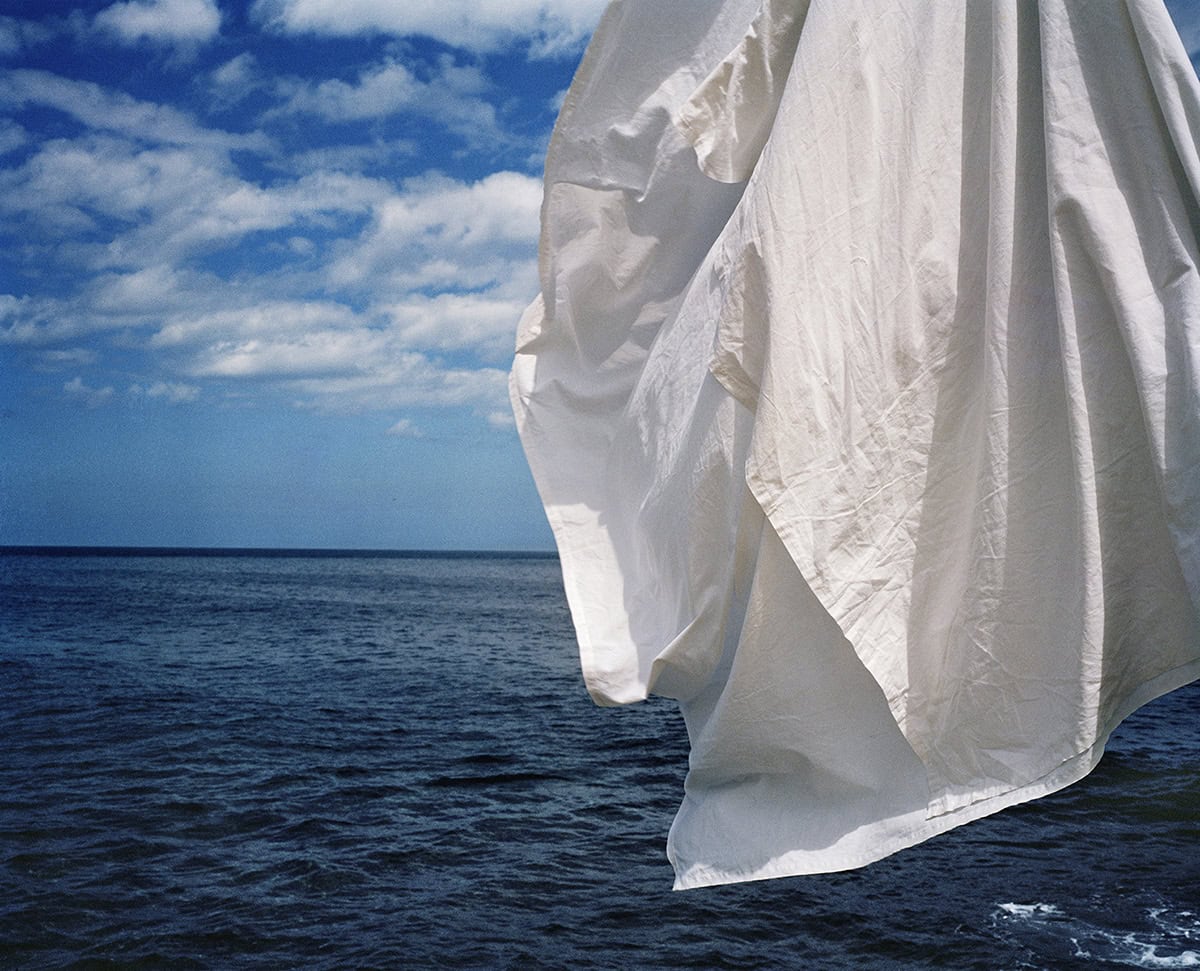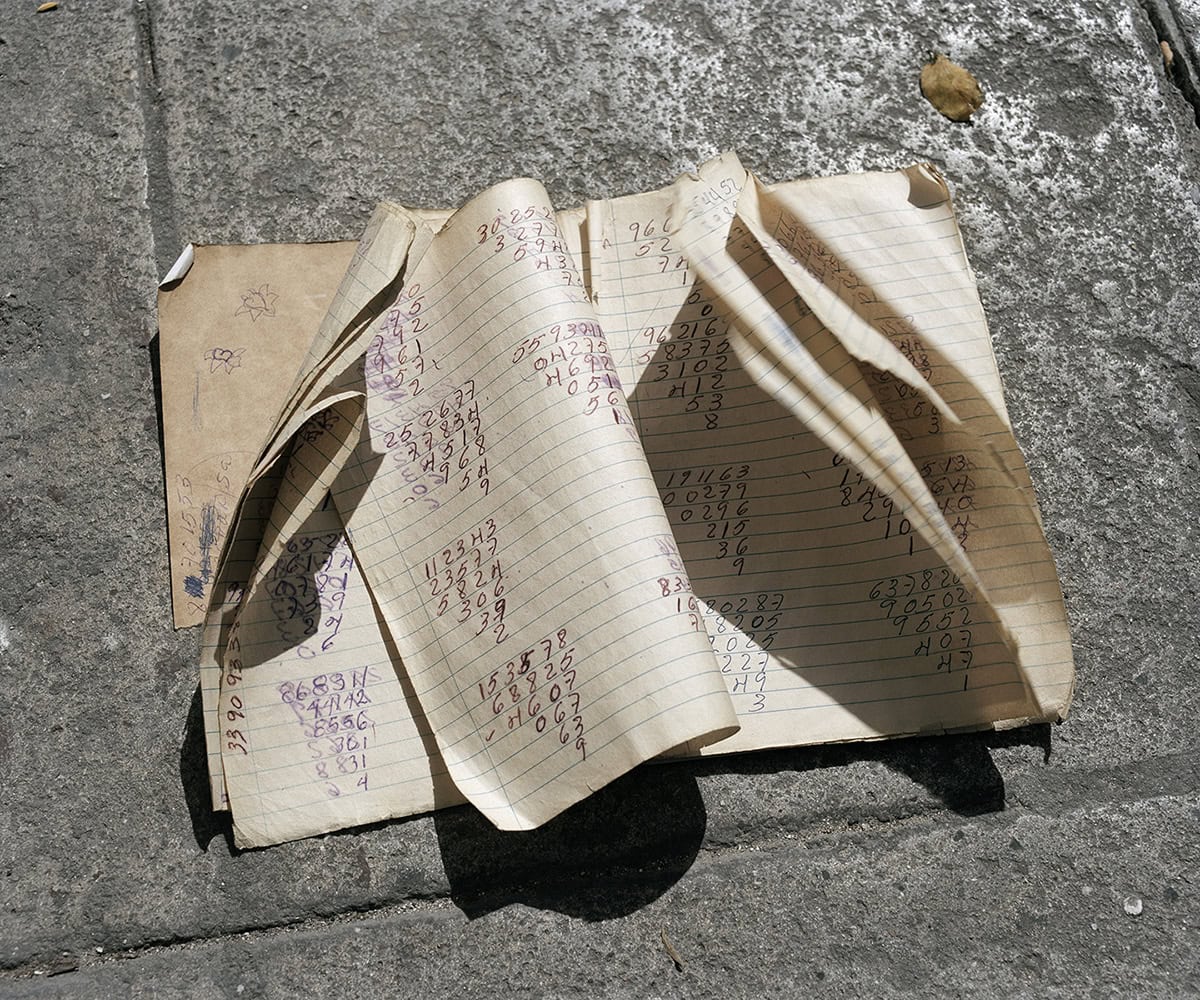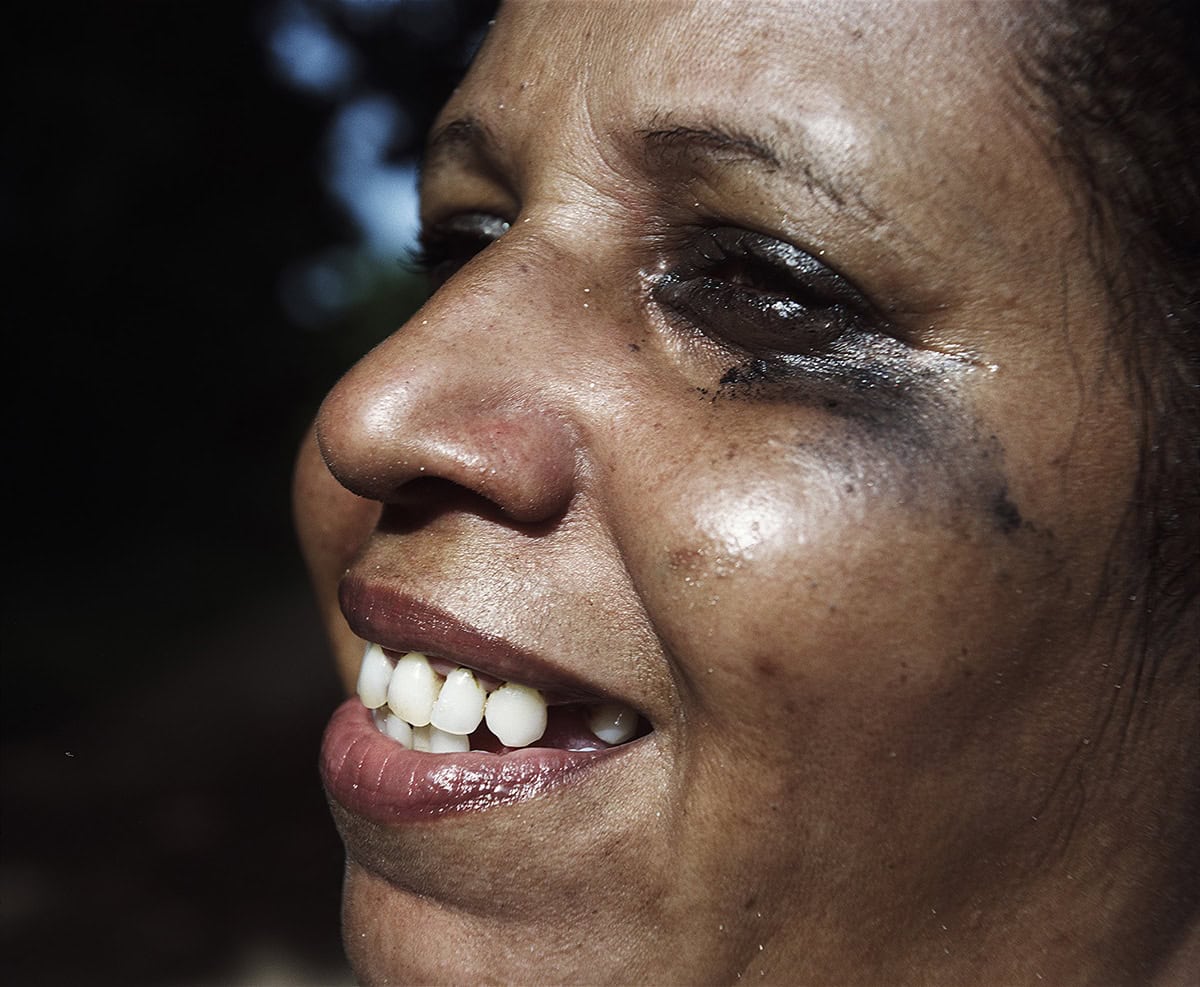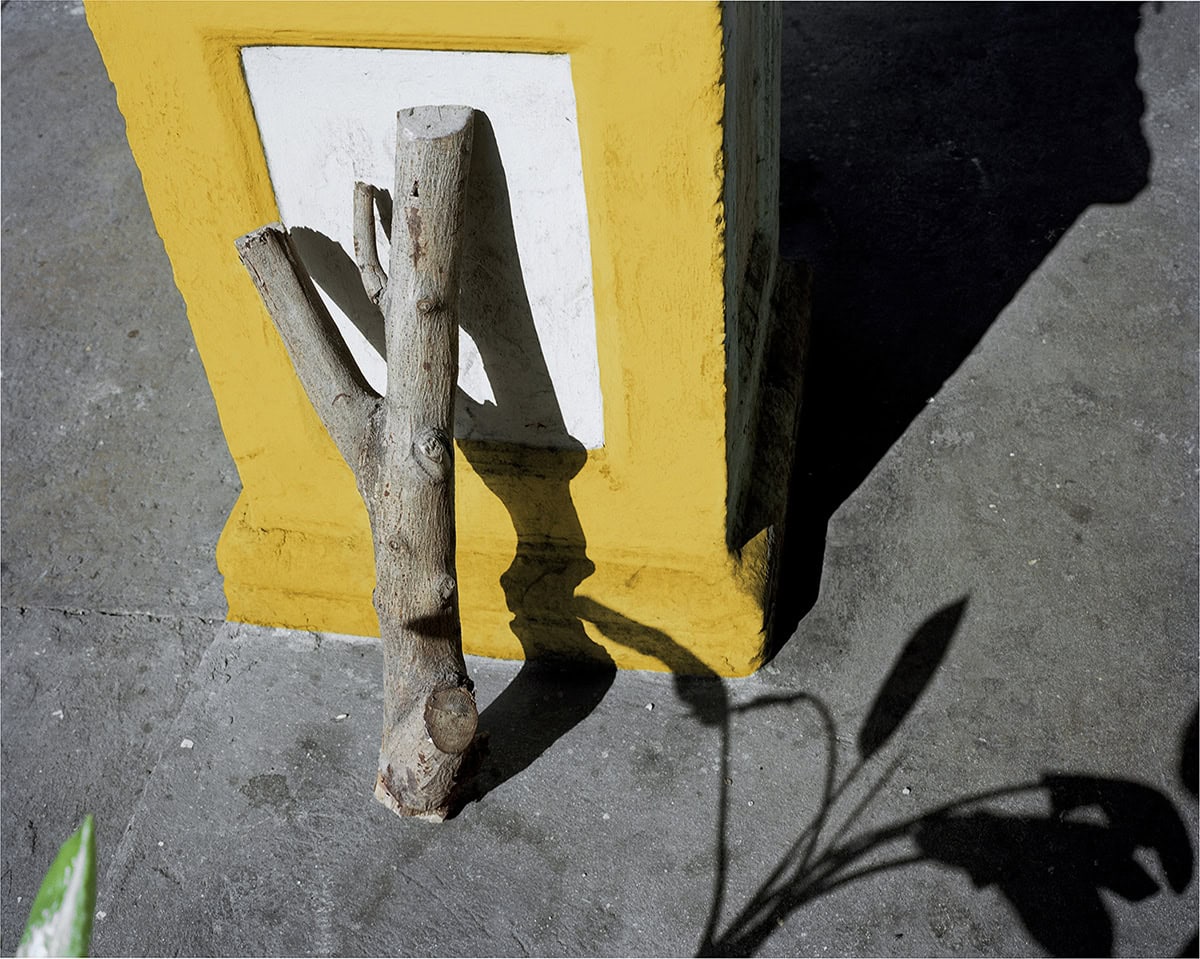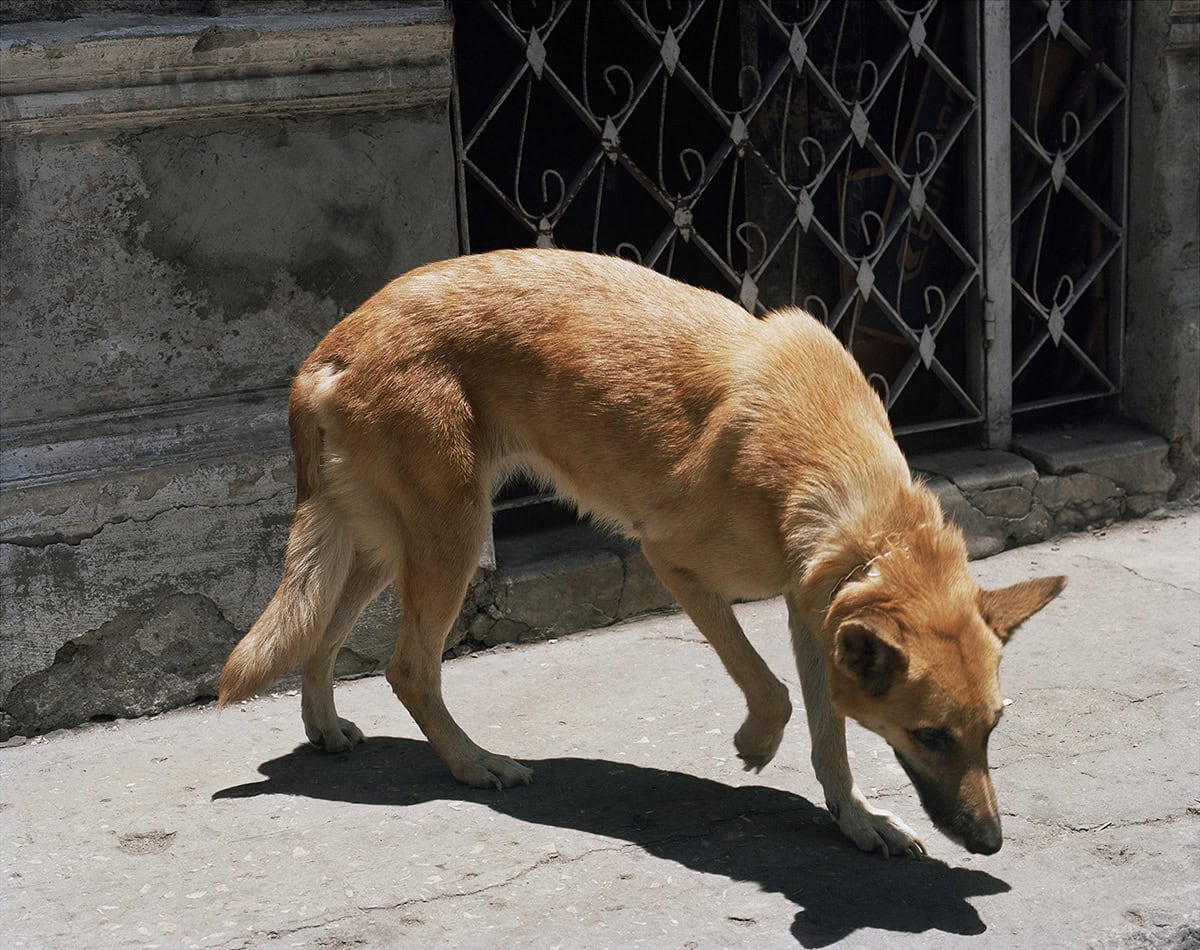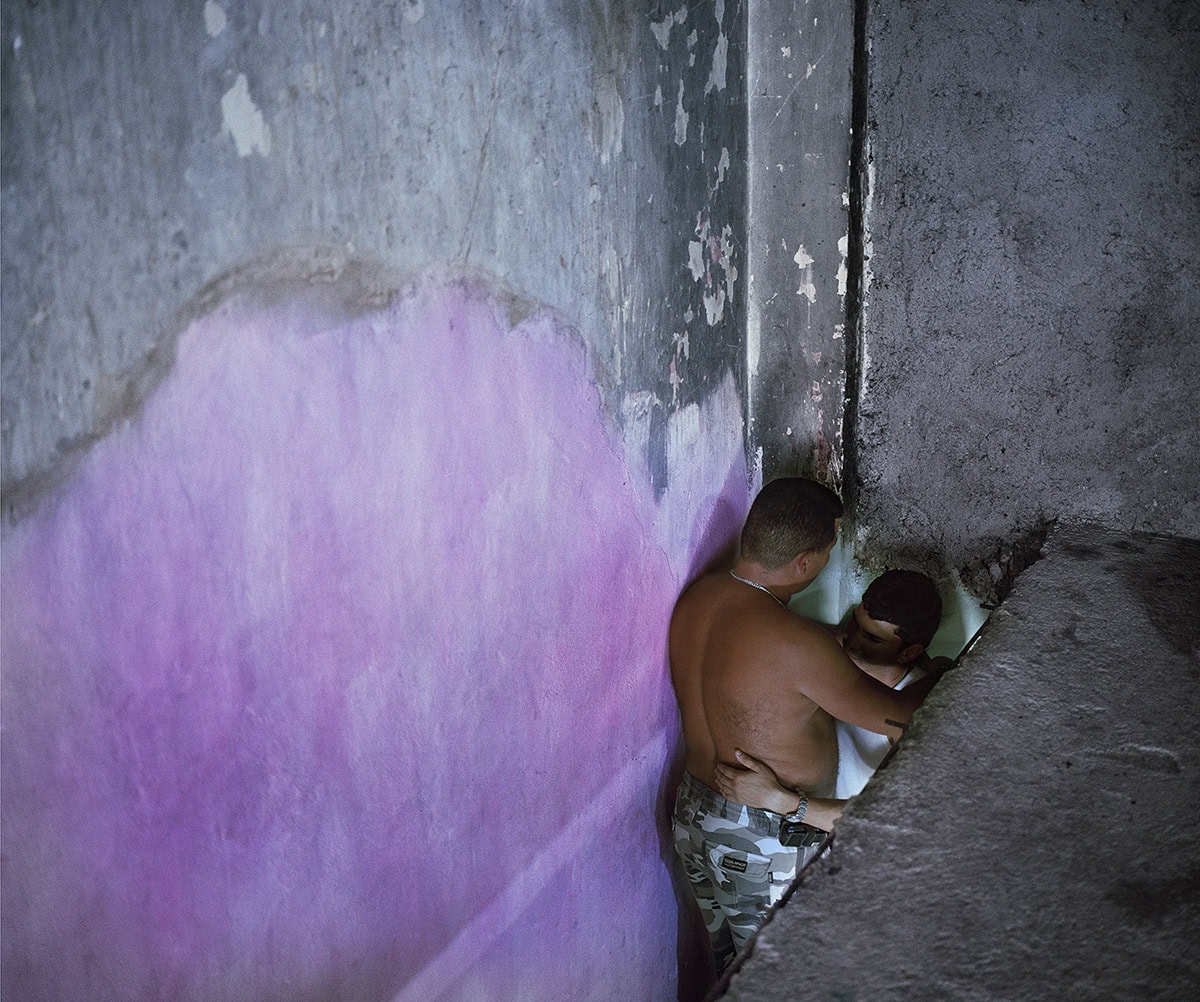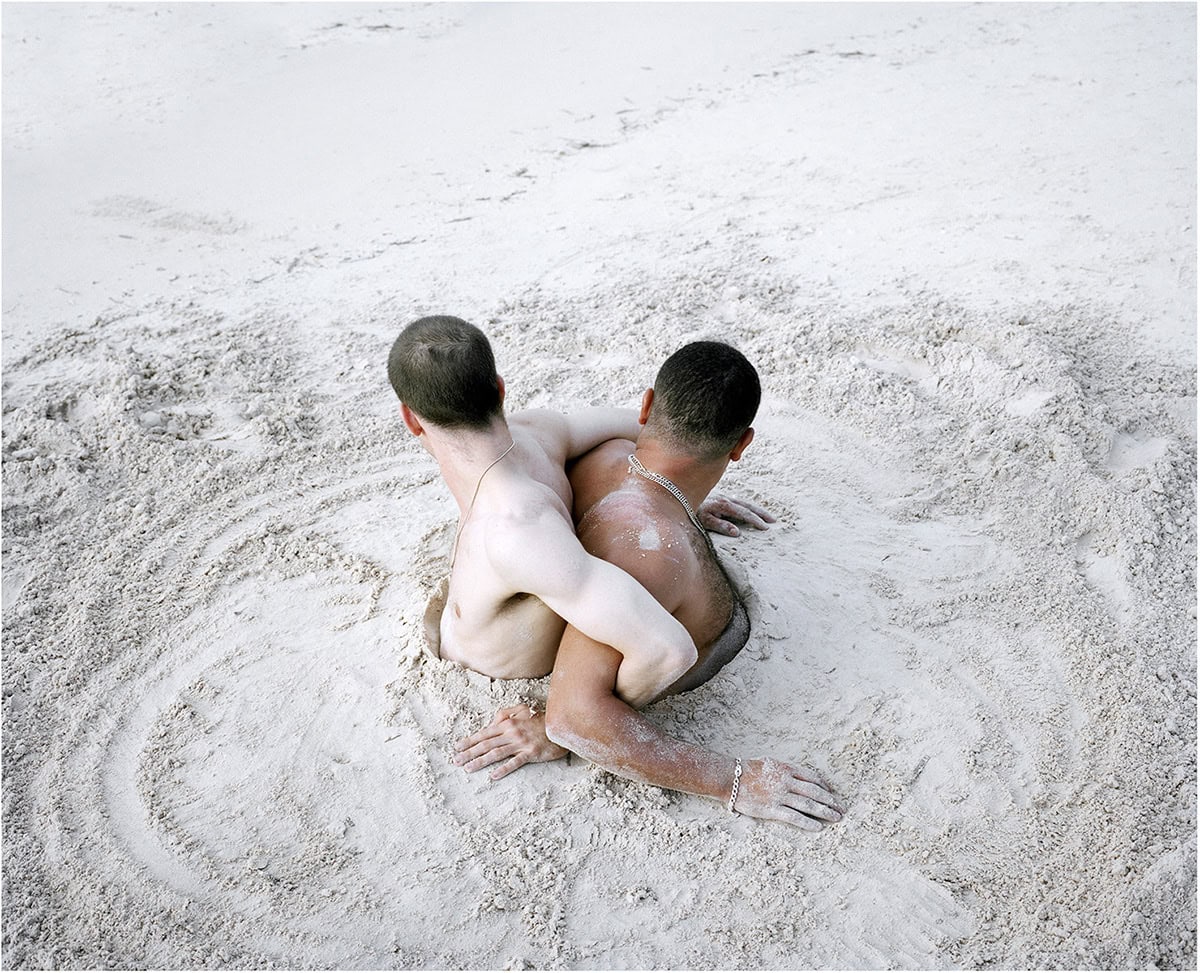 www.tisbooks.pub/collections/all/products/el-libro-supremo-de-la-suerte