Robin Cassiau is a young French artist born in Normandy. He presents authentic travel diaries through his photographic work.
A quiet observer, he steps back to capture people passing by, unfolding landscapes, and urban movements. We notice the recurrence of lonely individuals, isolated in space and captured from unique angles, which creates a sense of wandering and ghostlike effect in his photographs. The intensity of the relationship he has with the world is portrayed through the distance he keeps from his subject.
His approach is based on a subtle oscillation between presence and absence, where he captures the mood of his environment at any odd moment as he wanders the streets.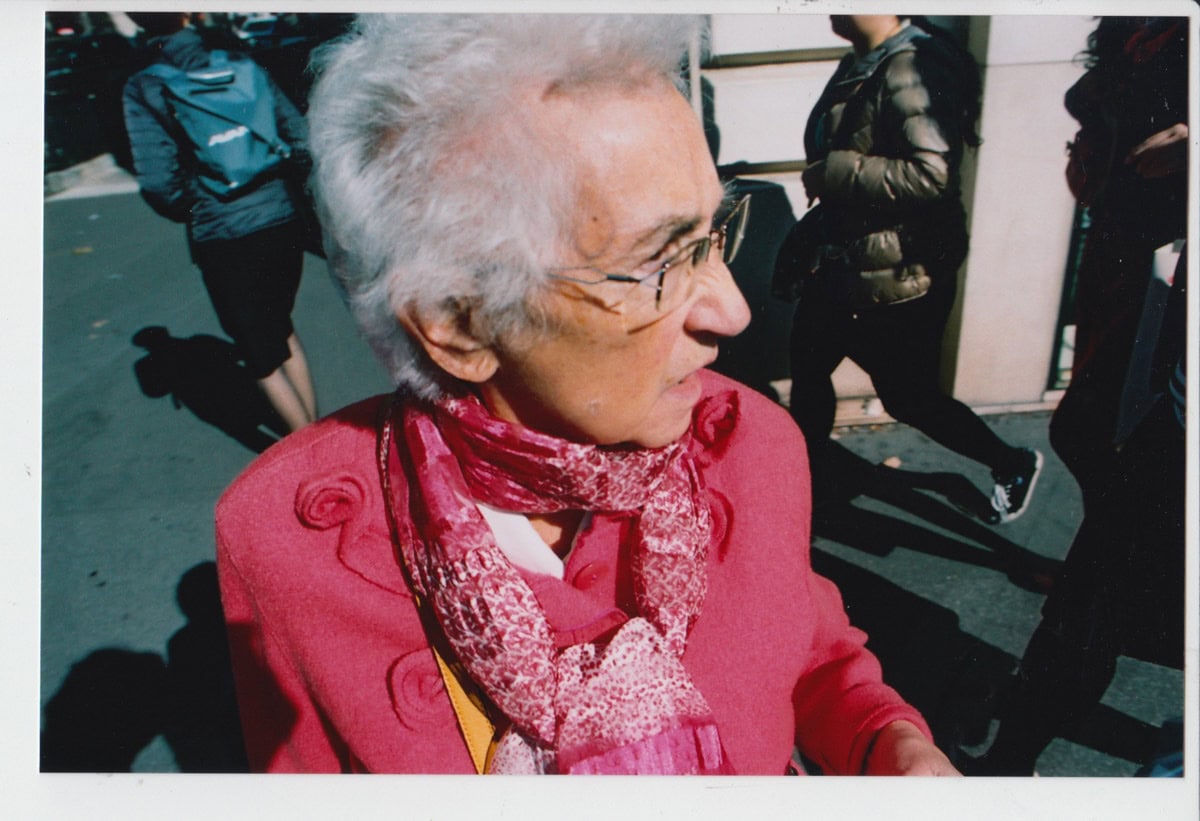 About 'Urban Poetry':
In the jungle of the cities, I'm a quiet observer who's trying to capture people passing by and the urban movements. This series is an immersion in Paris, a perfect playground to catch the every day and the essence of the crowd.
Everything can happen in the same crossroad and my goal is to get those instants of pure life.
I'm trying to find anonymity and solitude in the crowd. Sum up the best and worst aspects of cosmopolitanism. In such a place as Paris, you can be surrounded by an endless cast of characters: tourists, outcasts, ladies, crammed into the same public space.