This year is almost over, it's time for rankings. We asked Francesca Spiller from Reading Room to suggest the five best magazines released in 2019. A great idea for last-minute Christmas presents, but also something to read and browse through during these holidays and, why not, even in 2020.
You can find the magazines at Reading Room, via Mincio 10, Milan. Happy holidays!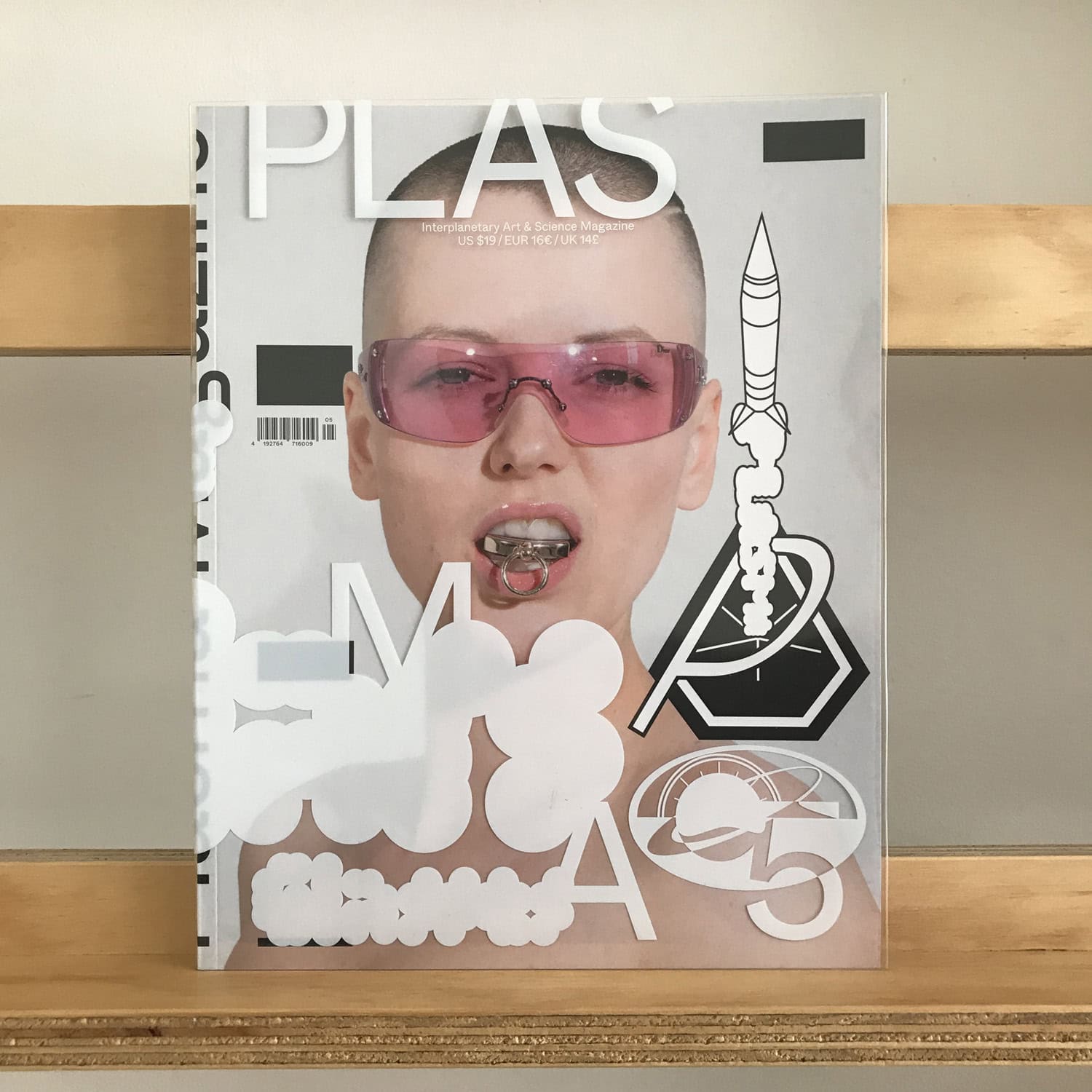 Founded by Diana Wehmeier, Plasma magazine focuses primarily on space exploration and its impact on the art world. It has gained critical acclaim thanks to its aesthetic takes on AI, bionics and technology in art.
Website: plasmamagazine.wordpress.com
Instagram: @plasmamagazine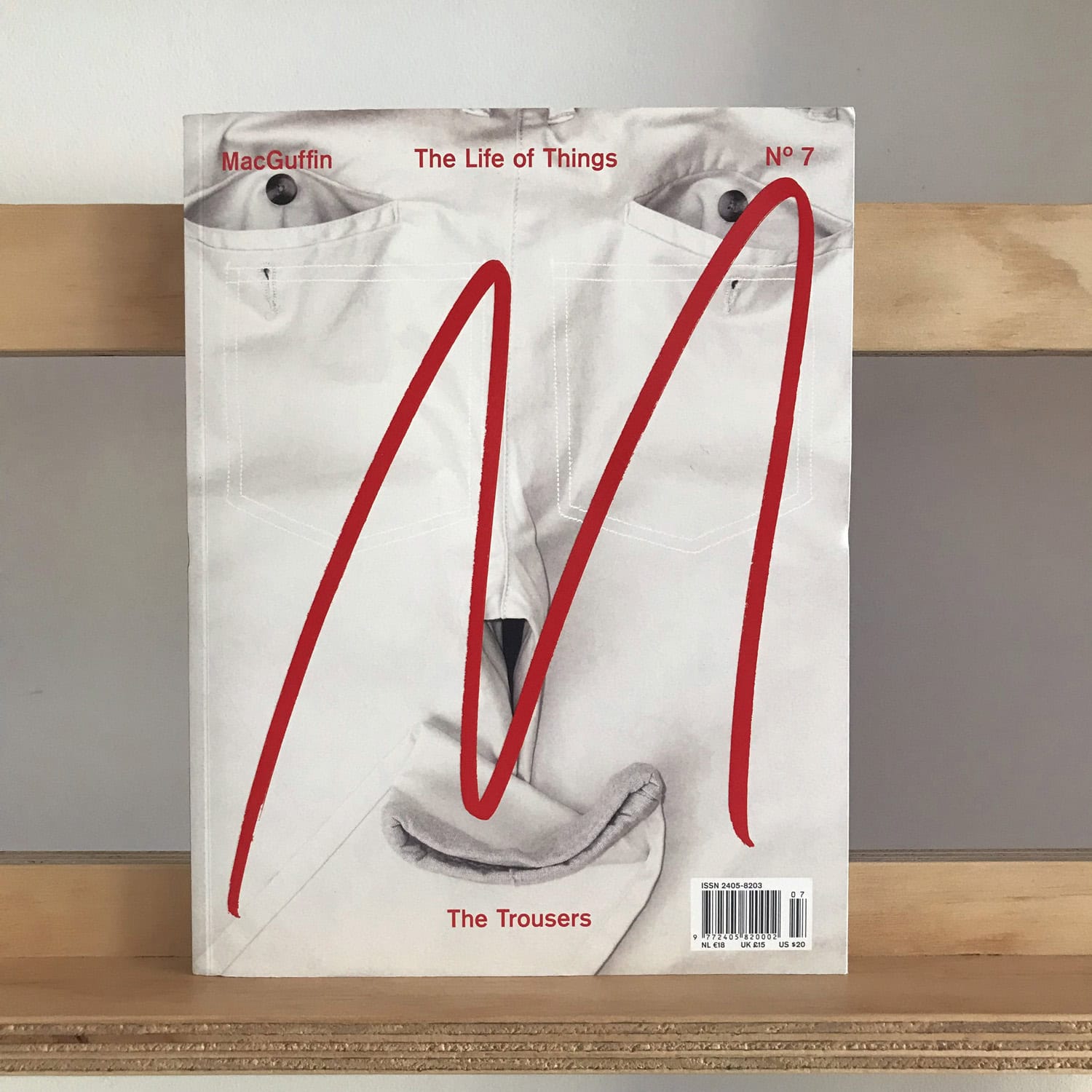 With each issue based around a single object, MacGuffin Magazine is a platform for fans of inspiring, personal, unexpected, highly familiar or utterly disregarded things. Widely recognized as a fabulously designed and immaculately researched design & crafts biannual, it is an indispensable resource for all those who want backstage information about the Life of Things.
Website: www.macguffinmagazine.com
Instagram: @macguffinmagazine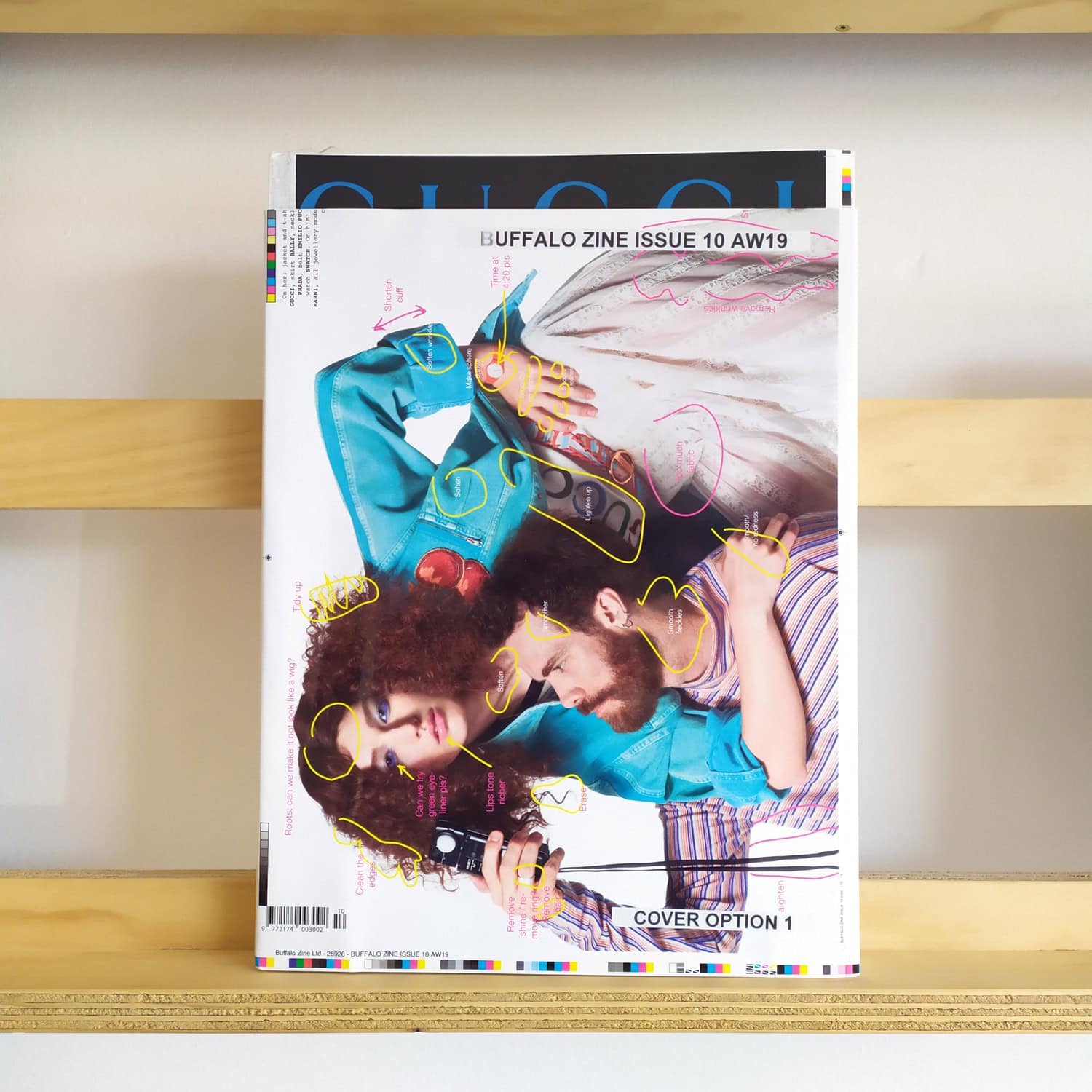 Buffalo Zine is one of the publishing world's most fun-loving art and fashion mags. With every issue comes a complete redesign, the magazine bowing deferentiently to the theme that dictates it's format. With past issues masquerading as shopping catalogues, home and interiors magazines and tabloid newspapers, nothing is quite what it seems.
Website: buffalozine.com
Instagram: @buffalozine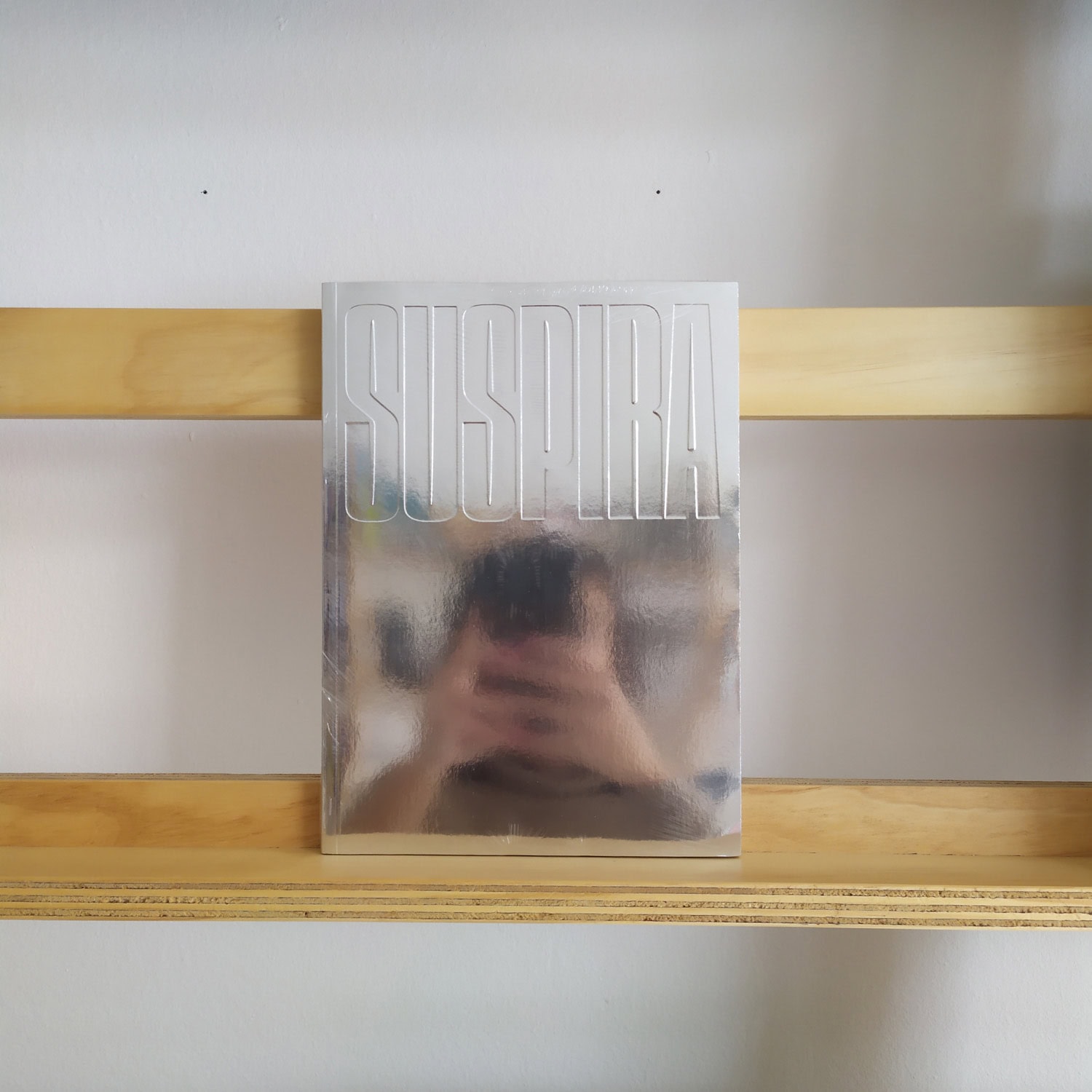 A feminist horror magazine "encapsulating multitudes of the macabre and horrors of the human psyche, Suspira dissects sinister subjects through a feminine lens." Each issue of Suspira explores a different archetype of fear and fasciation.
Website: www.suspiramagazine.com
Instagram: @suspiramagazine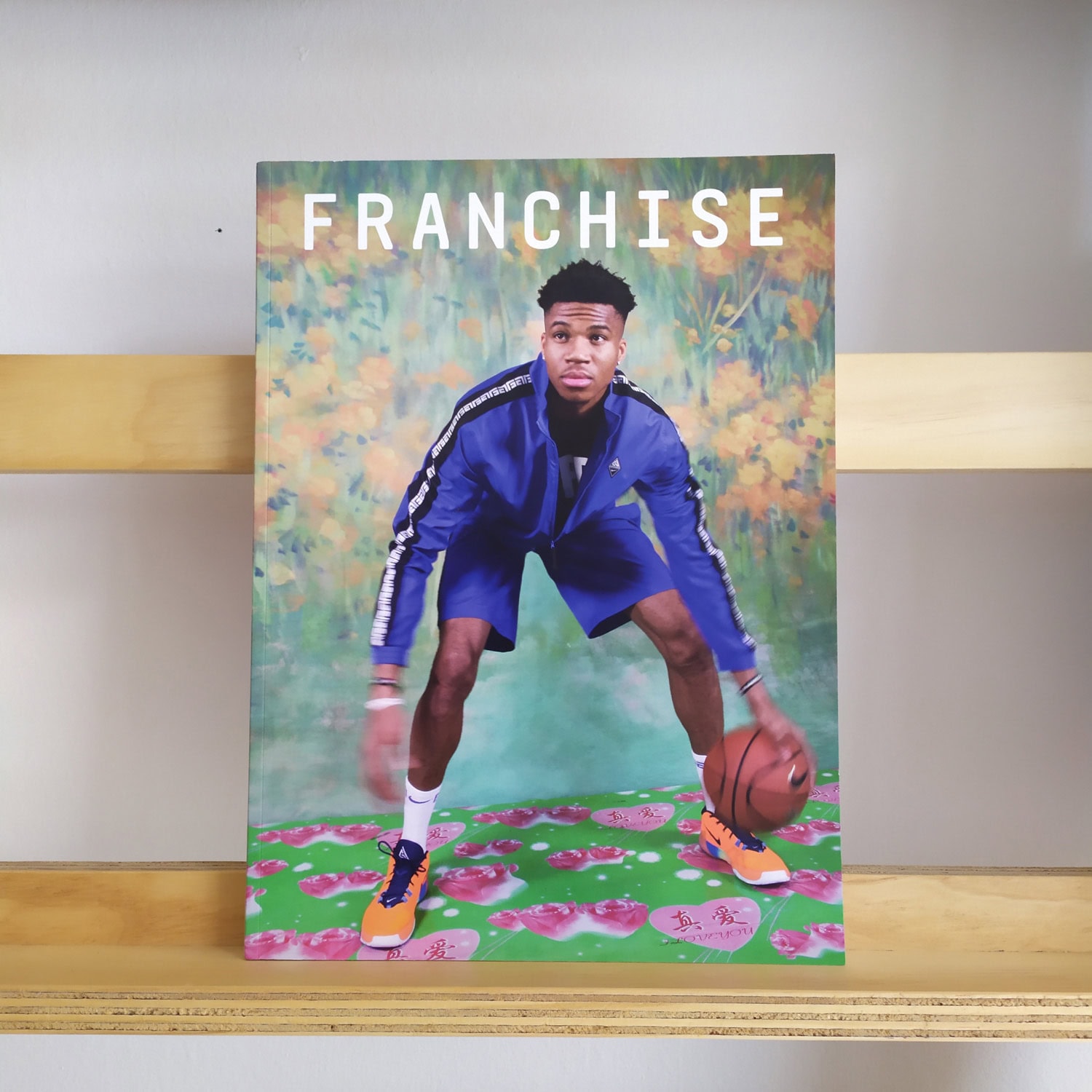 Launched in April 2016, Franchise is dedicated to global basketball culture and seeks to document the stories and ideas that shape this sport. Fusing photography, illustration, graphics, texture and text, each issue represents a contemporary perspective on the sport.
Website: https://thisisfranchise.com
Instagram: @thisisfranchise