We are glad to introduce today on C41 Magazine a special feature by Francesca Spiller, founder of Reading Room, "a new space in Milan entirely dedicated to the dissemination and understanding of independent magazines". Every month, more or less, we will discover the best printed issues from our favourite publishers. Enjoy.
Nataal (@nataalmedia) is a London-based global media brand founded by actor/director Alassane Sy, creative director Sara Hemming and editorial director Helen Jennings. Started as a digital platform Nataal made the move into print with an annual magazine in 2018.
Nataal is one of the few publications totally dedicated to African creativity, as said by the minds behind it "We felt that there needed to be a truly global and inclusive publication that could do full justice to the hugely exciting goings on in the African creative space". Nataal being a diverse magazine that is inspired by Africa, it manages to strike a balance between making a political point about the lack of visibility in mainstream culture for the people it features, whilst creating a beautiful, very readable magazine.
The second issue titled 'Radical Wave' is a big, vivid, glossy magazine that showcases global African visual art, fashion, music and culture through the eyes of both homegrown African talents and diaspora. The magazine presents a great mixture of established photographers and up-and-coming image-makers to ensure an interesting mix of perspectives and also inspire a spirit of collaboration.
'Radical wave' issue includes exclusive interviews with the legendary musician Neneh Cherry, and the fashion innovators such as Art Comes First, Mowalola Ogunlesi, Nicholas Daley, Bianca Saunders, Maki Oh, Kenneth Ize, Laduma Ngxokolo, Lukhanyo Mdingi and L'Enchanteur. A huge part of the magazine is fashion-focused presenting the works by Hyères Grand Prix prize for photography 2019 winner Alice Mann, Sharif Hamza, Harris Elliott, Daniel Obasi, Cynthia Lawrence-John, Rudi Geyser, Clare Shilland, Jess Willis, Petrovsky & Ramone, Marianna Sanvito amongs others. There is also a dedicated section profiling young photographers from both South Africa and across northern Africa.
Cover by Nadine Ijewere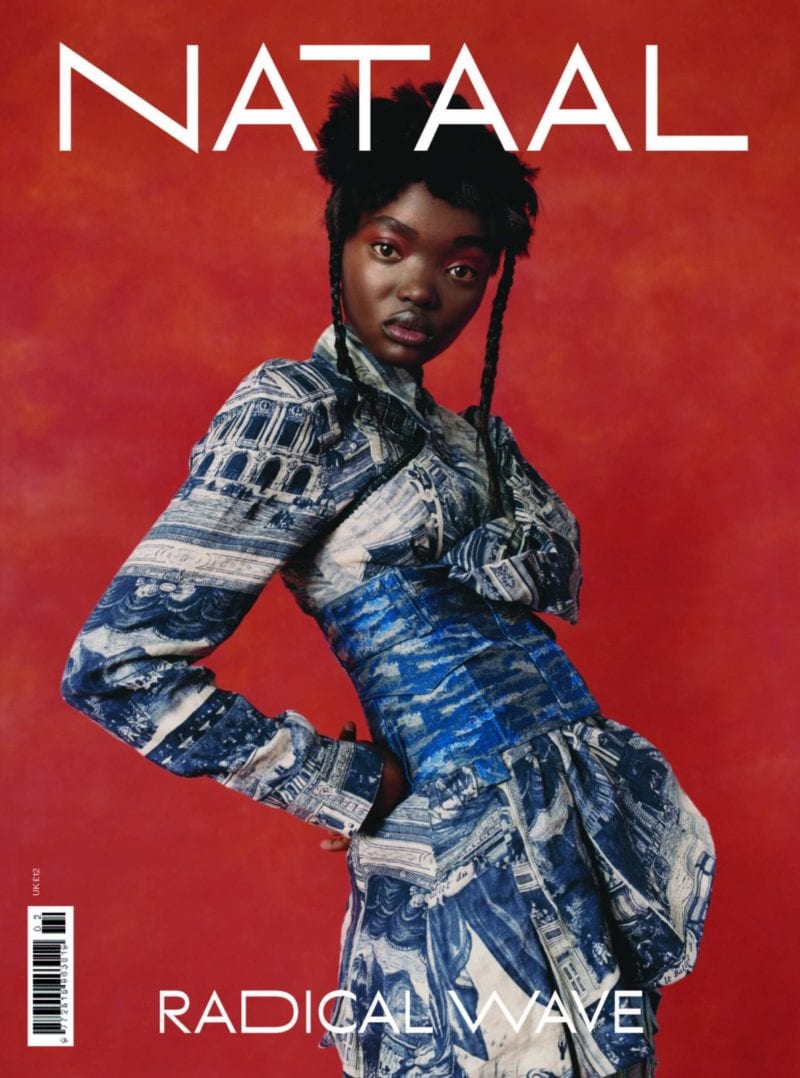 Focus
South Africa photographer Alice Mann shoots young ballroom dancing brother-sister duo Tehillah and Corban Anthony. Alice Mann has won the prestigious Grand Prix prize for photography at this year's International Festival of Fashion, Photography and Fashion accessories in Hyères, France.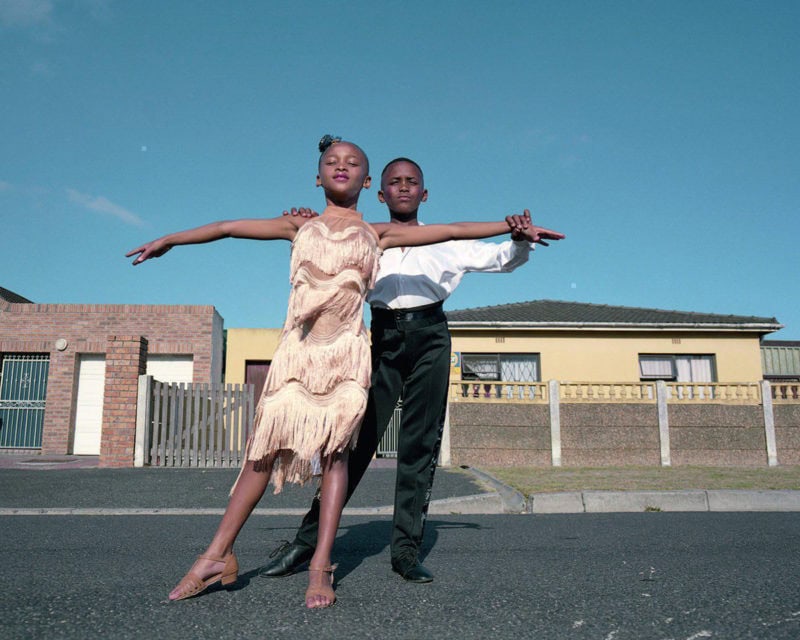 Double pages