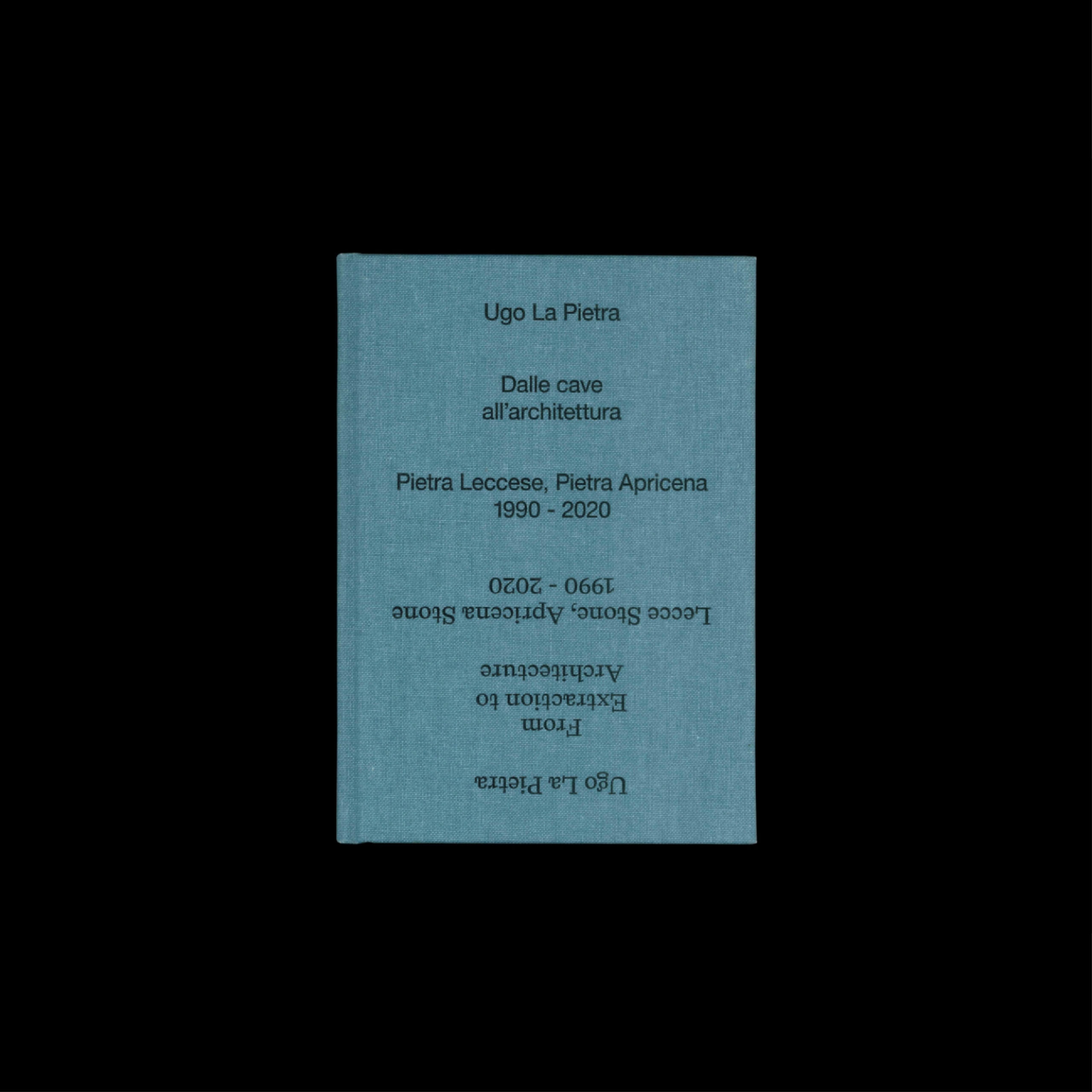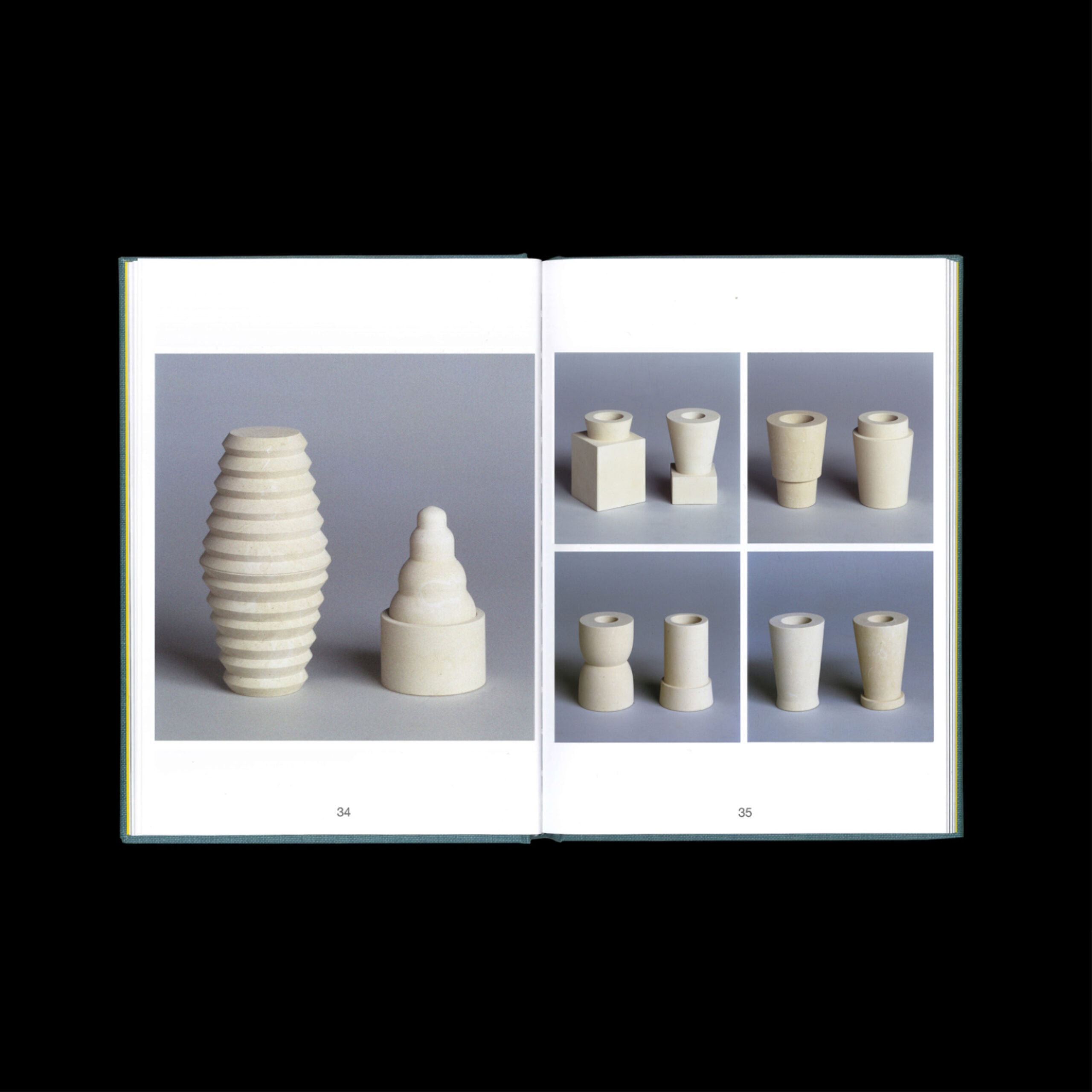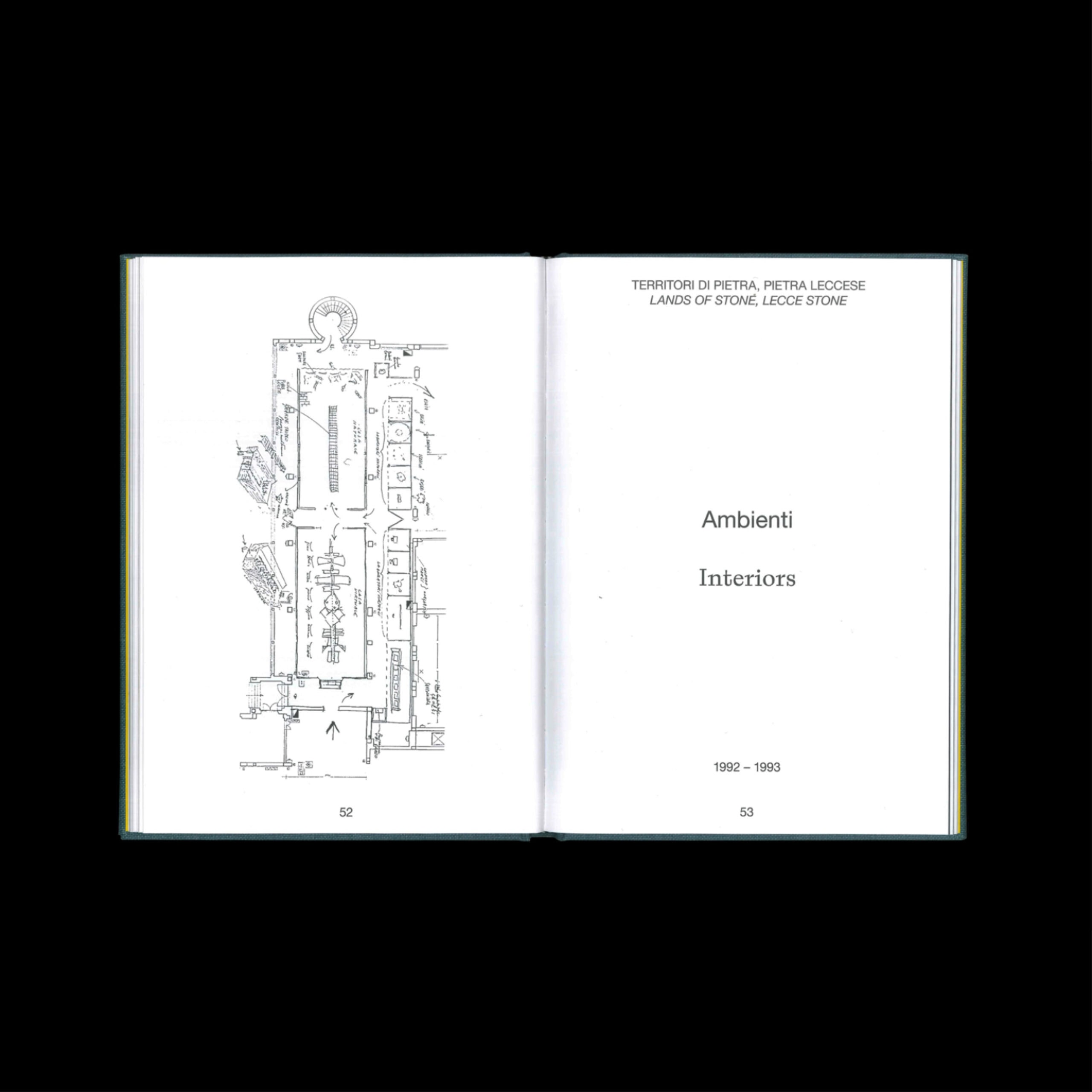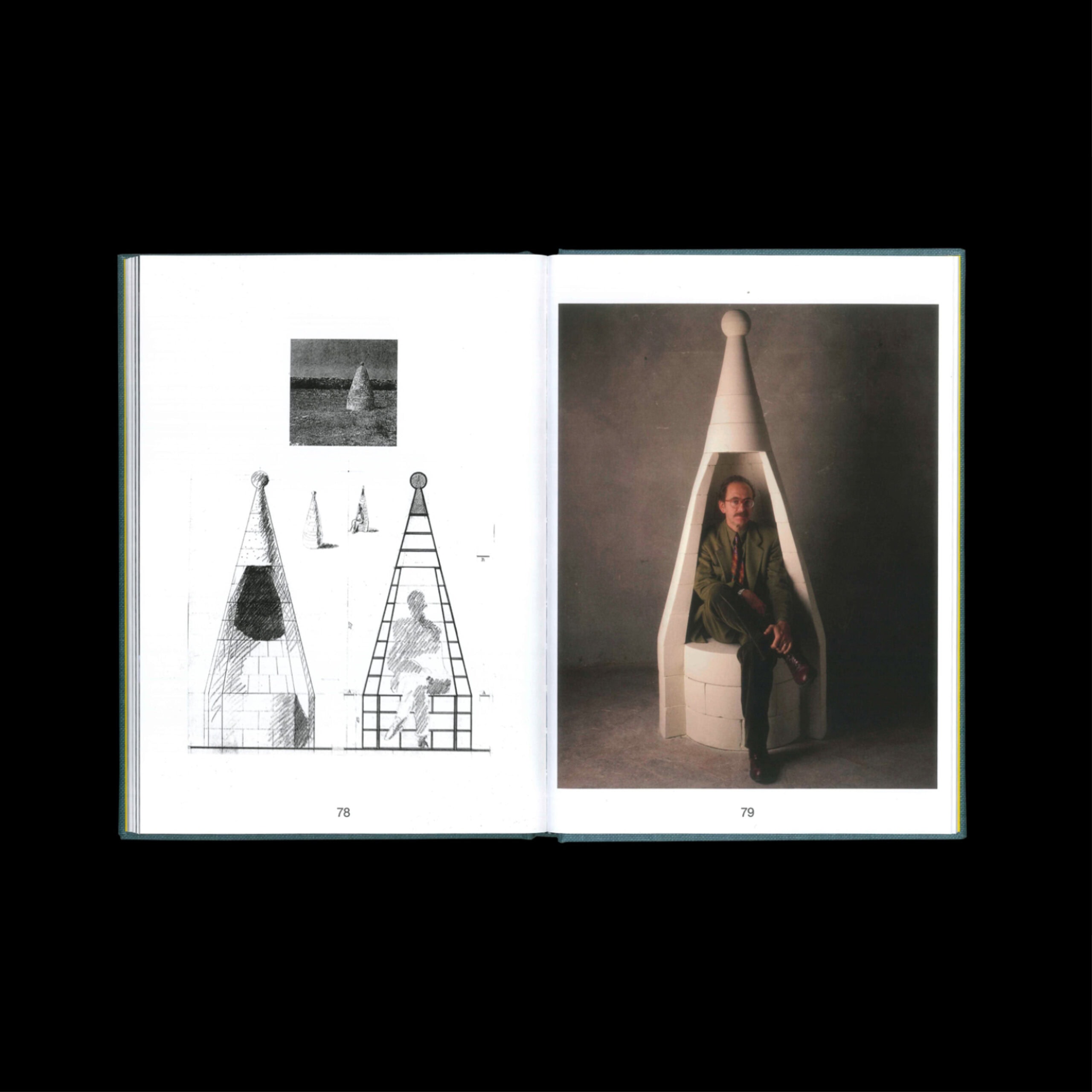 From Extraction to Architecture, Ugo La Pietra
€ 40.00
C41 Editions is a collection of in-depth book about people who have had a profound impact on design and art as we see it today. An intense editorial project that does what we do best: tell extraordinary stories. This publishing project opens a new chapter for our growth, a step further in our editorial research, insights into surprising works and equally incredible personalities seen through our eyes.
"Ugo La Pietra: From Extraction to Architecture" is the first book of C41 Editions, displaying the work of Ugo La Pietra from 1990 to 2020.  He is one of the most important Italian architect and designer, as well as a prominent figure in the academic circles. Since 1960 he defines himself as a researcher in the system of communication and visual arts, moving simultaneously in the territories of art and design. Through words and images we present his works, which has marked the past and is giving a change to the future.
The book will be available in a limited edition of 500 copies including 50 prestigious copies signed by the artist. The first C41 Editions will be presented today, 20 October 2020, at the Galleria Fatto ad Arte in Milan, an unmissable event where you can immerse yourself in the history of a great designer.
Details
Hard Cover
Dimension: 185 x 260 mm
95 pages
Offset printed and perfect bound
Full color on uncoated paper
Date of publication
October 20, 2020
Design
Federico Cavalieri
Giulia Rosa Valenti