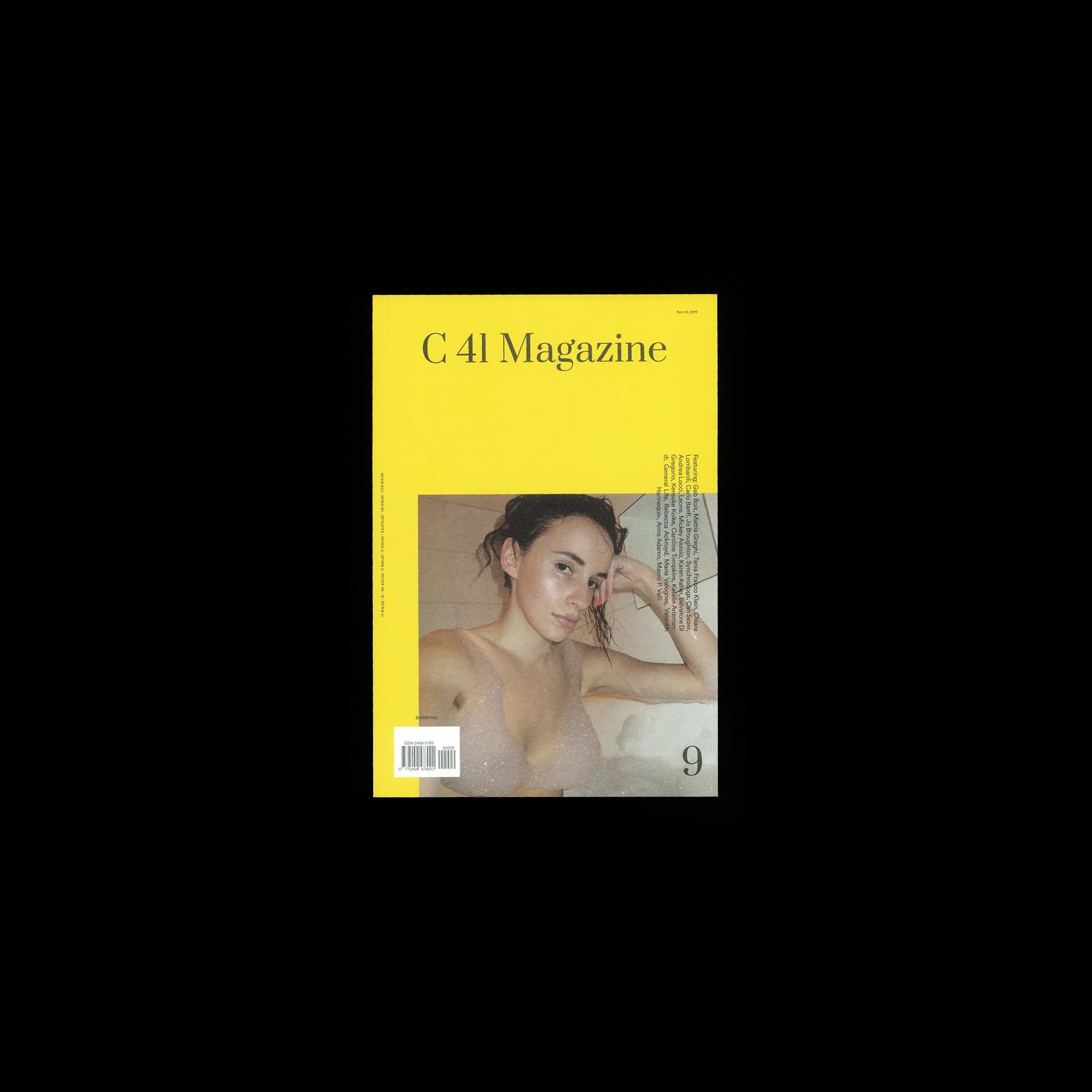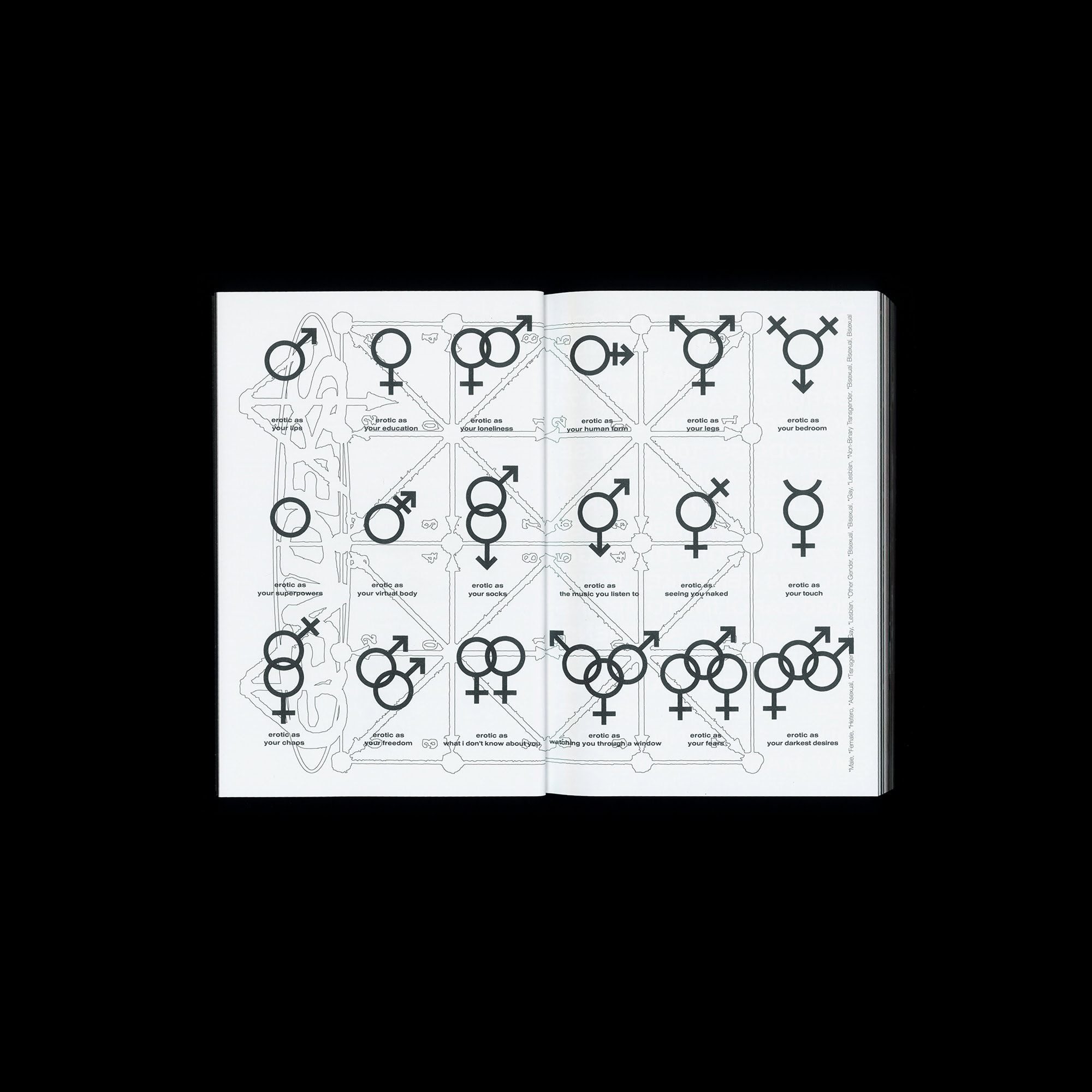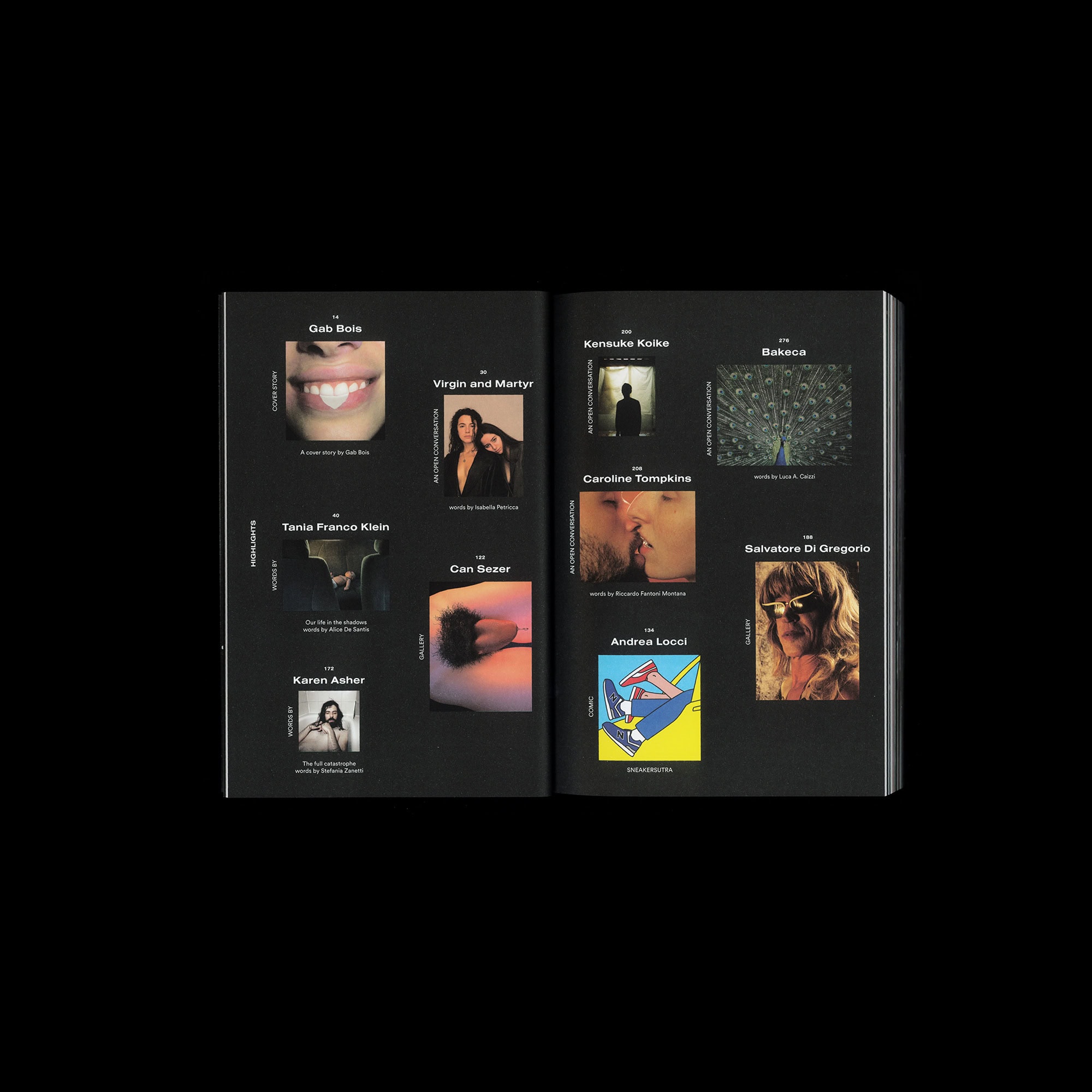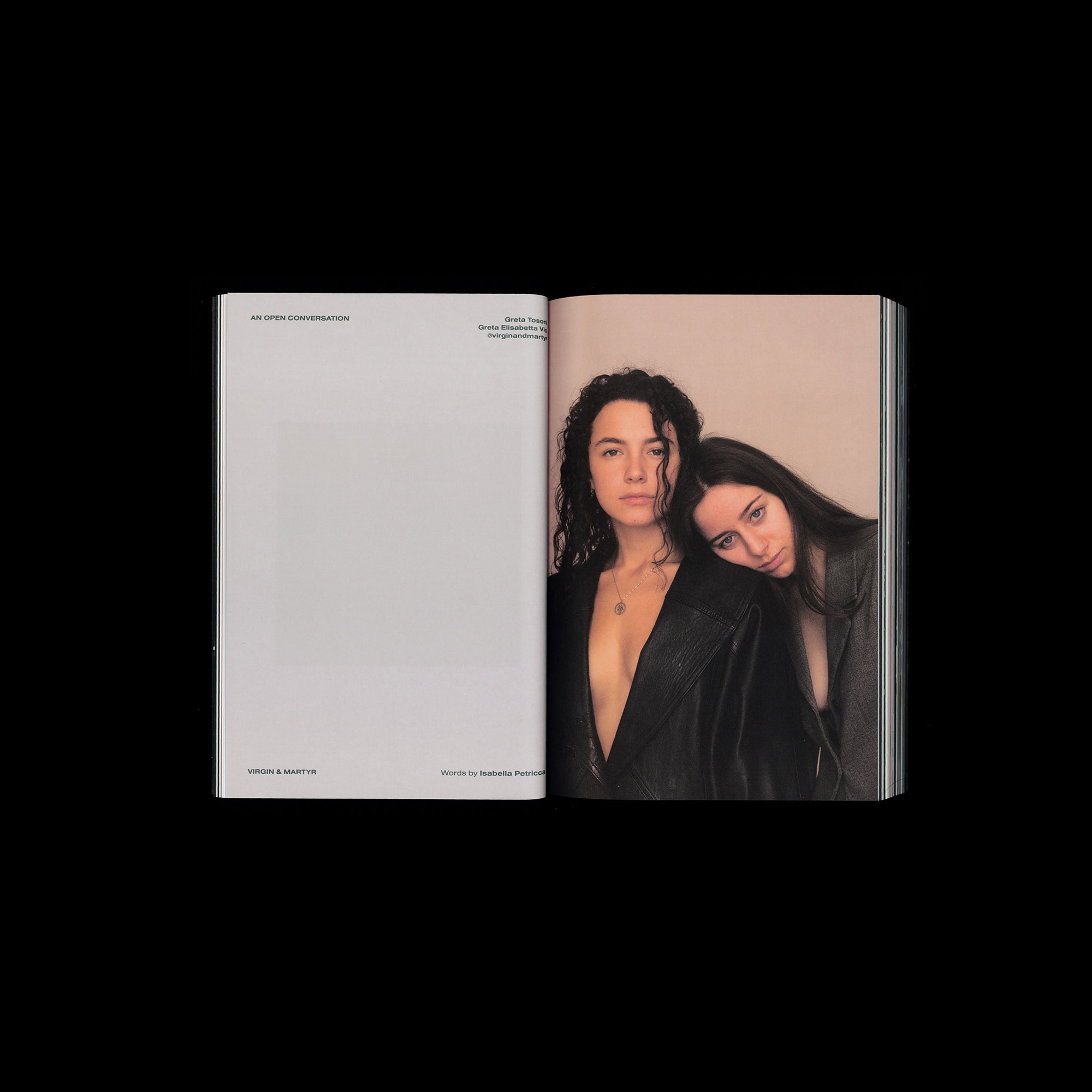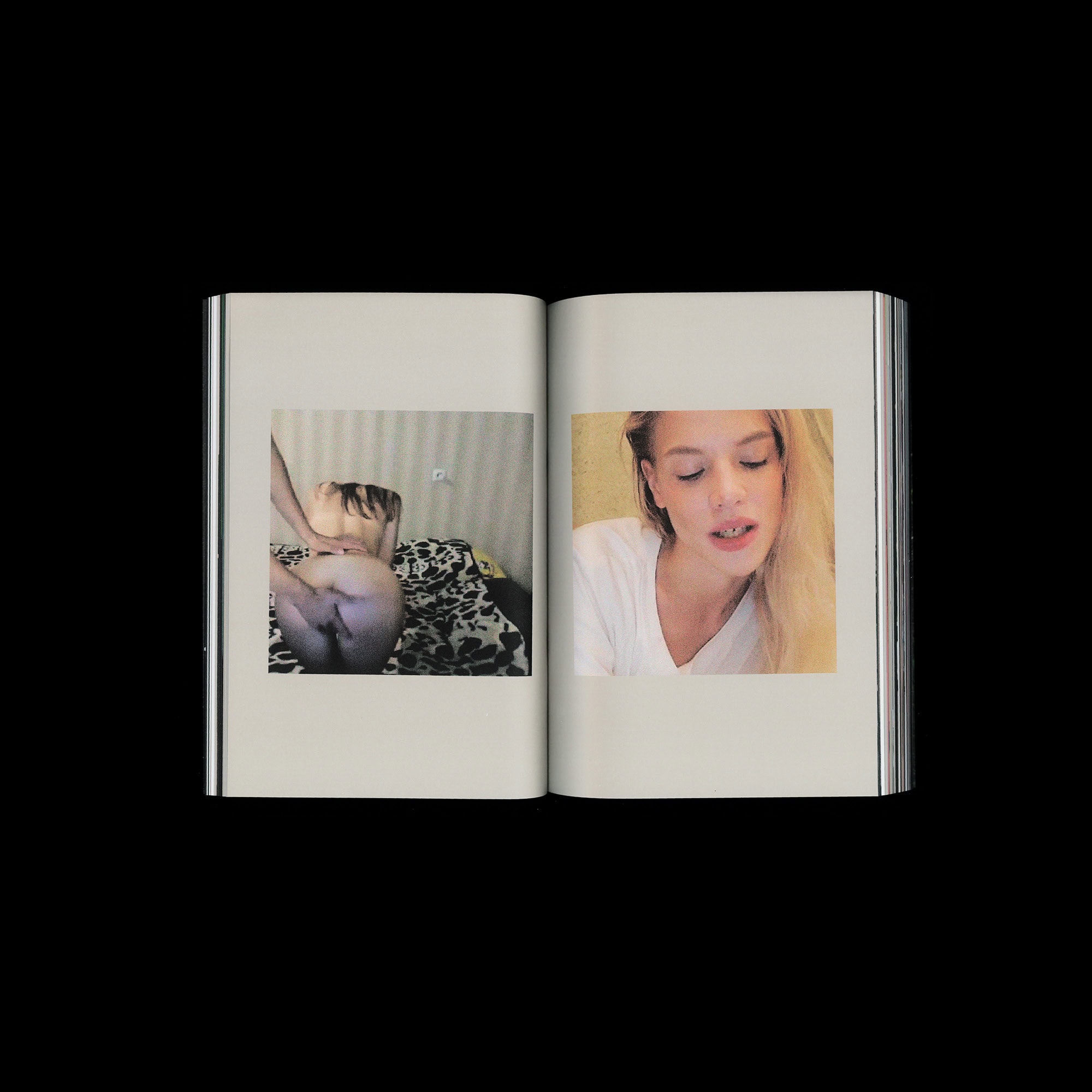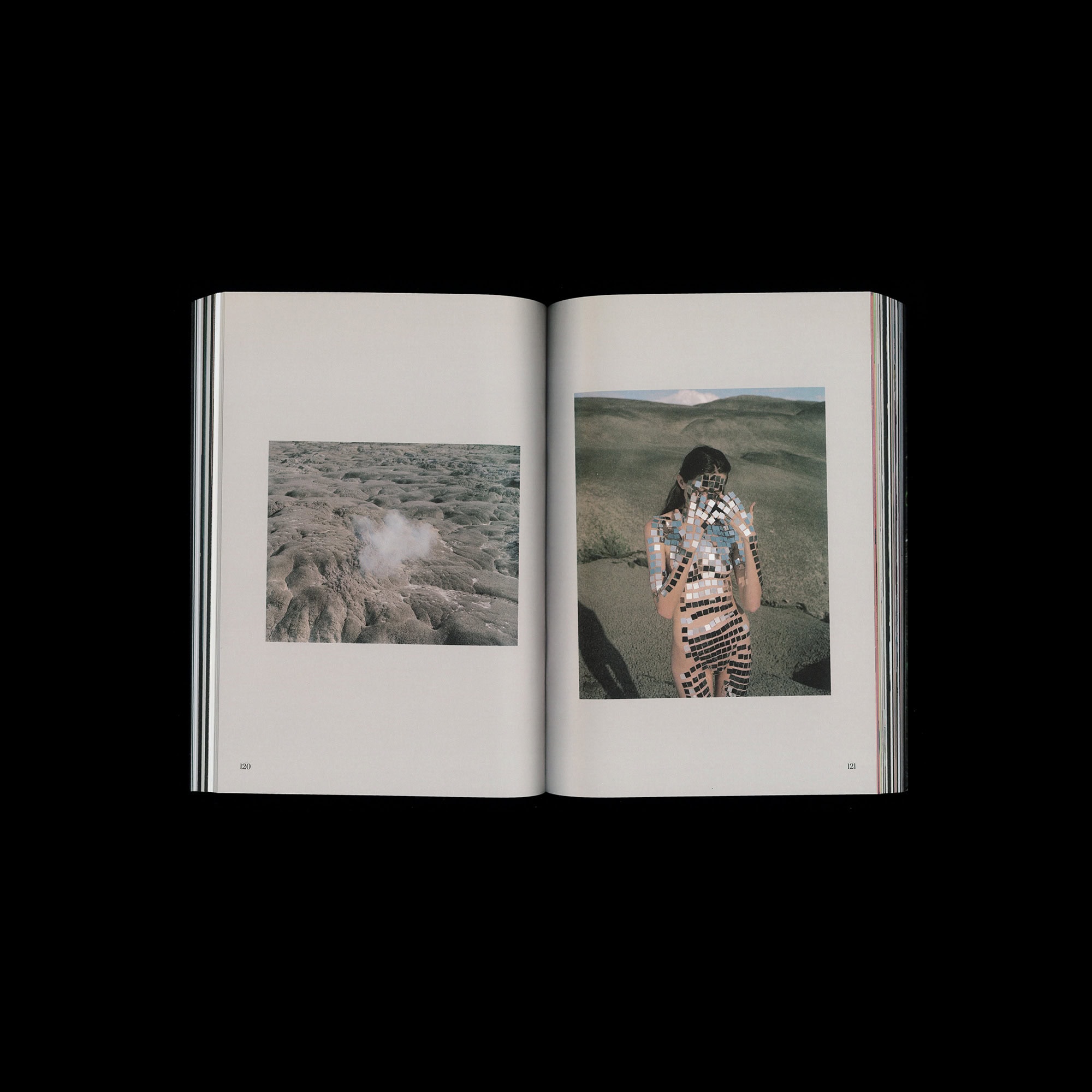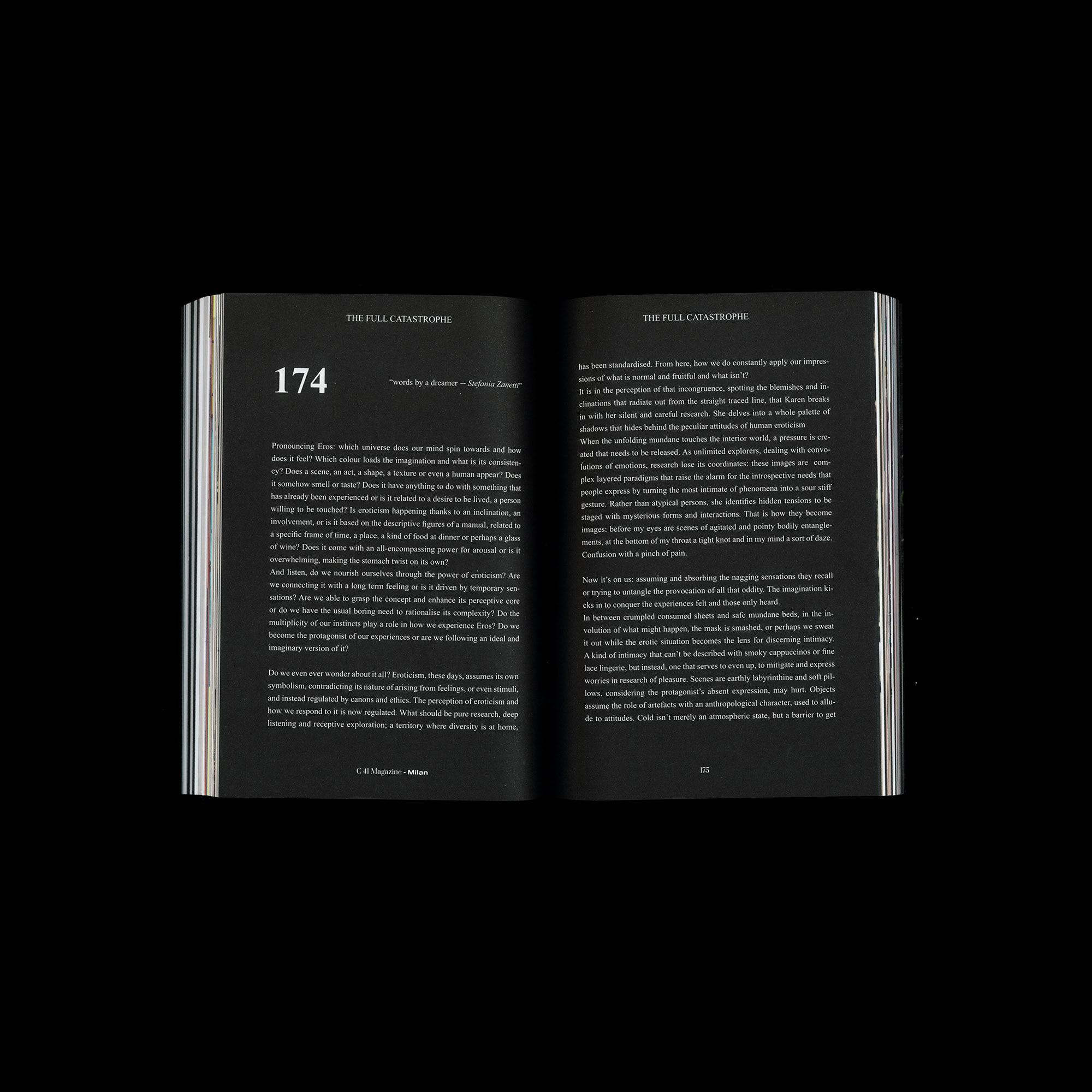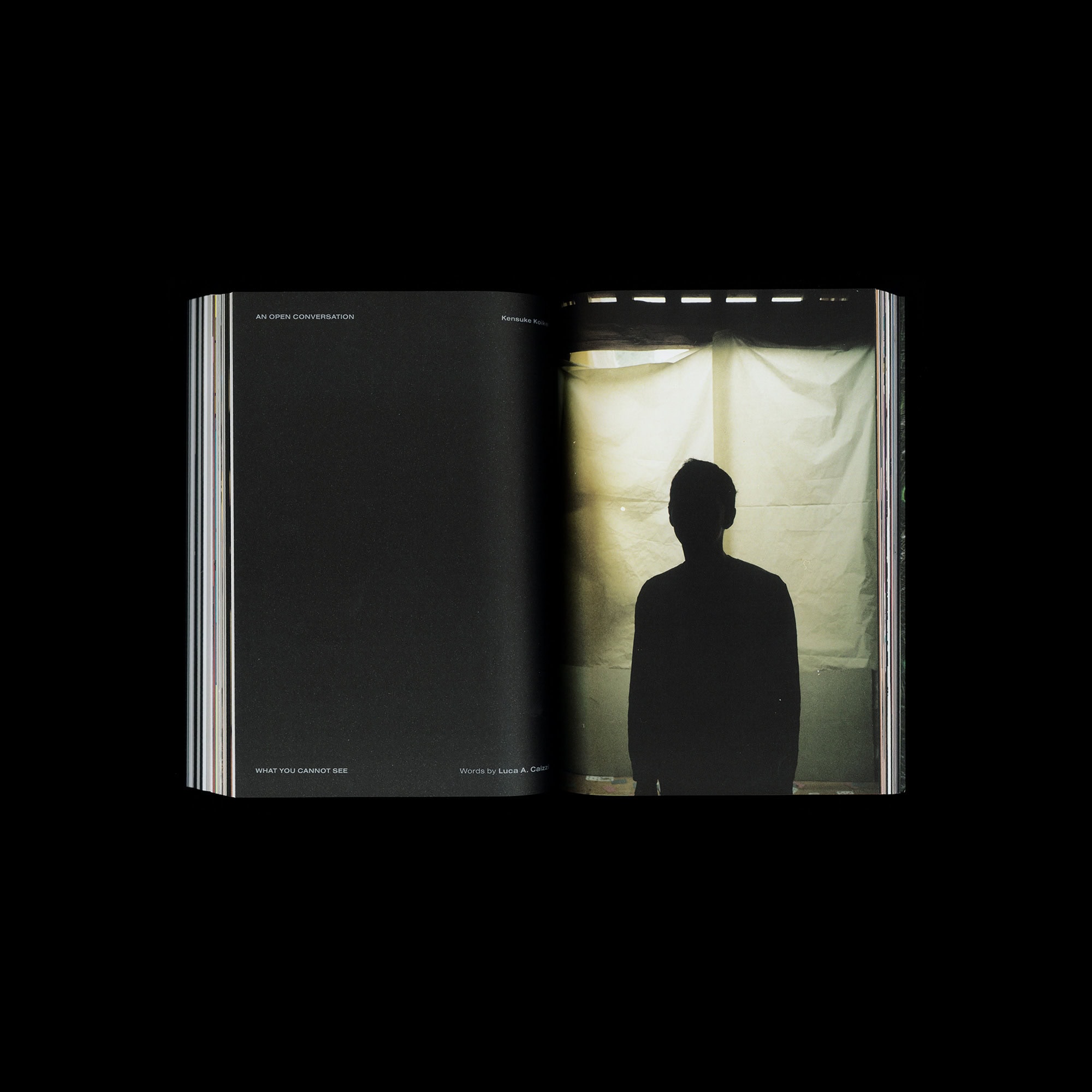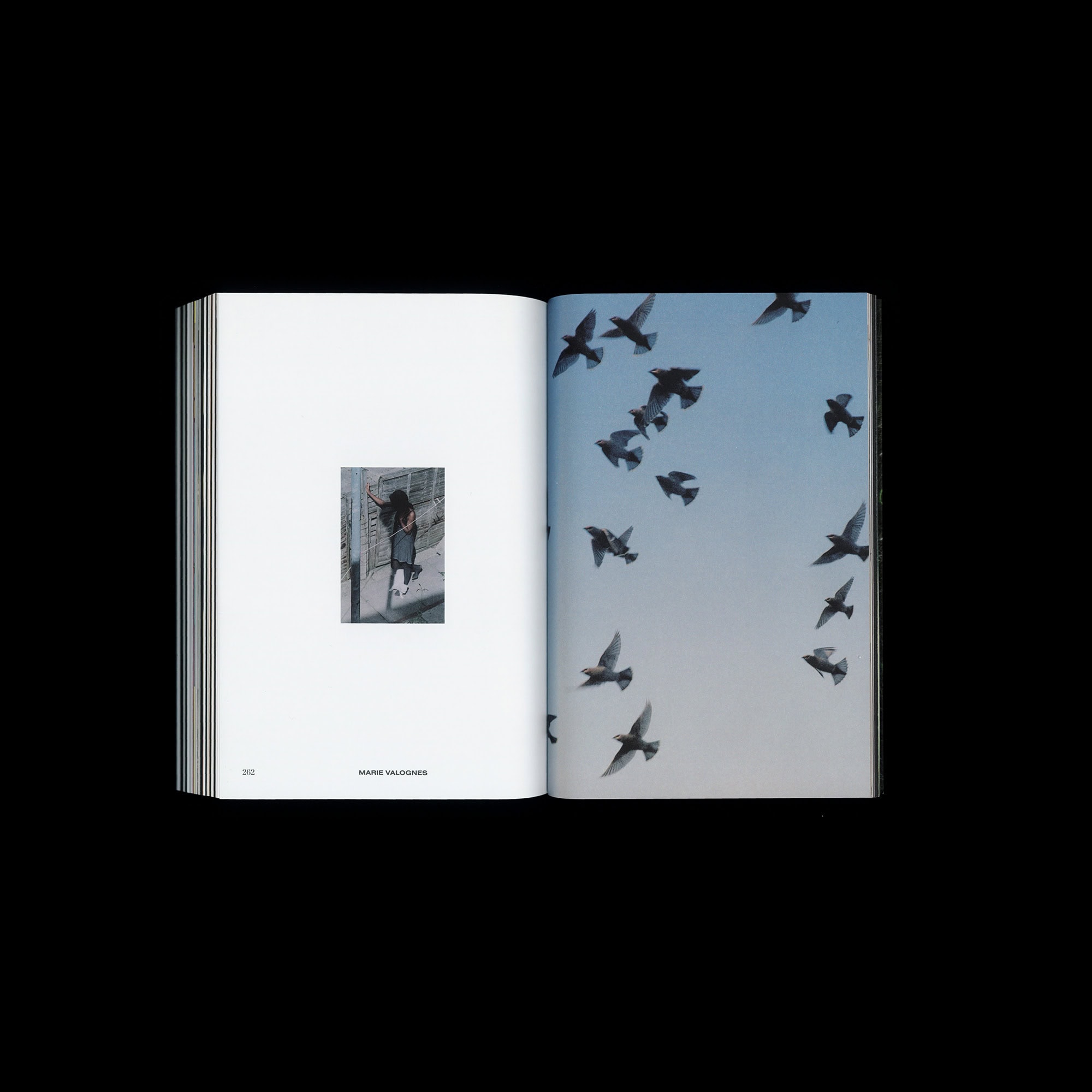 C41 Magazine Issue 9 — Eros
€ 15.00
Out of stock
This issue revolves around the realm of Eros. It is also the culmination of a four-year journey devoted to pure and free visual research, the moment just before the milestone of the tenth issue, where everything will be reconsidered and redesigned while holding sacred all the experience gained along the way. It is in this same spirit of freedom that C41 Magazine presents a selection of projects and stories, unfettered by any external bonds or obligations. An honest exploration of a broad and complex theme, where everybody contributes their own vision.
There is nothing erotic per se, as this whole univers of sex, seduction and temptation is built from the individual perspectives of those who inhabit it. Every time somebody brings a different point of view to the table, the game gets bigger, and therefore better.
Featuring: Gab Bois, Mattia Greghi, Tania Franco Klein, Chiara Lombardi, Carlo Banfi, Jo Broughton, Synchrodogs, Can Sezer, Andrea Locci, Leone, Mickey Aloisio, Karen Asher, Salvatore Di Gregorio, Kensuke Koike, Caroline Tompkins, Katelin Arizmendi, General Life, Rebecca Ackroyd, Maria Valognes, Valentin Hennequin, Anna Adamo, Marco P. Valli.
Details
300 pages
Offset printed and perfect bound
Full color on uncoated paper
pPrinted in Italy by On Time srl
Date of publication
November 15, 2019