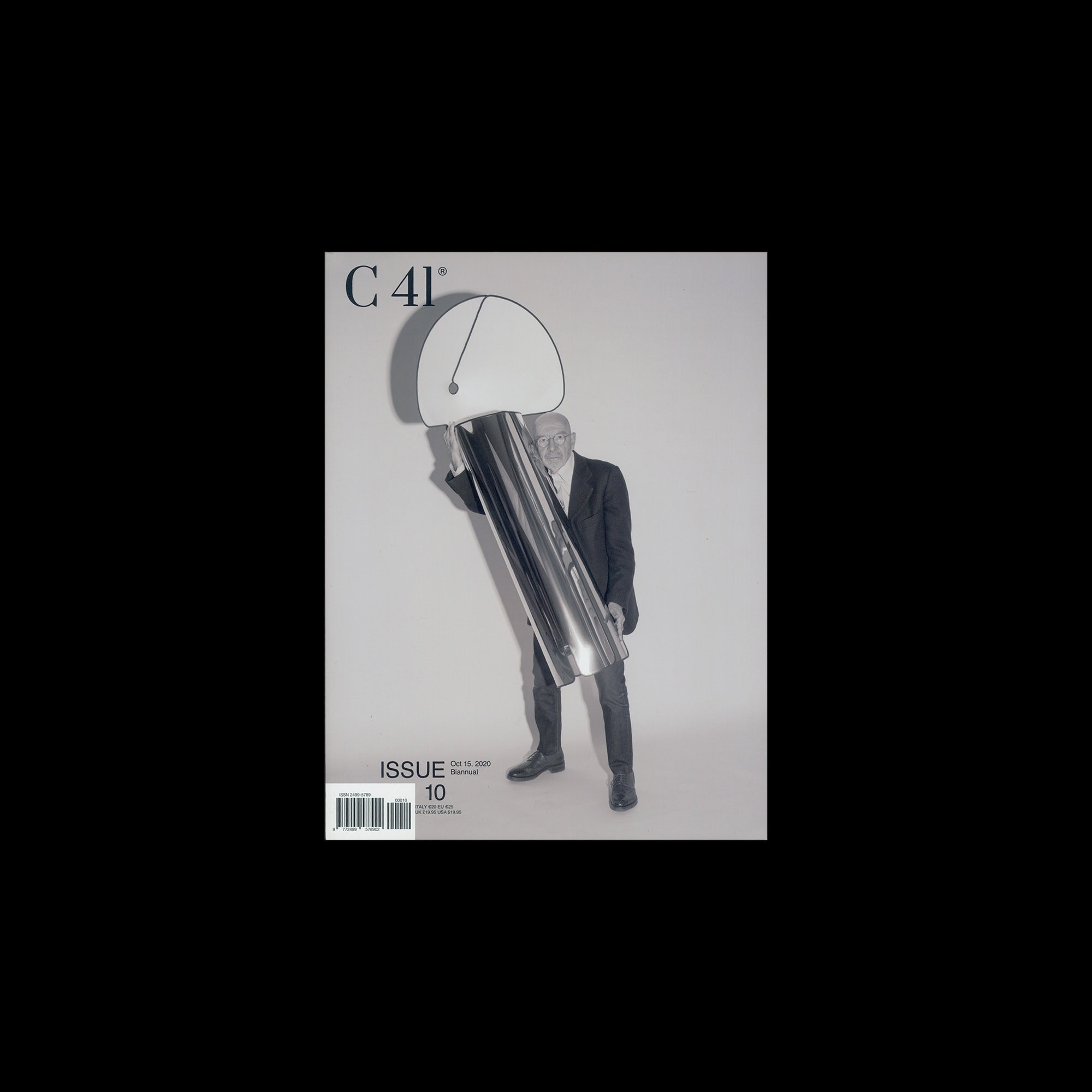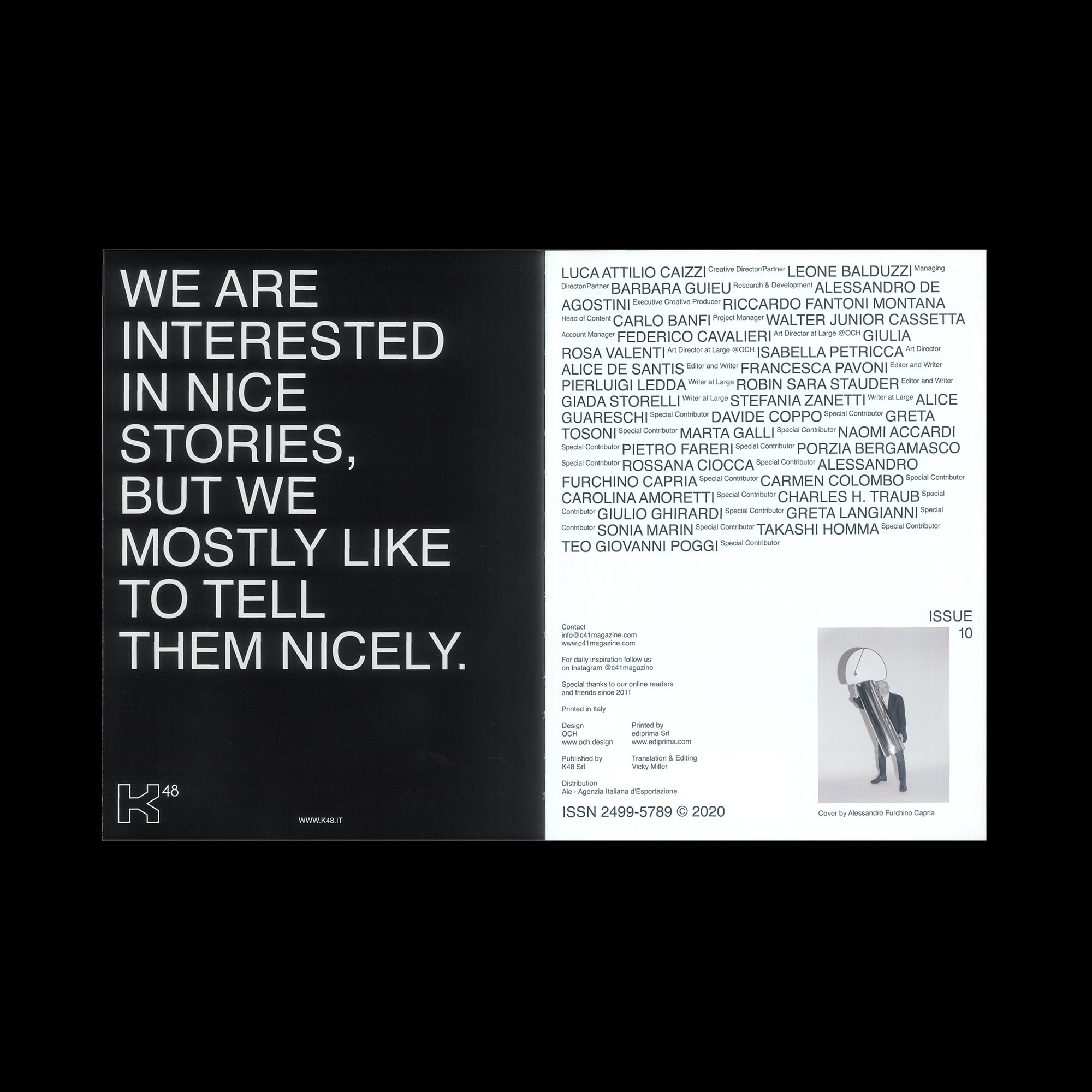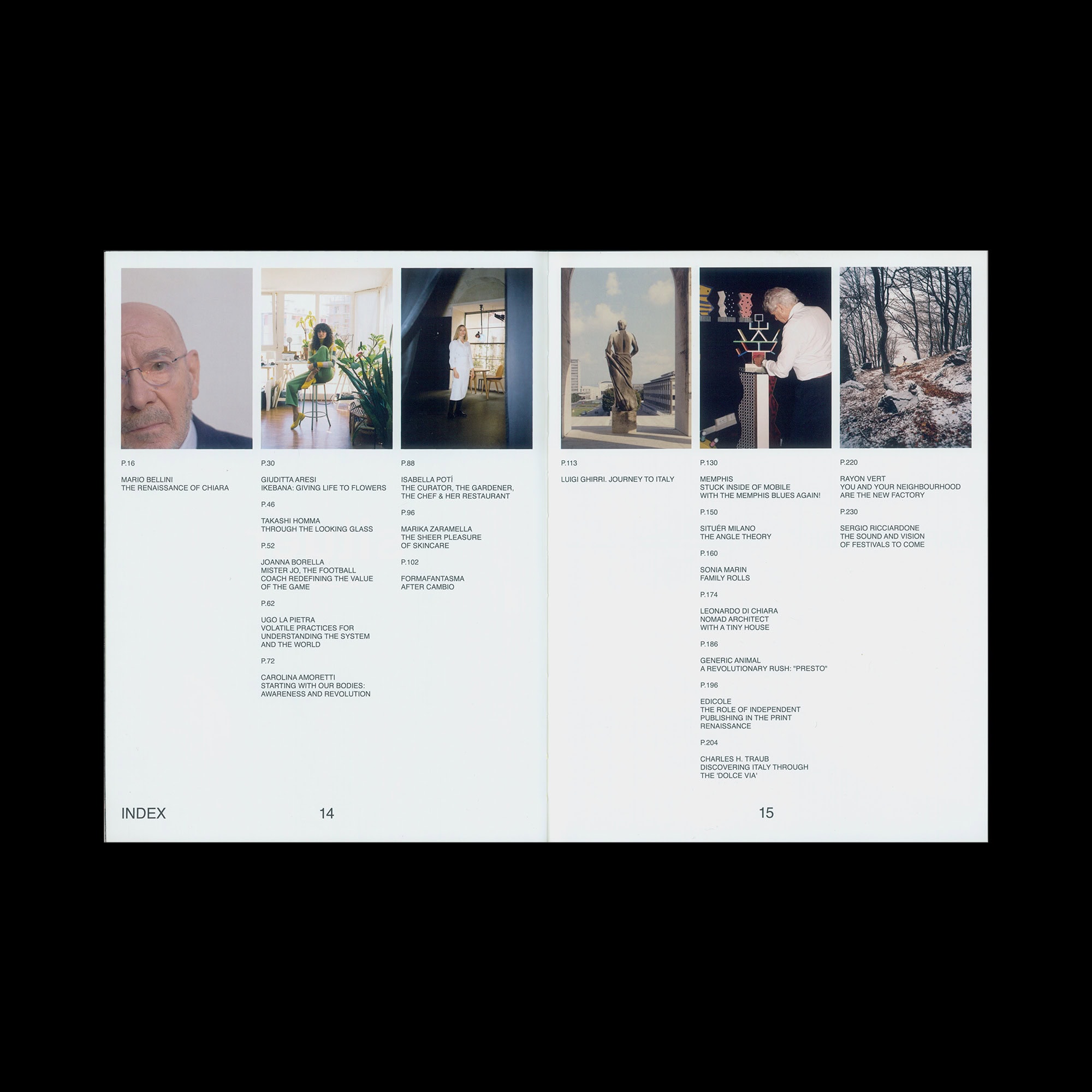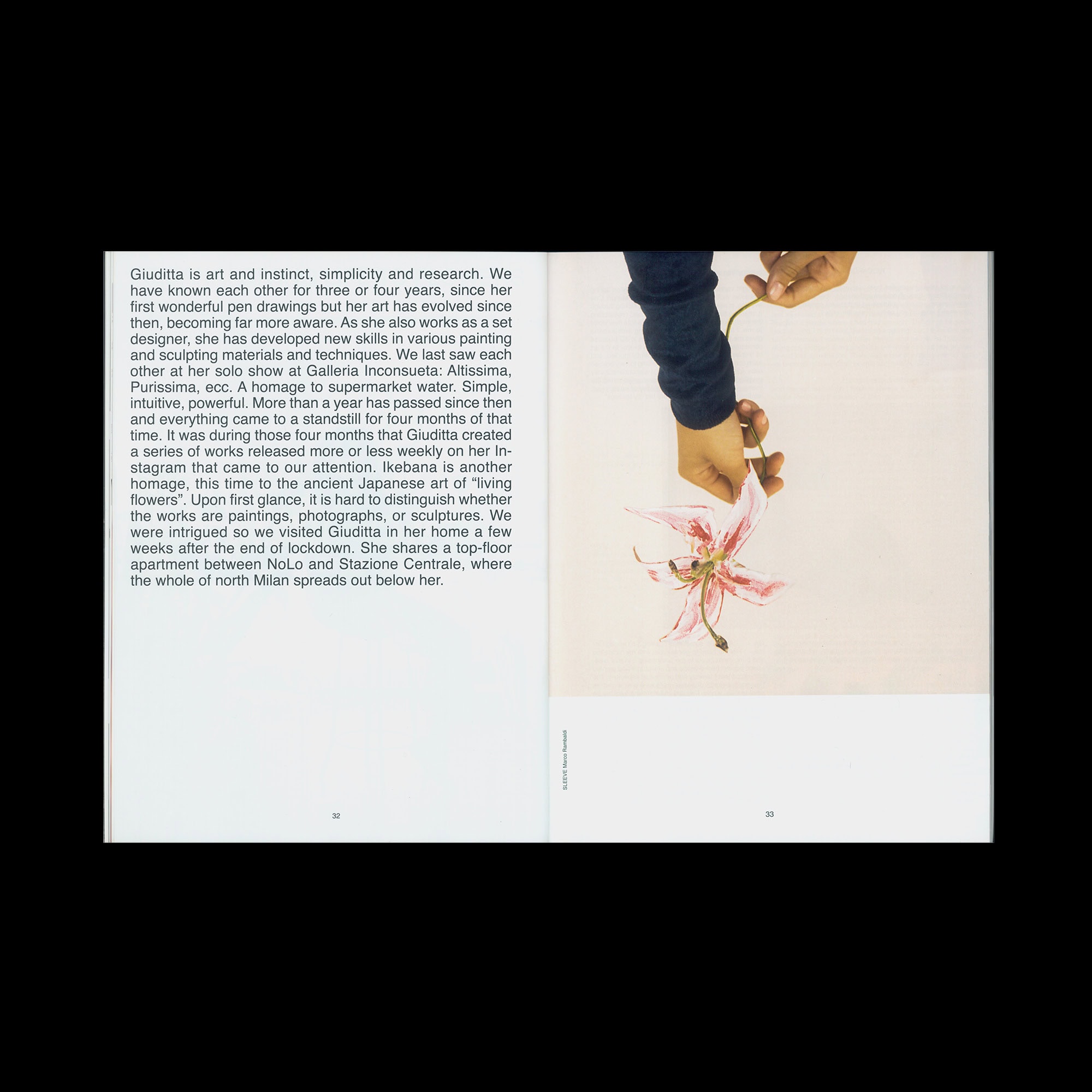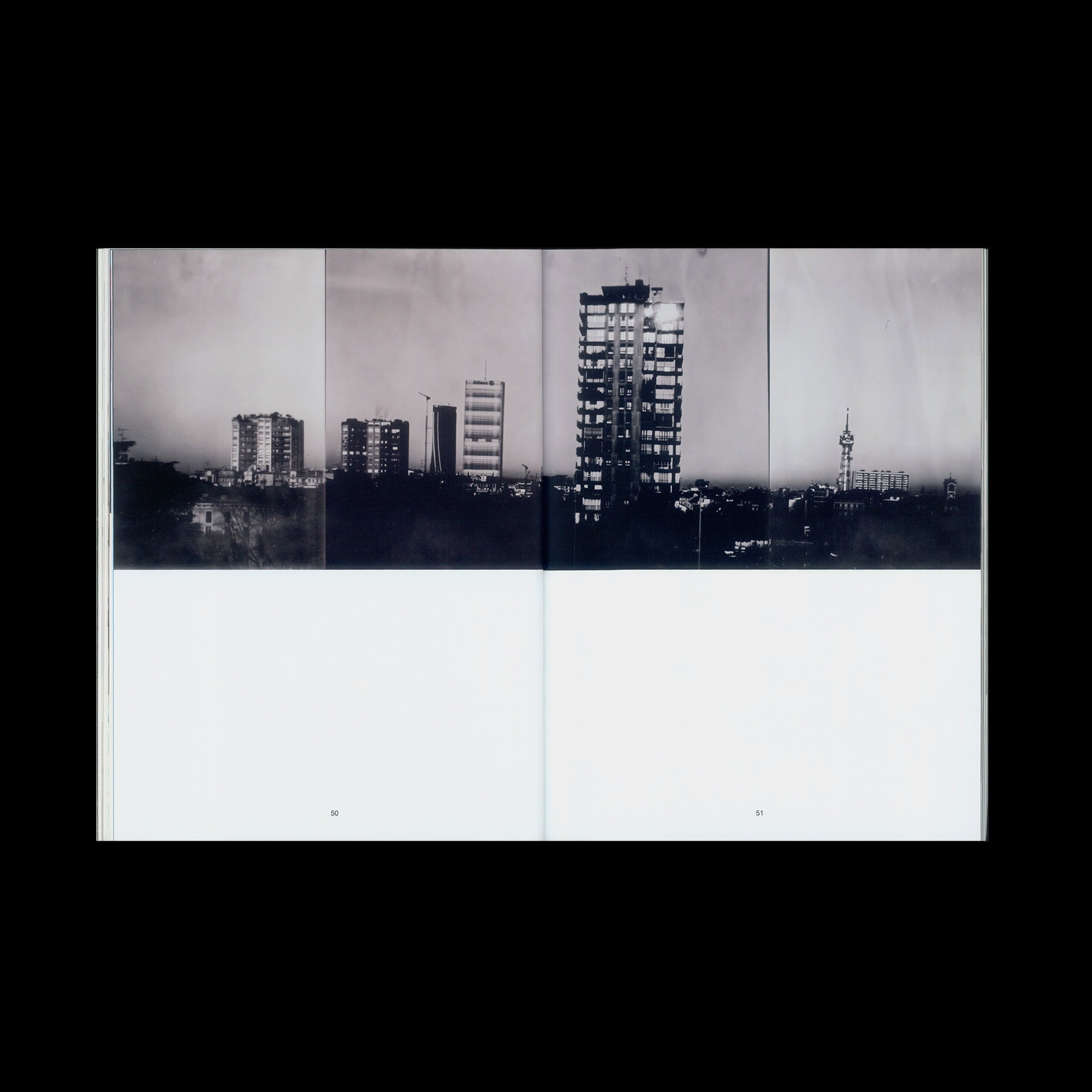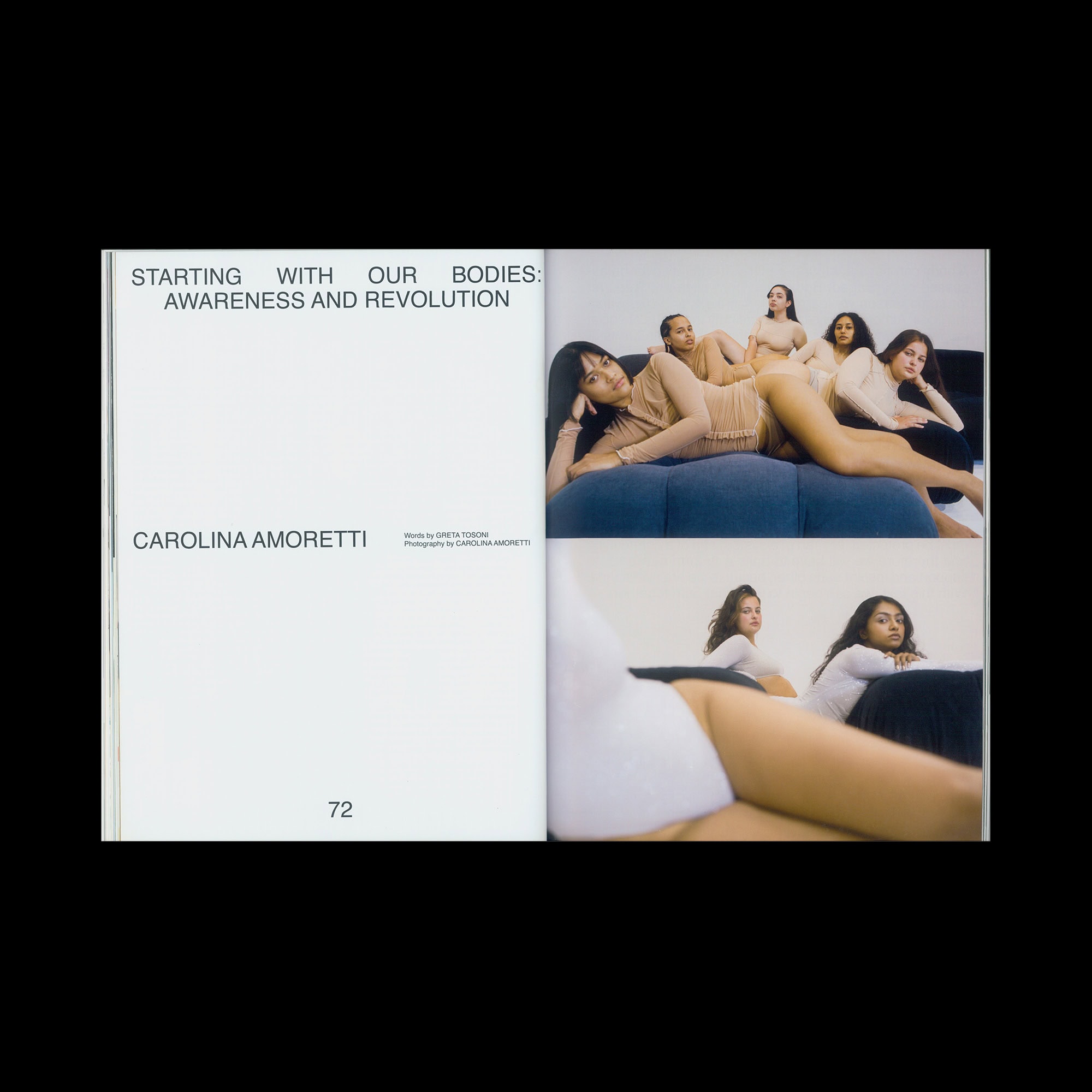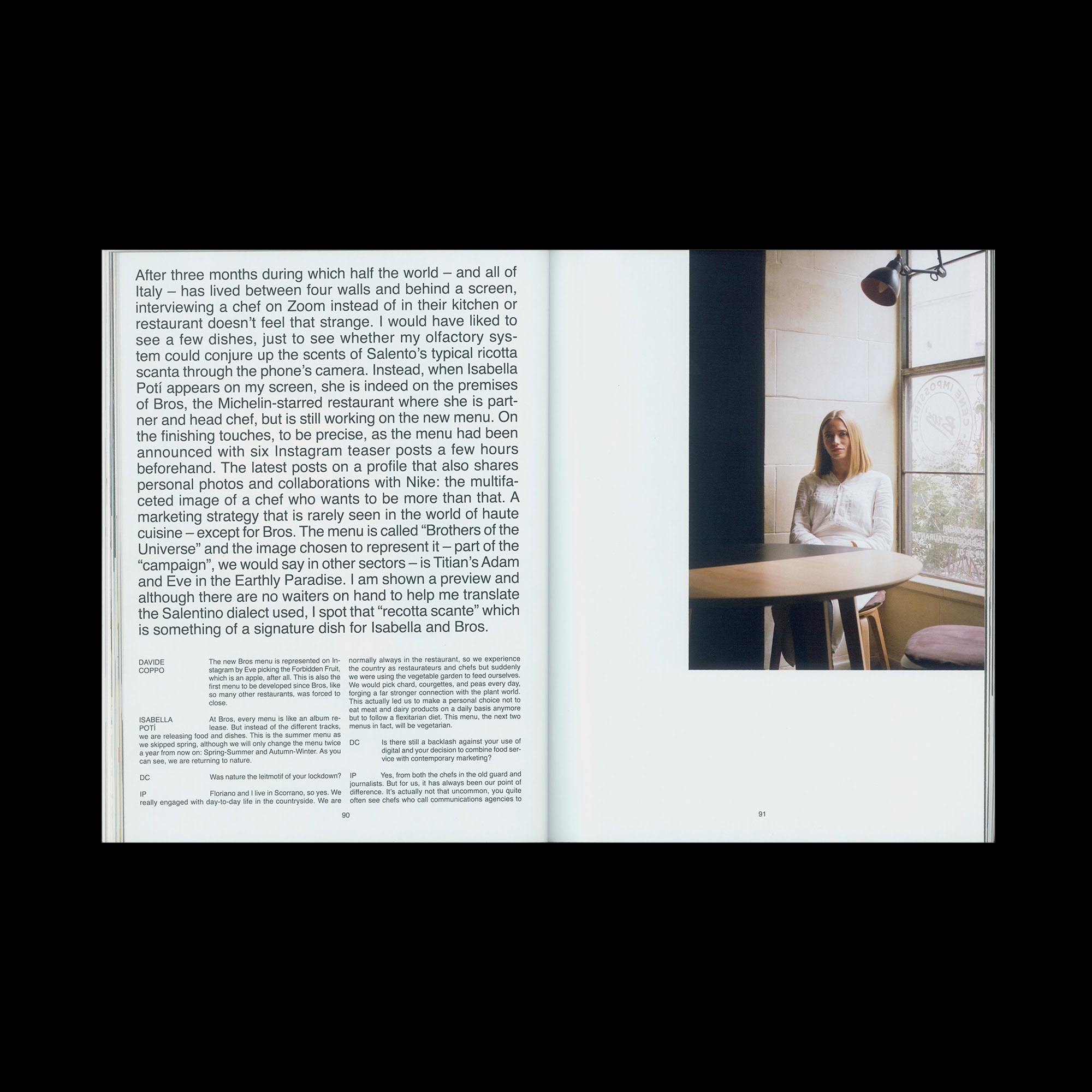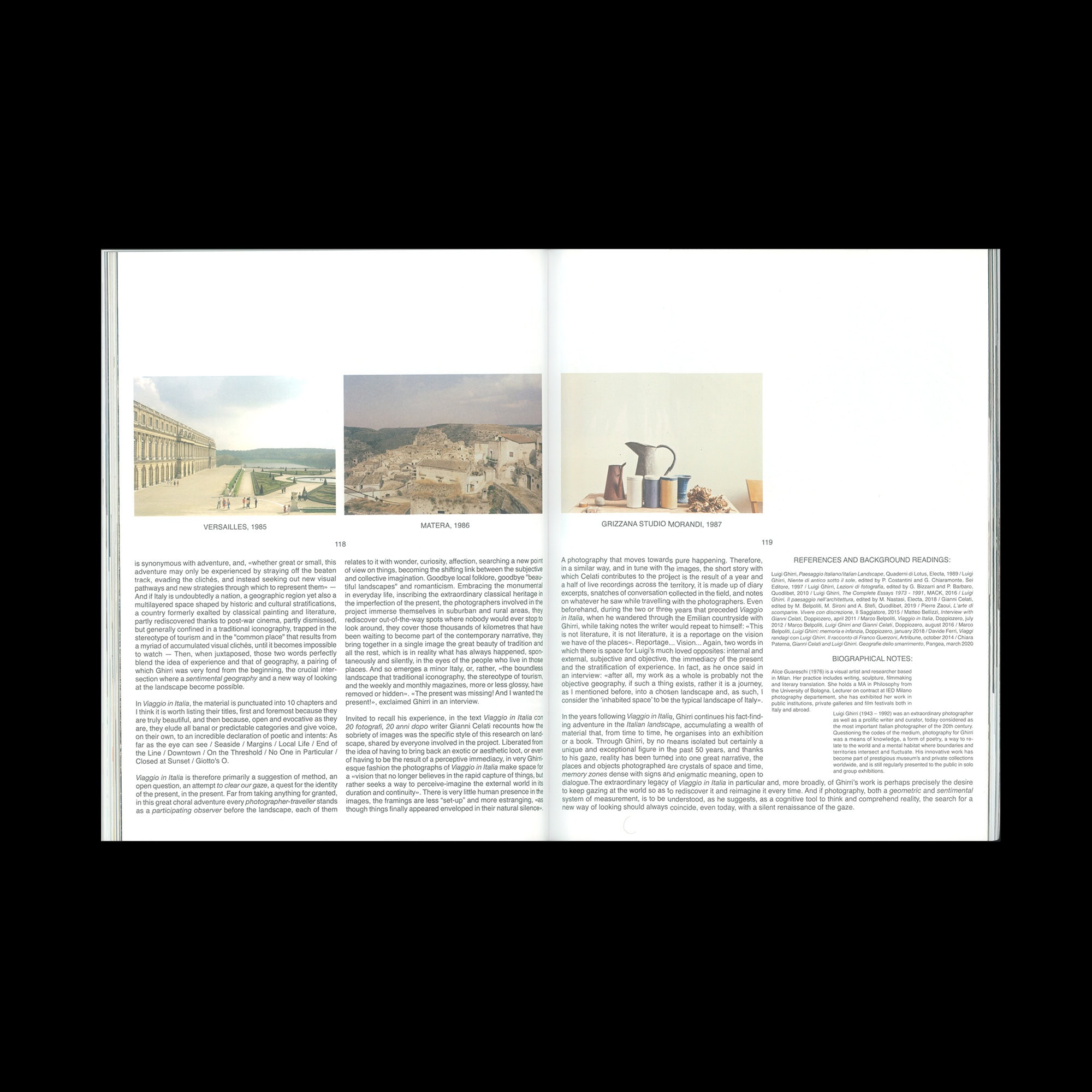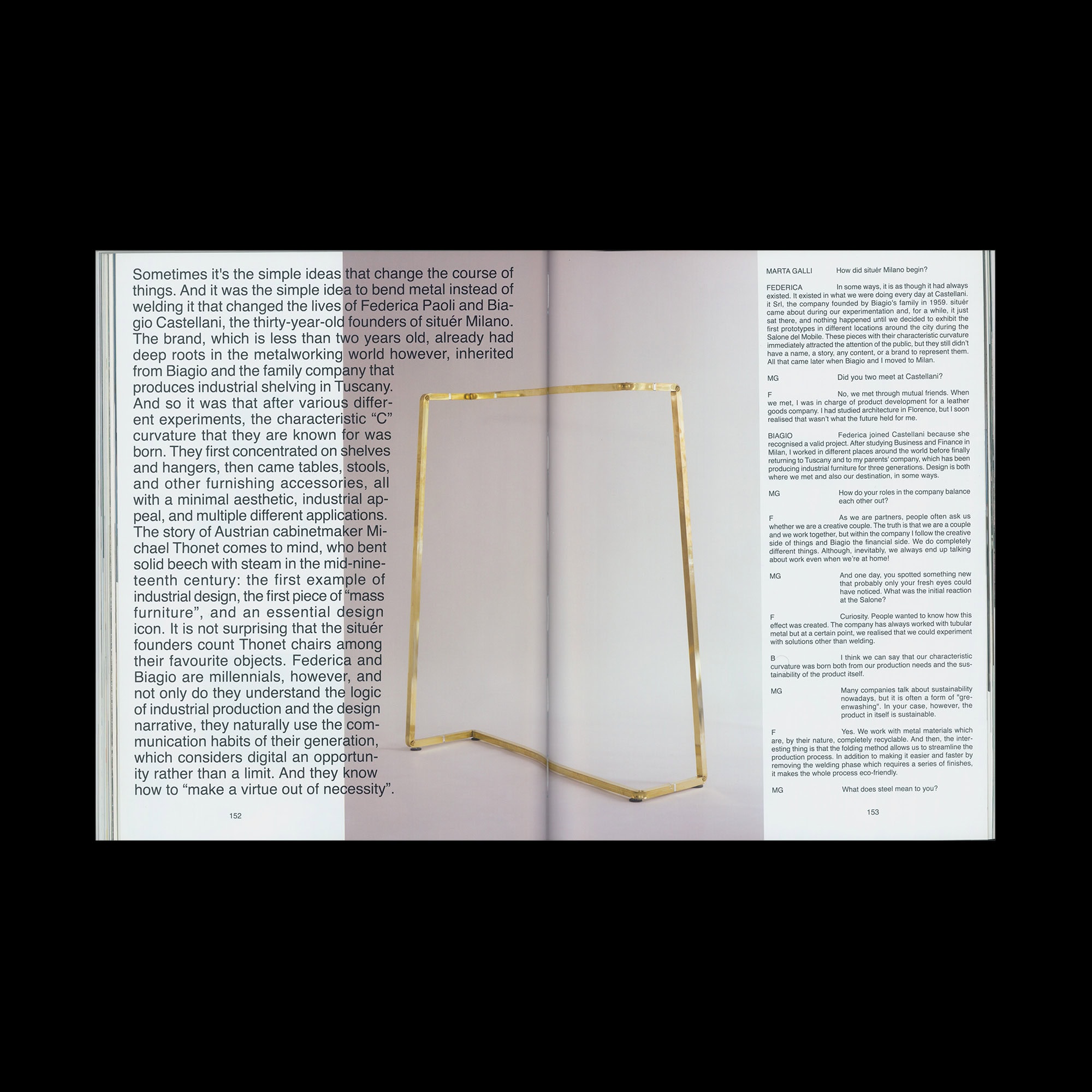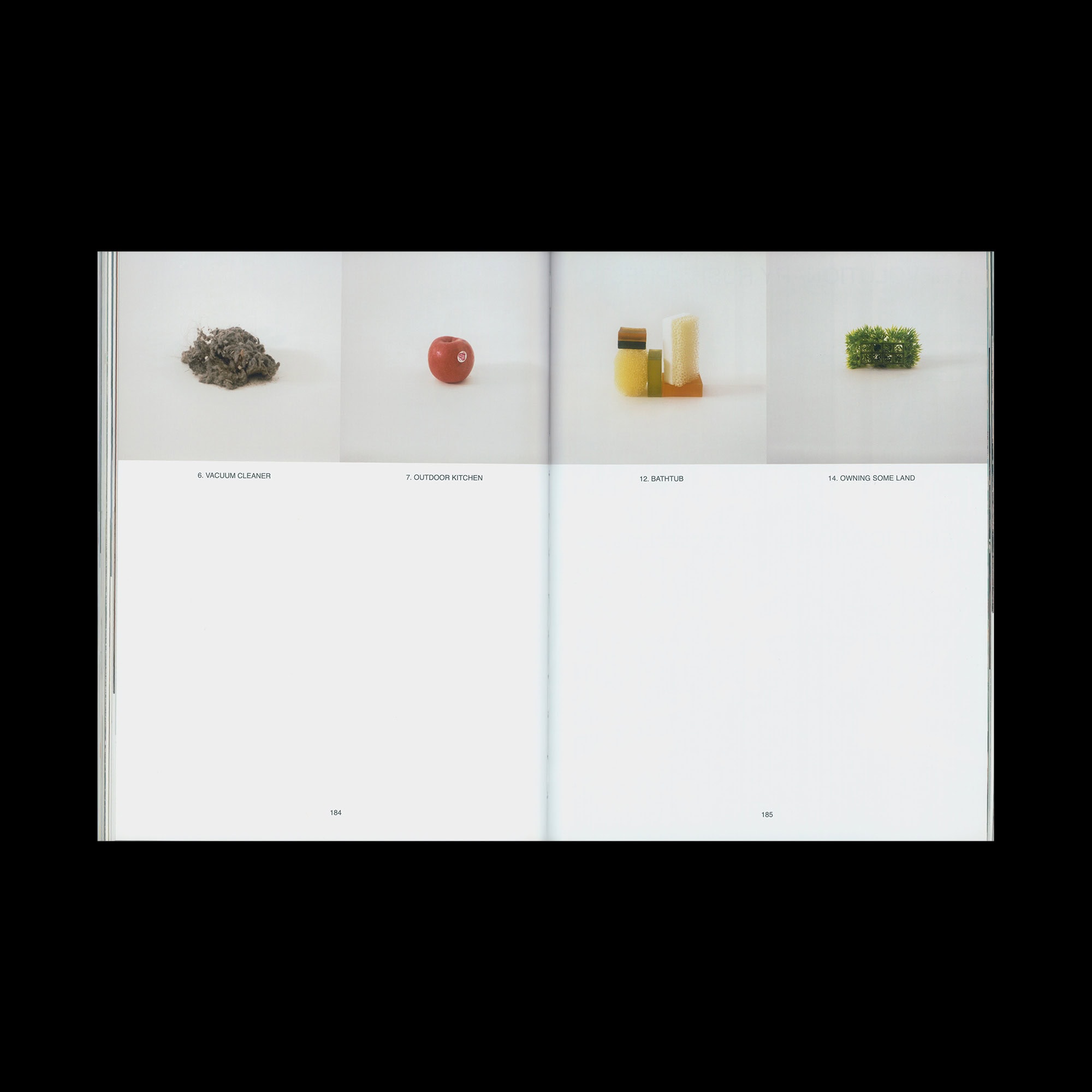 C41 Magazine Issue 10 — For a New Renaissance
€ 20.00
Out of stock
In the past five years, we have always found the time to research, to educate ourselves, to understand how the world was changing and how we could change with it. Being fearless inevitably lead to failure but – for most of our life – failing has been the best way to grow.
C41 issue 10 opens up a new chapter for us. A new Renaissance.
We became deeply interested in environmental issues and the way we worked changed accordingly: we choose to use a biodegradable paper and developed a new format to waste as little paper as possible in the printing process. We remove every excess, from our layout to our contents, focusing on real deep conversations to provide incredible stories of ordinary people living their extraordinary lives. C41 issue 10 is dedicated to our beloved Italy, to all the people in the contemporary Italian landscape who are trying to reshape our country through art and design. Together we grow.
Featuring: Mario Bellini, Giuditta Aresi, Takashi Homma, Johanna Borella, Ugo La Pietra, Carolina Amoretti, Isabella Potí, Marika Zaramella, Formafantasma, Luigi Ghirri, Memphis, Situér, Sonia Marin, Leonardo Di Chiara, Generic Animal, Giulio Ghirardi, Charles H. Traub, Rayon Vert, Sergio Ricciardone
Details
244 pages
Offset printed and perfect bound
Full color on coated biodegradable paper
Printed in Italy by ediprima Srl
Date of publication
October 15, 2020
Cover
Mario Bellini by Alessandro Furchino Capria