Paloma Rincon says about herself:
"I´m a  Madrid based, Mexican born photographer working worldwide, from commercial assignments for big companies to more experimental and personal projects.
I create visual games in the intersection where photography meets sculpture, design, instalation or illustration. With a playful and contemporary aesthetic  approach, the resulting images showcase interesting worlds where shapes, textures, materials, lights and color blend together living in harmony inside fine, rich, and detailed graphic compositions. My quirky images are marked by bold colours, graphic compositions and unexpected juxtapositions. The virtual and the real worlds integrate in a totally natural fashion erasing the boundaries of tactile and digital.  My dynamic still life photographies combine an accurate use of technique and the creativity of a craftsman.
Products, props, and sometimes people are approached with a unique point of view. A very meticulous process where elements change meaning building completely new compositions. Playing with reality, the beauty of handcraft recovers its value and magic."
Pablo Alfieri says about himself:
" I'm Argentinean and the creative mind behind Playful. I was born in Buenos Aires and study graphic design to become a Director of still life and moving pictures projects".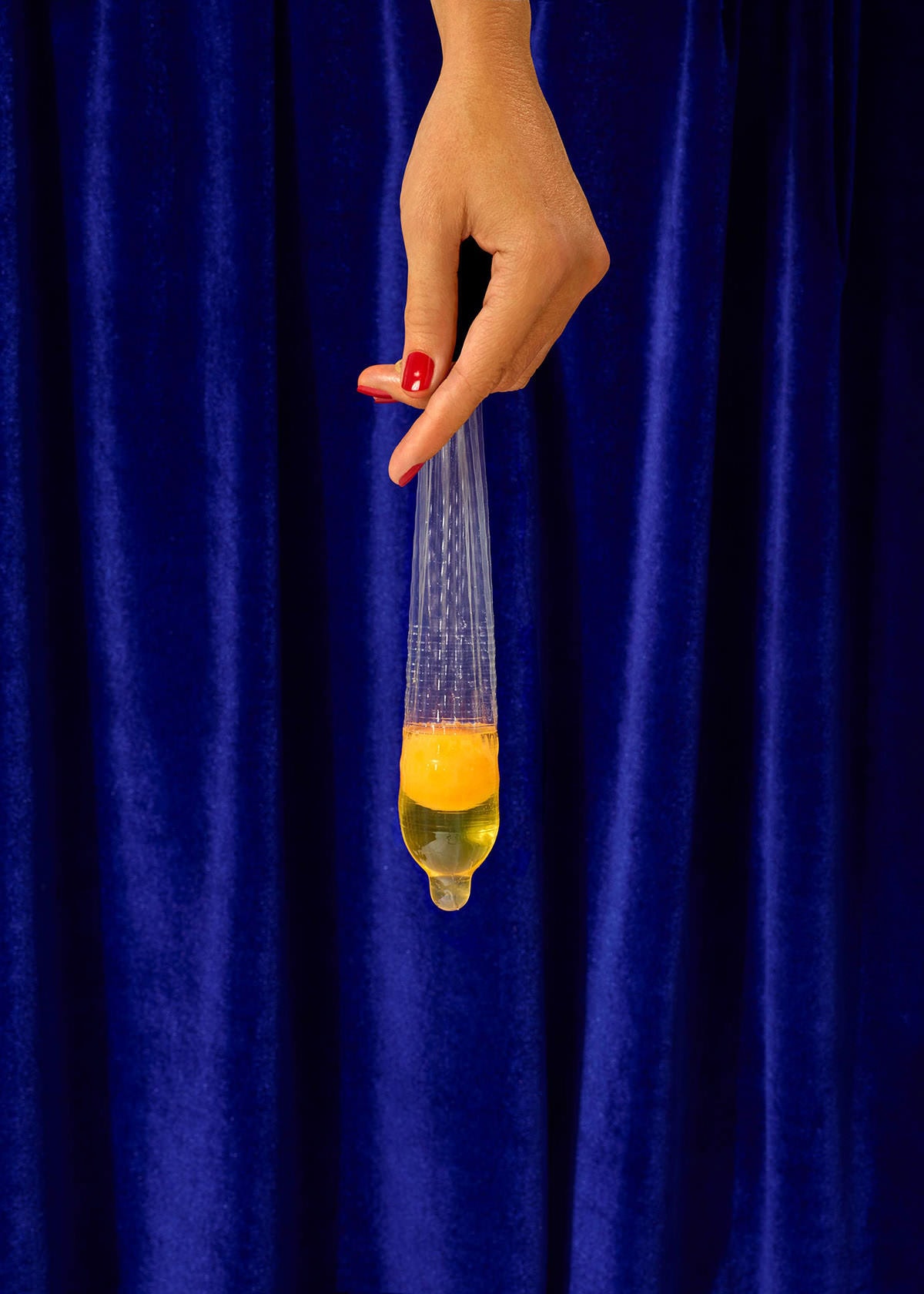 About 'Breakfast Sex':
This collaborative project from Paloma Rincon and Pablo Alfieri is a playful and enthusiastic way to portray early morning sex. In this series of 12 images where nude bodies and breakfast food come together in colorful and theatrical environments, there is no romanticism, no trace of the act itself. Instead, it is a comical and innocent way pop exploring a timeless ( and popular) subject.
Pur starting point was the idea of creating a project that reflects the points of view and complementary visions of both artists. Really, it was an excuse to find quirky and fun visual language that is playful yet refined. The series is full of textures, pop colors and sense of humor.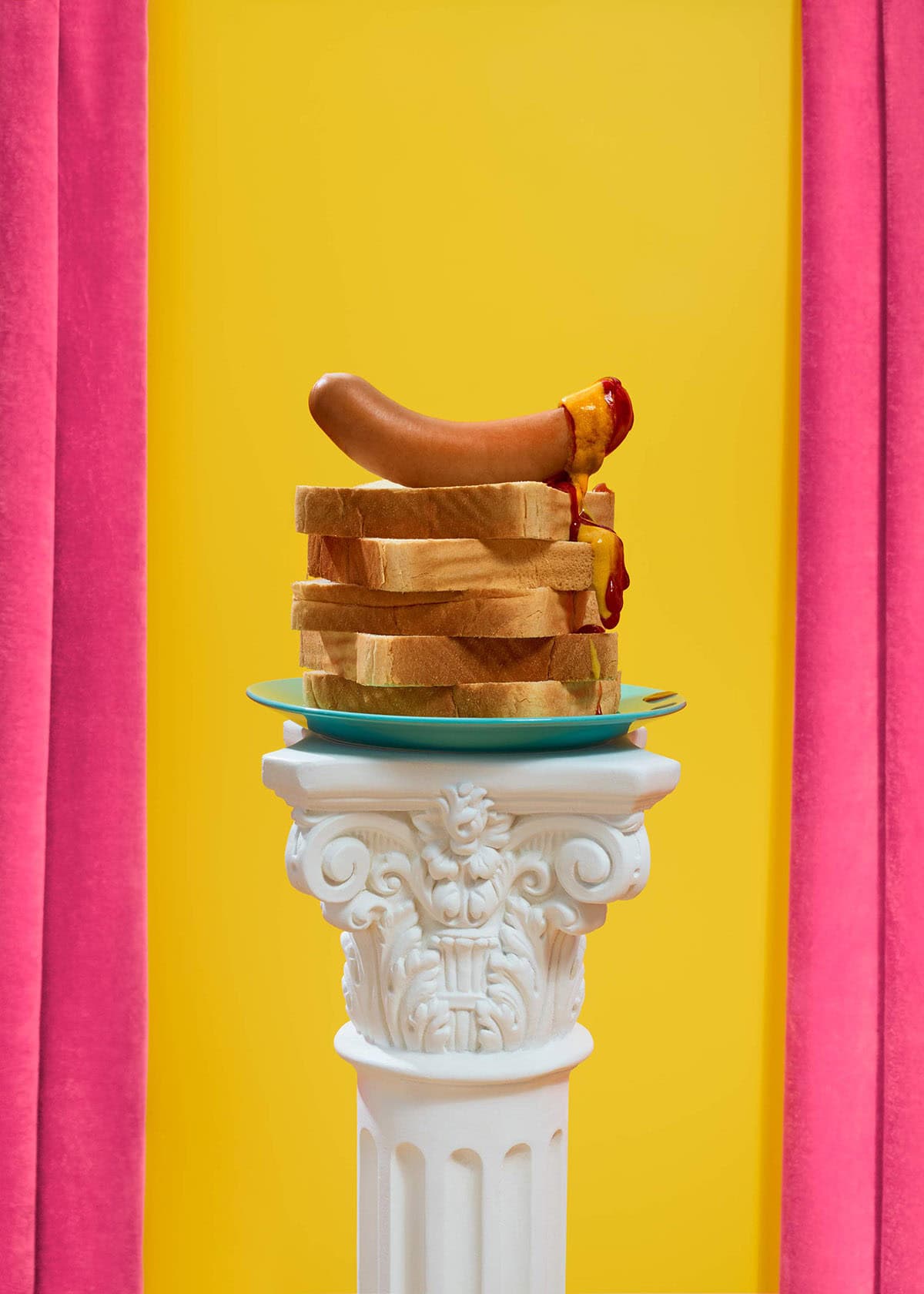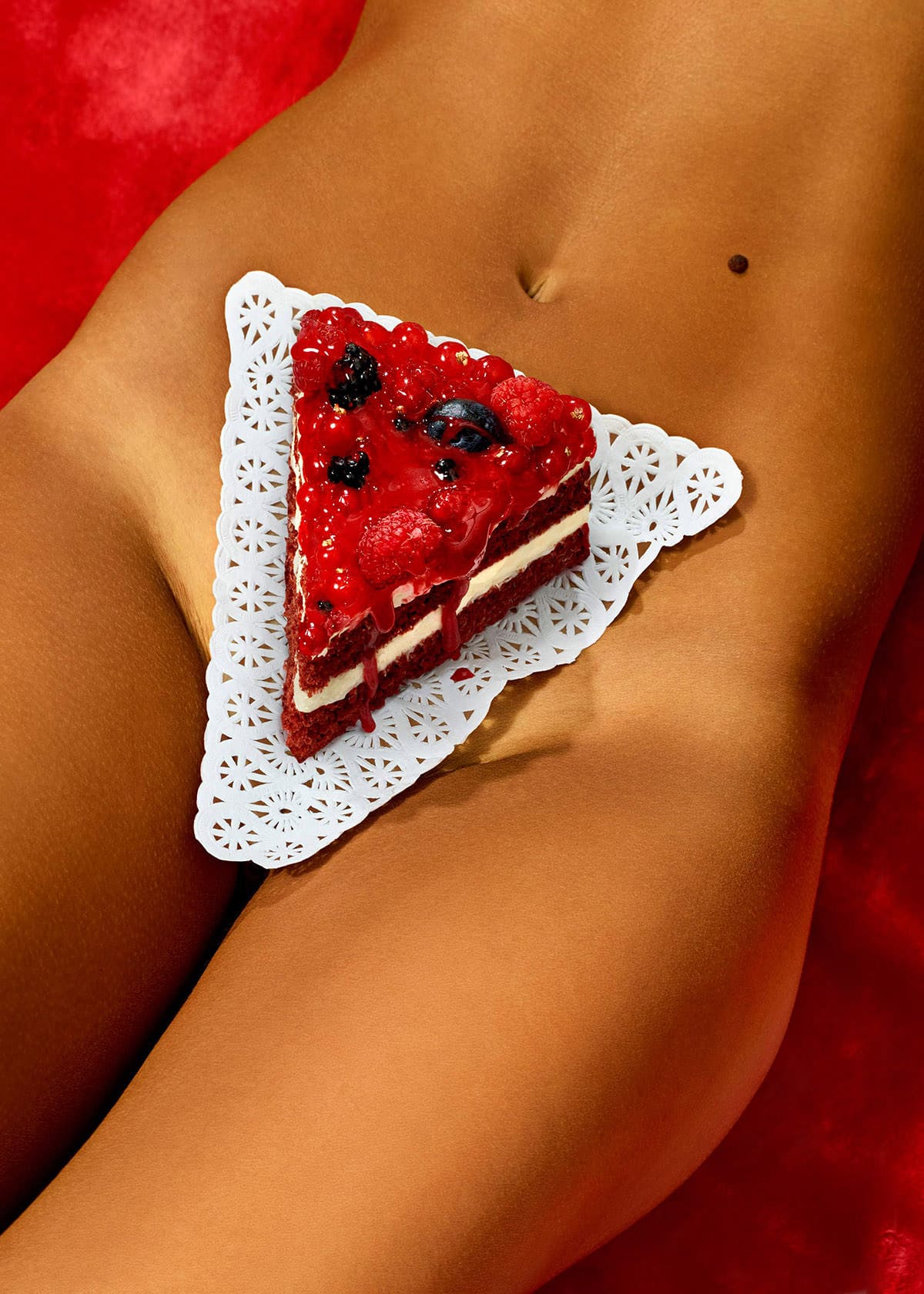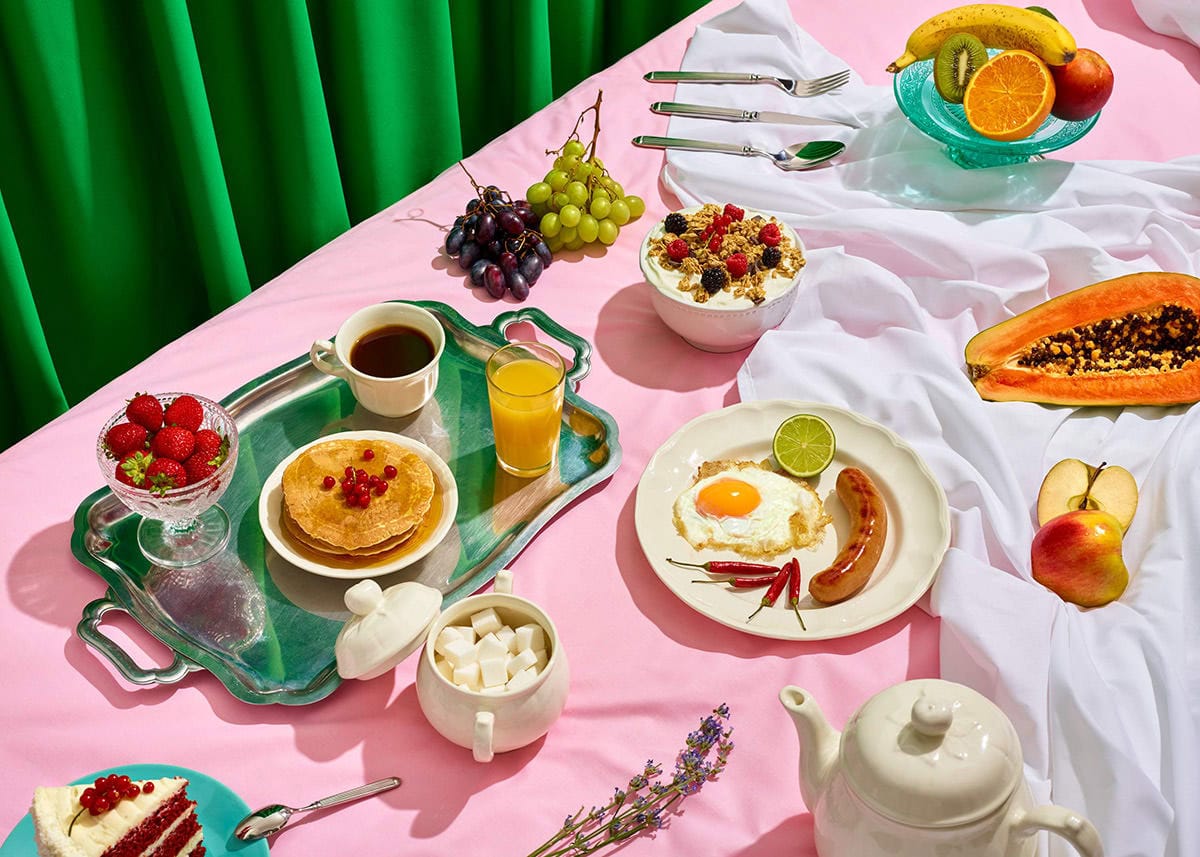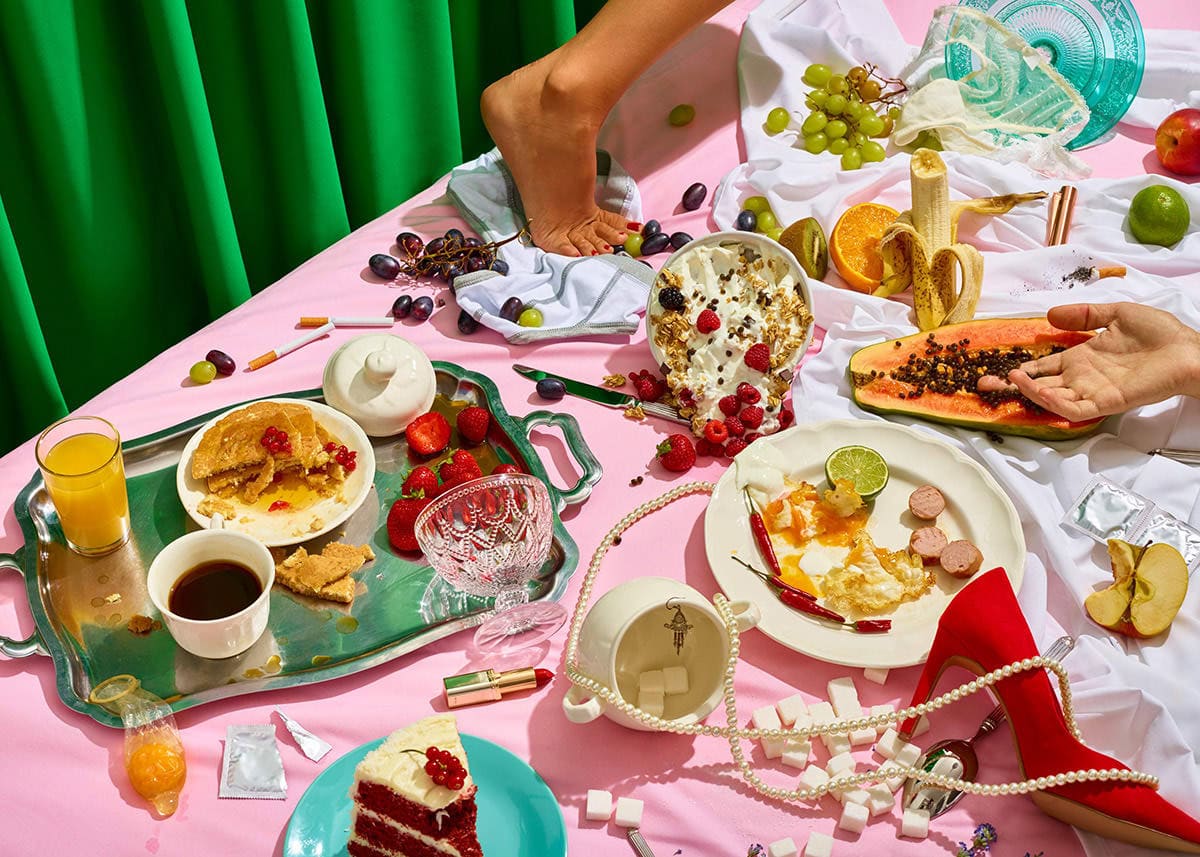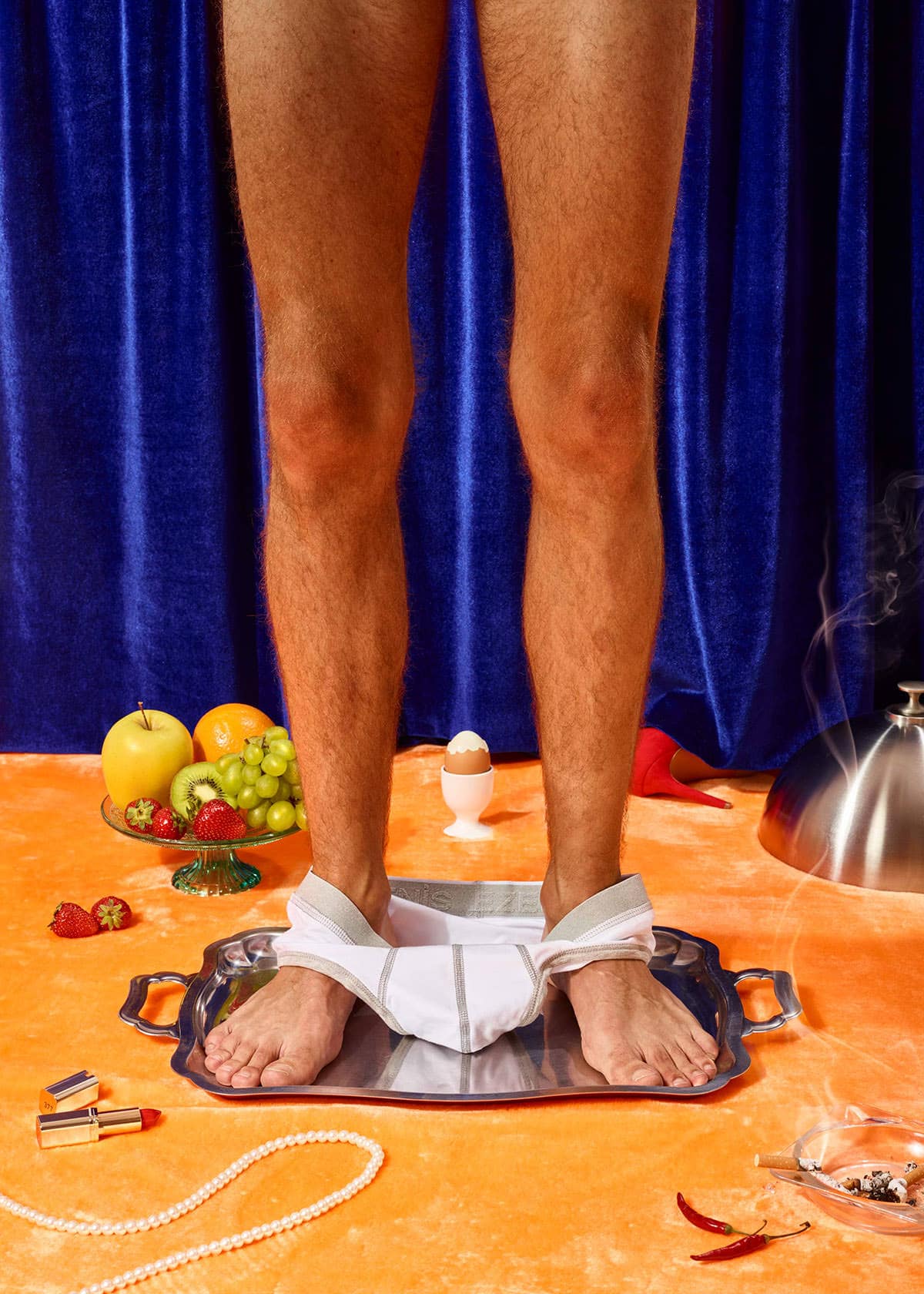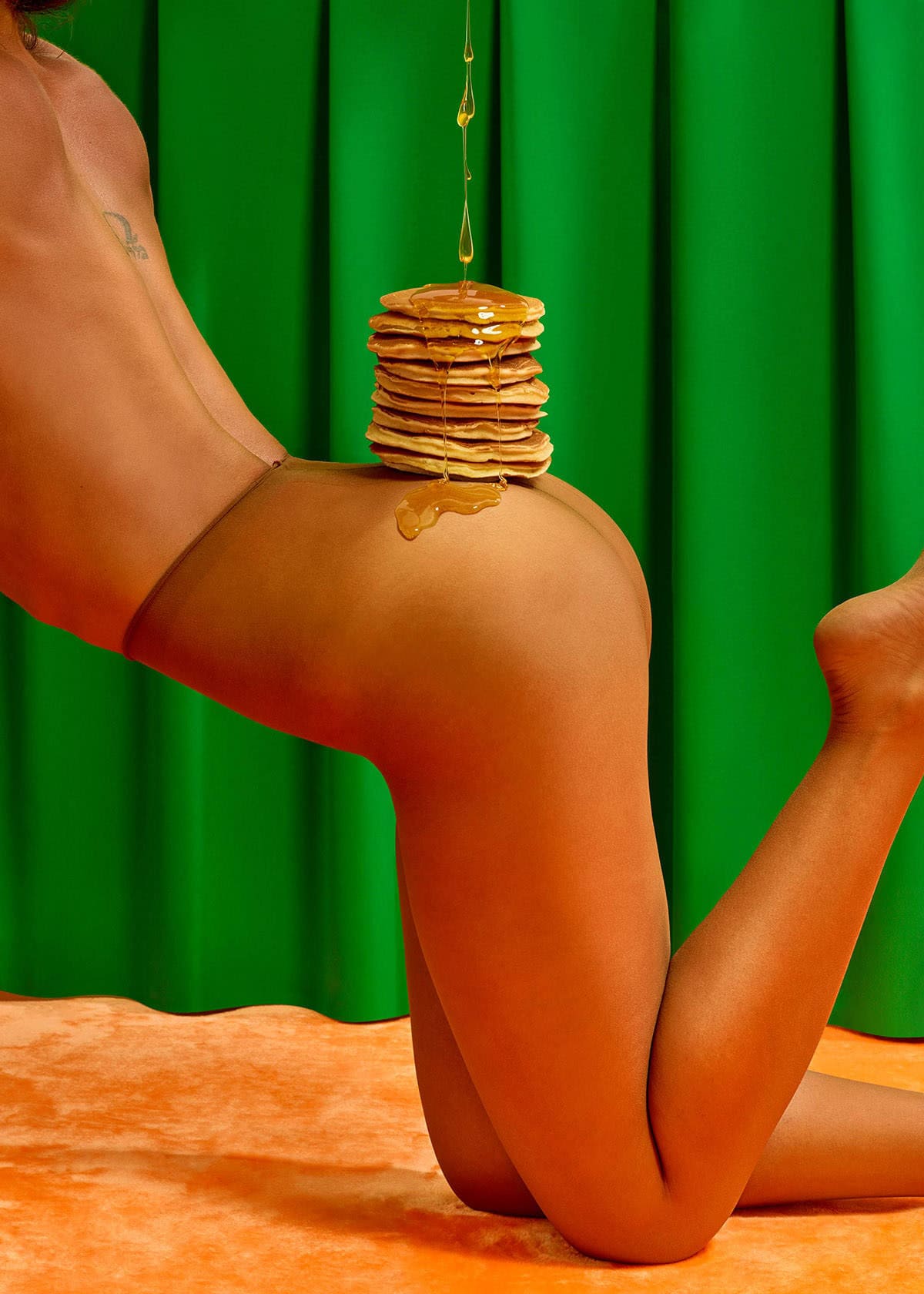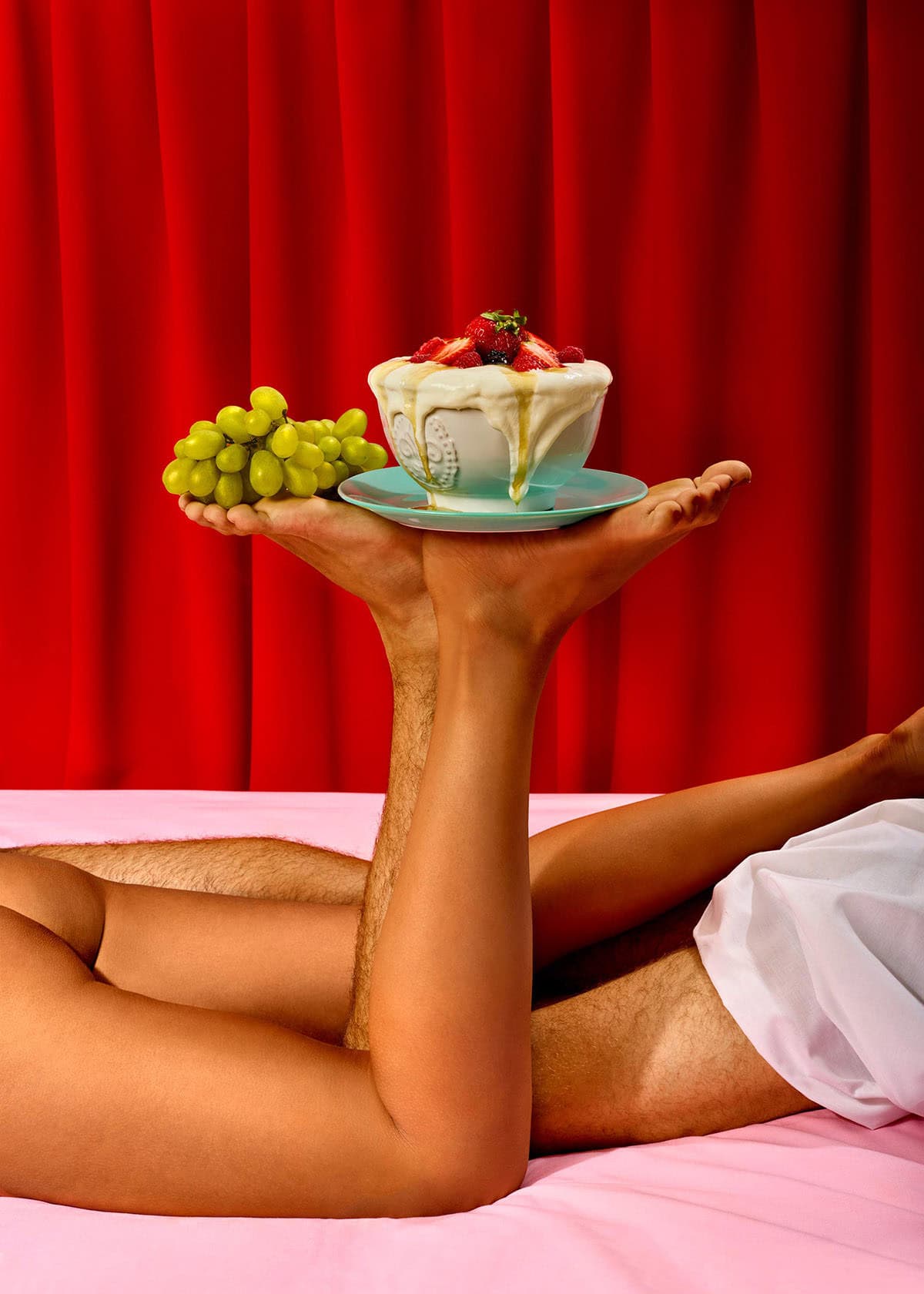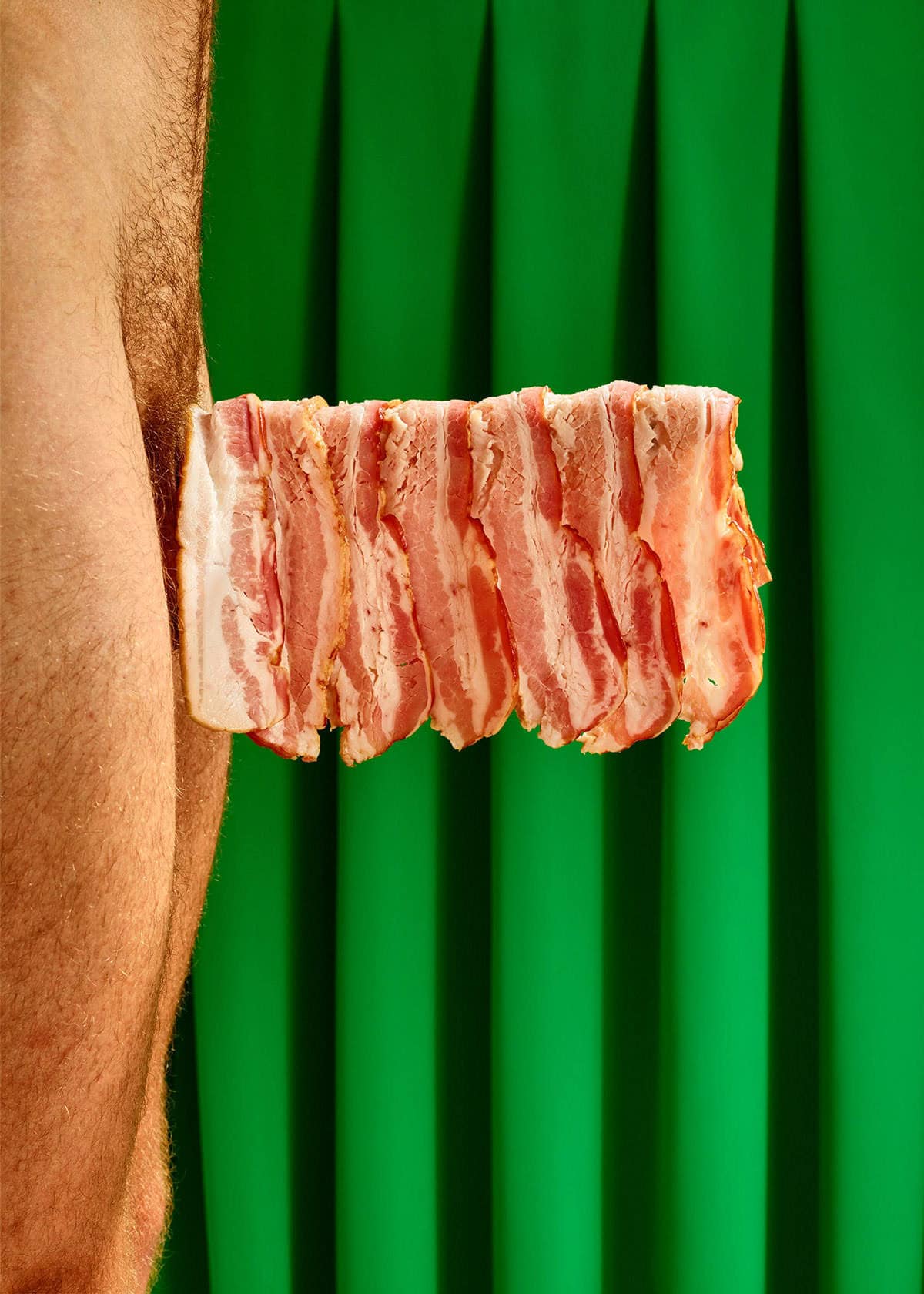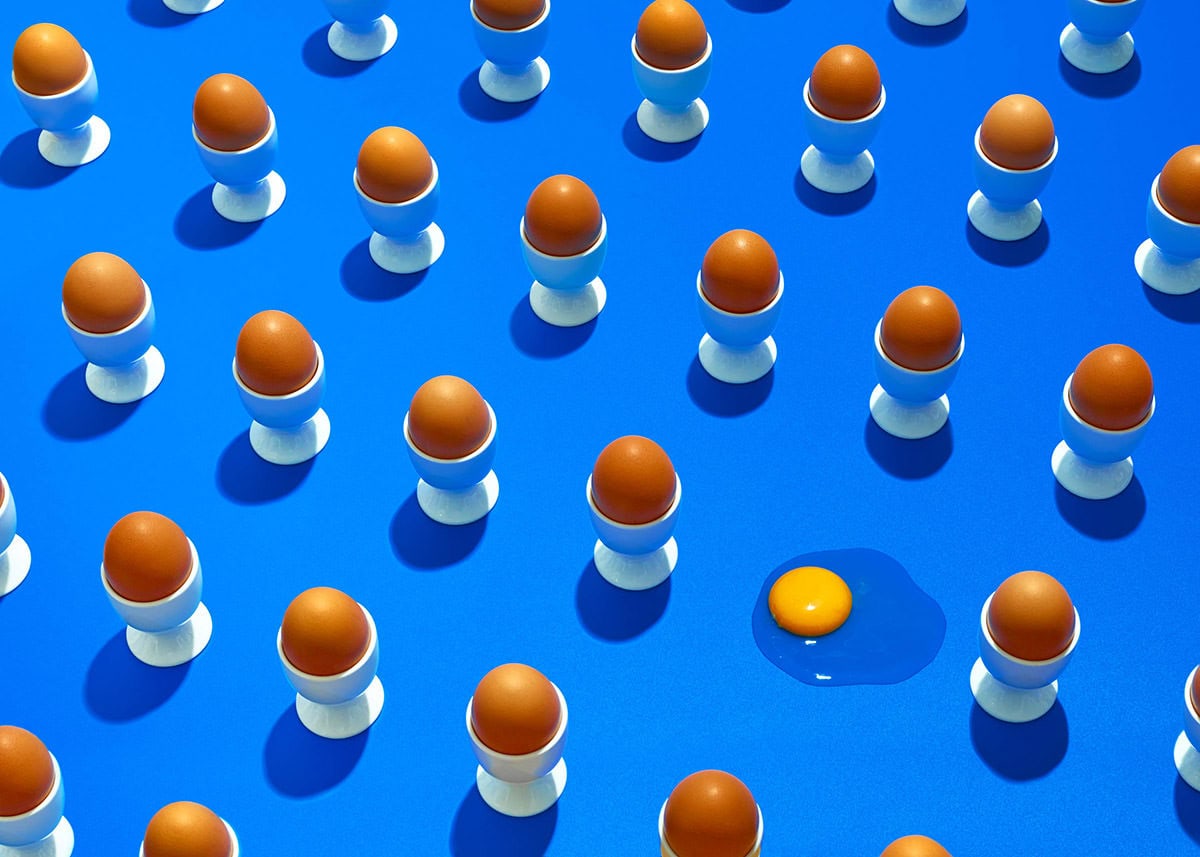 Credits:
Creative & Art Direction: Paloma Rincon & Pablo Alfieri
Set Designer: Pablo Alfieri
Photographer: Paloma Rincon
Production company: Antiestàtico
Executive Producer: Carola Bisci
Producer: Vir Herrador
Producer Assistant: Amaia Azcona
First Assistant: Laura Hojas
Second Assistant: Isabel Galkowska
Art Assistant: Ofelia Hernandez
Casting: Nydia Vacas
Model: Miriam Larragay