Nils Leon Brauer loves meeting people and know their stories. His passion for telling these stories, travelling and photography usually melt in new projects, and 2017 brought another one: KOHTAKT, a photographic tour of some areas of Russia.
KOHTAKT has become a book and it will presented for the first time in Berlin this weekend, but before this, we had a chat with Nils, because we wanted to know more.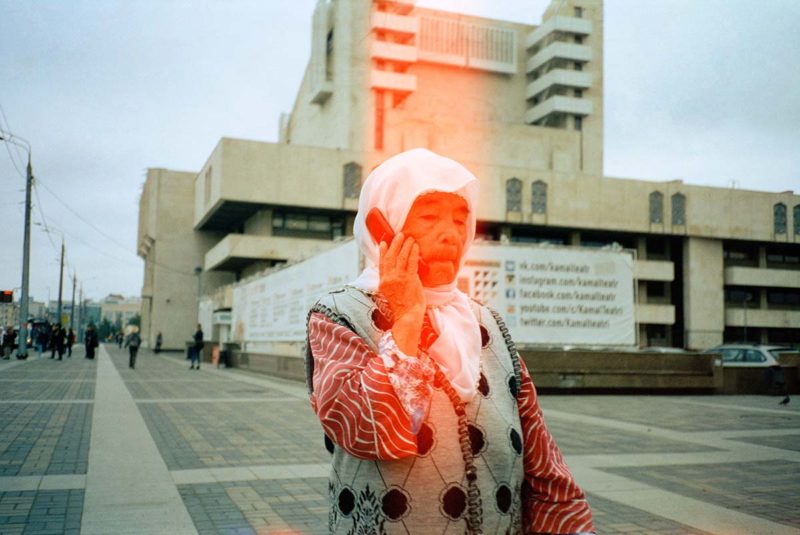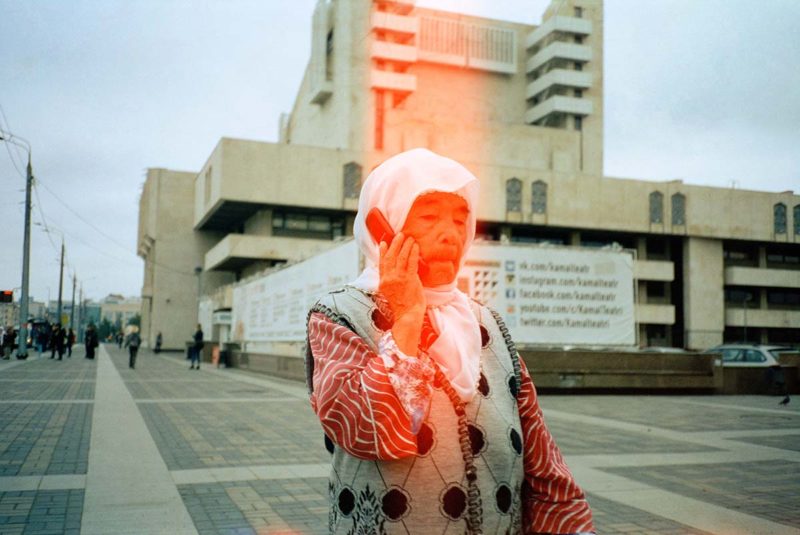 Why did you decide to travel to Russia?
In 2015 my girlfriend Teresa went to Kaliningrad (Russia) for an internship. I visited her and became interested in the country. By the end of 2016 I got a scholarship that allowed me to take a language course at the University of Kazan, which is the capital of the Republic of Tatarstan. For one month I studied Russian and had the opportunity to get familiar with people, habits and mode of living.
How was your project conceived?
There was no proper plan since the beginning. That's not really how I work. I just took my camera with me all the time and documented my surroundings. I like to stroll around and let things find me instead of finding them. When I came back to Germany and got my film rolls developed I recognized a common thread in what I had documented.
I feel that there is a weird loneliness and profound disorientation of humans in urban settings. It is something you can see in how people act in public space, in their gestures and facial expressions. So in this book I shed light on the illusion and pursuit of happiness in urban surroundings.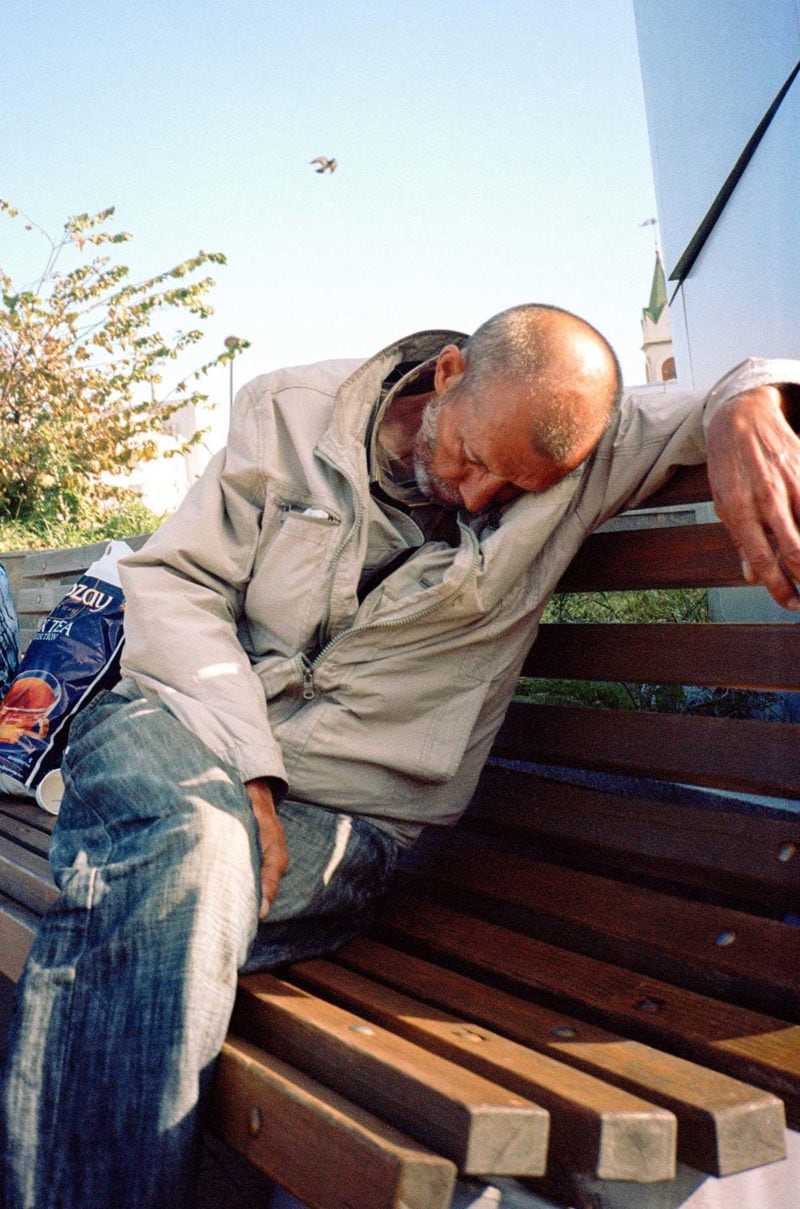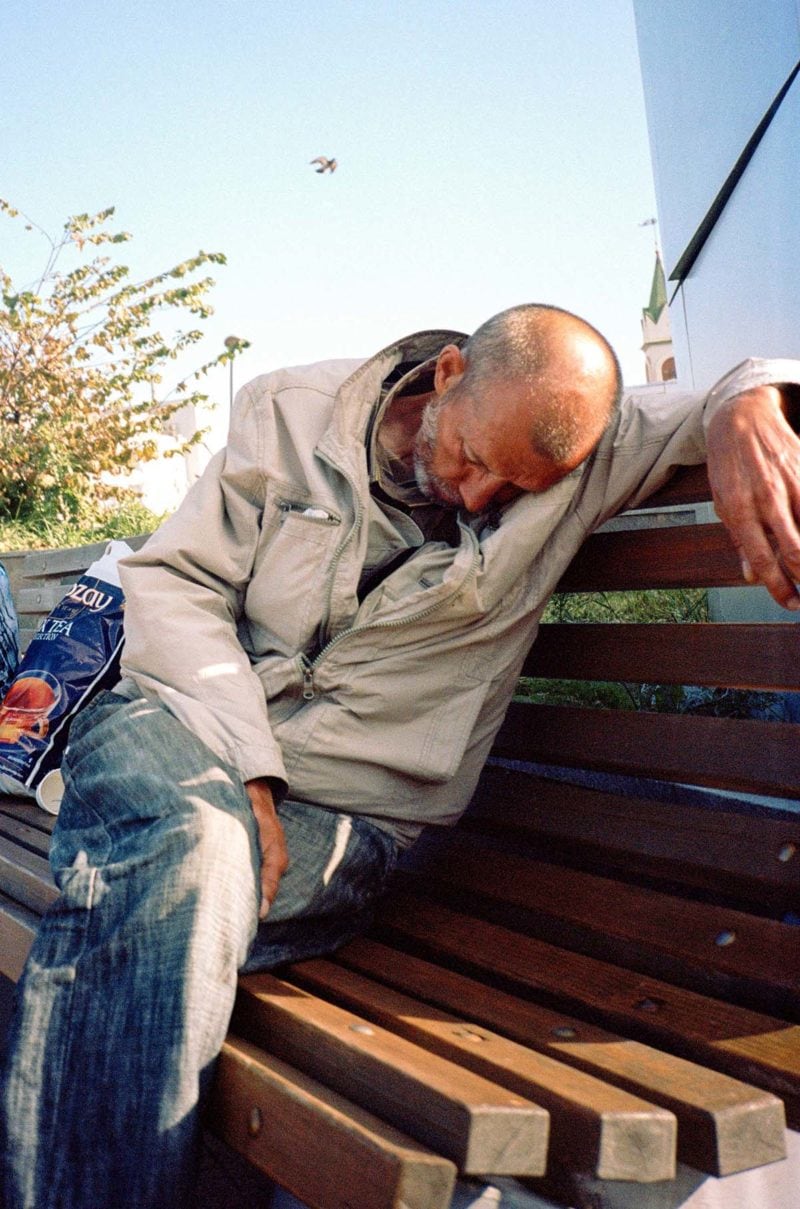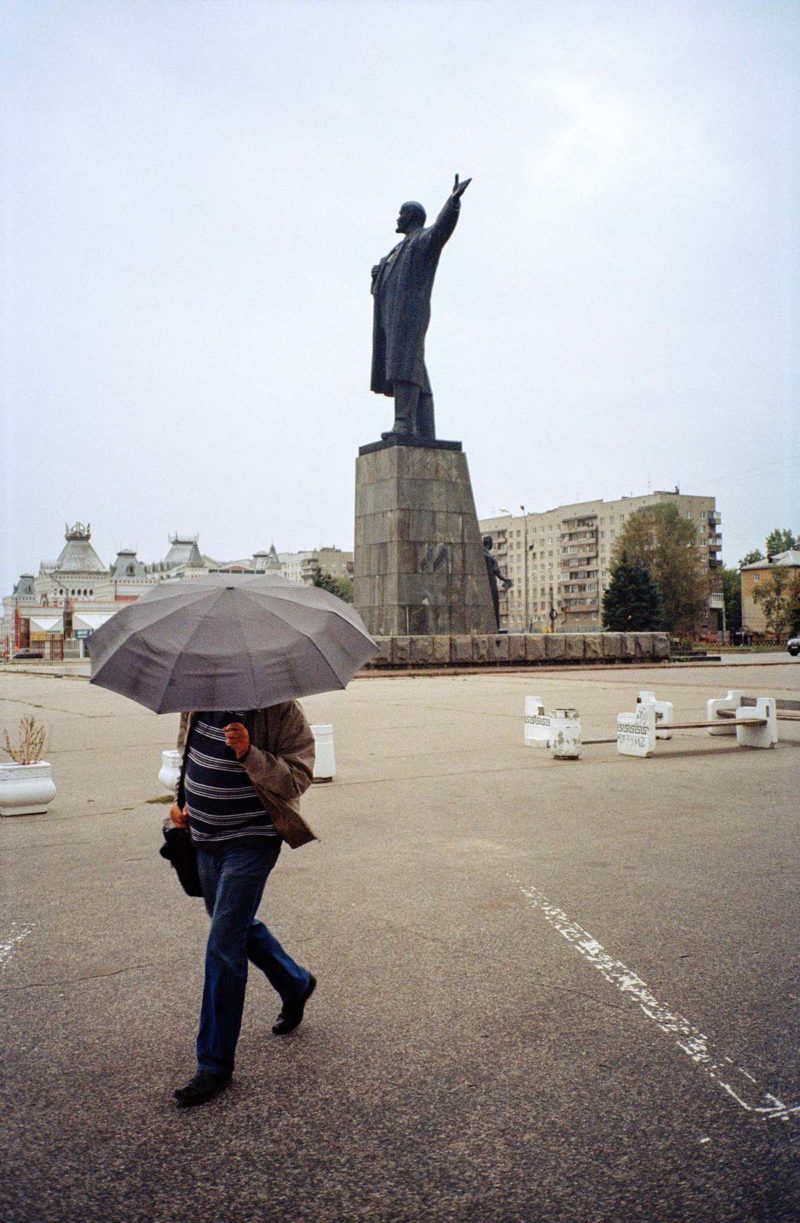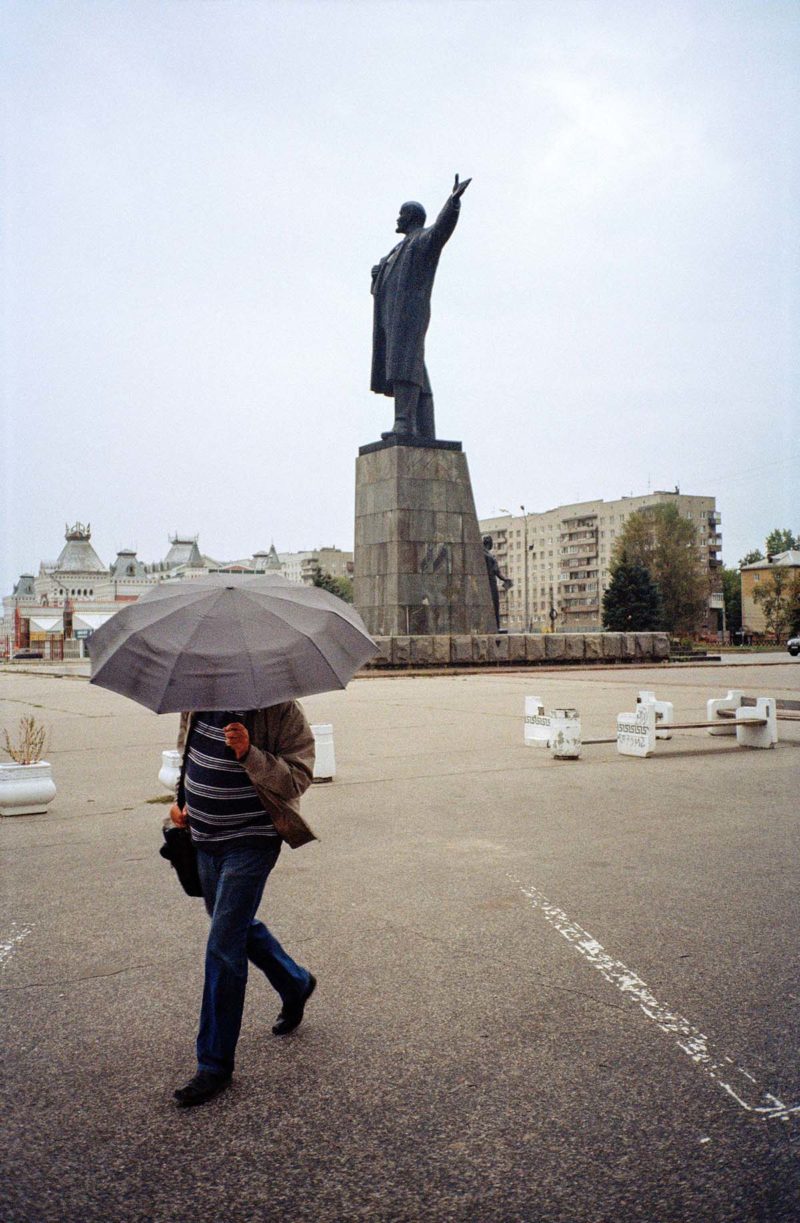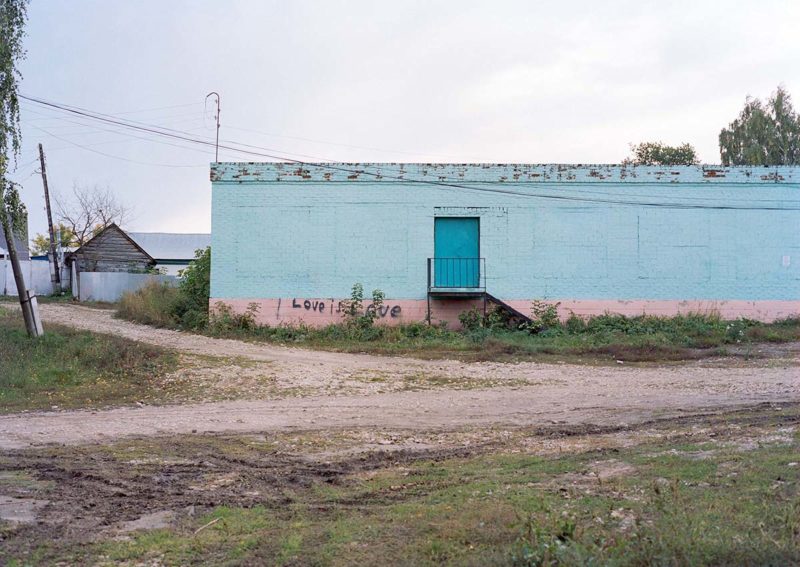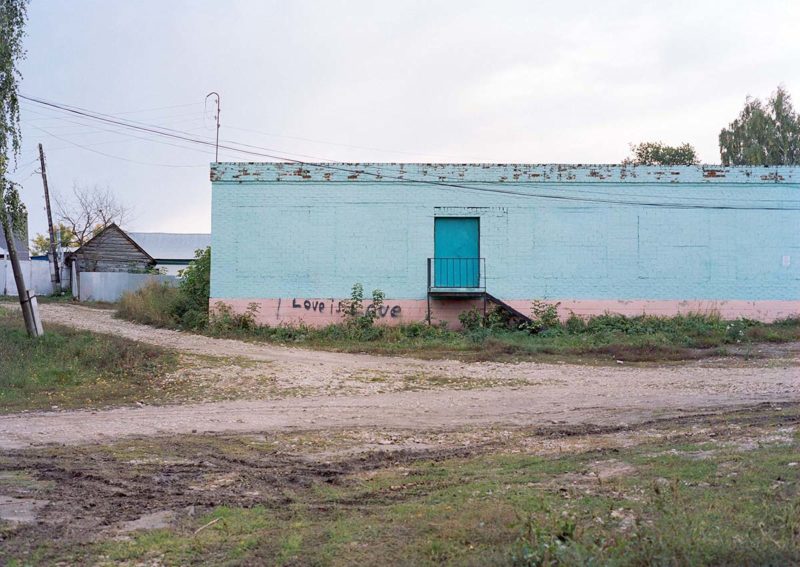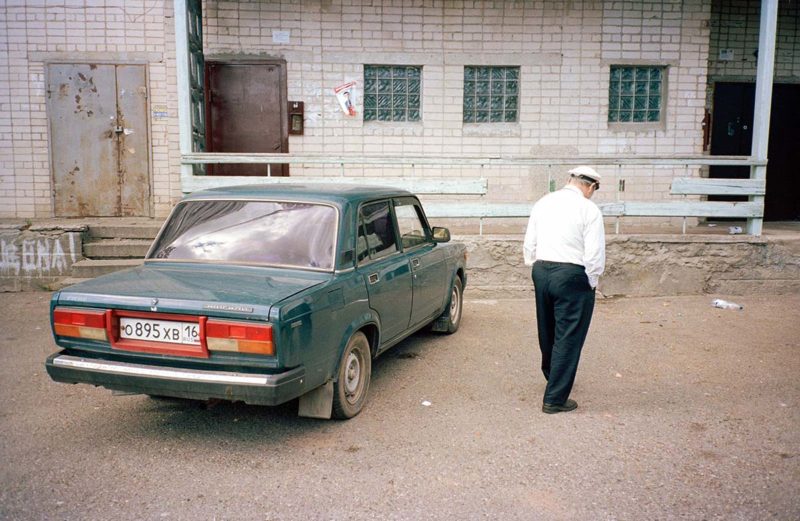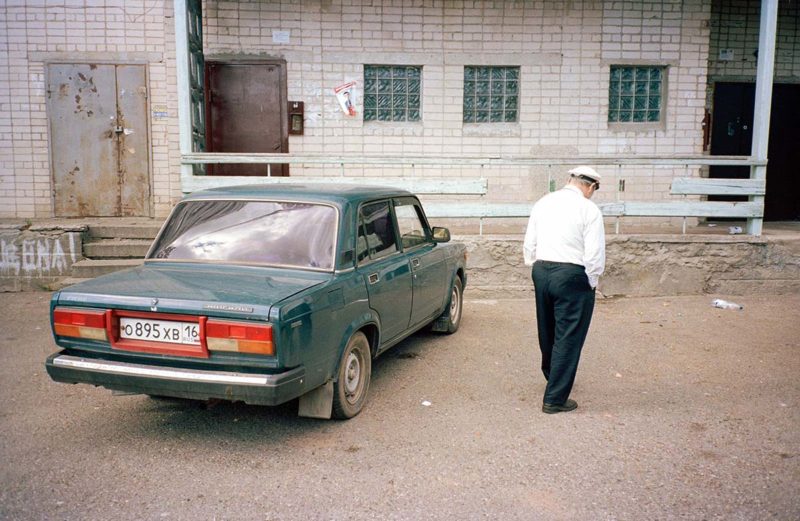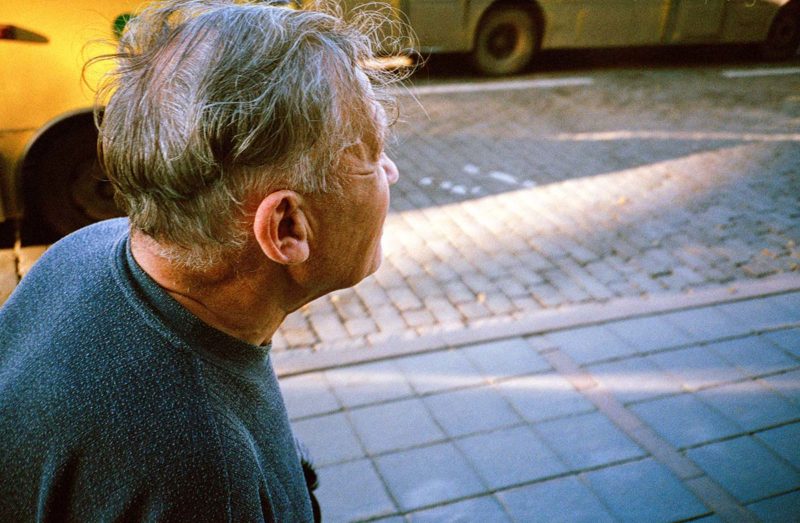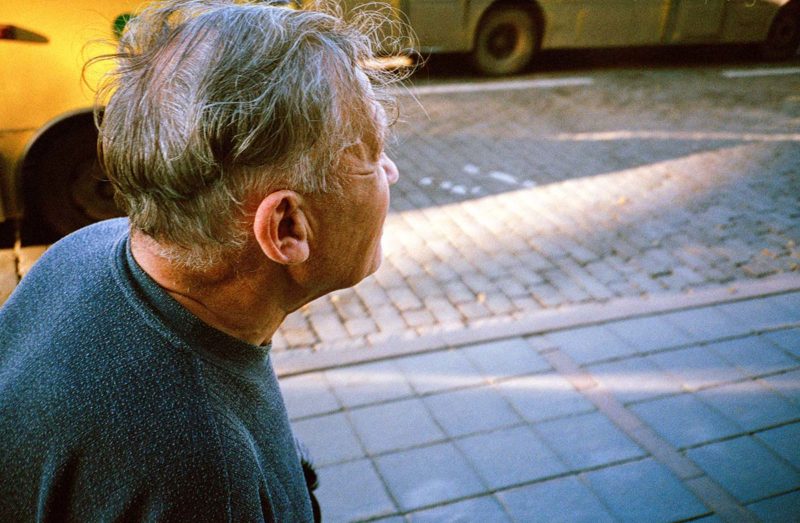 Tell us something more about the area you visited, it looks like it is very isolated and rural.
Whenever I was done with my daily language program I (mind)wandered around and spent some time in small villages with so called dachas. People usually don't live there, they use them as a retreat on weekends and in summer. They grow vegetables, look for mushrooms or catch some fish in the nearby Wolga river – goods, which some of them sell in the city to make a living. On the weekends I took the train to Nizhny Novgorod and Yekaterinburg ­– contrasty big cities with more than one million inhabitants.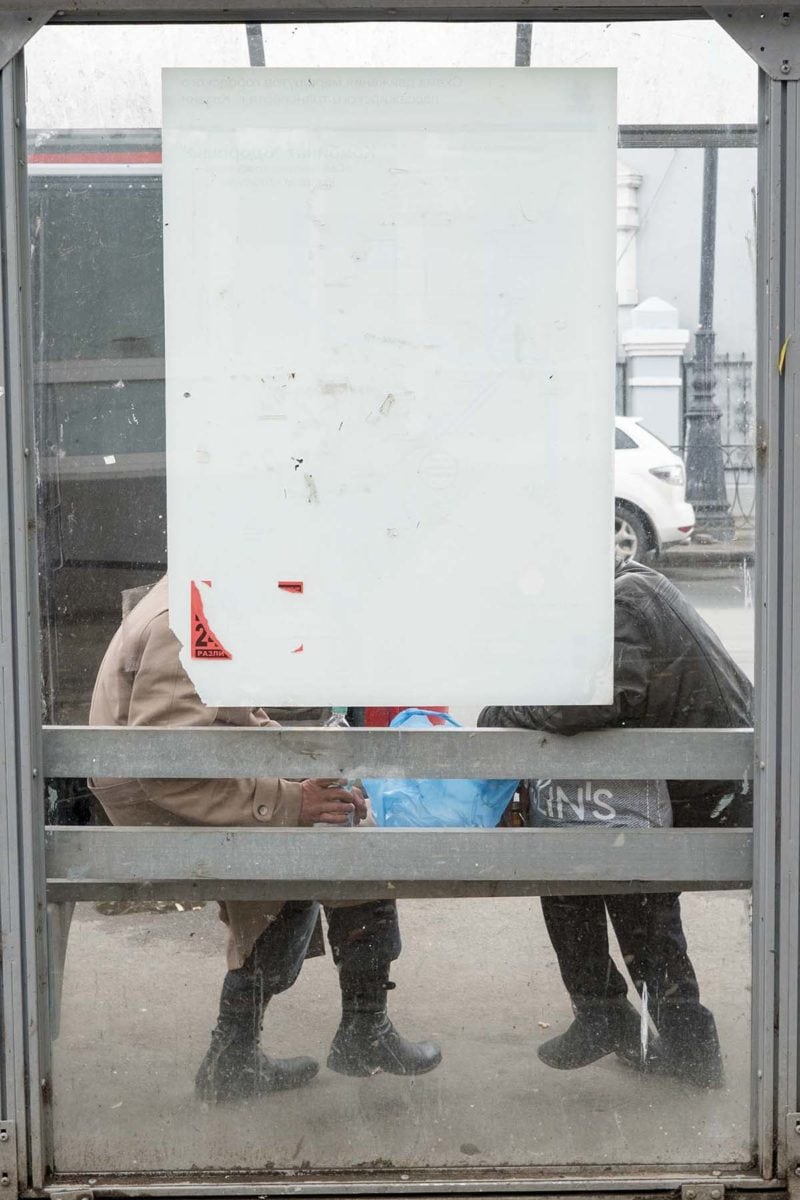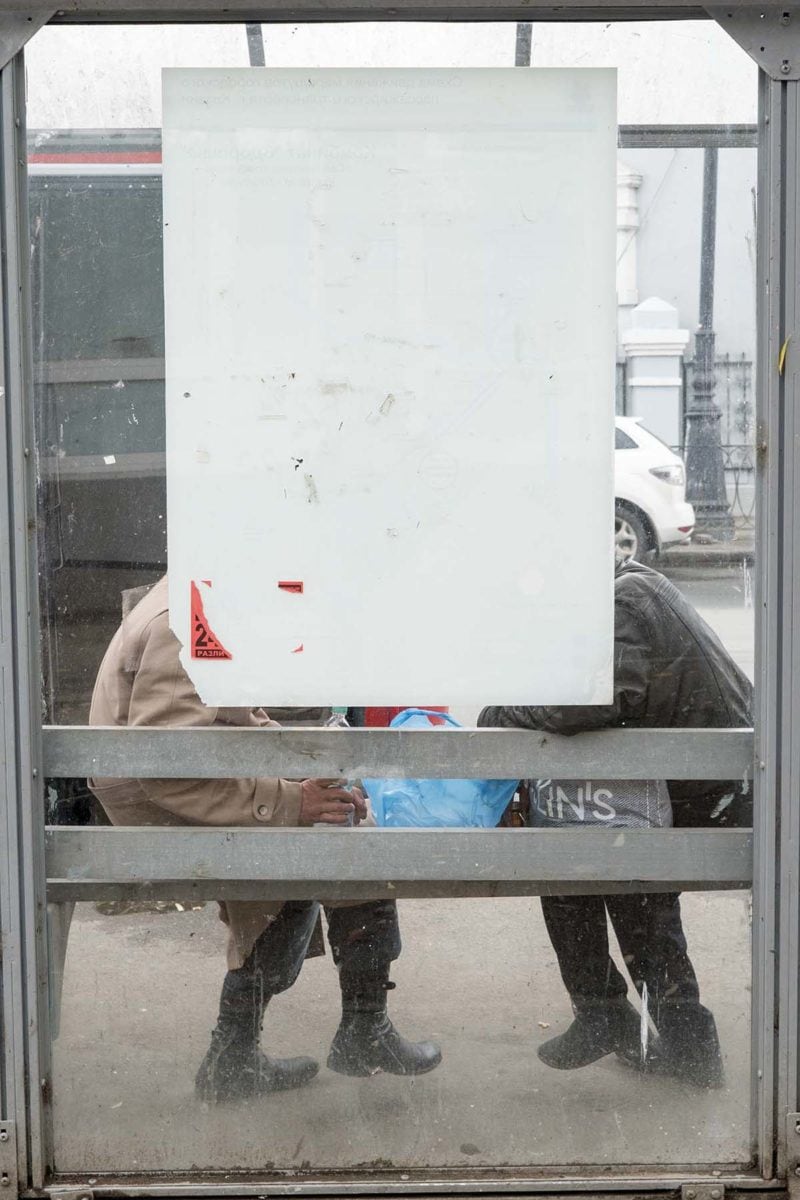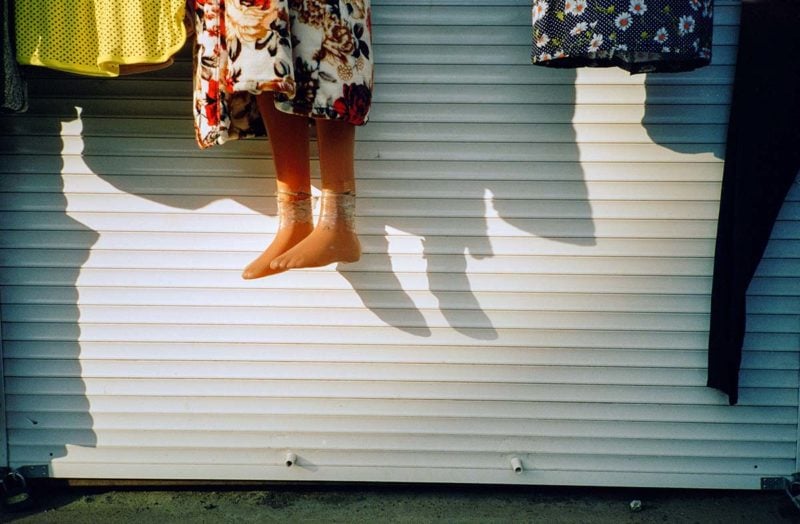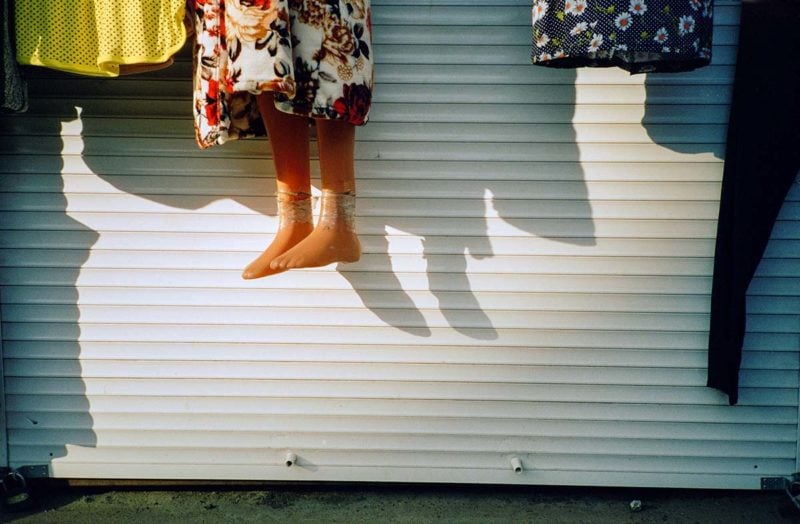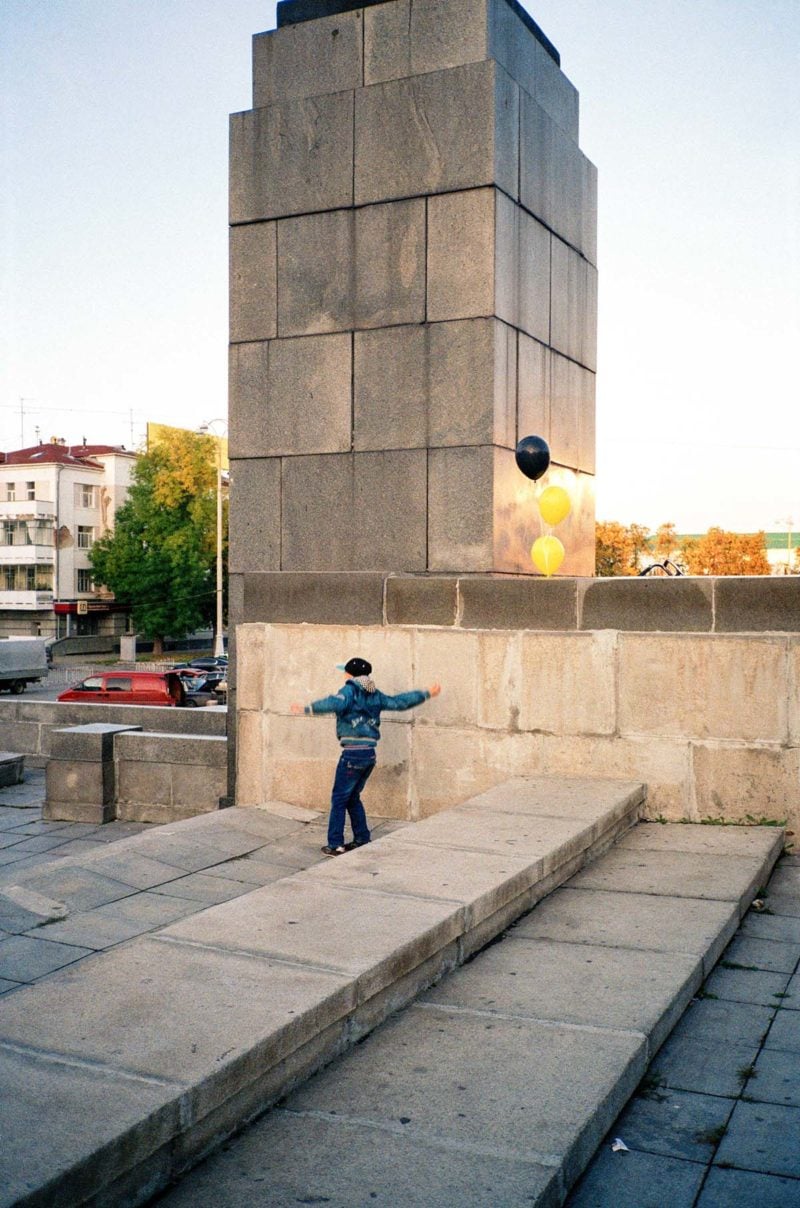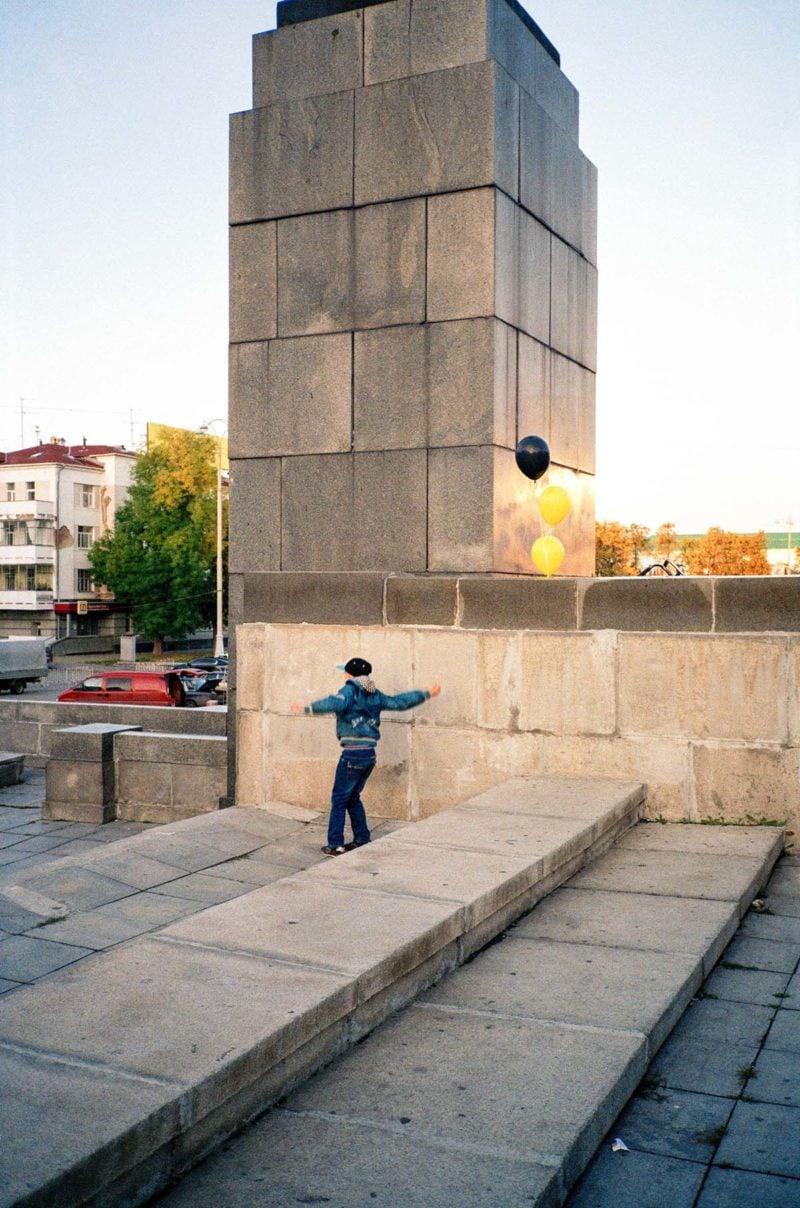 You called your project "contact", but through the pictures and the subjects you feel a lot of isolation. Did you want to express it as well? How?
Generally, l feel a lot of disorientation and isolation in people living in big cities, but there is always the desire of contact to other people, to nature, to objects. It is also about the contact people have with what they call home, and how they act differently in specific situations and places. Also this book has a very personal approach. It reflects the contact I had with locals. Being able to speak a little bit of Russian was not enough to have proper conversations. So the photographic approach was a way of communication.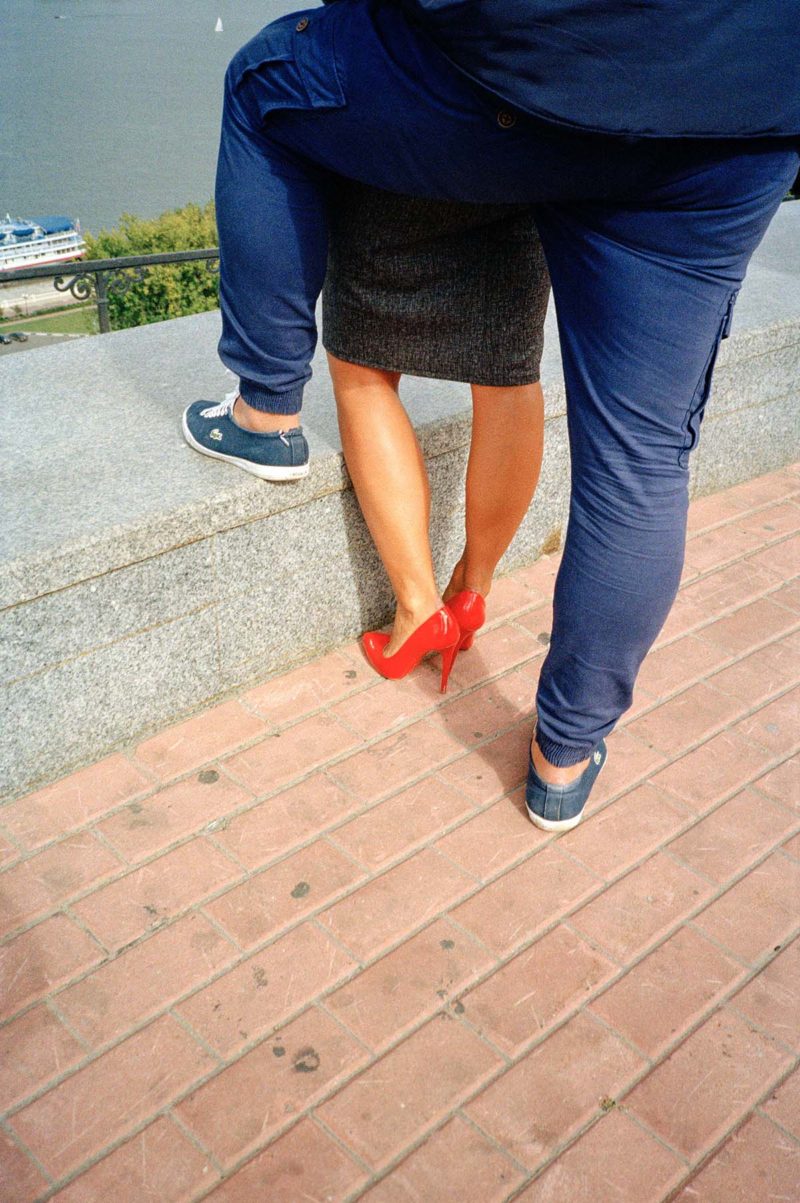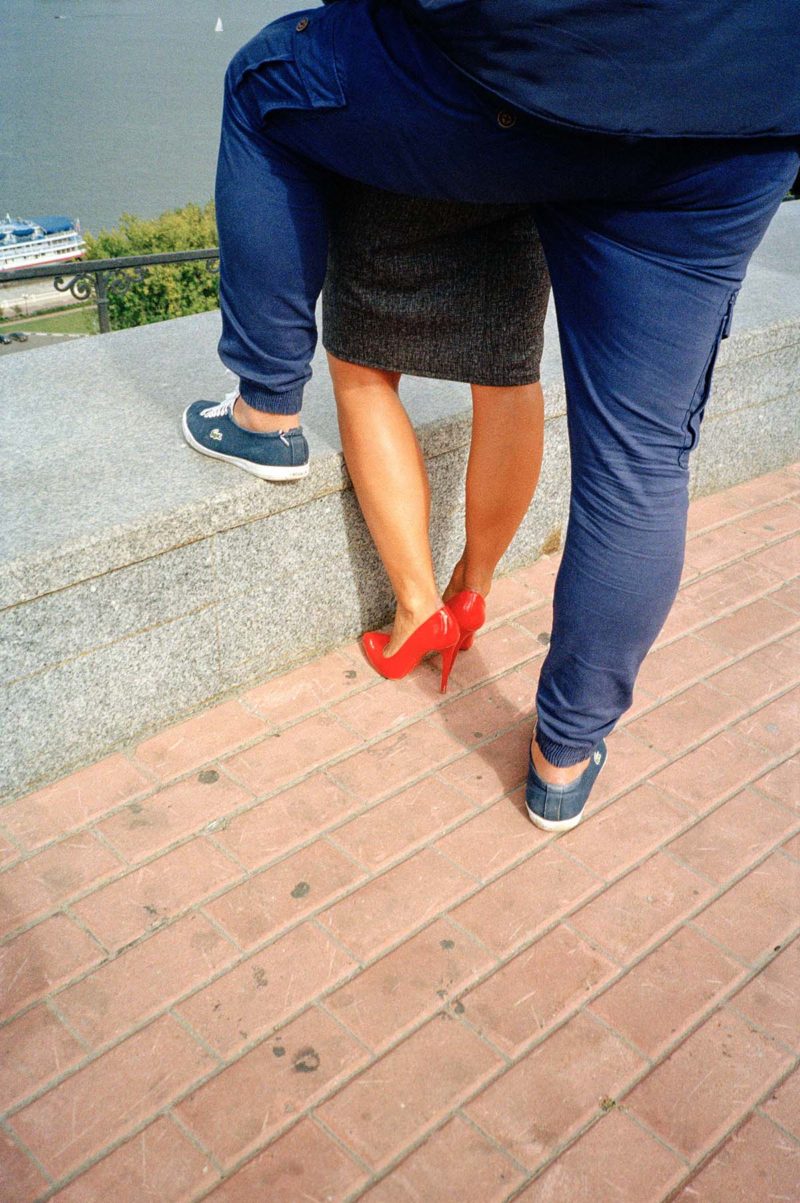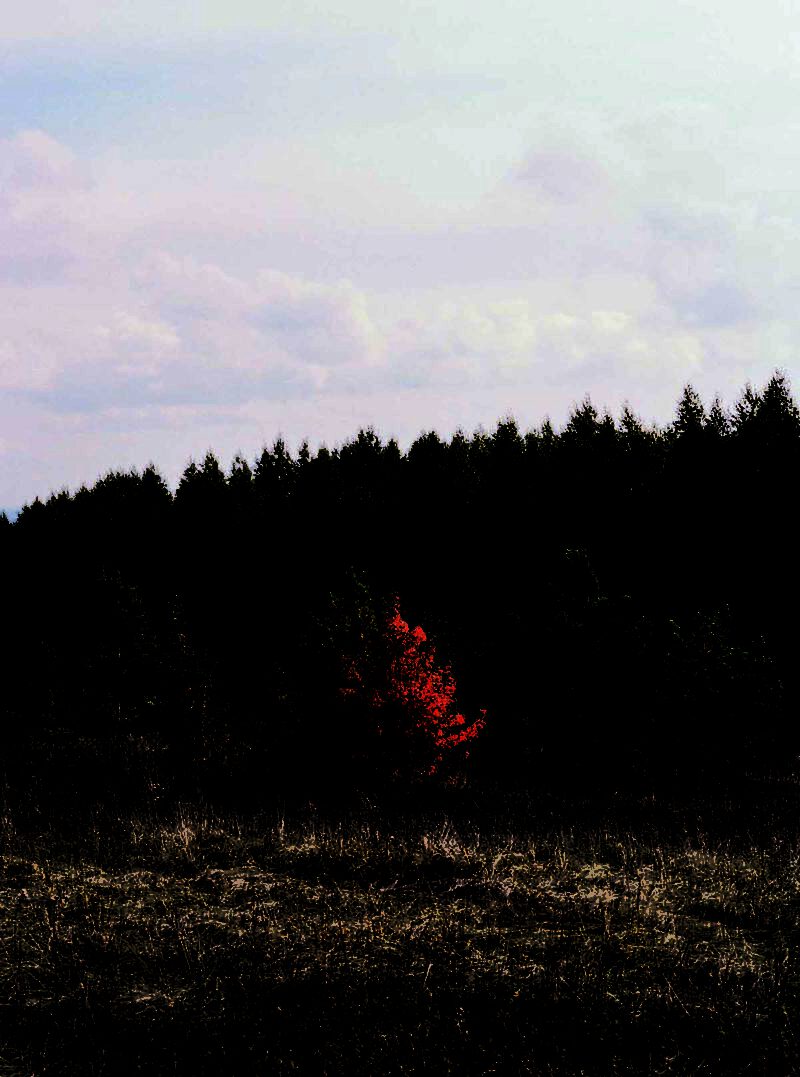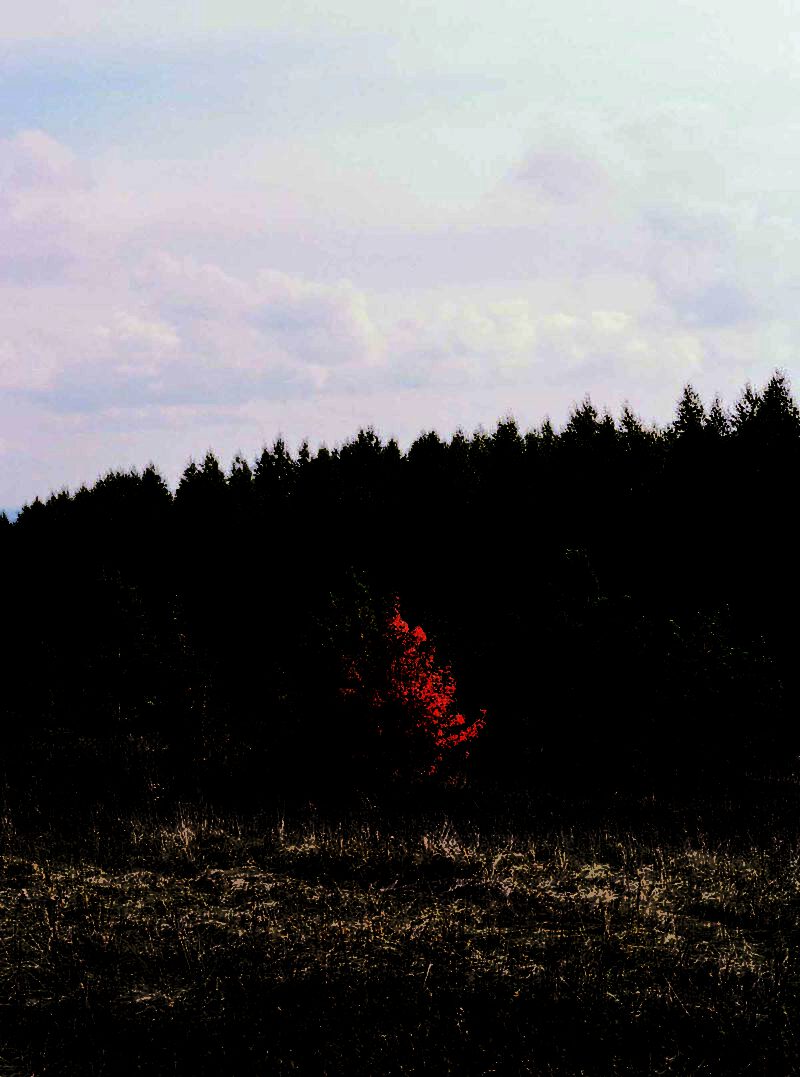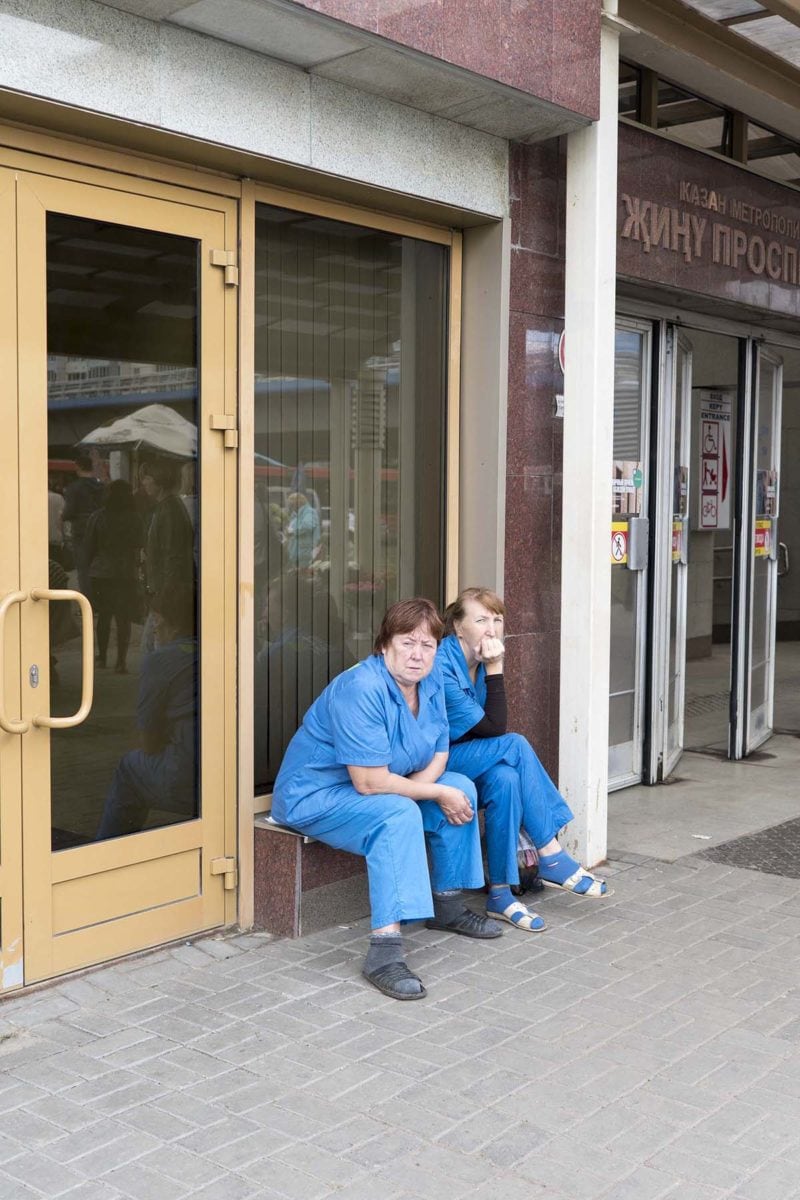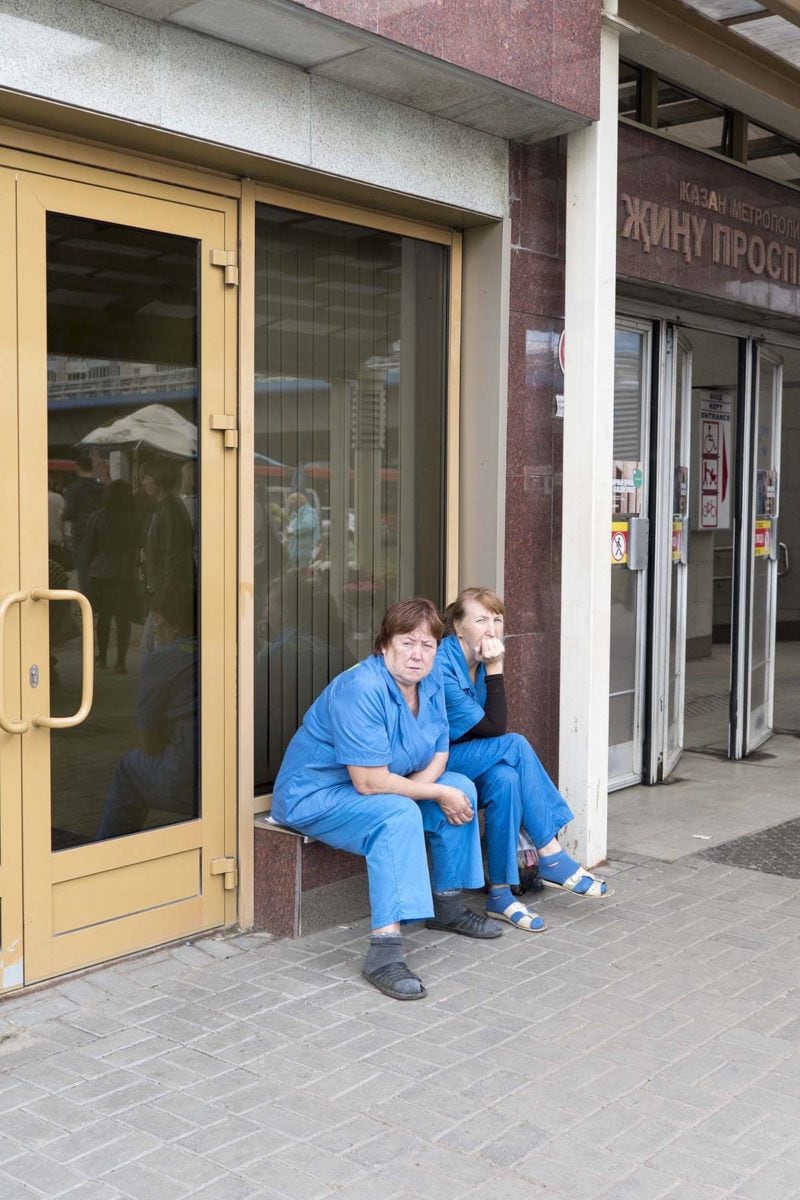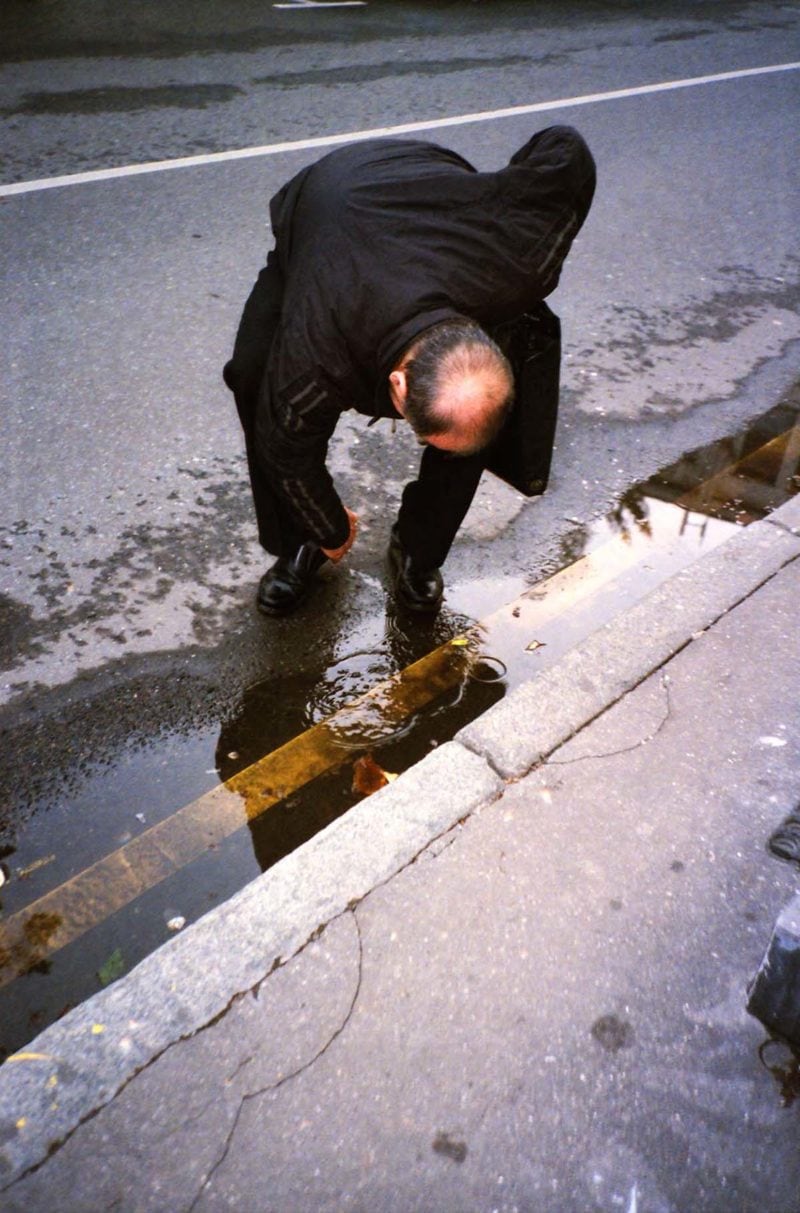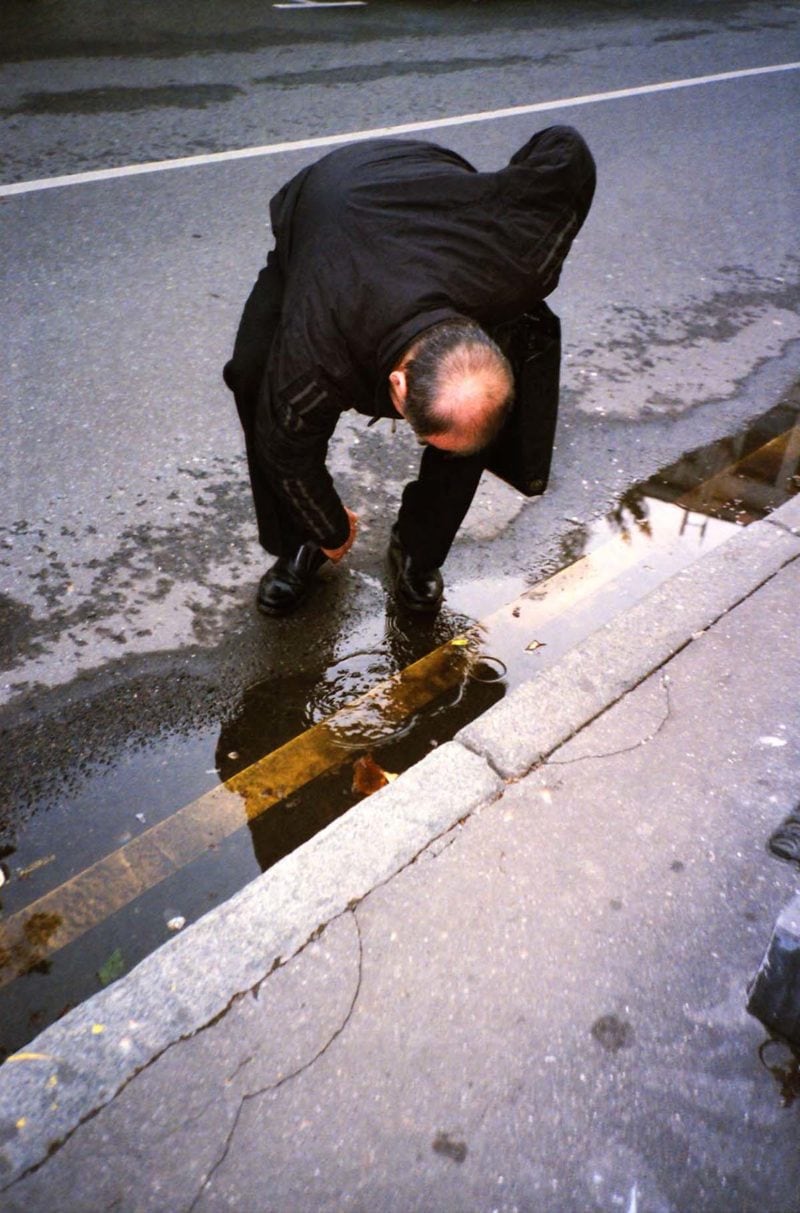 How did you approach your subjects? How did they react to your proposal of taking pictures?
I almost never asked for a photo. I see myself as someone observing and understanding through the image. Taking pictures with small equipment allows me to stay as unnoticed as possible. In Kazan I only asked once for a picture.
A group of army veterans gave a little street concert right next to the metro entrance. I had never seen singing men in military uniforms, so I reached out to them, told them who I am and asked for a portrait. They were flattered and we shook hands. After I had taken the picture they continued singing: "Pодина, я люблю тебя…" (Homeland, I love you…)