Nicolas Portnoi says about himself:
"I am a photographer and a musician. I live in Paris and do mainly streetphotography but I also enjoy focusing on specific subjects (I am currently working on the carnival of Dunkirk in the north of France )."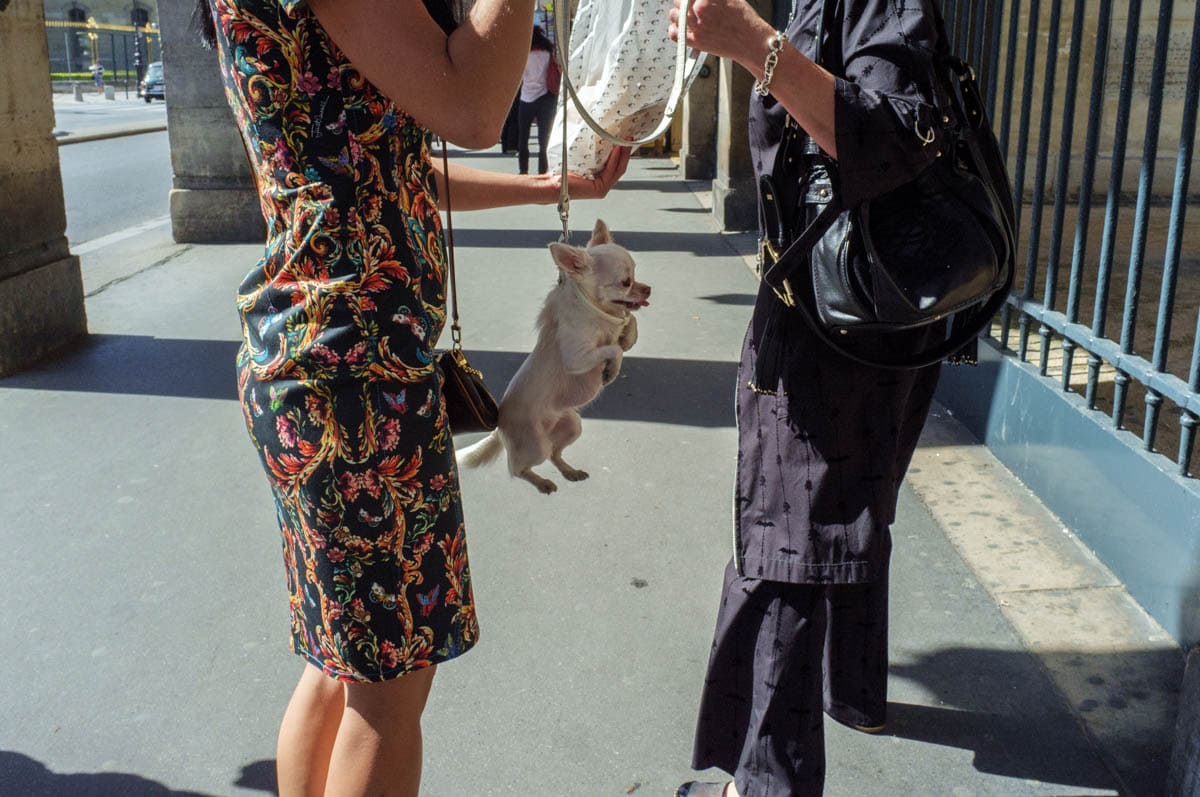 About 'Rise and shine':
'Rise and Shine' is a light and optimistic set where I focus on the strange, funny and sometimes beautiful circumstances that can happen in life.
The title comes from a tune by Ornette Coleman, a jazz musician whose music is quite free and innovative.