Born in Haifa, Israel, Michal Chelbin has lived in Brooklyn since 2006. Her work has appeared in solo shows in Israel, Los Angeles, and New York, and in group shows internationally, and is held in many collections, including Palazzo Forti, Verona, Italy; Sir Elton John Collection; and Tel Aviv Museum of Art.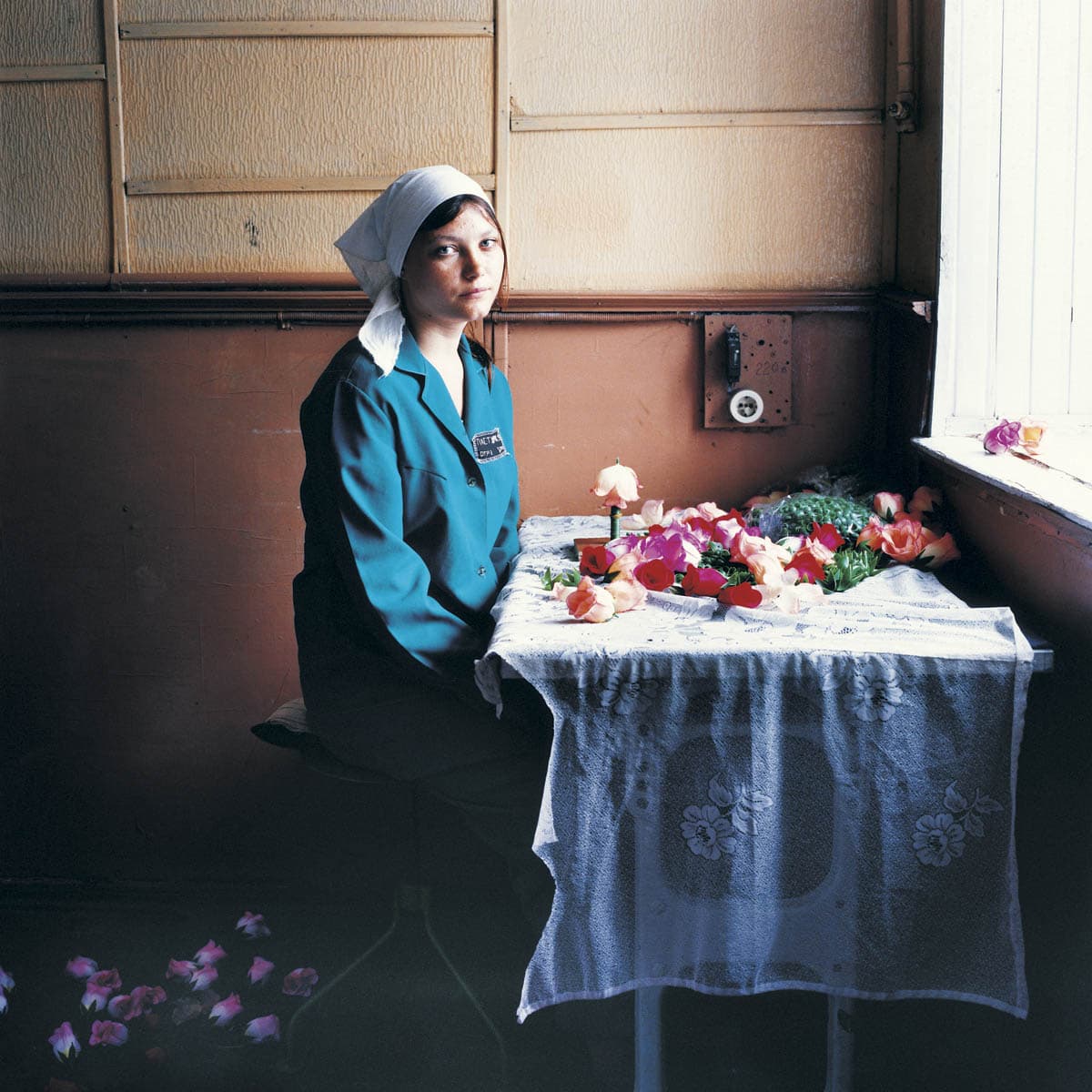 About 'SAILBOATS AND SWANS':
"Sailboats and Swans", shot in seven prisons in the Ukraine and Russia over the past six years, explores what it means to be locked and constantly watched – and to be looking back at such a person in this surreal world within a world.  The title refers to the idiosyncratic, and almost mocking, bucolic and fantastical murals and wallpaper backgrounds I found throughout the prisons.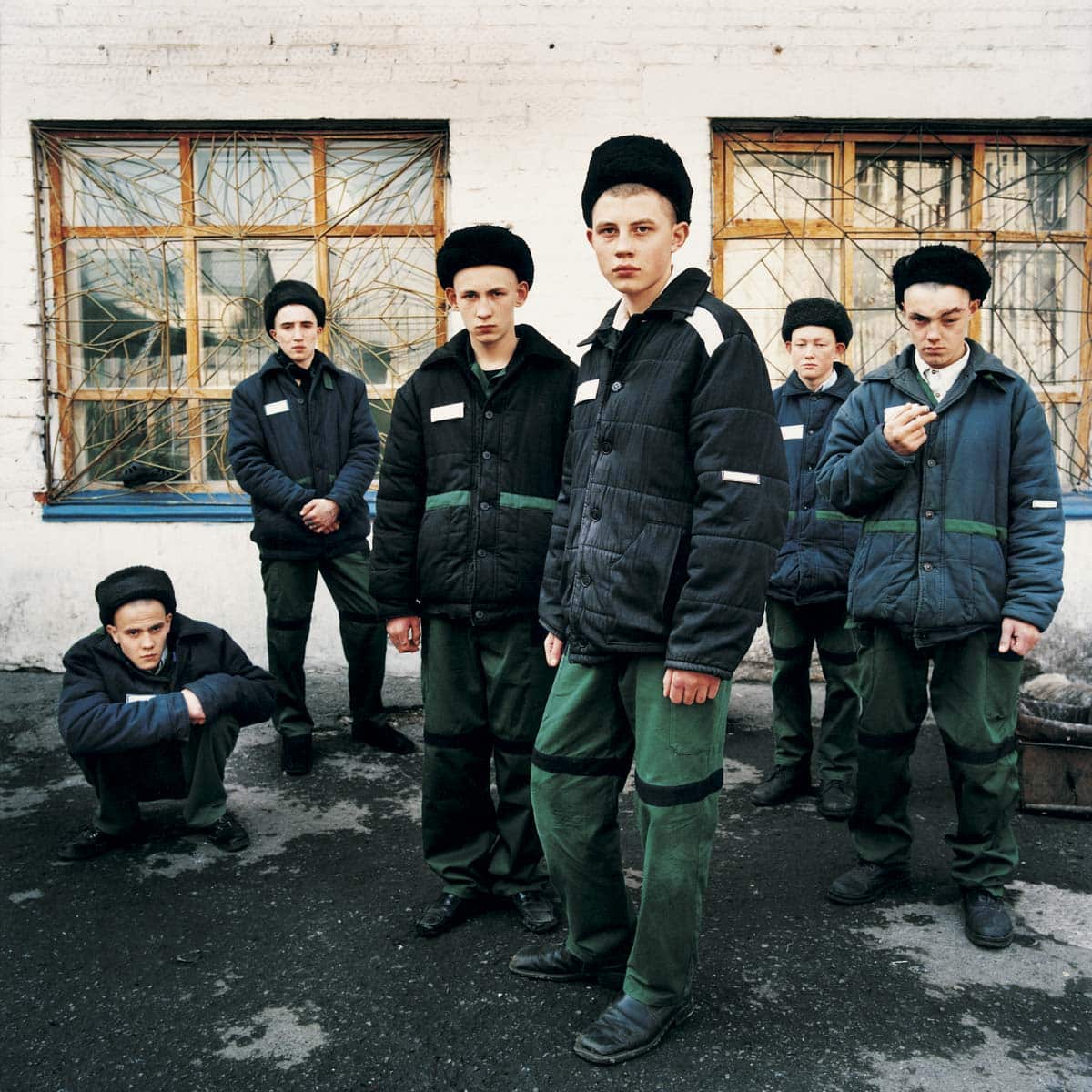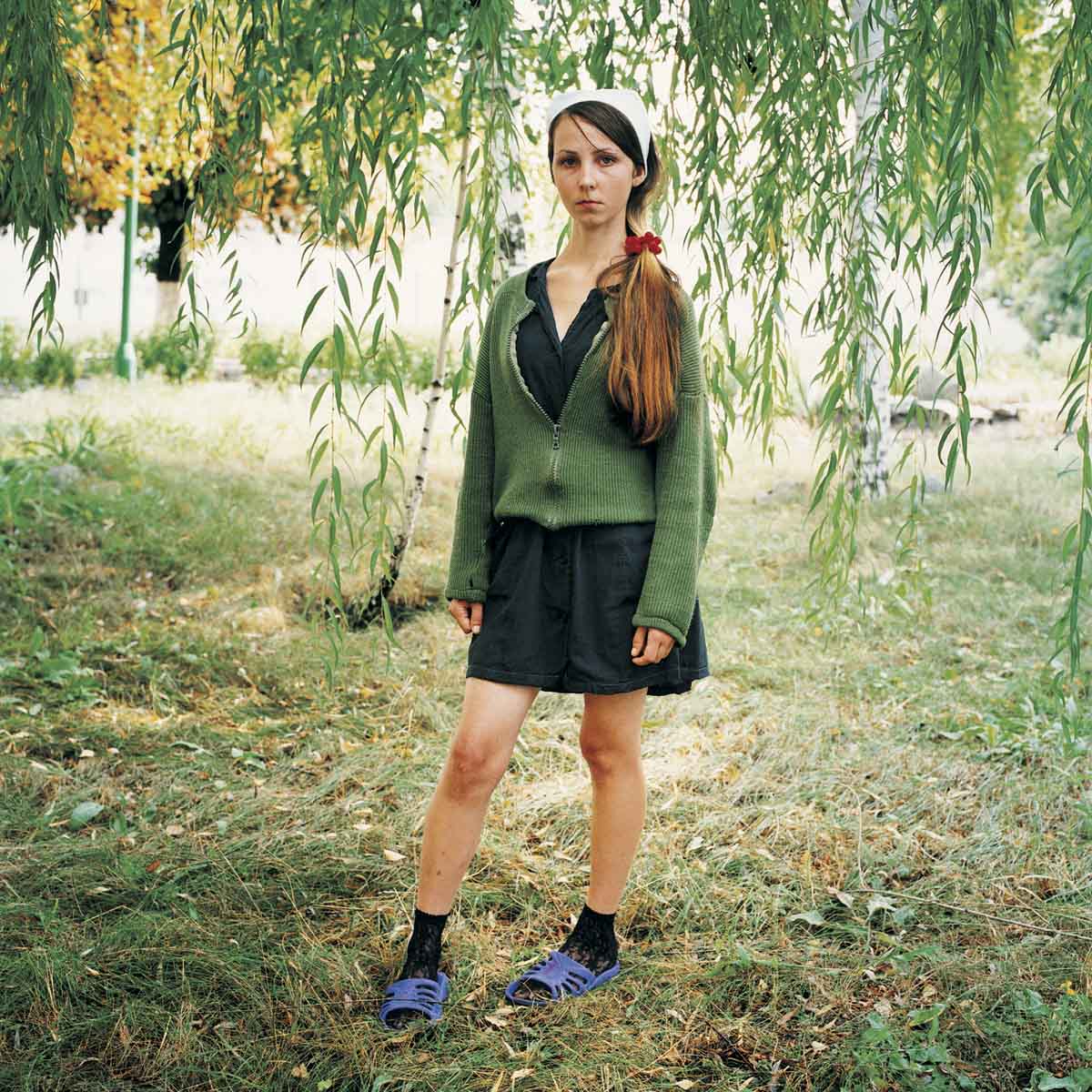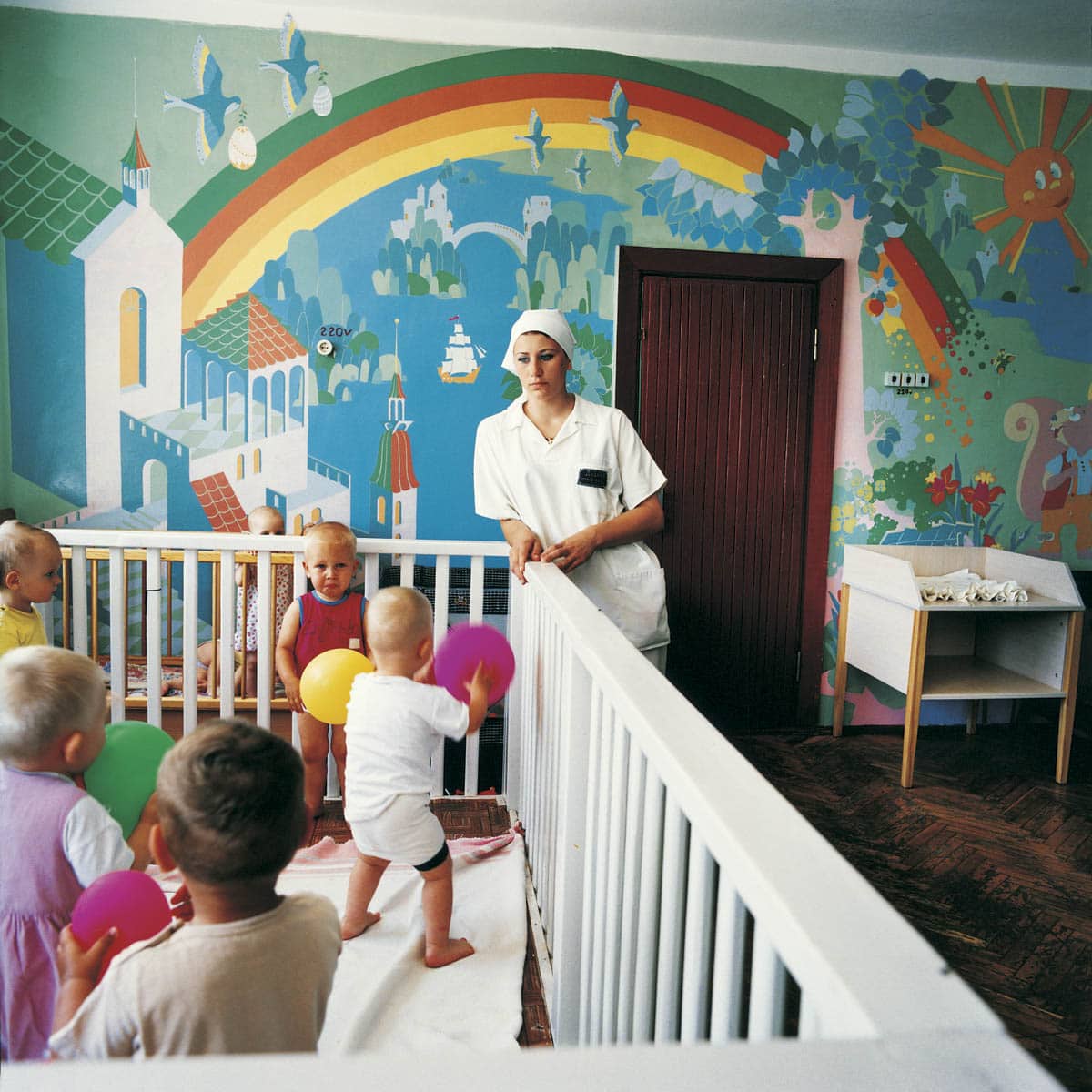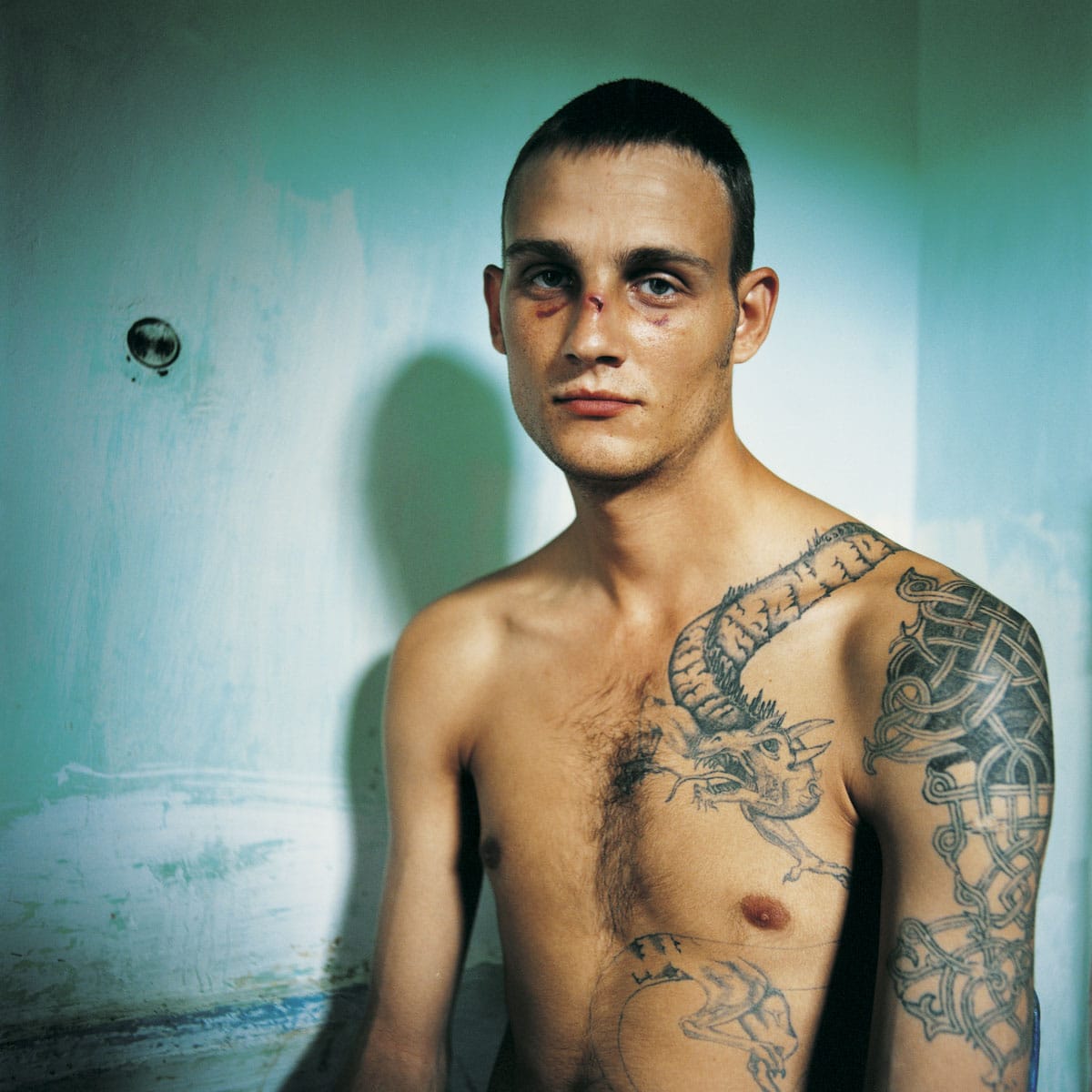 These contradictions of life in prison abound in girls' flowery dress prison uniforms, murderers working as nannies to other women's babies in the new mothers' prison, young girls serving time alongside grandmothers – perhaps witness to their own futures, and the mesmerizing human blend of fear and cruelty in the boys' and mens' prison – where big tattooed bodies are now zombie-like, worn down by the daily travails of trying to survive being locked up in a world devoid of hope.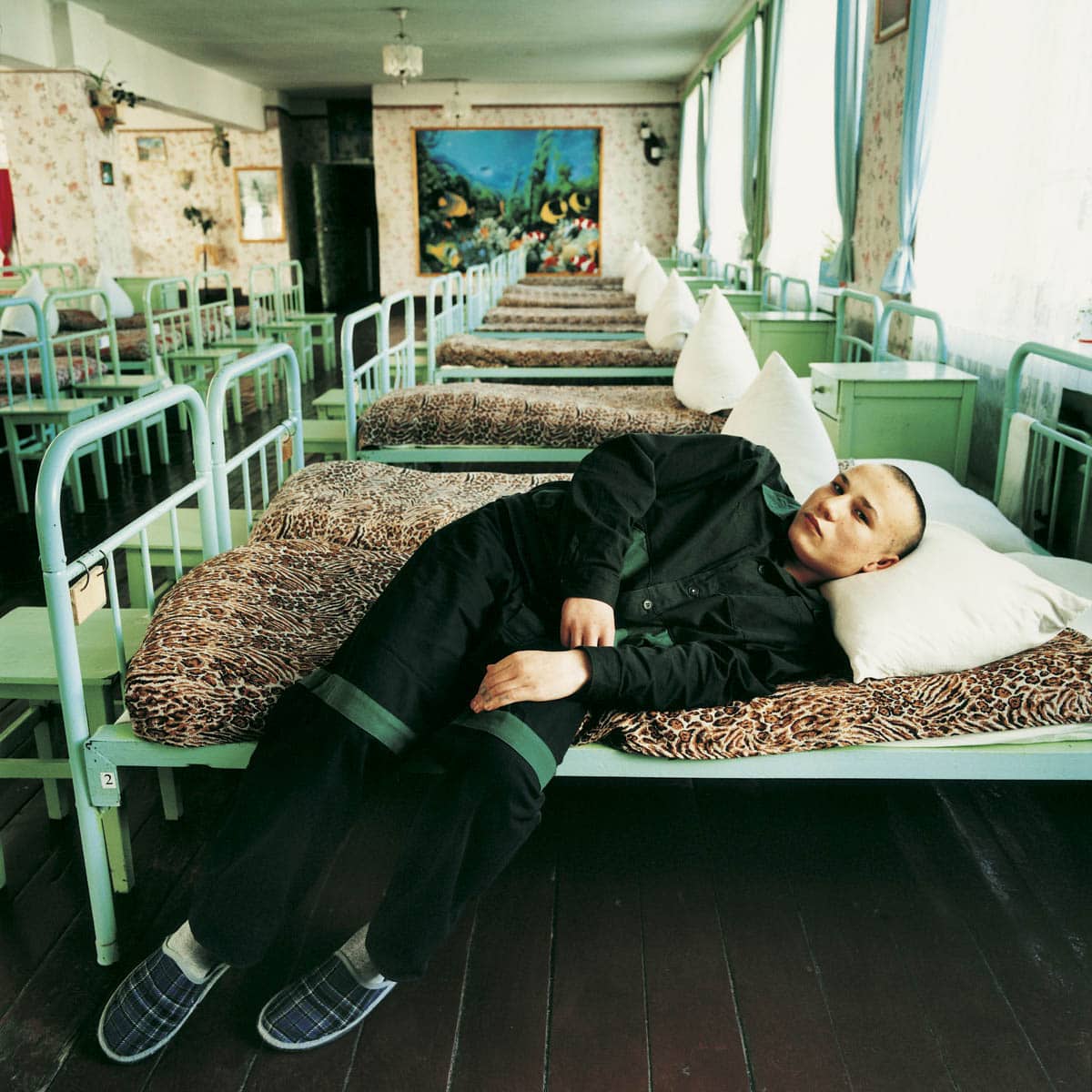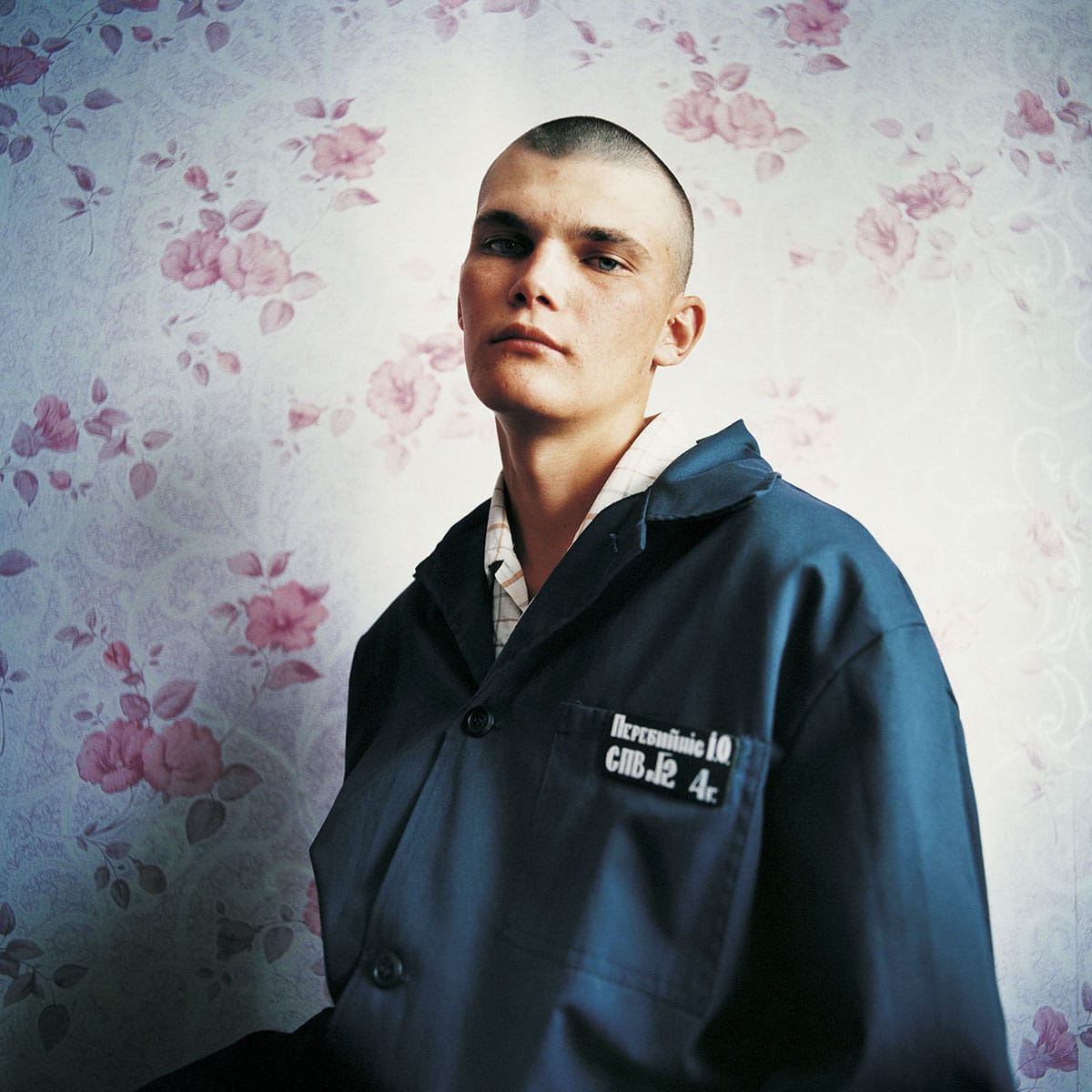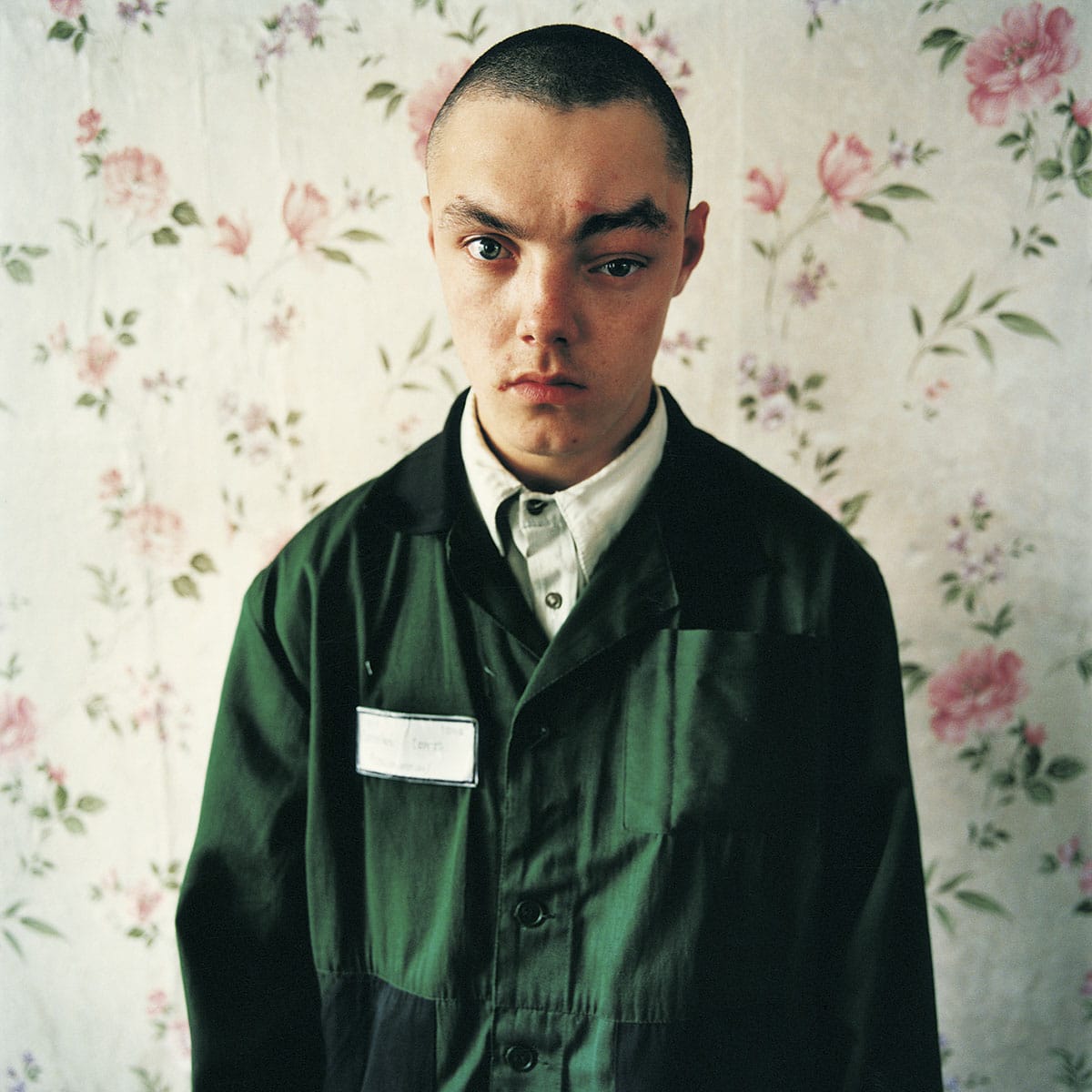 Never asking the crime until after finishing the portrait allowed me to see the individual through her lens, not the prisoner, in sittings that sometimes lasted for hours until the mask wore down.  I usually photograph people outside the mainstream, and I look for faces and eyes that express the complexities of life and for a gaze that transcends from the private to the common. All of my projects have been centered on a group who share something in common – Strangely Familiar focused on the small town circus performers, The Black Eye is comprised of portraits of wrestlers and athletes, and those locked up are my subjects in Sailboats and Swans.