Mert Acar was born in Ankara in 1989. Received BA in Graphics in 2012. He is a research assistant and an artist based in Ankara. Currently studying MFA in Painting and doing research about landscape genre in photography.
[white_box]PERSONAL WEBSITE[/white_box]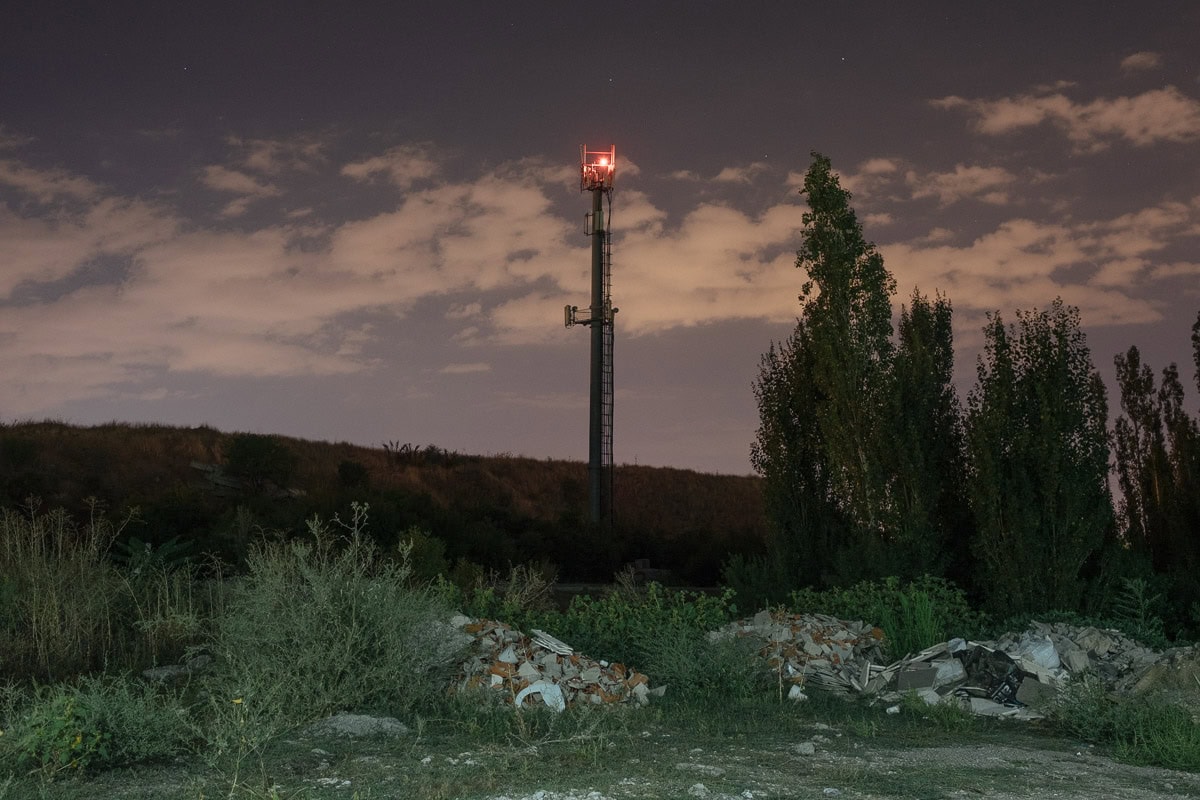 About his works:
I worked two years as a graphic designer. After that, I left that job and started to work in the university as a research assistant. Photography was always there for me to play with but after being an academic I start to read further about fine art photography and mesmerized by landscape photography.
Starting from Group f.64, New Topographers to contemporary times I read many articles, books and seen many photos of the genre. My recent thesis is based on that research as well as my photography. Apart from academic stuff, discovering remote areas and searching for man-made objects makes me feel like that I'm an explorer from another planet.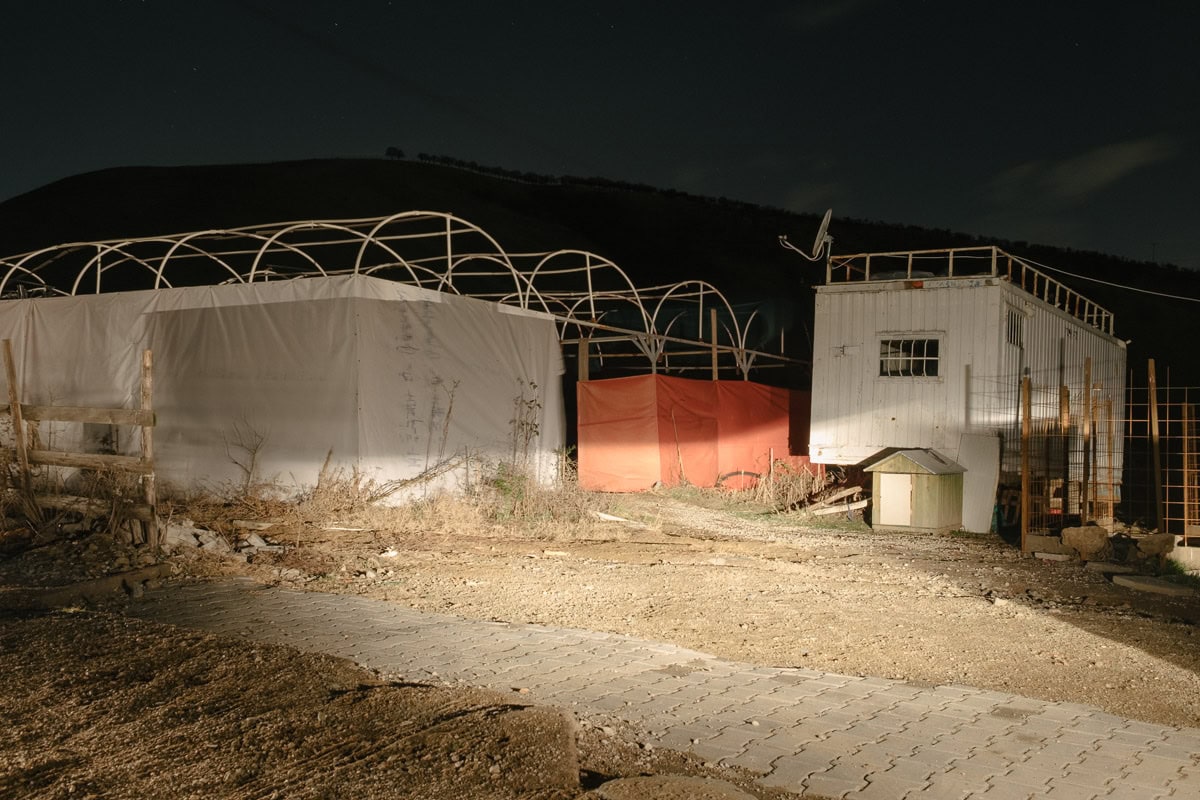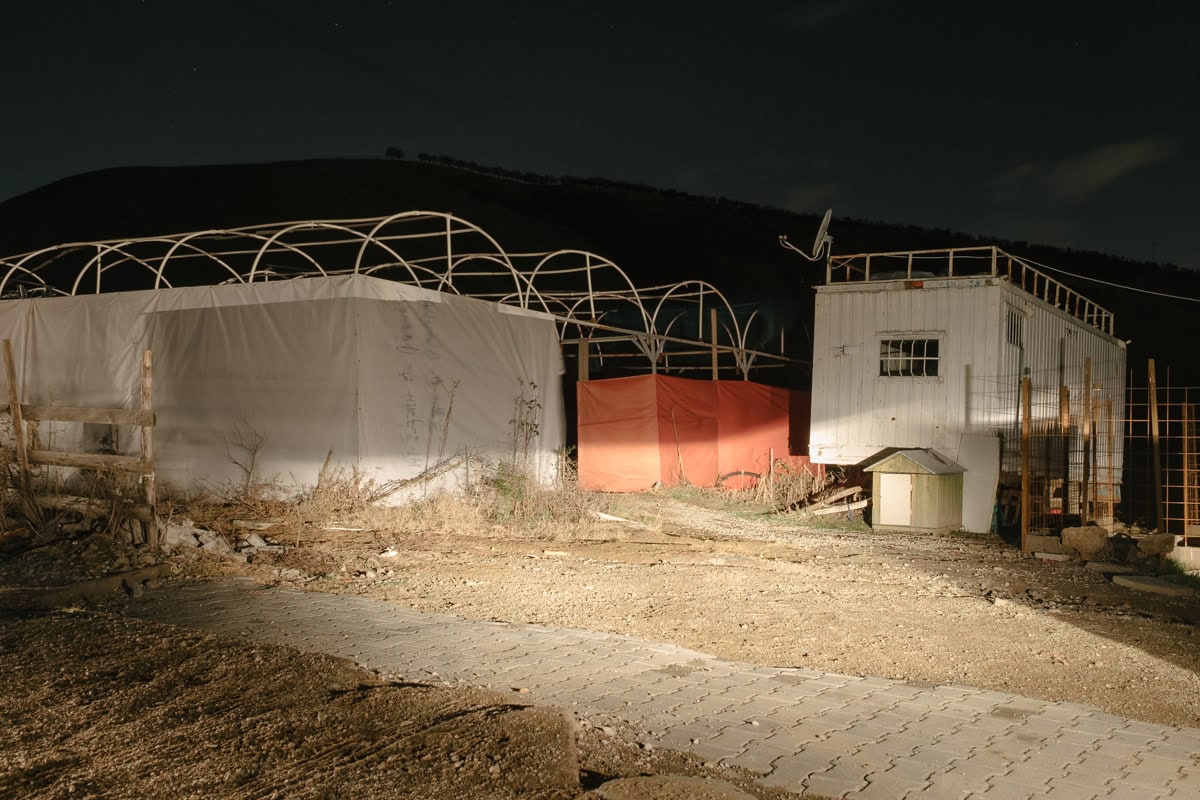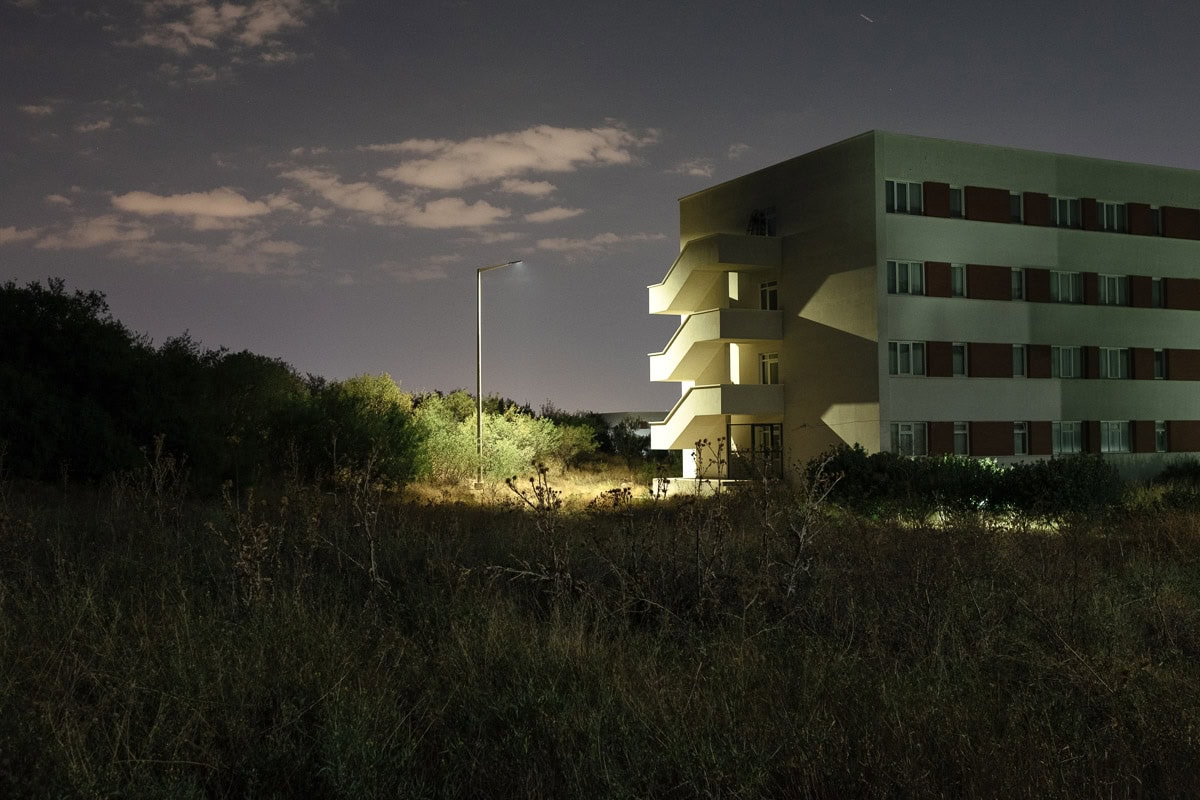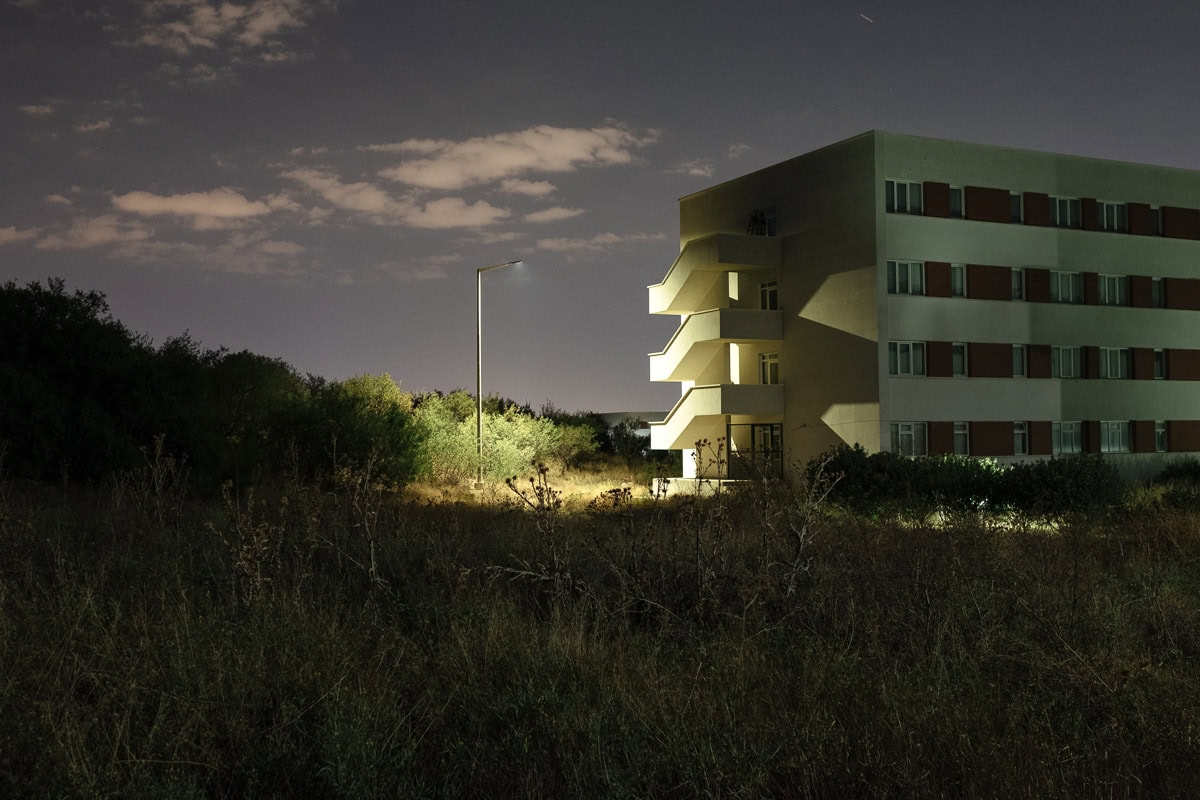 I also love these photographers; Stephen Shore, Ed Ruscha, Jamie Hladky, Wouter van de Voorde, Adam Birkan, Cemil Batur Gökçeer, Patrick Joust, Robert Adams and more.