Marta Viola [1986] studied psychology. She takes photographs when she doesn't want to explain the words. She followed the training course "Investigation of Self and the Human Condition" directed by Jen Davis at the International Center of Photography [New York] and the advanced photography course at the European Institute of Design [Milan].
She also attended a workshop with Guido Guidi and Letizia Battaglia. She has exposed her photographs in Italy and abroad. Co-founder of Nod Agency, a creative agency based in Padua.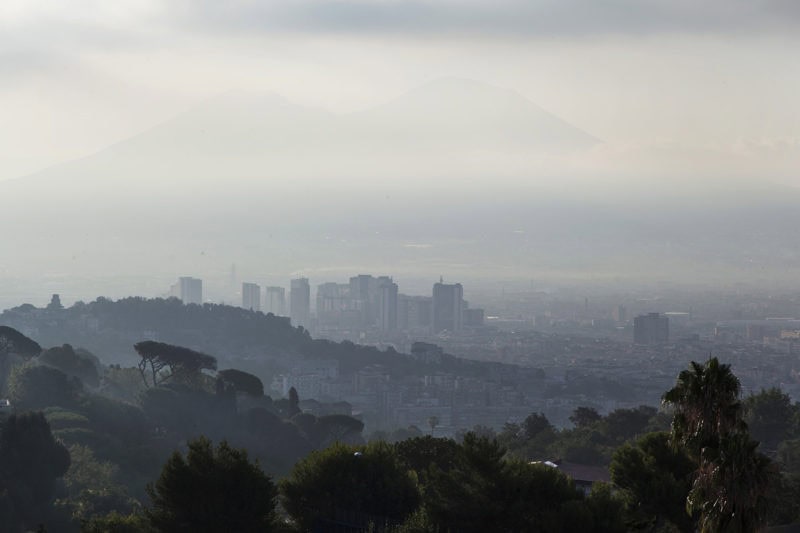 About 'Sangue Bianco':
Distant voices overlap without any grace. I'm sipping a good white wine. Cigarette smoking, alcoholic laughs, stories of past years. I rest in a fluctuating bubble, my eyes glared. Life is sliding away, no one has noticed it.
My mind was always full of thoughts, designs, aspirations, confusions, fears, anxieties. I needed something to focus the reality. Photography and writing were the means used to live my days after the diagnosis of leukemia. At the beginning, I didn't see well, one of the effects of the disease. I photographed to see what surrounds me later when I felt better…