Mark Griffiths is a photographer based in South Wales, U.K. He graduated in 2013 with a degree in photojournalism from the university of Wales/ Trinity St David. His work has been widely featured throughout the world and exhibited across the country. His clients include Channel 4, The Telegraph Magazine, The Smith Journal, The Guardian and The Financial Times among others.
His work 'The Healing Land' received an honorable mention at the Moscow International Photography awards and in addition the work was voted as one of the ten best features of the week by Fotografia magazine. He was highly commended at the British Life Photography awards in the portrait category and selected as a finalist at the Fotofilmic awards. More recently he has been specially commended for his work 'Black Heathen' at the ESPY international photography awards.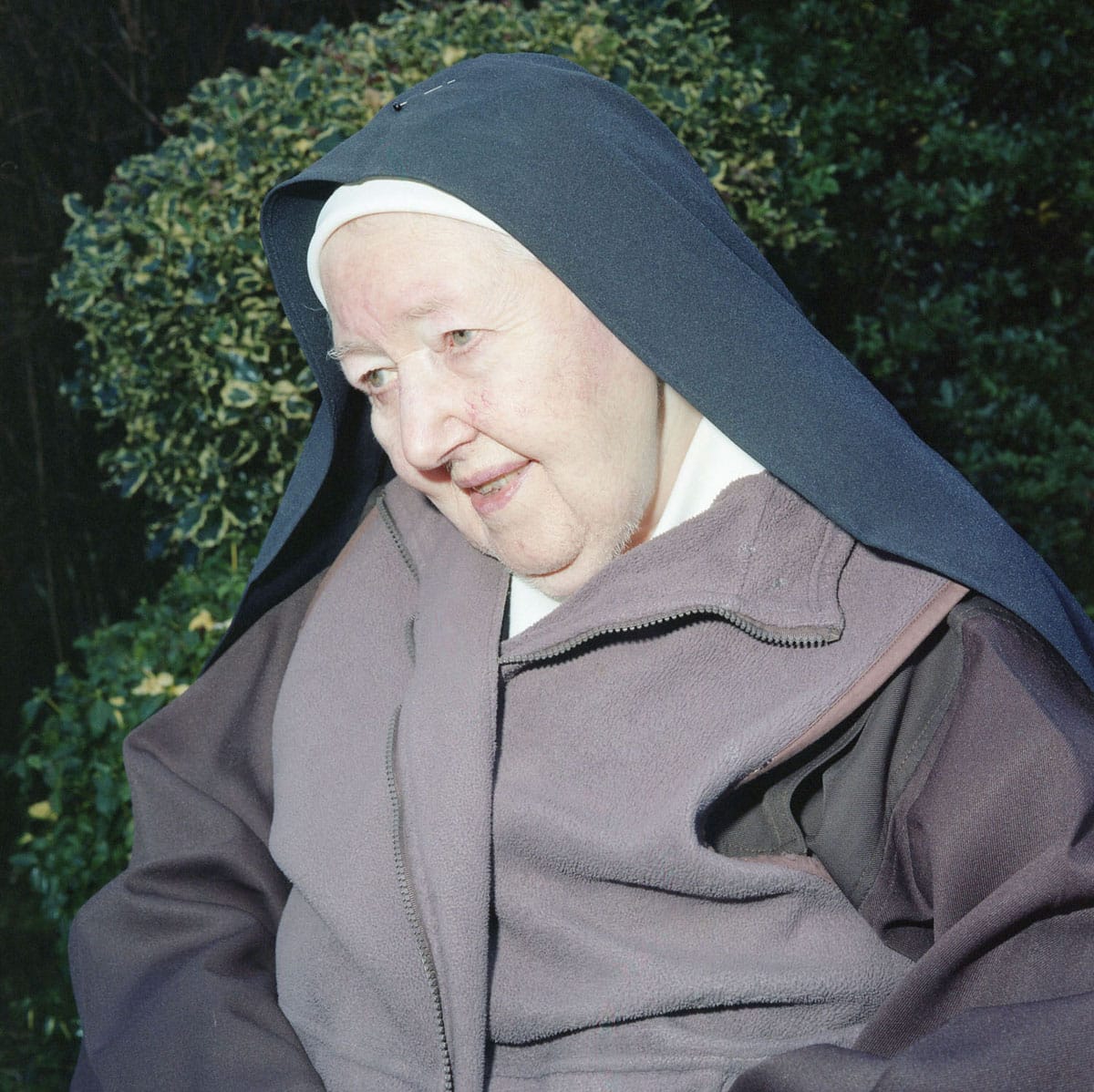 About 'Still Here, Still Conscious':
Spanning over the course of a year and traveling throughout the country 'Still Here, Still Conscious' depicts a present day Wales and its poetic landscape.
The images are an intimate portrayal of the places and people I met along this journey that shows the harmonious beauty and tenderness of this historic land and its inhabitants. The journey also allowed me to connect with my homeland and give me a deeper insight of the diverse and eclectic characters encountered.