Marco Scozzaro is an Italian artist based in New York City, whose practice incorporates photography, music, video and installation. He received his MA in Psychology from the University of Parma, Italy and a Critical Photography Certificate from the School of Visual Arts in New York, where he currently teaches.
His work is in the collection of Galleria Civica di Modena, Italy and Beinecke Rare Book & Manuscript Library at Yale University, New Haven, CT. Solo shows include: Baxter St and Ed Varie, NY; Galleria Civica di Modena, Italy; and Galerie Villa Des Tourelles, Paris. Selected group shows include Aperture, Spencer Brownstone and New York Photo Festival, NY; Grid Photography Biennial, Amsterdam; and National Gallery of Macedonia, Skopje, among others.
He has been awarded a presidential scholarship for the Photo Global artist residency, NY, a workspace residency by The Camera Club of New York, a Media Arts Fellowship by BRIC, Brooklyn, NY and has been a NYFA IAP fellow. Portfolios and editorial work have appeared on: The New York Times, Wallpaper, GQ, Italian Vogue,Italian Rolling Stone, ArtReview, Vice, Osmos, It's Nice That, Scenario, and The Gourmand among others.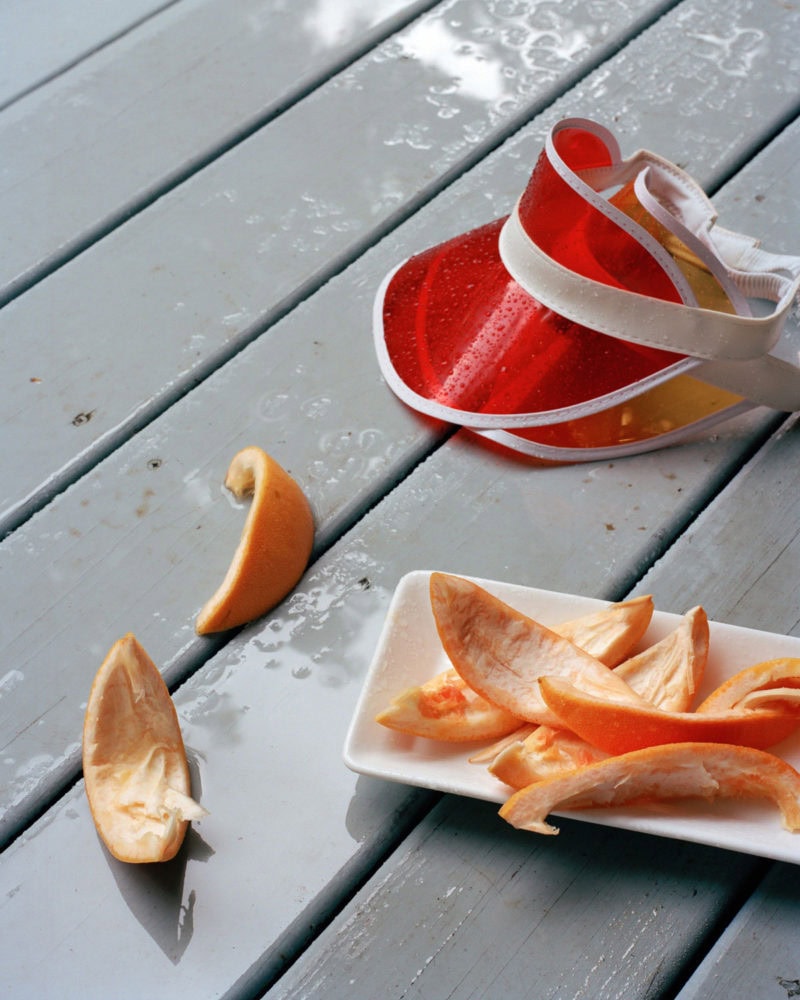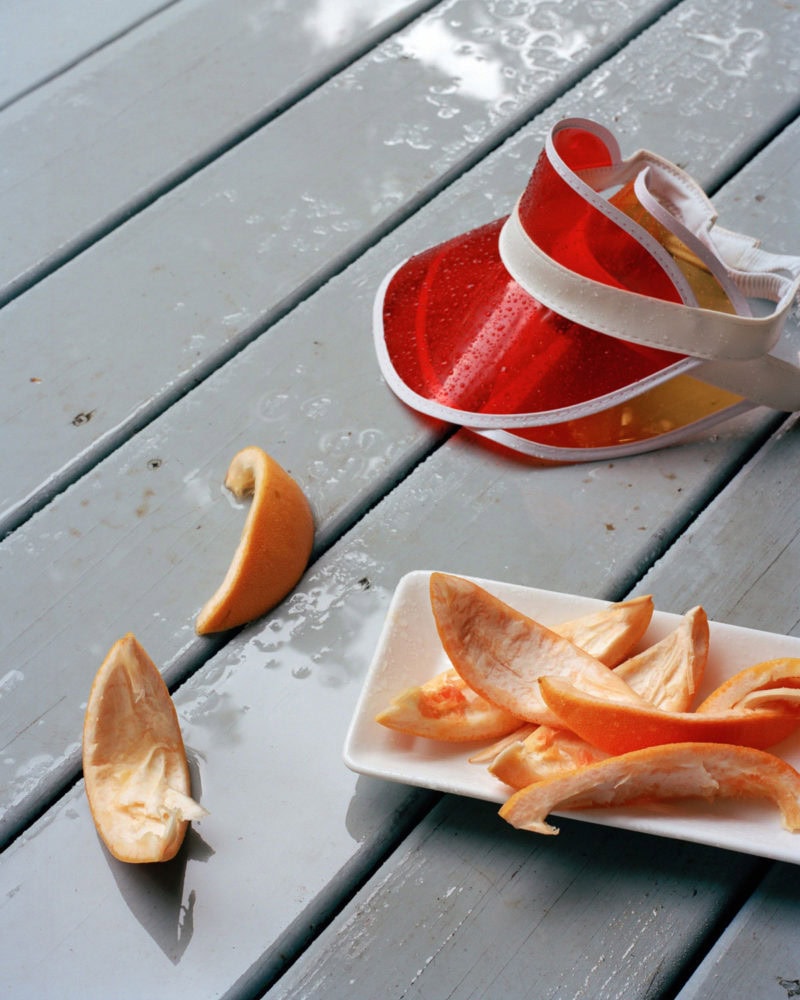 About 'Digital Deli':
I employ a different range of approaches as part of my ongoing investigation on how mass media and the cultural superstructure influence identity. I am interested in exploring contemporary displacement and how contradictory elements can be unified on a broader level. The starting point for my current project Digital Deli is the exploration of the visual vernacular. I aim to decode the signs of the saturated visual landscape, both real and virtual.
I filter these elements through memory and I stage them in sculptural arrangements to construct multilayered photographs that reference stylized commercial imagery and sample cultural artifacts. My work is related to the idea of an ongoing archive, both personal and collective. I engage in a continuous dialogue with images and objects that I create or collect/appropriate.
By elevating generic and stereotypical elements, deconstructing and re-contextualizing images that are on first view unrelated, I explore the subtle line between real and its fictional representation and how photography fills this gap with its inherent artifice.