Maike Brinkman says about herself:
"I'm a visual artist based in Rotterdam, The Netherlands. Currently, I'm a fine art photography student at the Willem de Kooning Academy."
[white_box]PERSONAL WEBSITE[/white_box]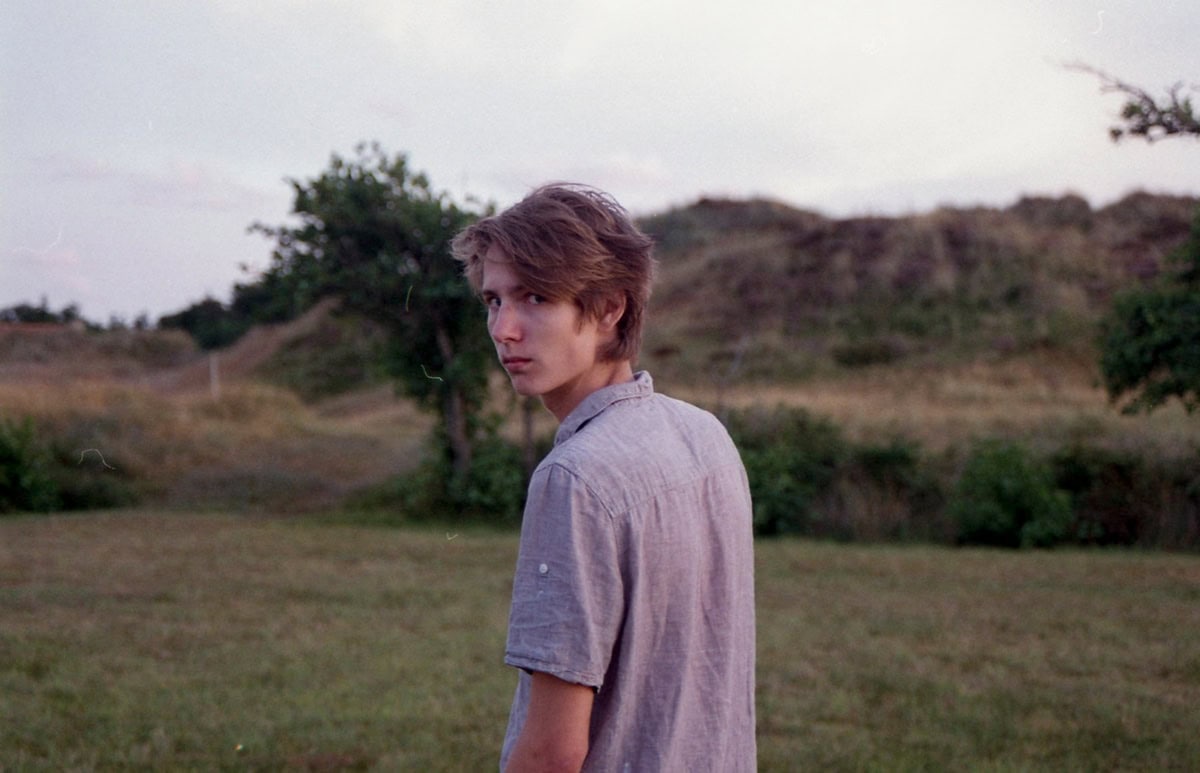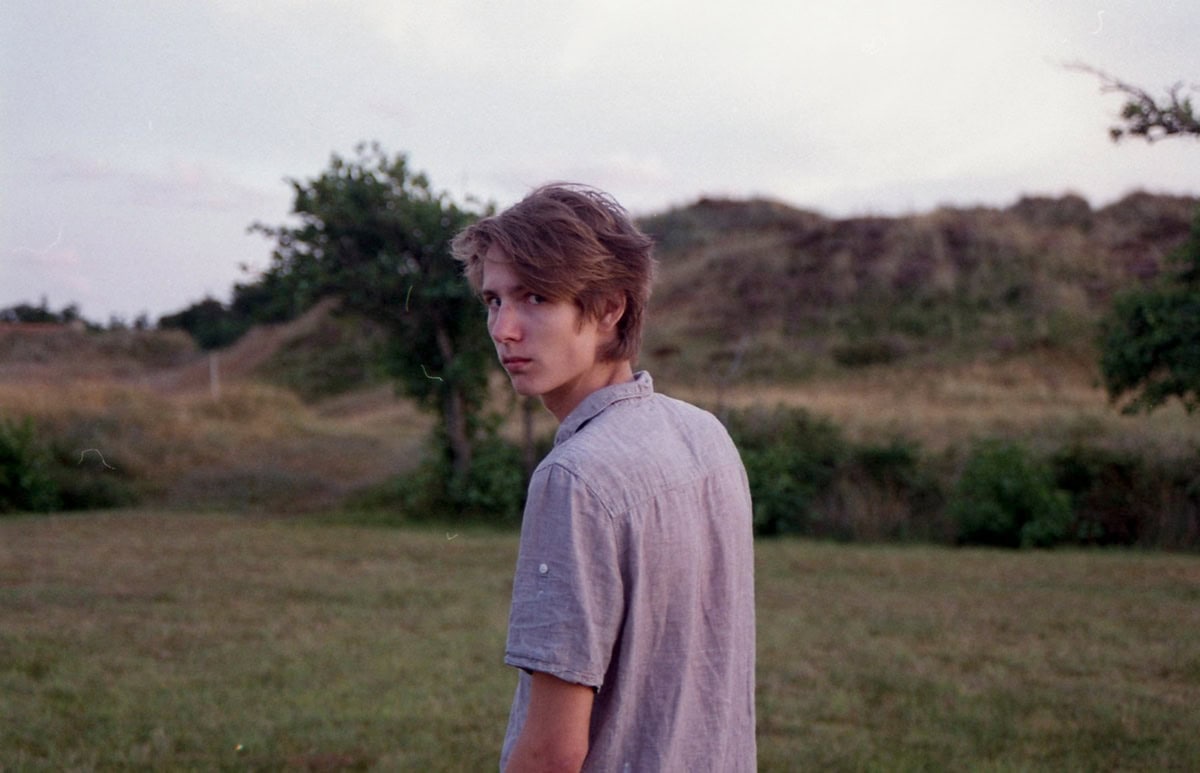 About 'Evanescent':
My work is about turning daily scenes to a more meaningful, poetic significance. I'm satisfied when I can motivate others to think in more different, imaginary thoughts. To make them daydream about another world in which ordinary subjects get a new and more meaningful value.
This specific project is about documenting personal memories in a photograph. I find it frustrating how every memory you collect has an expiration date. In the process of time, you forget most of the details, conversations, emotions etc. Even from your most precious memories. That's why I started bringing my camera everywhere I go three years ago. To document the moments I never want to forget. Over time I have collected a visual diary with over 1,000 photographs documenting the events I always want to be able to look back to.