Lola Paprocka is a London based photographer, curator, publisher, and art director. She mainly works with medium format and occasionally 35mm
She is a founder of Palm Studios, a platform that promotes photographers, produce exhibitions and has its own publishing house called Palm*. Lola's inspirations come mainly from brutalist architecture and portraiture. These two themes are present themselves multiple times throughout her body of work.
Lola has exhibited globally in various group shows and photography festivals as well as curated Independent Photography Festival in London and many book launches and solo exhibitions.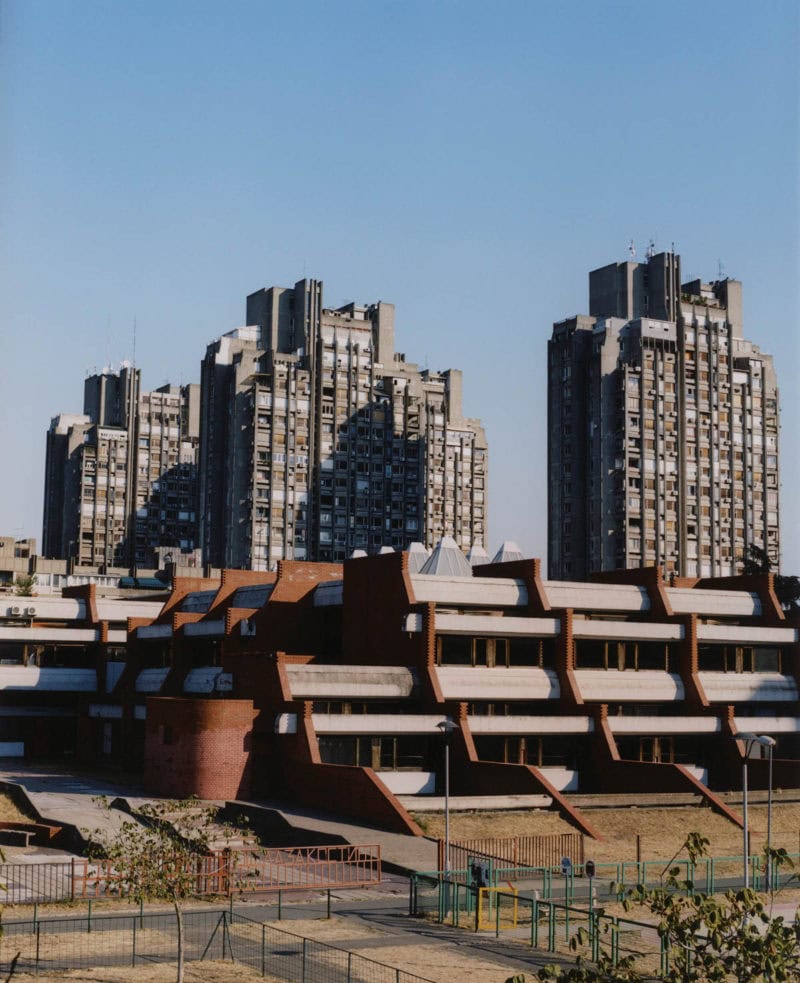 About 'Blokovi':
Blokovi is a photographic series exploring the New Belgrade apartment blocks and their residents, predominantly shot on medium-format in August, 2015. Lola's main source of inspiration comes from her interest and admiration of architecture and portraiture. These two themes frequently present themselves throughout the project. She intends not to focus on any particular group of people or subjects but has allowed the interactions with strangers in everyday situations within the Belgrade's brutalist architecture to inform the overall narrative.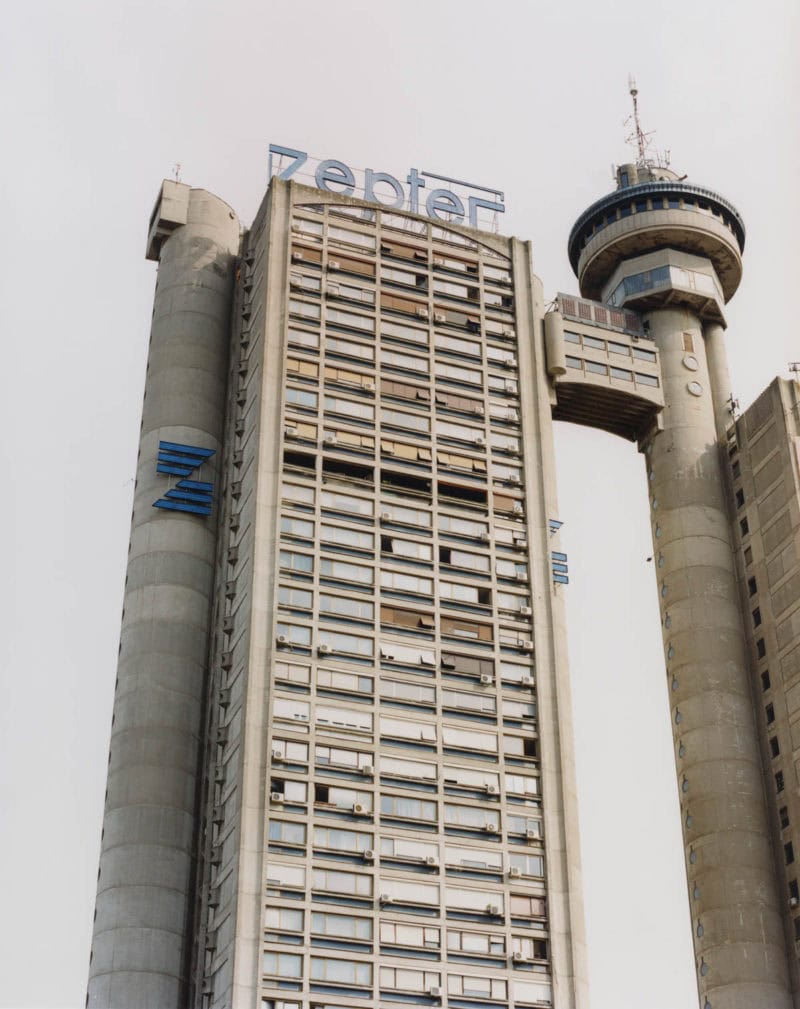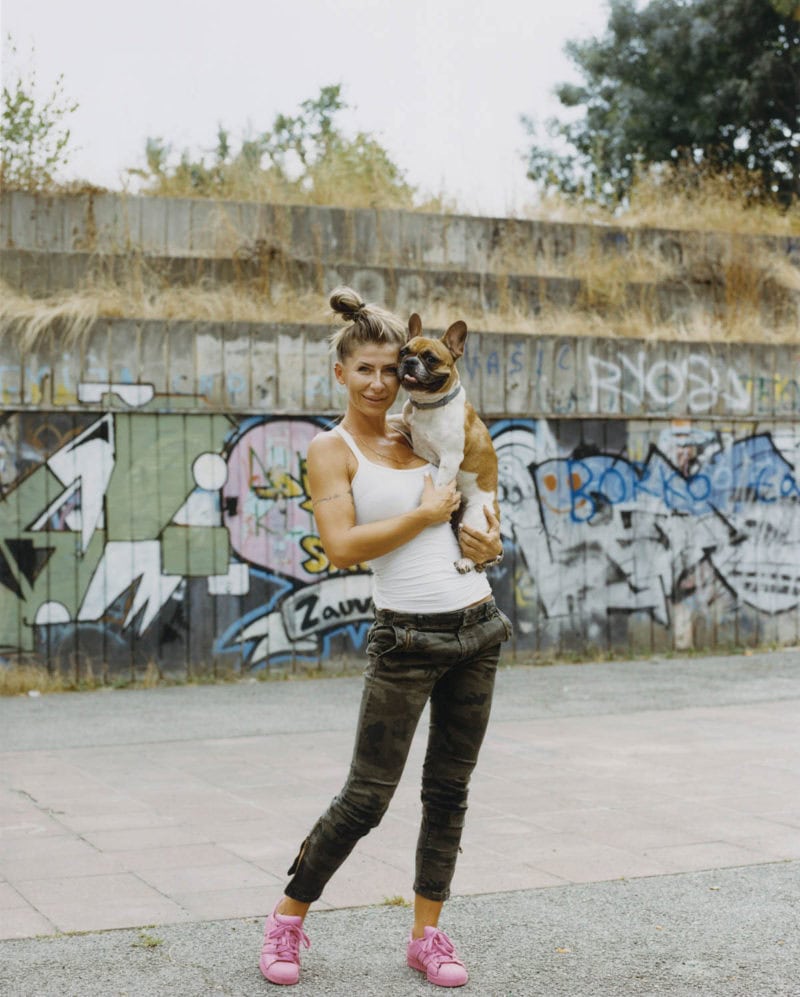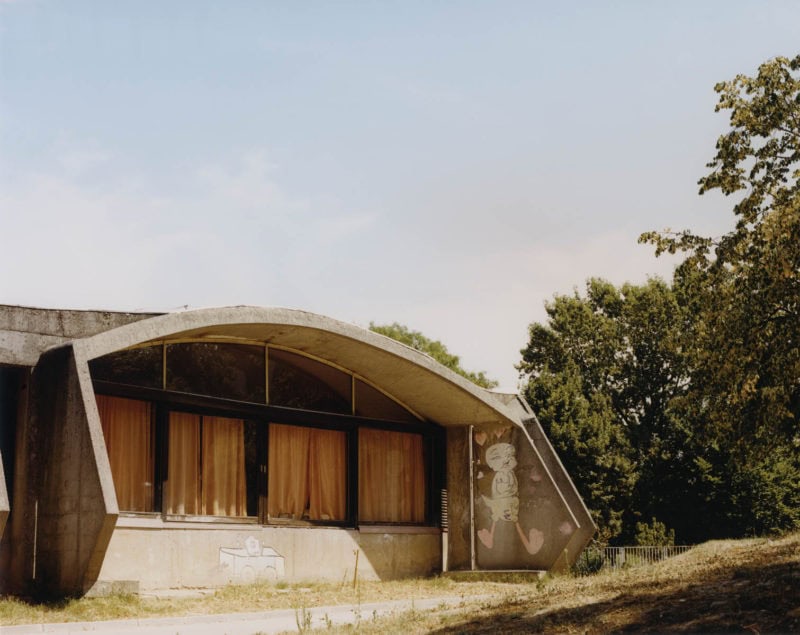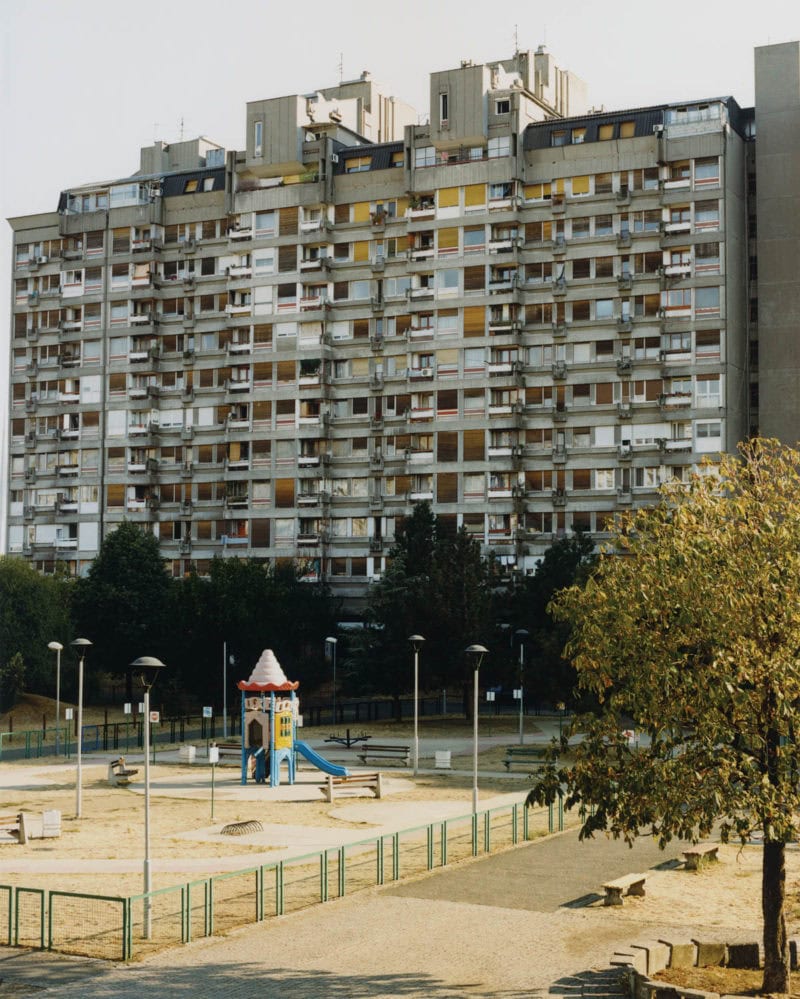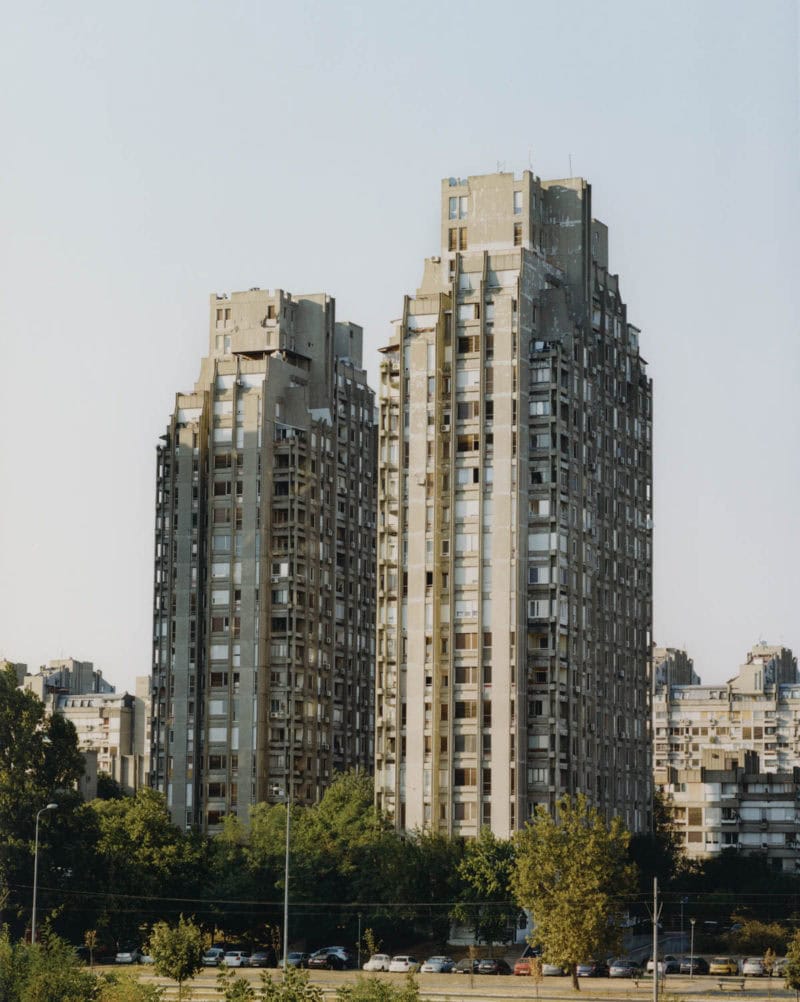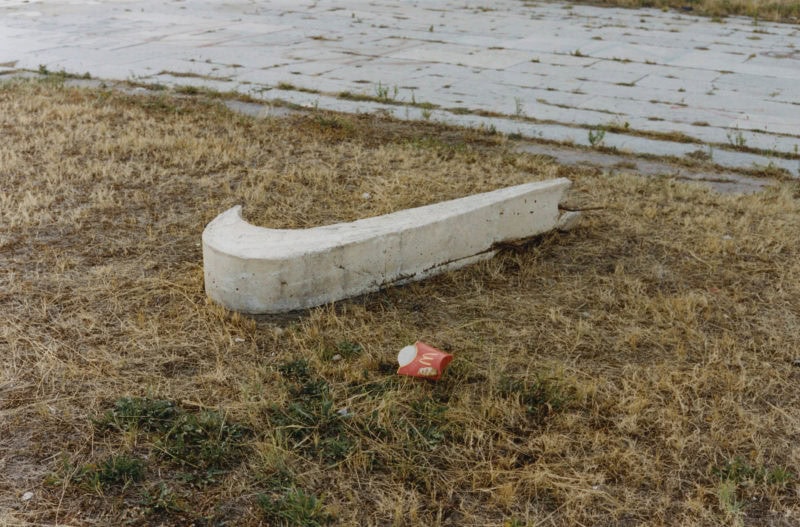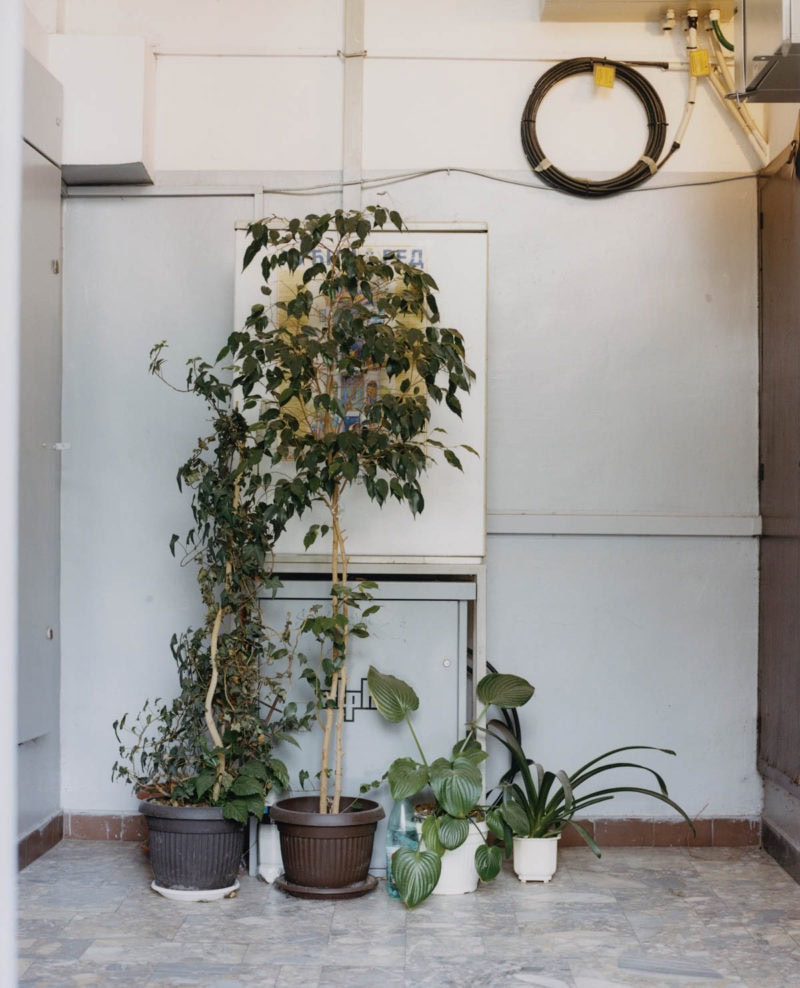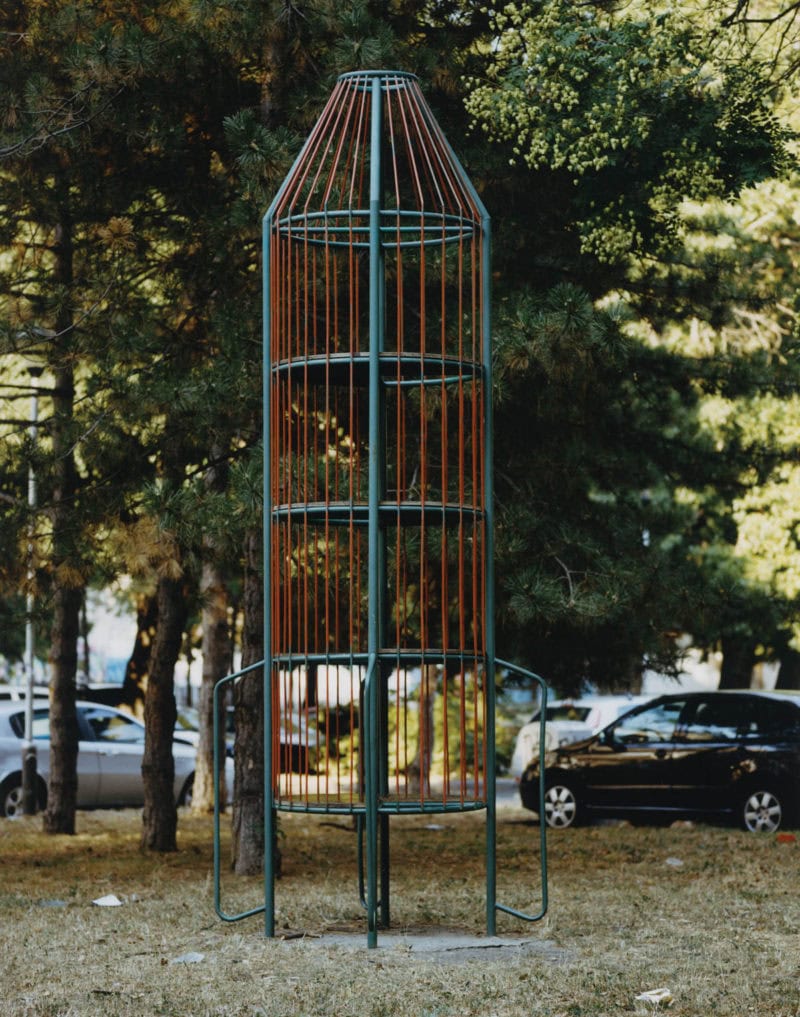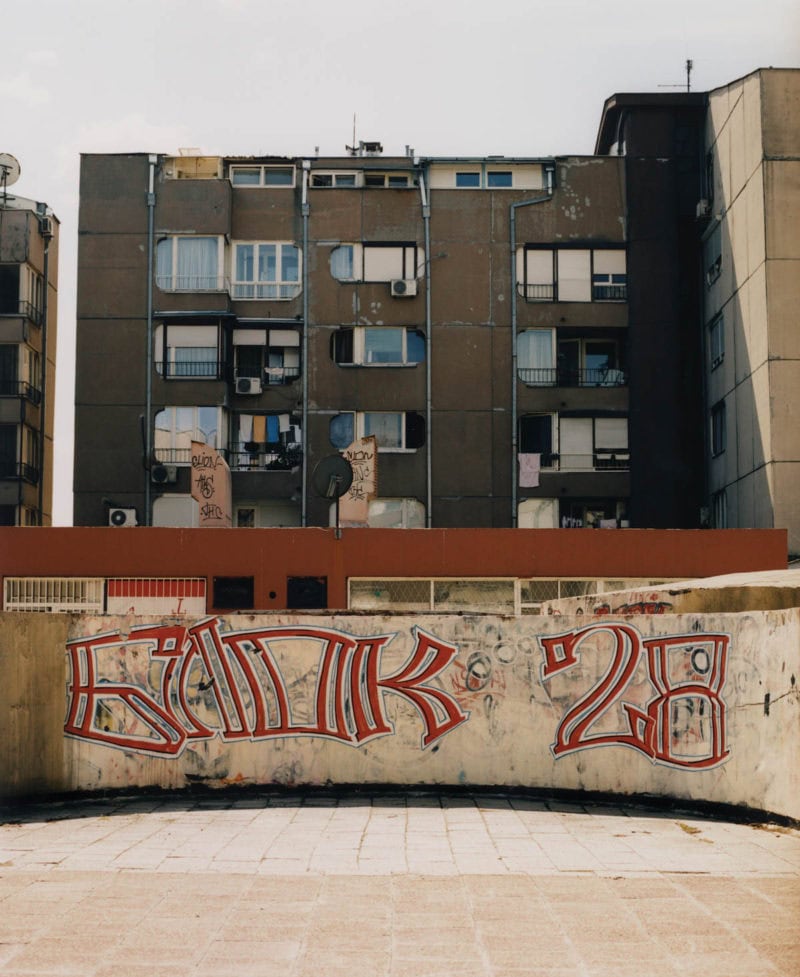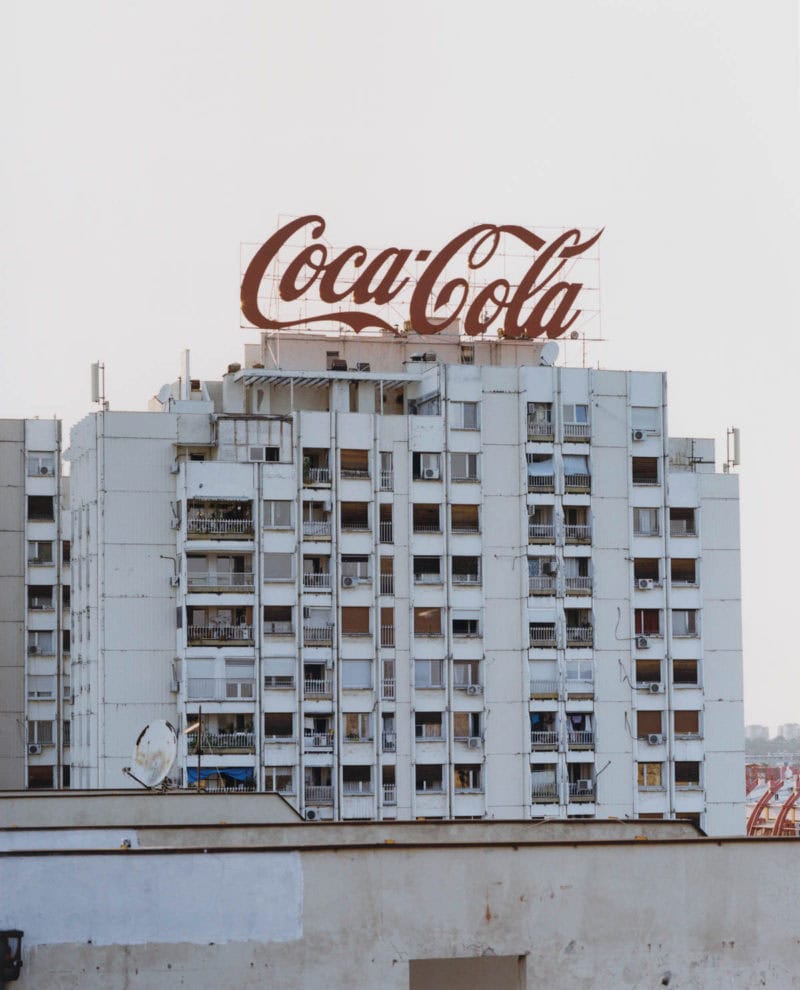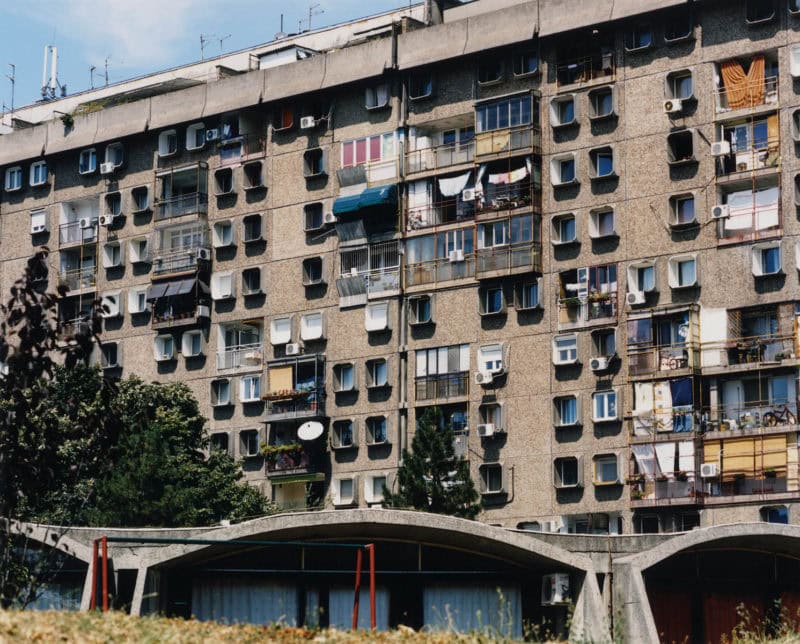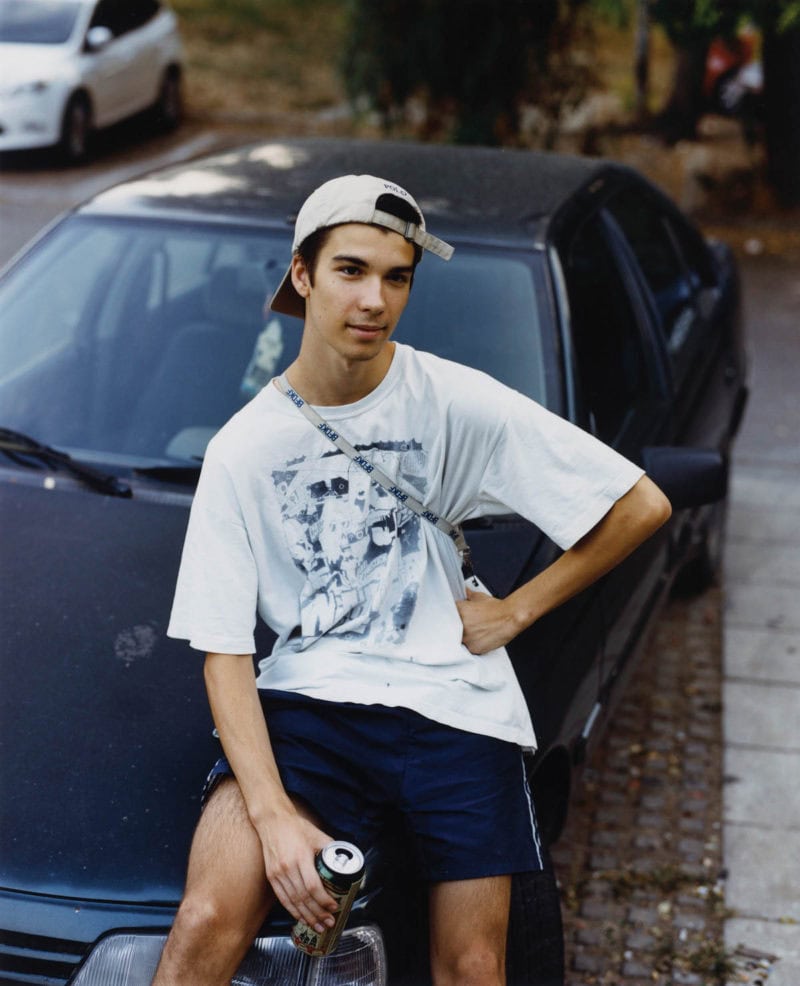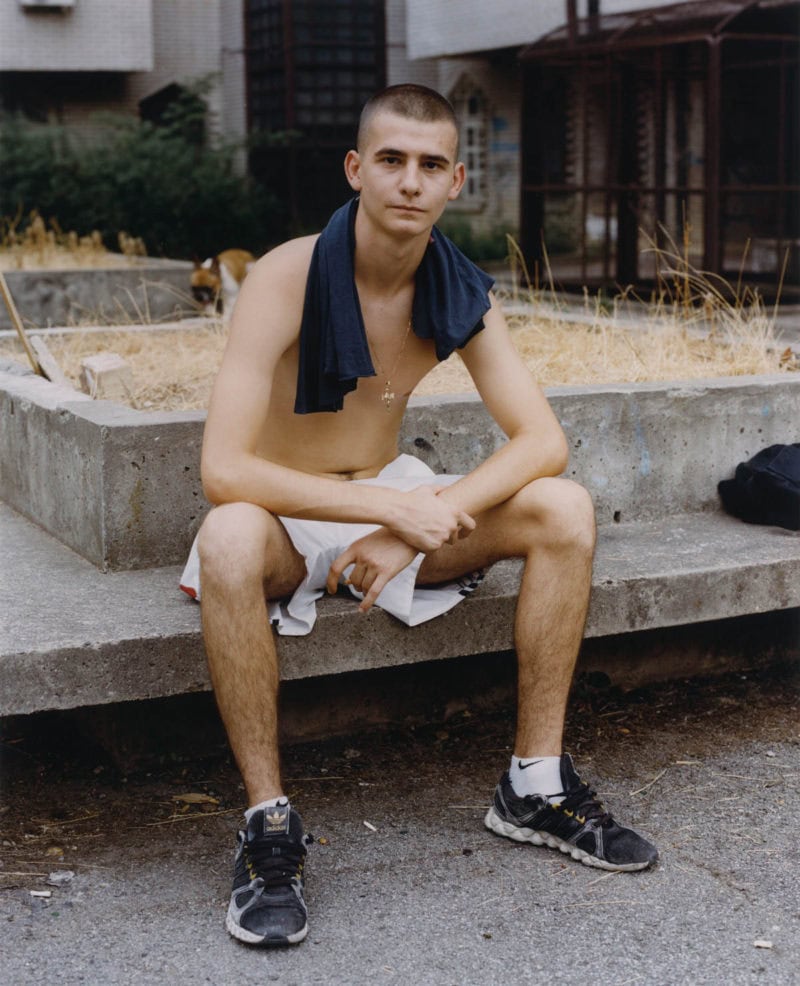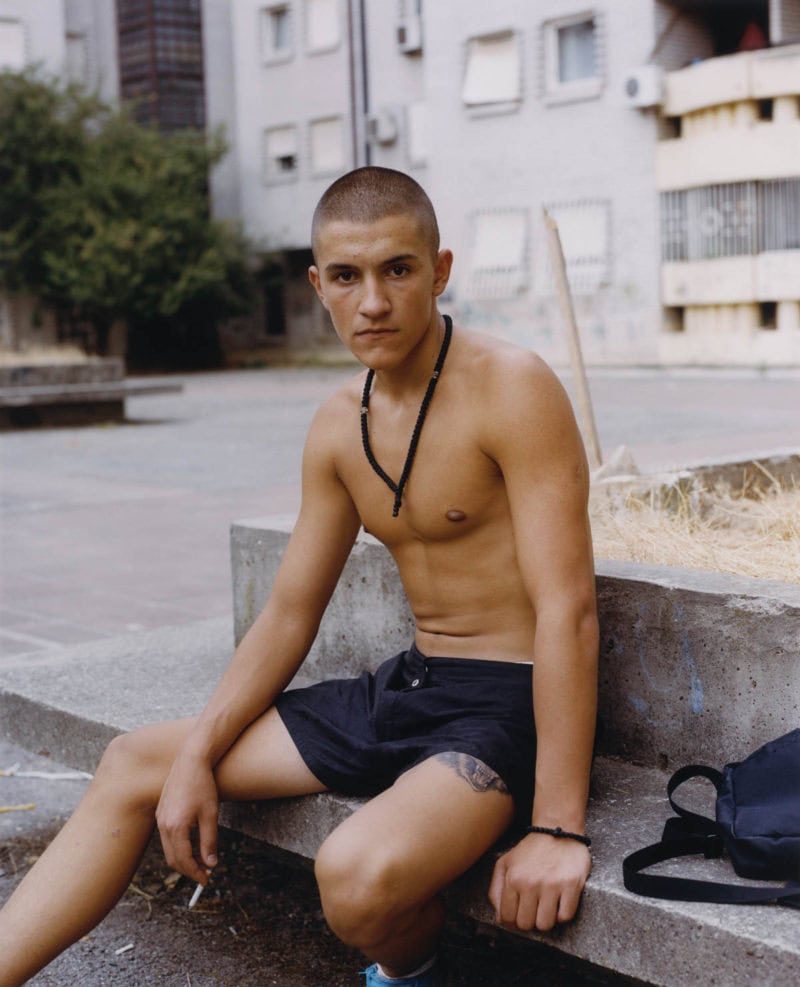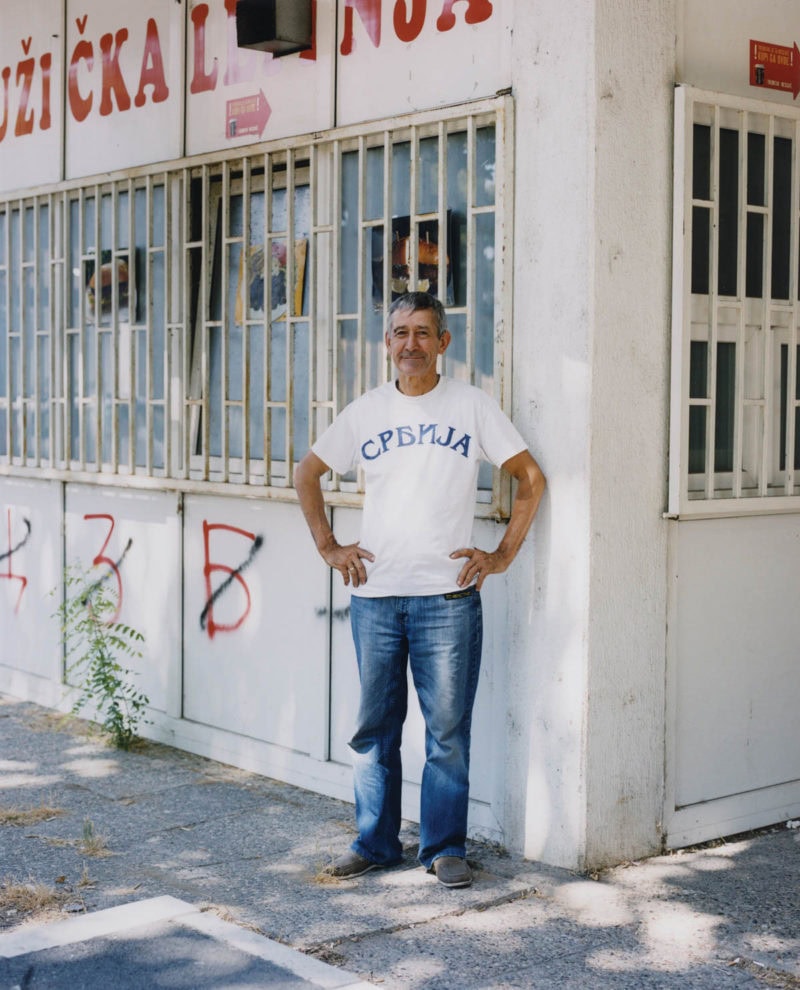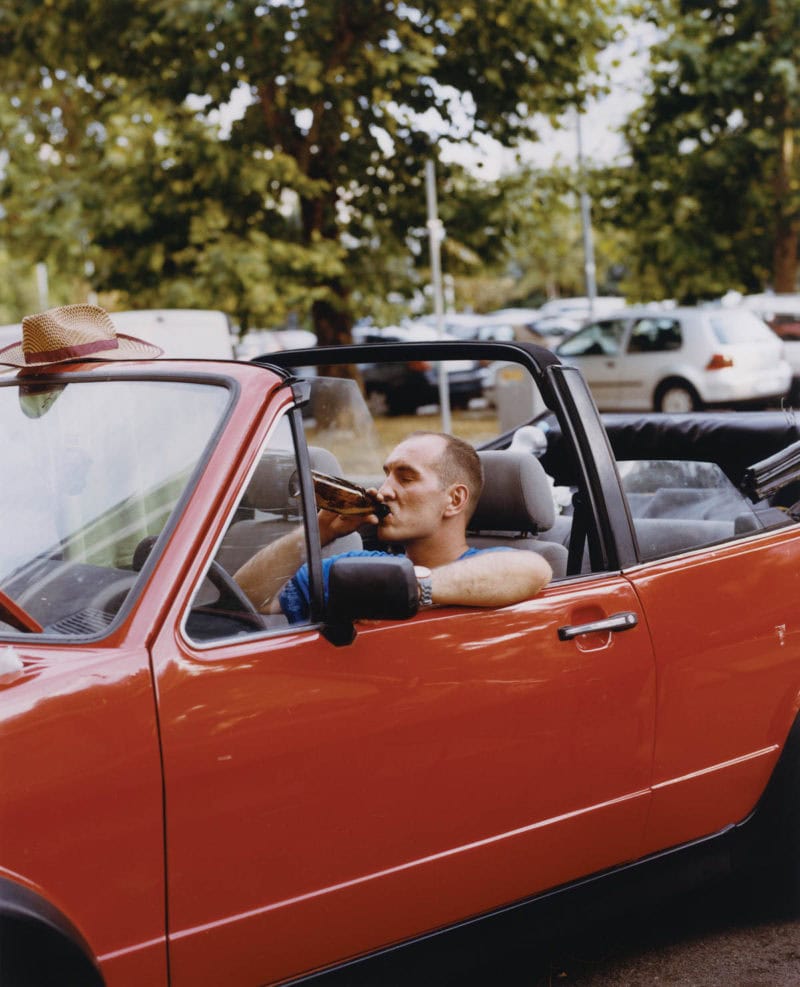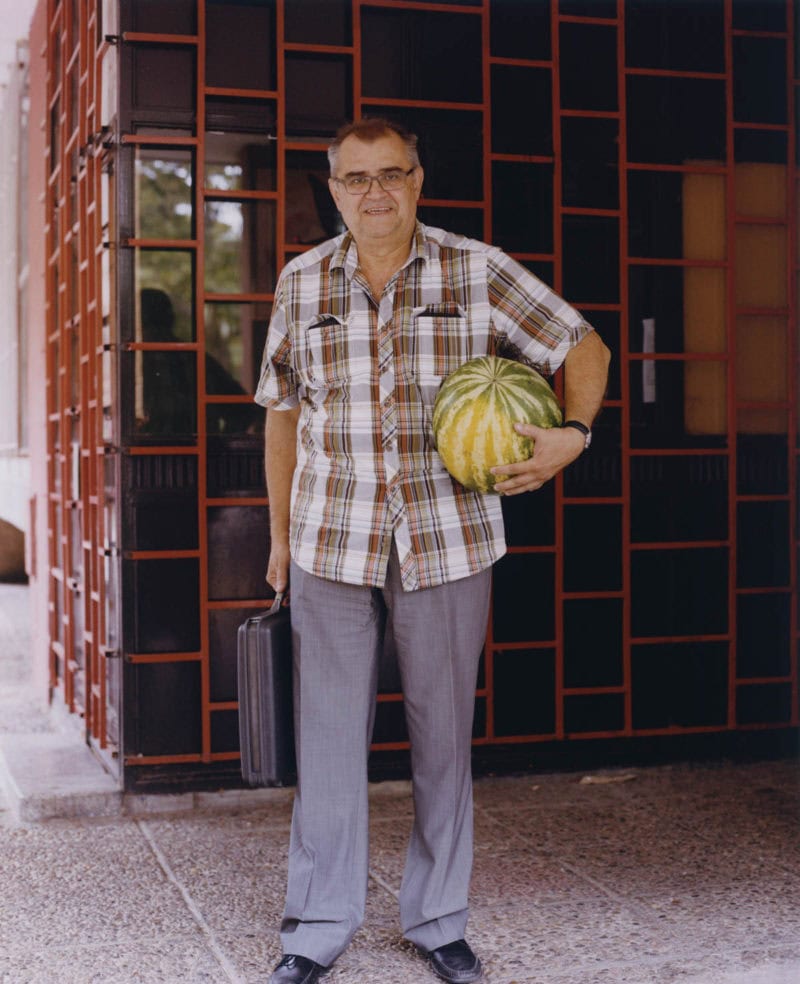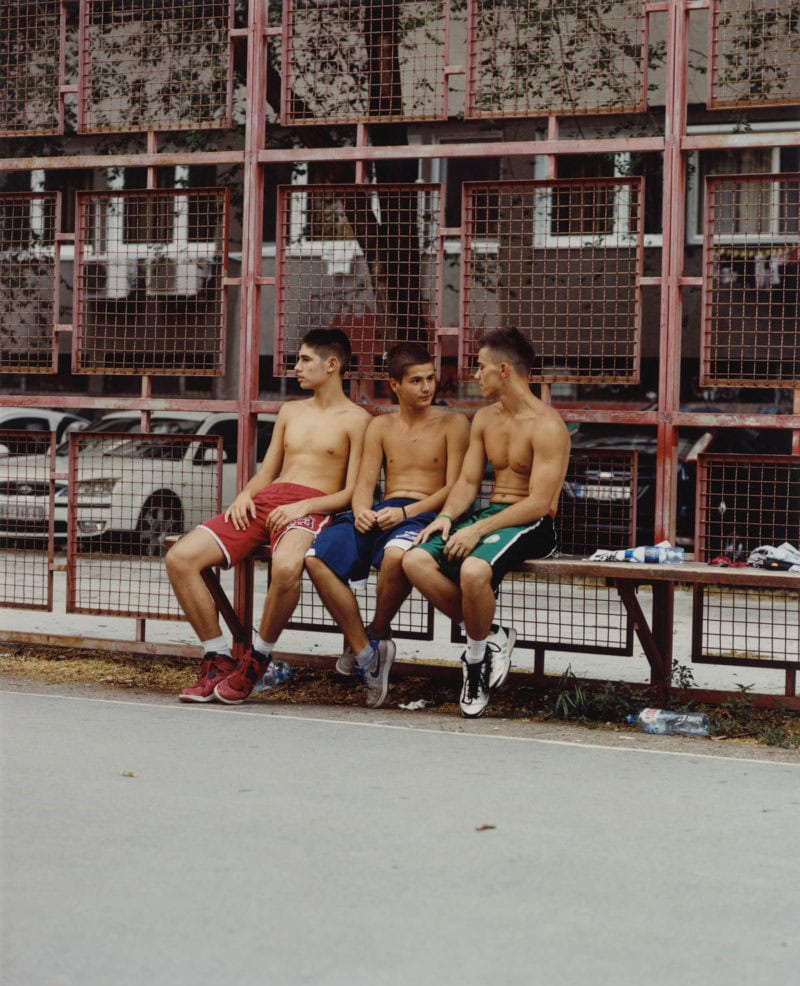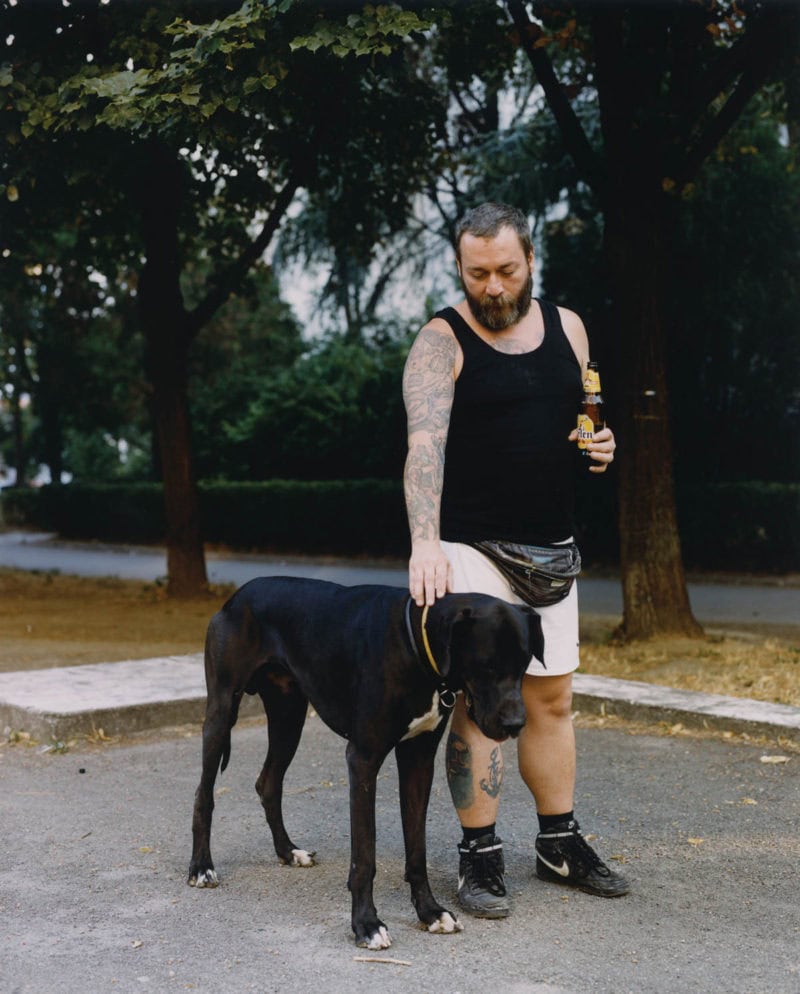 Photography and Curation: Lola Paprocka – www.lolapaprocka.com
Concept and Consulting Mima Bulj – www.cargocollective.com/mimabulj
Published by Pam* Studios – www.palmstudios.co.uk
Design supervision and DTP – www.moonmadness.eu
Original Artwork hand printed by Daren Caitlin