I'm a Brooklyn based photographer originally from Japan. I shoot anything that I'm interested in.
No matter what I shoot, one thing in common is that I want my work to have timeless and nostalgic feels in a way.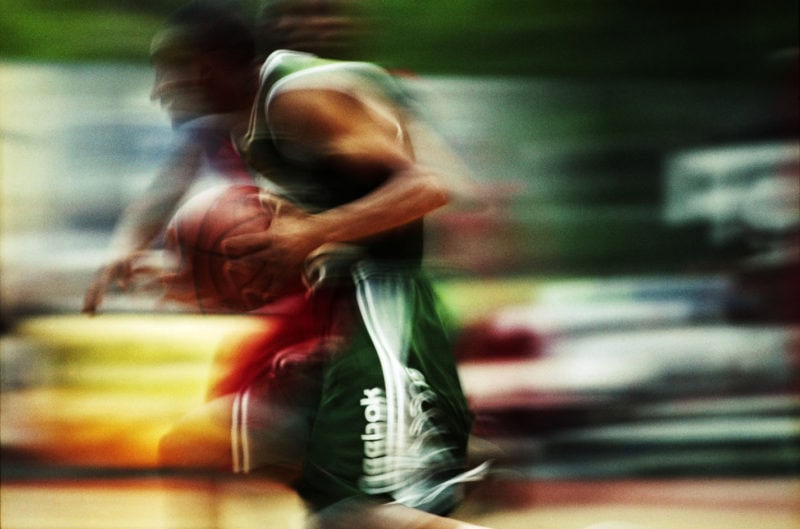 About 'The Season':
The season was shot in the summer of 2014 in both Bronx and Harlem. I don't remember exactly why I chose the basketball as a subject. Probably I ended up start shooting it while I was looking for a subject to shoot.
I just wanted make my work different from most of sports photography we see in magazines or newspapers, because I find it "to me" a little boring ( from my taste of photography )  so instead of recording actions in well-formed frame with long focus lens, I was very close to the players and anticipated the shots to make them almost coming out from frames. I wanted capture vibe, flow, rhythm, and momentum rather than what basketball is supposed to look like. I shot with 35mm film, and none of them have been cropped.