Yvonne Farrell and Shelley Mc Namara, curators of the 2018 Architecture Biennale, talk about architecture through poetic and sincere thoughts. " Architecture is a silent language, which nevertheless speaks to us. The architect's role is to translate a need into a constructed form, in the mute language of space, on behalf of others. Specifically, we refer to a translation of the language in a constructed form that highlights nuance and accent, place and culture, material and character, rather than a generic, global type of architecture ".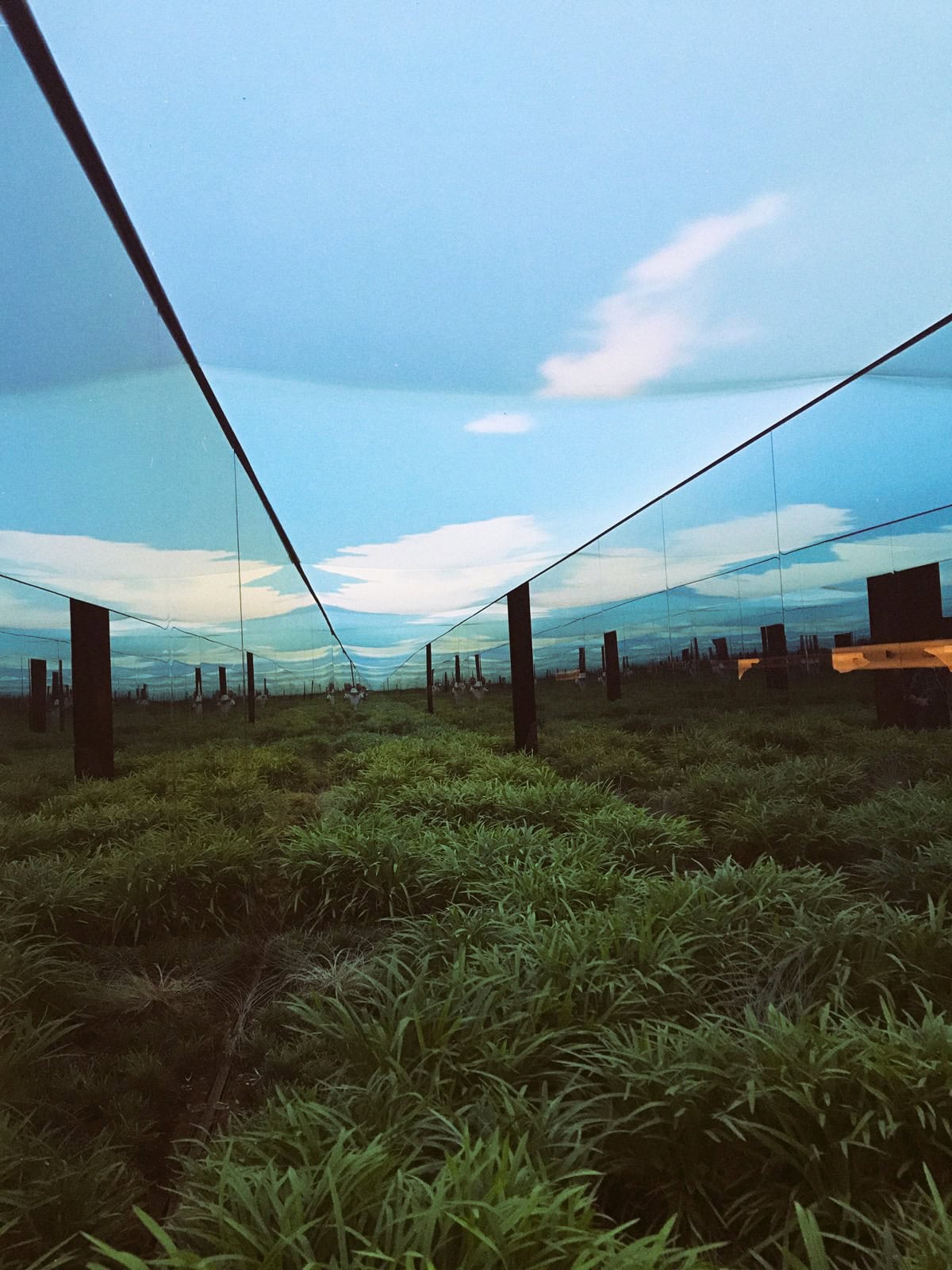 Leo was the eyes and the thought of C41 in this wonderful experience that lasted only one day but full of events and sensations. Arrived in the wonderful floating city of Venice, as tradition goes to the Caffè Florian, a historic café in the city of Venice, located under the porticos of the Procuratie Nuove in Piazza San Marco. The oldest Italian coffee.
After this "obligatory" and so beloved stop it's time to go to the Biennale. Climbed onto the famous Vaporetto Leone, he realized that the atmosphere was different, the city wasn't overflowing with tourists glued  to the camera, but journalists busy taking notes of every kind on their notebooks full of scribbles. A different vaporetto full of thoughts and opinions.
The exhibition is flanked by 63 National Participations in the historic pavilions in the Arsenal gardens and in the historic center of Venice. Compared to the historic Biennale of Art, the Architecture Biennale, as Leone says, is more harmonious, the pavilions are well distributed and can be visited in a more enjoyable and peaceful way. It is as if the show had created a bond with this extraordinary city, the environment and the air of Venice are present in the atmosphere of the show, making it unique.
The Italian Pavilion is built around five ambitious visions capable of reactivating the varied communities, with the aim of re-evaluating internal territories gone "forgotten". Leone was particularly impressed by this area of the exhibition, telling with typical Italian pride the architectural wonders he had the joy of observing.
Hours and hours walking, between structures and pavilions, it was like visiting the world in one day, visiting the world from a different point of view. Leone then decides to go back through the usual vaporetto, a unique transport that can make you relive memories and feelings. Before leaving for Milan, Leone stops at the Hotel Flora to sip something fresh. Looking at the people and thinking about his day a question arises spontaneously .. Do we need all this? These celebrations have been held for too many years, as if it were a habit, who always see the same minds as participants is perhaps only the result of an ancient tradition that could be overcome by giving life new traditions, new celebrations of art and culture.
As Winston Churchill says "Without tradition, art is a flock of sheep without a shepherd. Without innovation, it is a corpse."