Lara Jacinto is a photographer based in Porto, Portugal. Graduated in Design, studied photography at Portuguese Institute of Photography. She works as an independent photographer, focused in documentary projects. Since 2011, Lara has developed reportages for the most important Portuguese newspapers and magazines, as Público, Expresso or Visão. She Is also envolved in collective documental photography projects, like the recently published ProjectoTroika, about portuguese crisis. Her work is often exposed and published. In 2014 she with another three photographers founded Colectivo. A collective dedicated to documentary photography projects.
[white_box]PERSONAL WEBSITE[/white_box]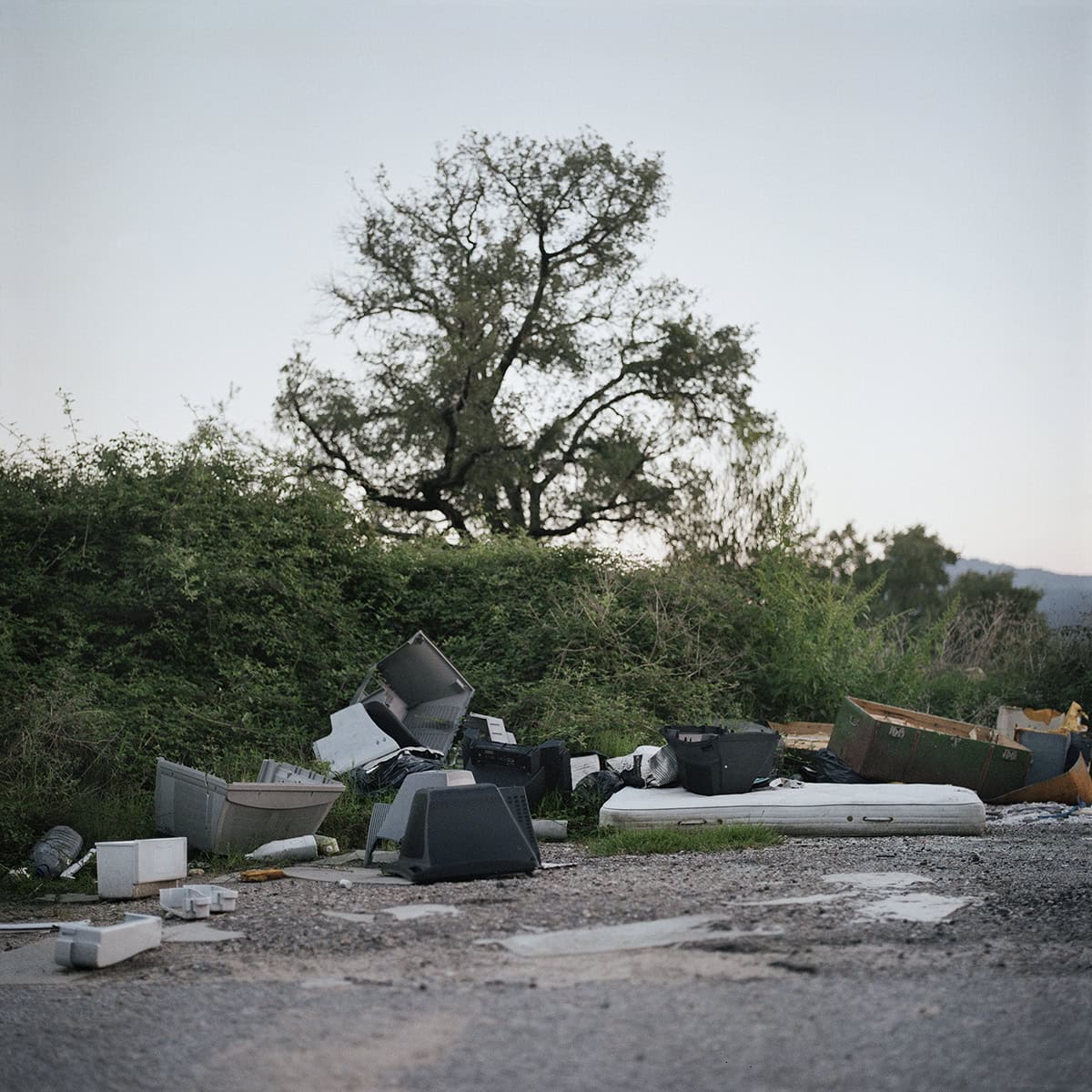 About 'Commmon Space':
Common space, refers to a single universe divided by a border. The Minho river separates two territories which boil down to a single symbolic space, shared by Portuguese and Spanish citizens. Tagged and linked by a common identity, the space reflects and expresses a form of being own unique. Espaço comum is an affective construction that reflects on a close link that blurs borders.
The border between Portugal and Spain has been around since 1143, being one of the oldest in Europe. With the Schengen Agreement (1995), the borders between the signatory countries disappeared, establishing the free movement of persons within Europe.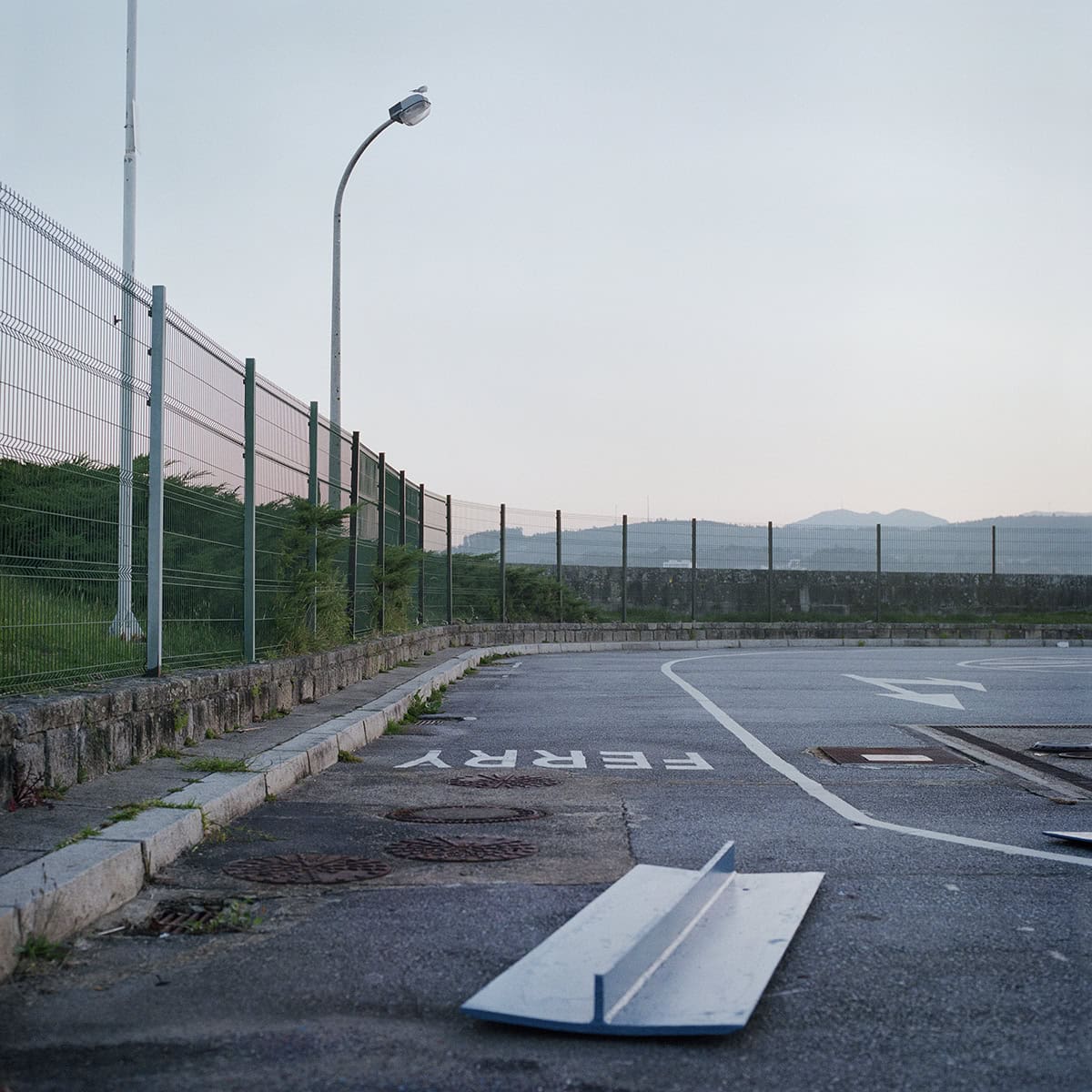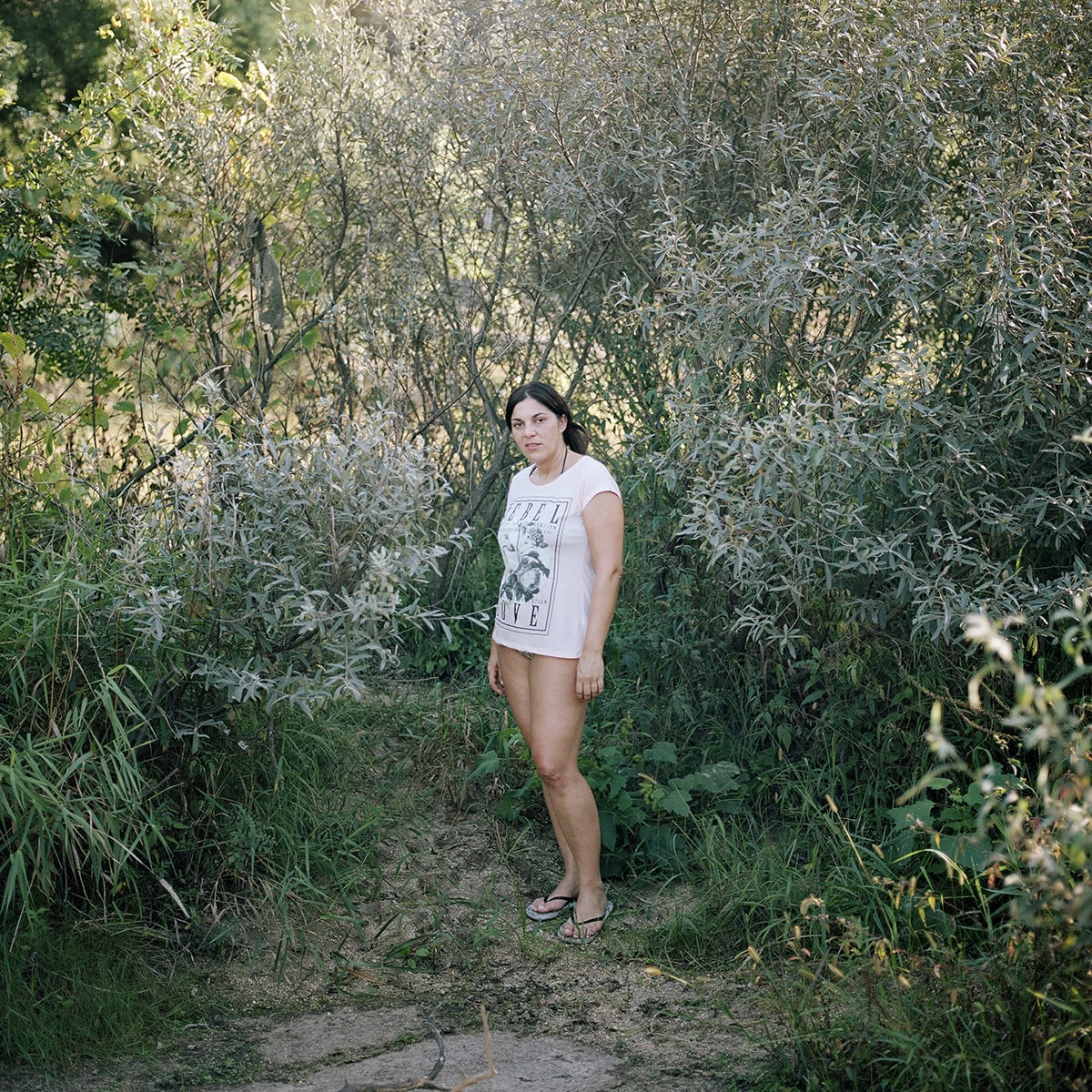 Meanwhile, with the fading of political boundaries, the limits that borders mean (or not) continue to remain at a crossroad where territory and the communities are molded reciprocally around a specific space – physical, symbolic and human – marked by ambiguity and contradictions that constitute the essence of the ends.
The border becomes thus a space emptied of its political significance, but not for this reason void, a no-man's-land that everyone can (re)inhabit, an affective and a transitional place, a demarcation point of differences and encounters, configuring it-self like a common and contradictory territory shaped by its edges.
The visual travel that document the frontier, questions the past and the present of a space that is liquid and at the same time immovable, visual fragments that renew the way of questioning the relationship between space and humanity in the time of the global citizenship.