Lara Atallah is a Beirut-born, New York-based photographer and visual artist interested in the role of the photographic medium in the construction of historical narratives. Her ongoing project Tales of a Non-Country (2013-Present) examines the history of modern-day Levant. She holds an MFA in Photography from Parsons The New School of Design. Her work has been exhibited in the US and internationally.
[white_box]PERSONAL WEBSITE[/white_box]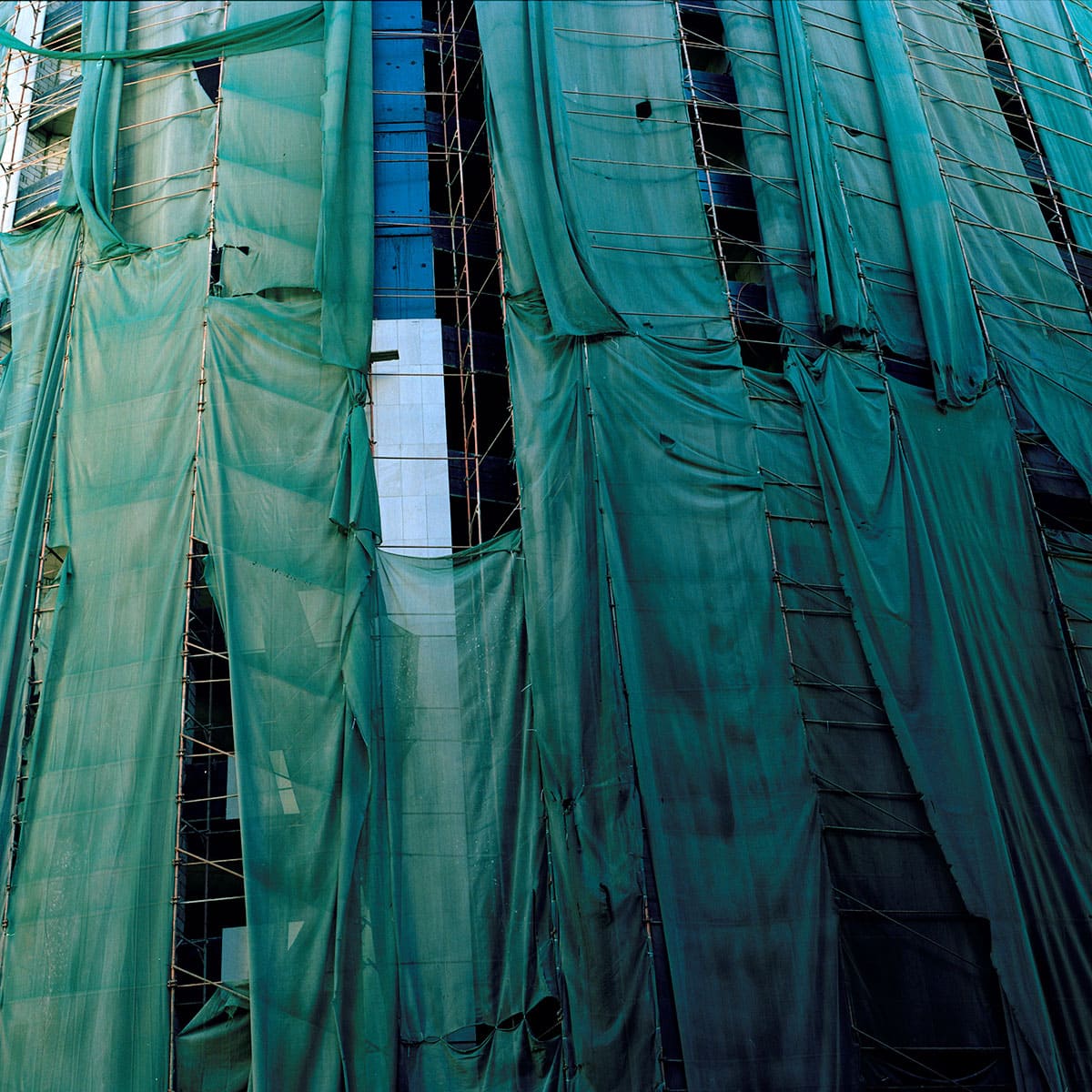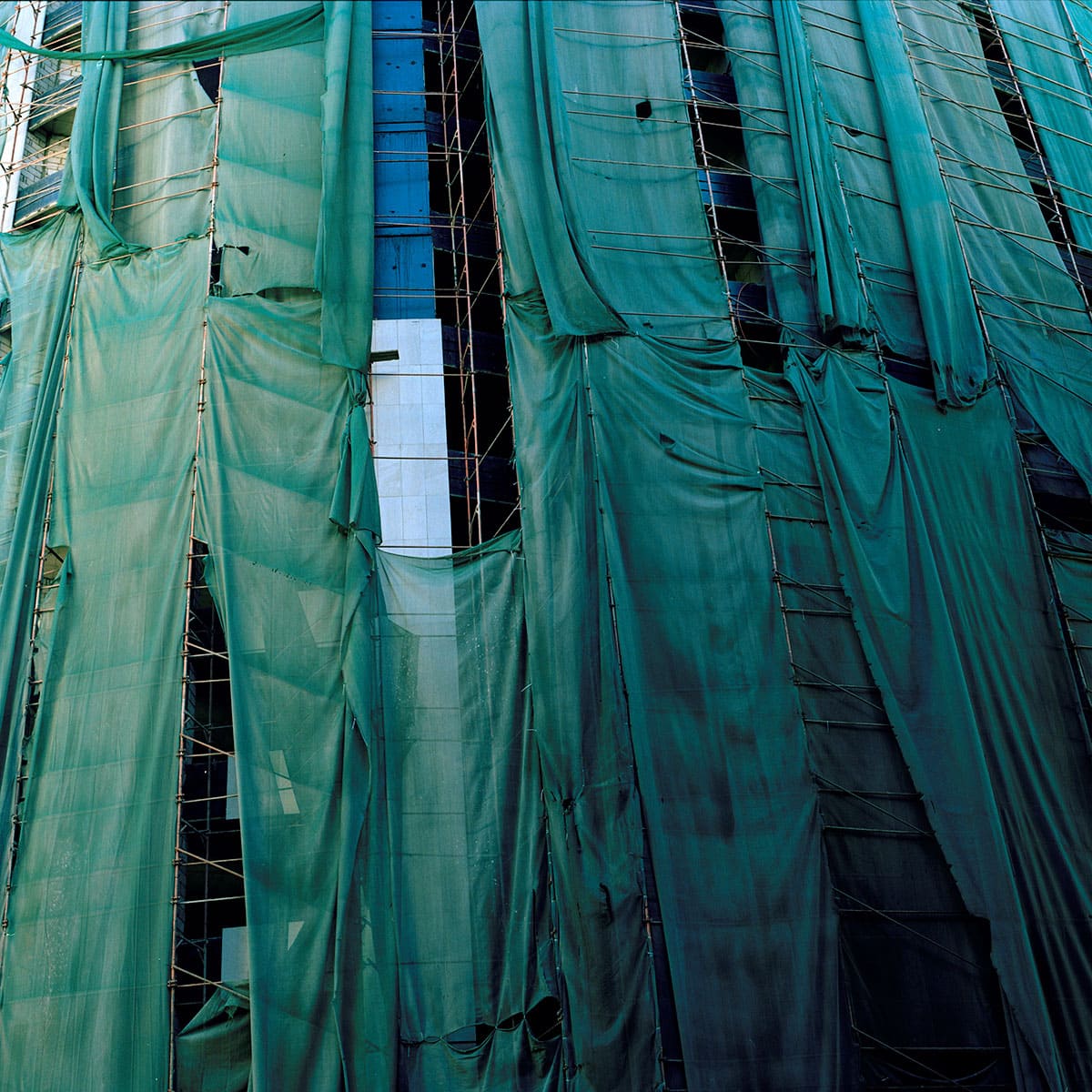 About 'Stories from Home':
There's an inherent brokenness that comes with being from Lebanon. It is a place riddled with ghosts left behind by a civil war (1975-1990) that ended as abruptly as it had begun. In its present time, the country is plagued with numerous political and socio-economic crises that keep plunging it further down a dark abyss.
I left Lebanon four years ago riddled with mixed emotions, feeling at once relieved to have left, and sad from the deep disaffection this relief gave place too. My annual trips back became an opportunity to examine this estrangement I can feel growing each year.
By making these images, I am slowly coming to the conclusion that home may not be a physical place one can point to on a map. Rather, it is a narrative hidden in the familiarity of spaces and faces that punctuate one's life.