Kenta Nakamura is a portrait, documentary, contemporary photographer based in Fukuoka and Tokyo, Japan. Born in 1981. Working for a photo studio LOBJET.
I take photographs of contrasts and vivid images in daily life. I consider photography as a communication tool. I am glad if I can draw out various emotions of viewers and mutually communicate with them.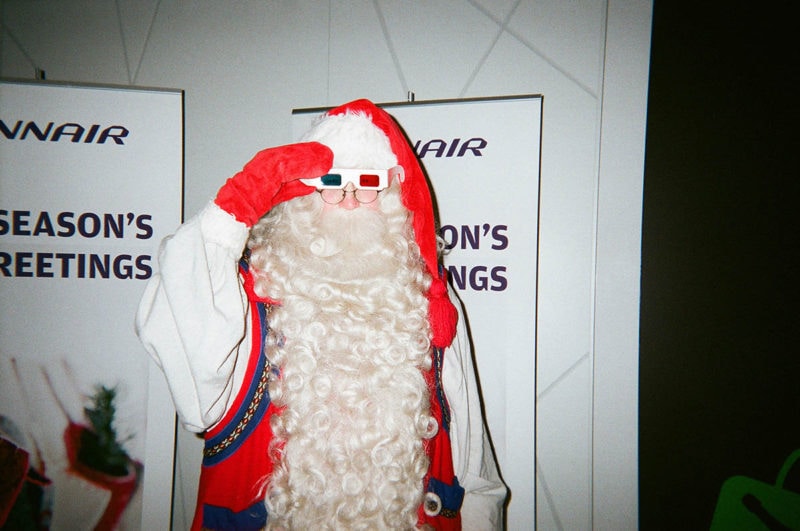 About 'Your Story':
Taking photograph is often used to show the subject with some kind of meaning or thoughts behind it. However I wanted to give my pieces a different purpose. This project is taken in three different situations. Portrait, documentary and set up.
By making the subject wearing 3D glasses, it weakens the identity of the subject. I wanted the audiences to recall their own stories by being 'watched' from the subject of my pieces.