Julie Renée Jones (b. 1984) lives in and makes work about the American midwest, concentrating on the complexities of aging and memory. In doing so she explores the confusion of reality and imagination, where actual event and surreal recollection blur.
In 2015, she was awarded the Ohio Arts Council Individual Excellence Award and in 2018 she received the Montgomery County Artist Opportunity Grant from Culture Works. She received her MFA from Columbia College Chicago and a BFA from the University of Dayton. Julie currently resides in Dayton Ohio.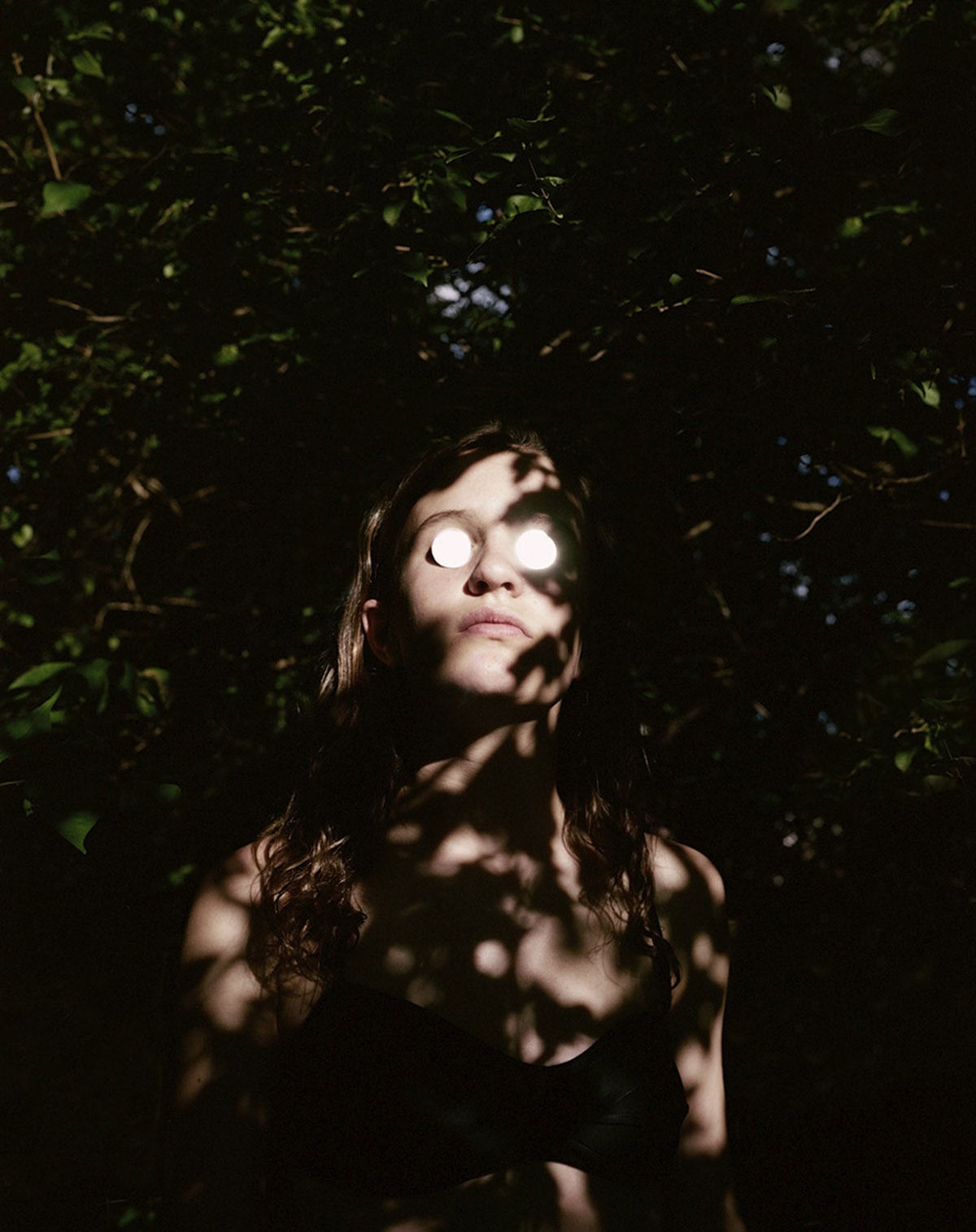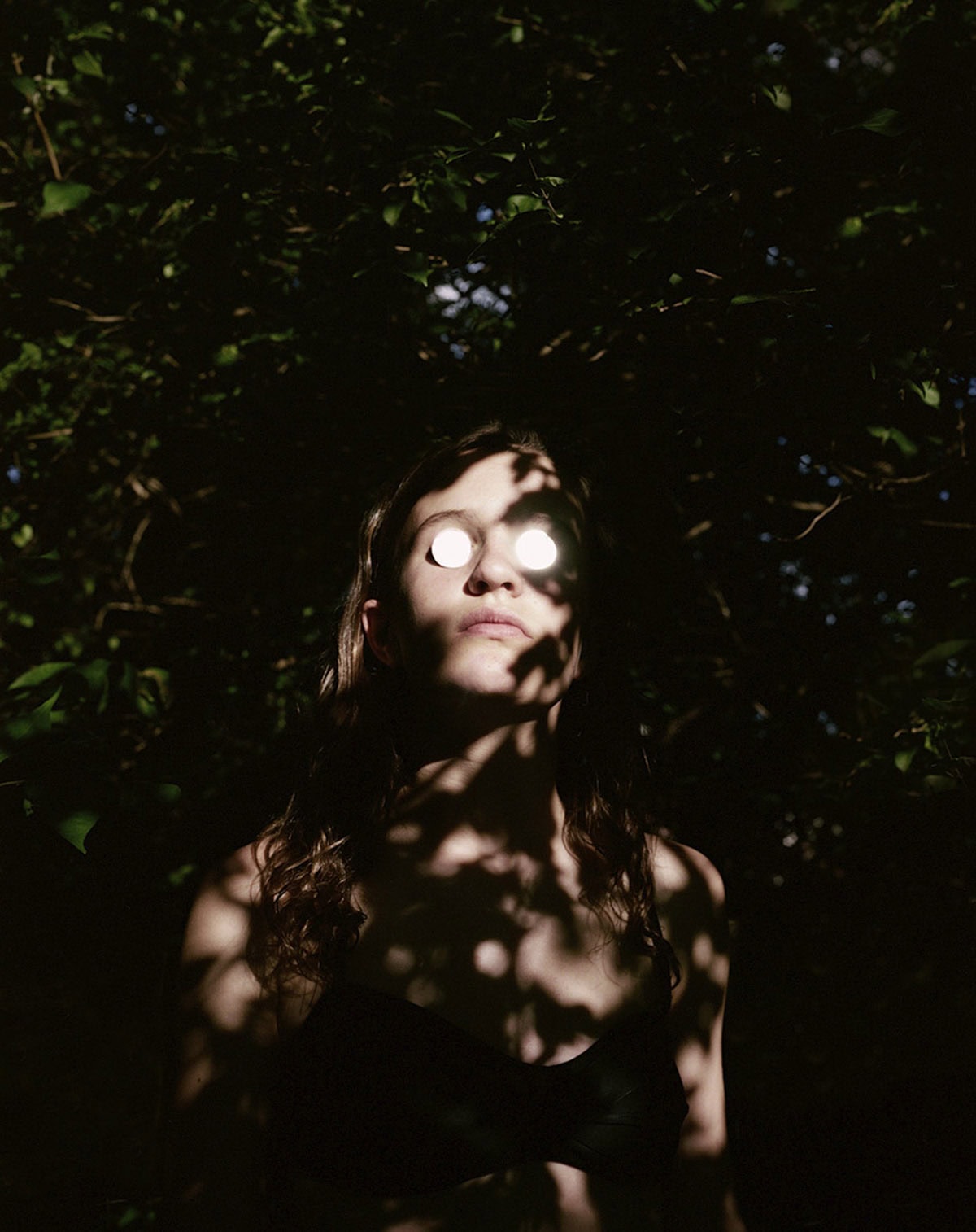 About 'Umbra':
Home is not a physical place, but one constructed by the senses and experience, and tied together through emotion and memory. Umbra is my attempt at searching for this imagined landscape, through the act of capturing moments of both mundane and strange occurrence. Each image represents an individual lost in imagination, where they both confront their own relationship to the performance of the photograph and echo my own complicated feelings towards growing up in suburban Midwest America.