Jessica Heale was born in Dorset, England. After completing a Foundation Diploma in Art and Design at The Arts University College at Bournemouth she moved to London to study BA (Hons) Photographic Arts at University of Westminster. Her interest lies in documenting small communities. She is currently based in London.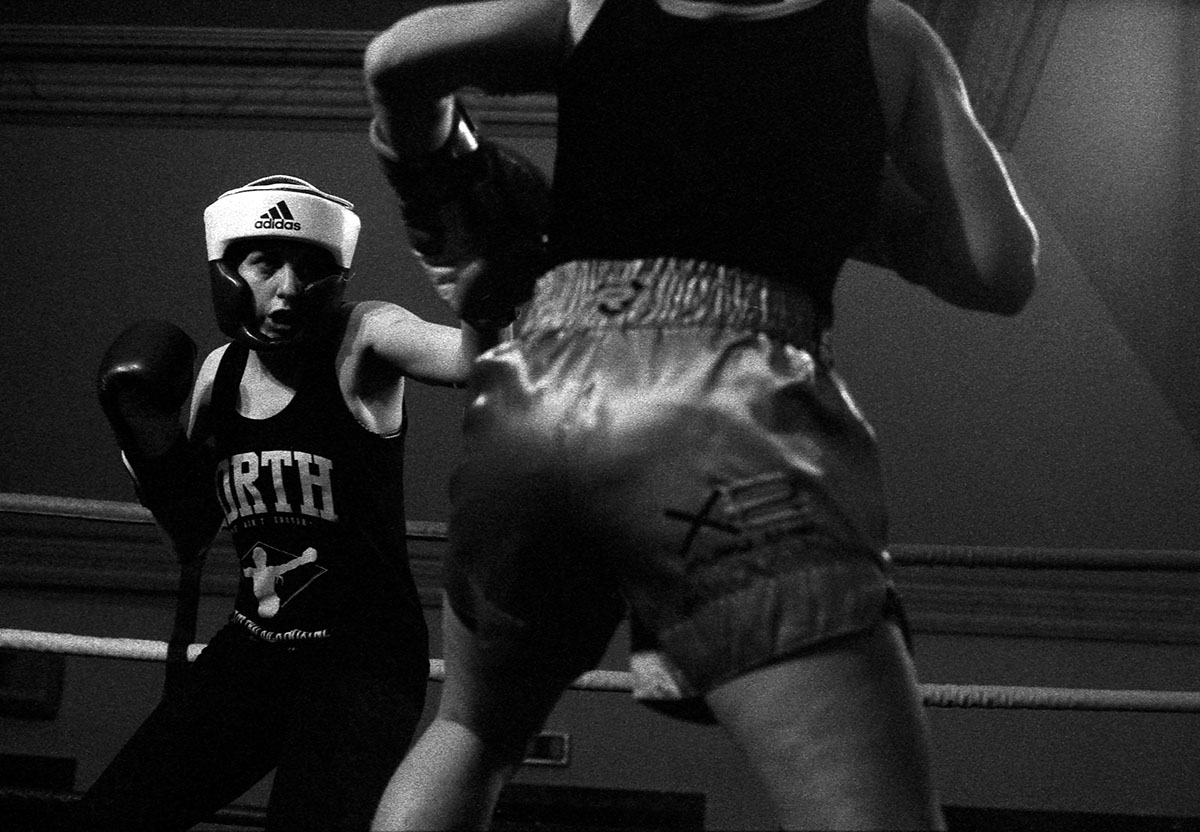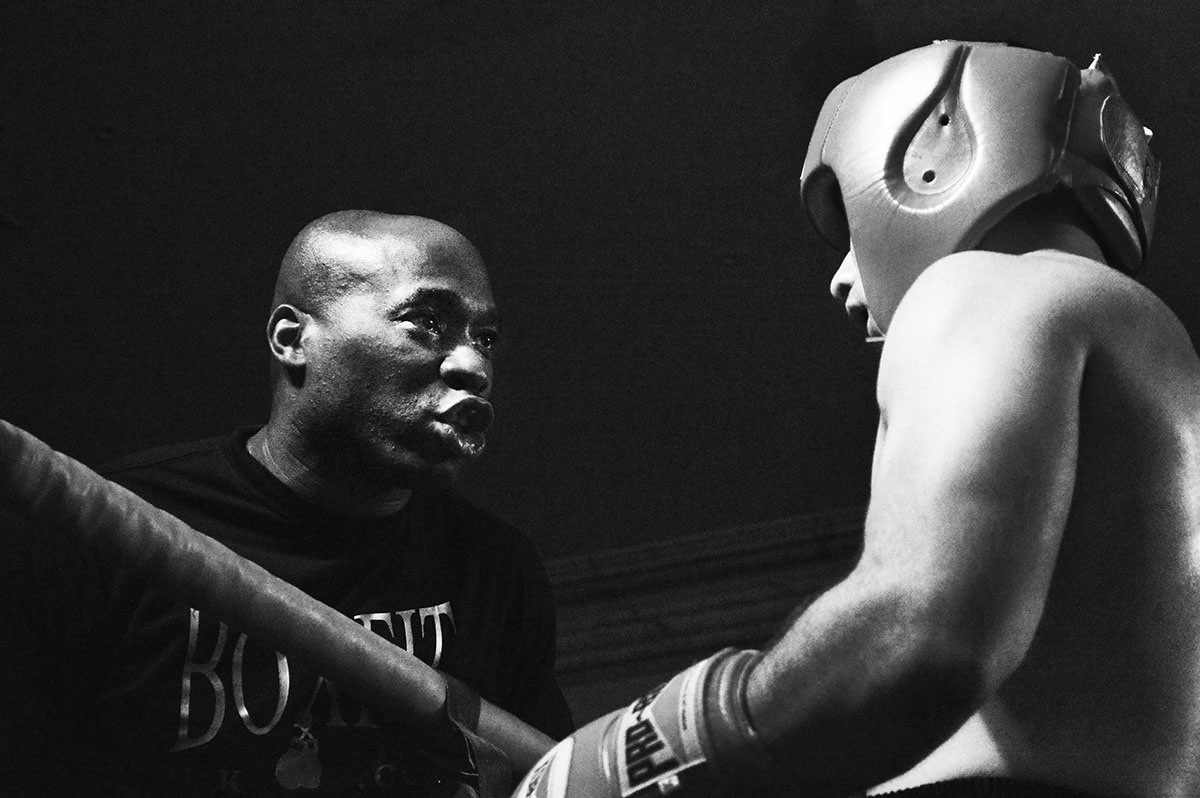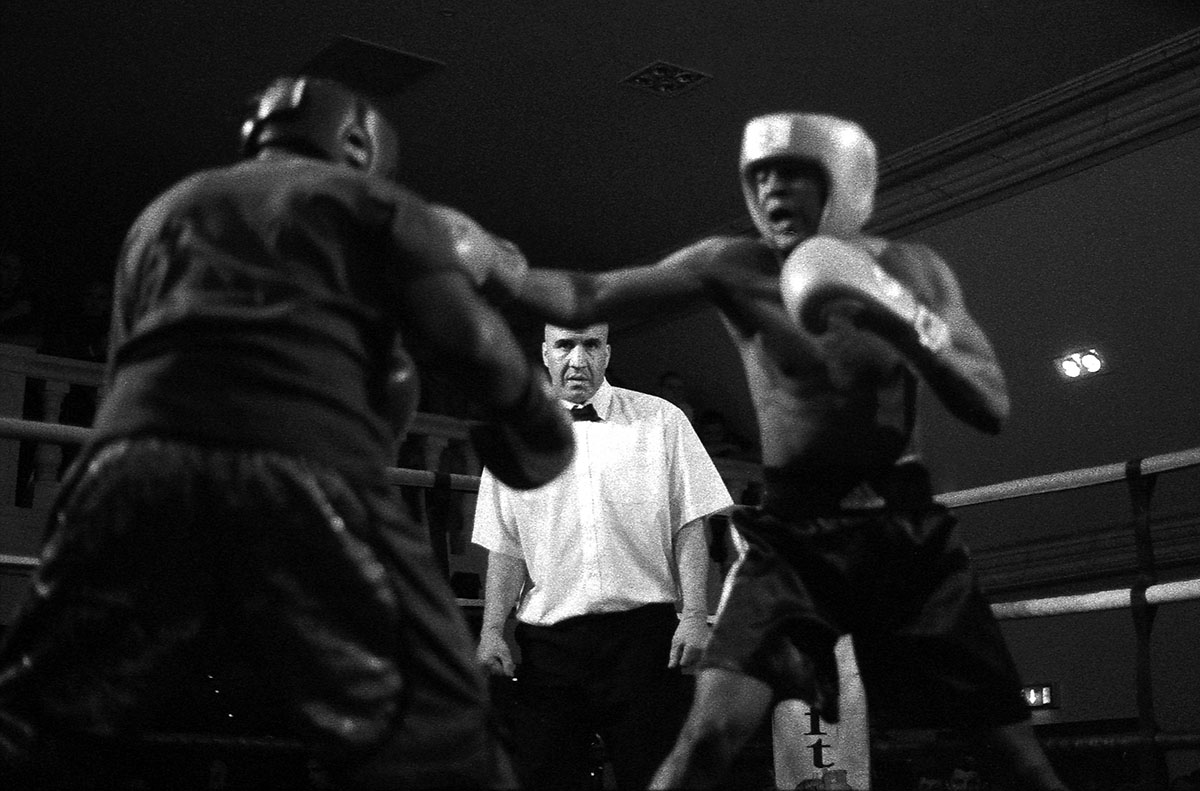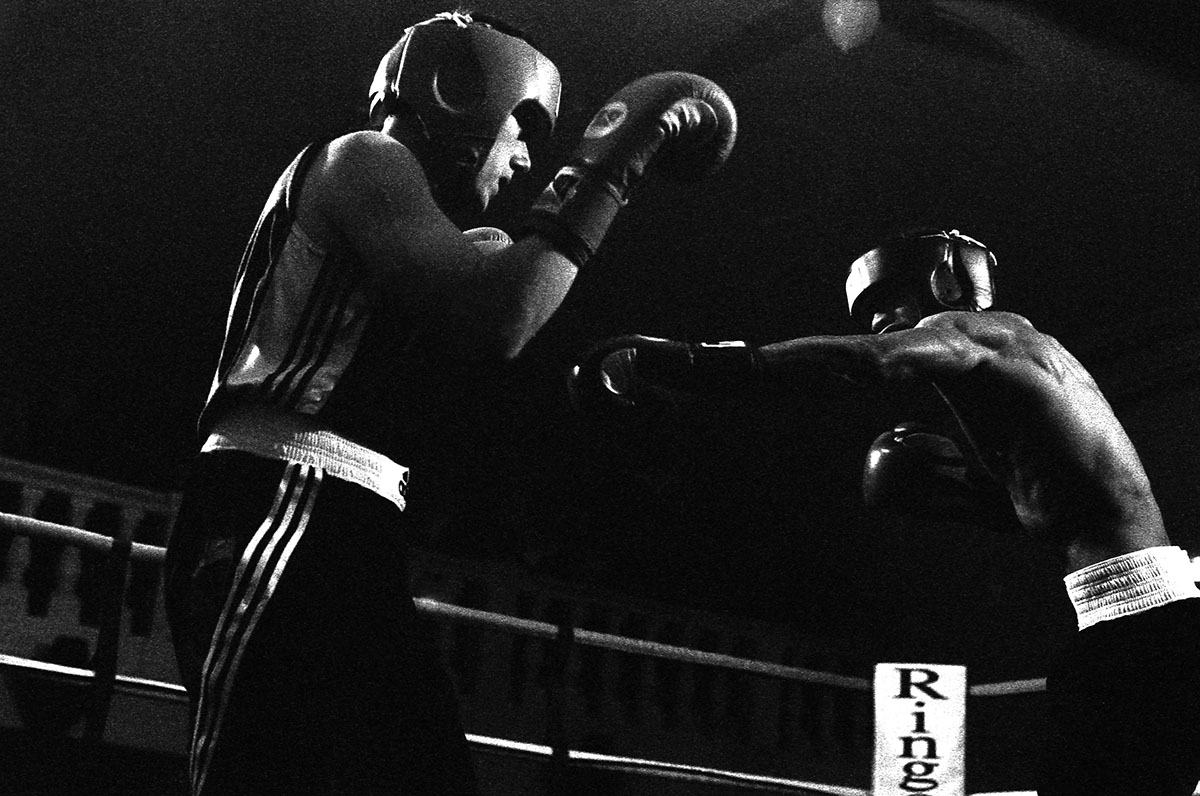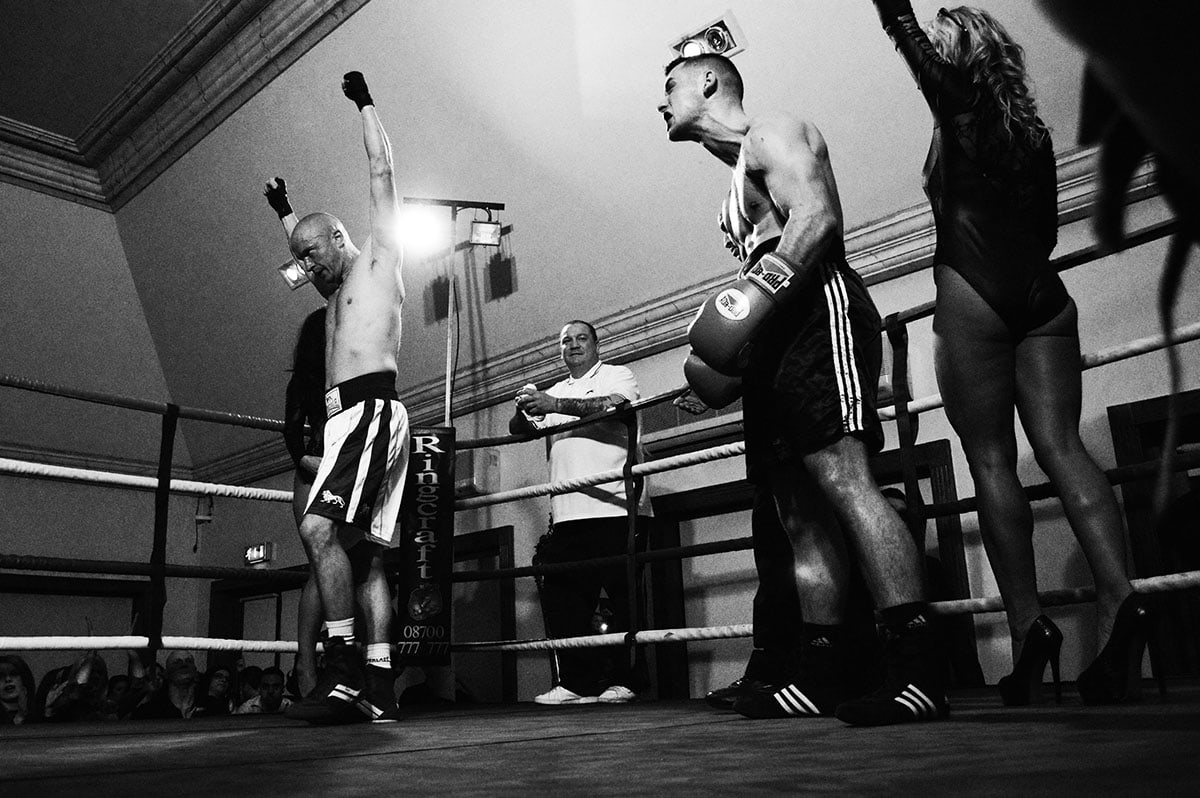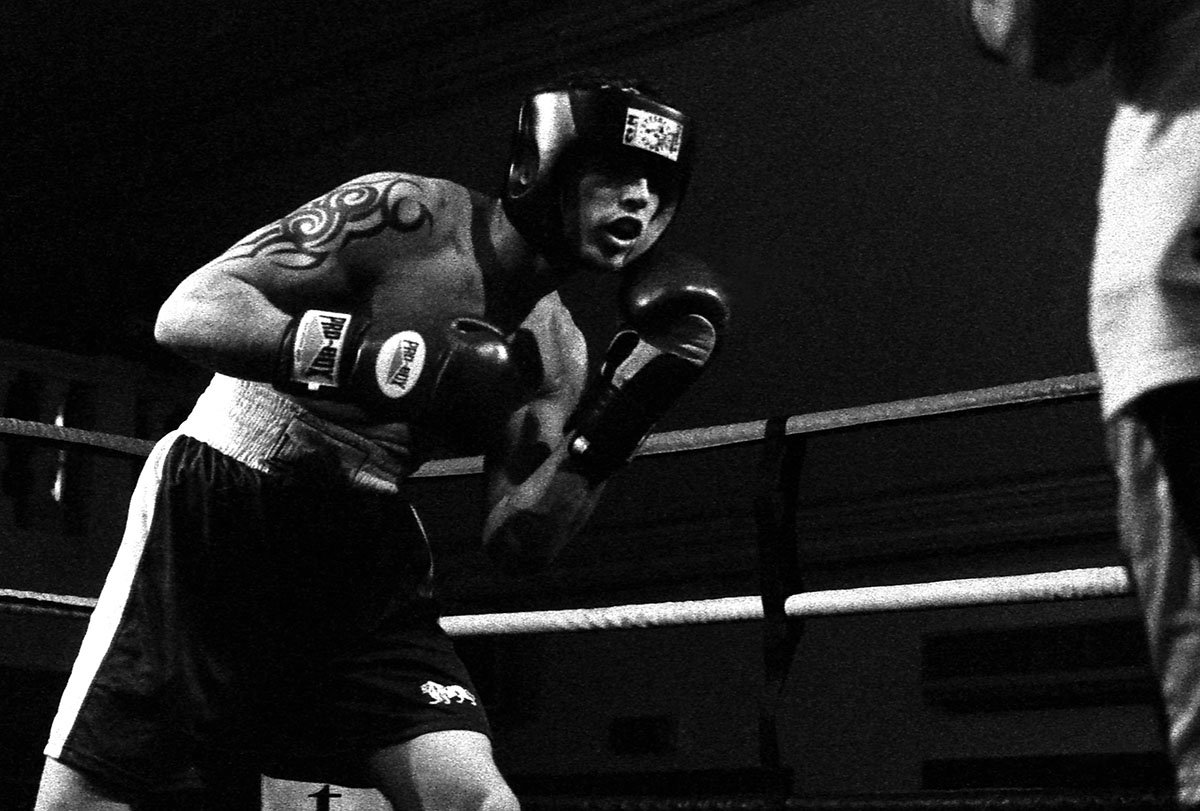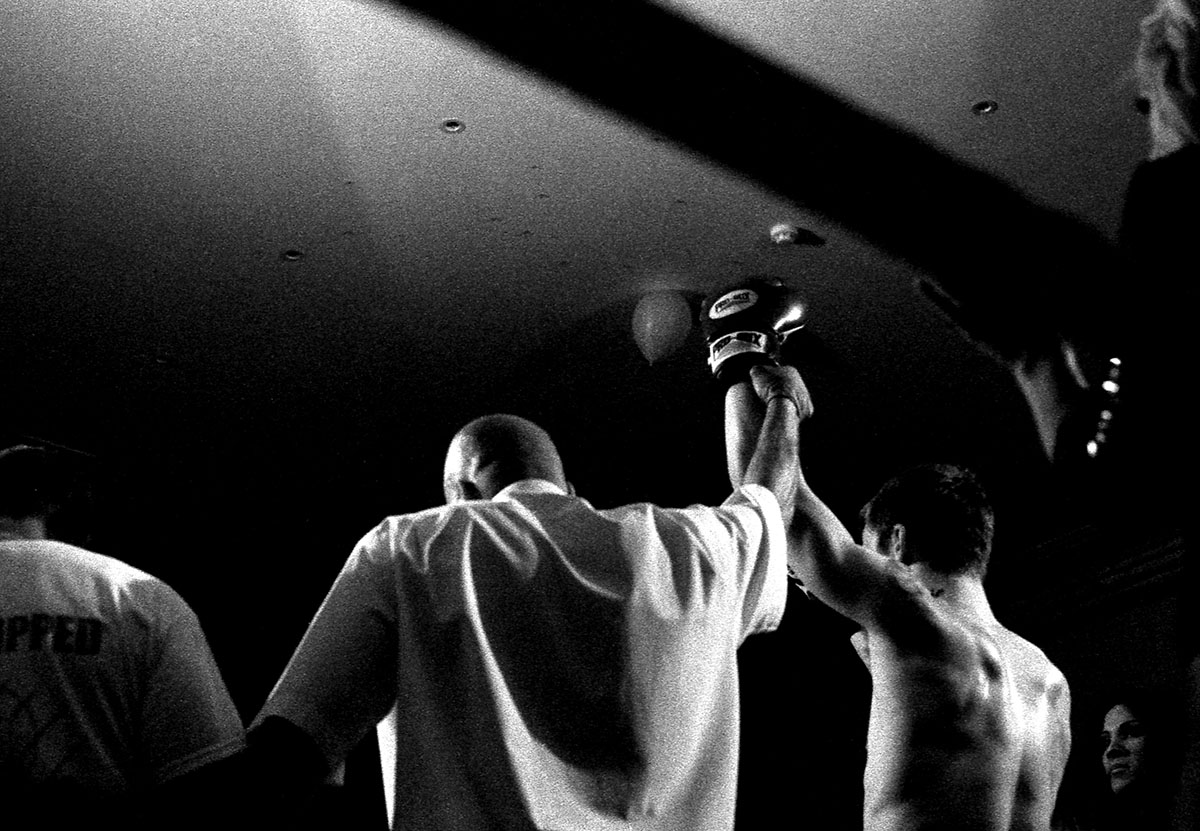 about Analogue in focus
In an age of strong digital photographic presence there has been a renewed interest in traditional analogue processes.  I met three members of the Amersham Photographic Society in Buckinghamshire whose practices are firmly based in traditional analogue techniques.  Their studios are an Aladdin's cave of traditional photographic equipment over-flowing with negatives, printing tools and prints.  Armed with 5 x 4 and 35 mm film cameras I set about recording these traditional ways of photographic practice that are still very current today.