Jeanette Hägglund says about herself:
'I work as a professional photographer in Sweden and I travel much in work. I photograph people in my branding- and portrait photography and then I work with architecture.
Got my first camera at 8 years old kid and every since I have been exploring photography creating exhibitions, deepen into different projects and over the past twelve years I've done assignments for my clients.'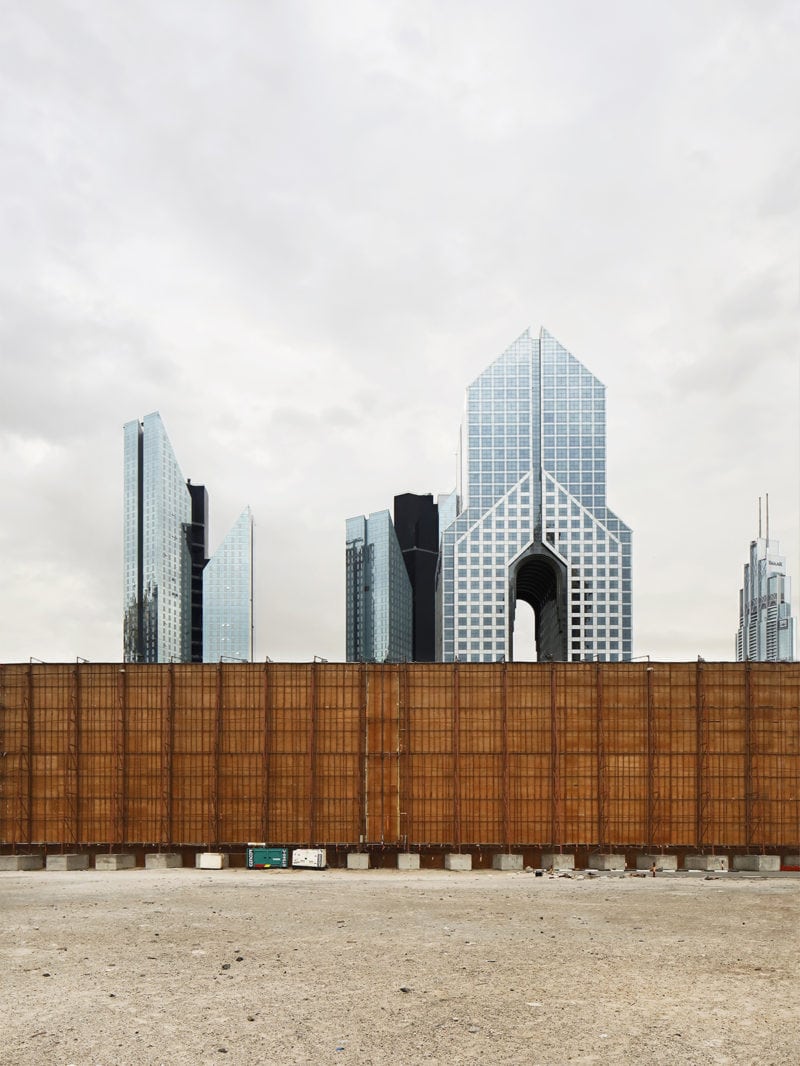 About 'Dubai':
Before my visit to Dubai, I had heard and seen much about the impressing skyscrapers, that all of them should be like a colorful jewelry. And, yes they are.
My own impression was that Dubai is very futuristic, clean and minimalistic. A city continuously growing and as it seems with a high speed. You don´t easily reach beyond the 'touristic backdrop'. I wanted to capture the layers of this scene and capture this apocalyptic atmosphere and futuristic style and mood.