Jamie Whitby says about himself:
"I started my career at the BBC, working for an investigative journalism programme called Panorama, before going freelance as a director of commercials and music videos. While I don't work much in documentary anymore a lot of old habits have stuck with me and I tend to shy away from anything that feels disingenuous or overly set up. Filmmaking is often a frustratingly slow and bloated process, so for me photography is a really liberating antidote. It's refreshing to be able to pick up a camera and shoot something at the drop of a hat. It's also a way to indulge an obsession with old formats – my Dad films wildlife for a living so I grew up around cameras all the way from 16mm to HDV. "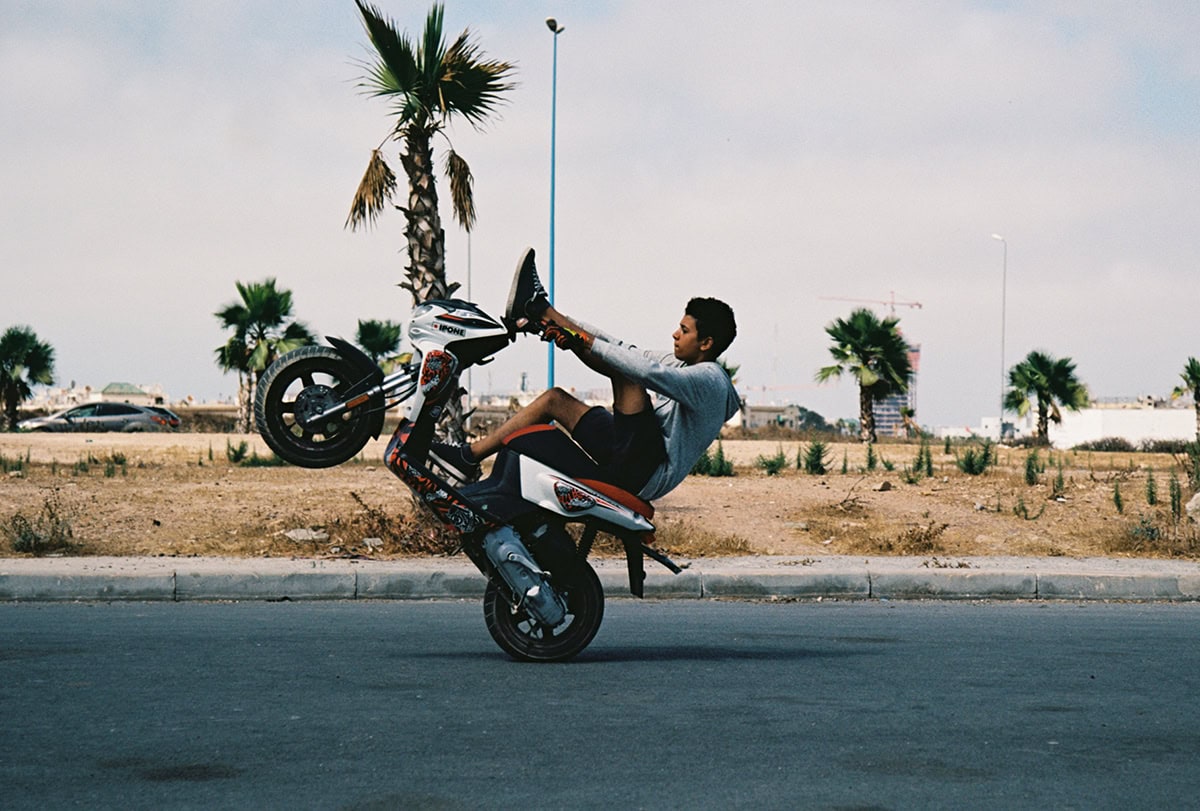 About '12 O'Clock, Casablanca':
12 O'Clock, Casablanca is the result of two days spent with the Anfa Riders, a group of Moroccan teenage stunt bikers I found posting videos in a dusty corner of YouTube. After a few months of chatting online I flew out to meet them, and they took me to a number of their regular spots, these incredible abandoned areas on the outskirts of the city where the police largely leave them alone. Photographing them was quite a challenge – our shared language was very patchy French – so it wasn't easy to direct.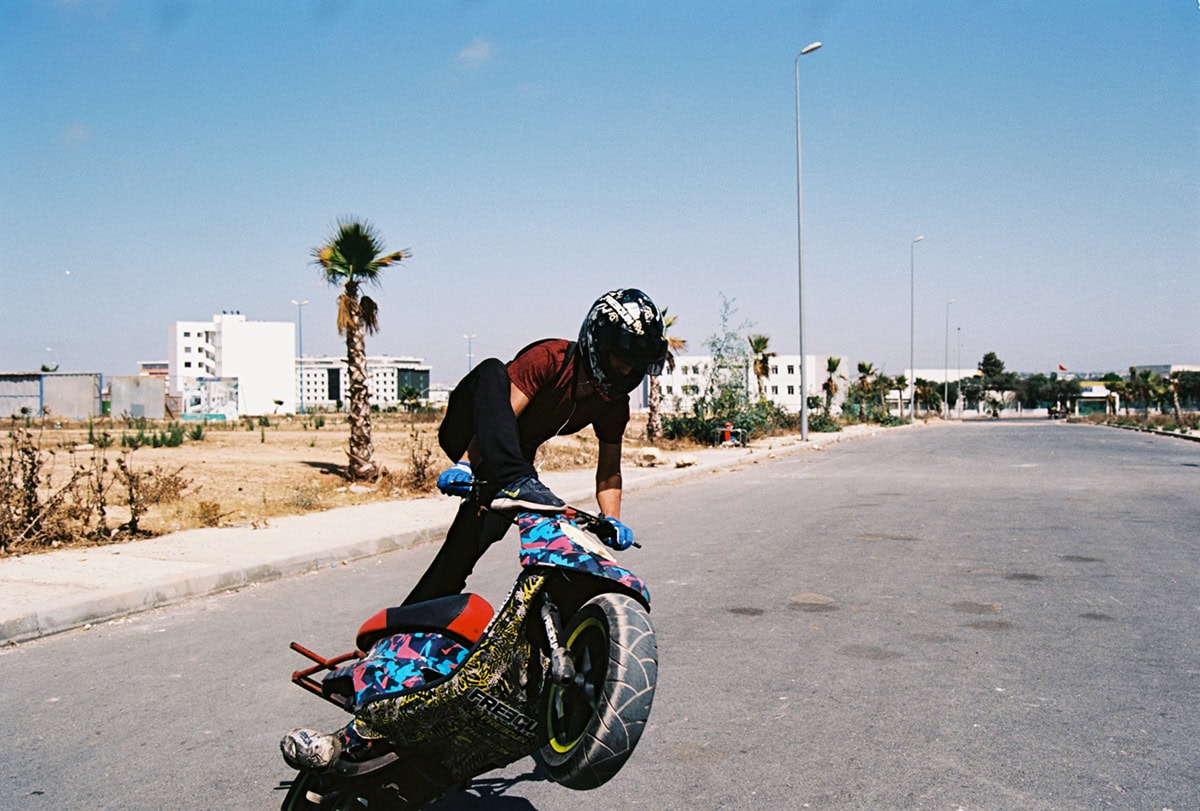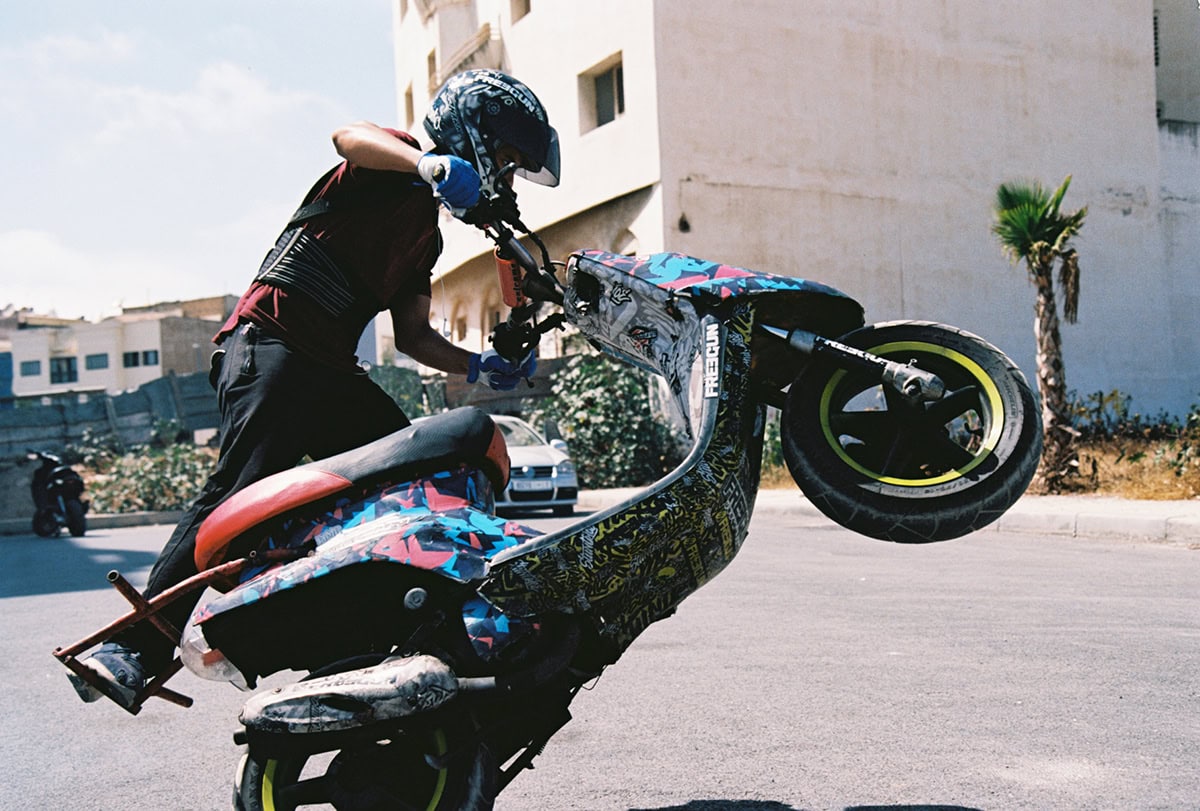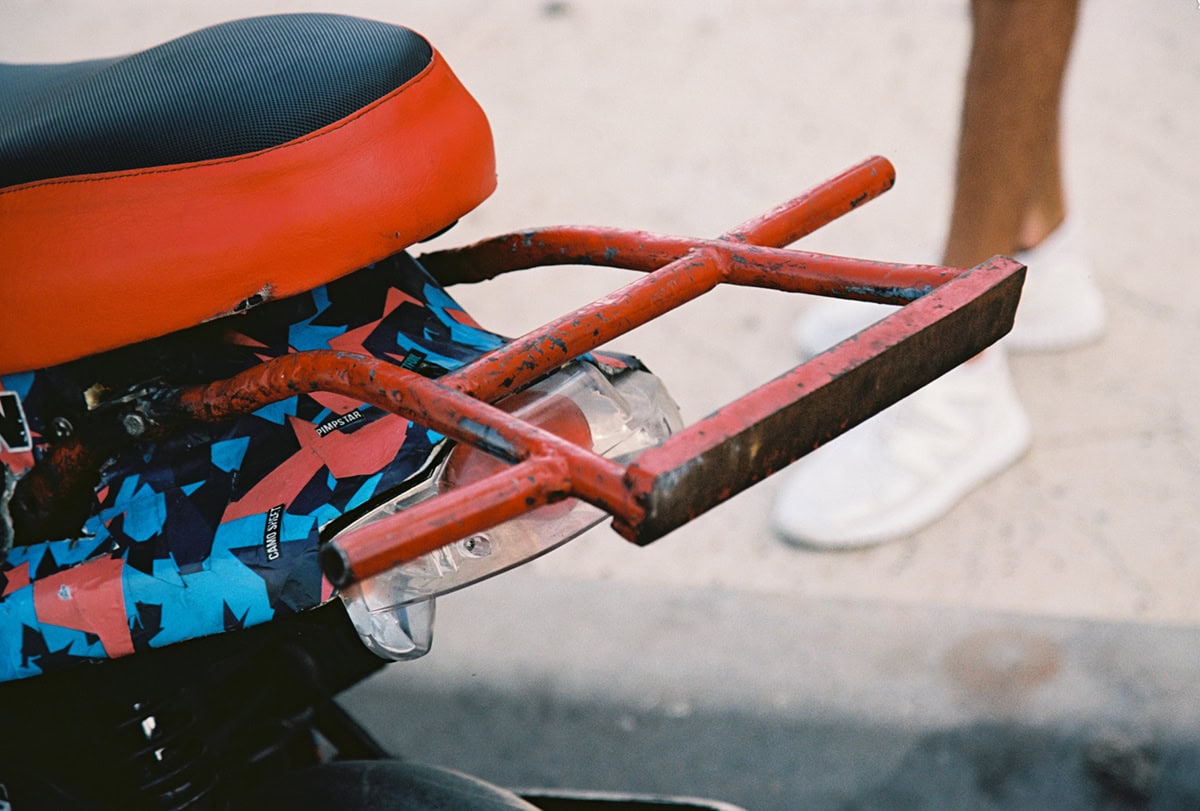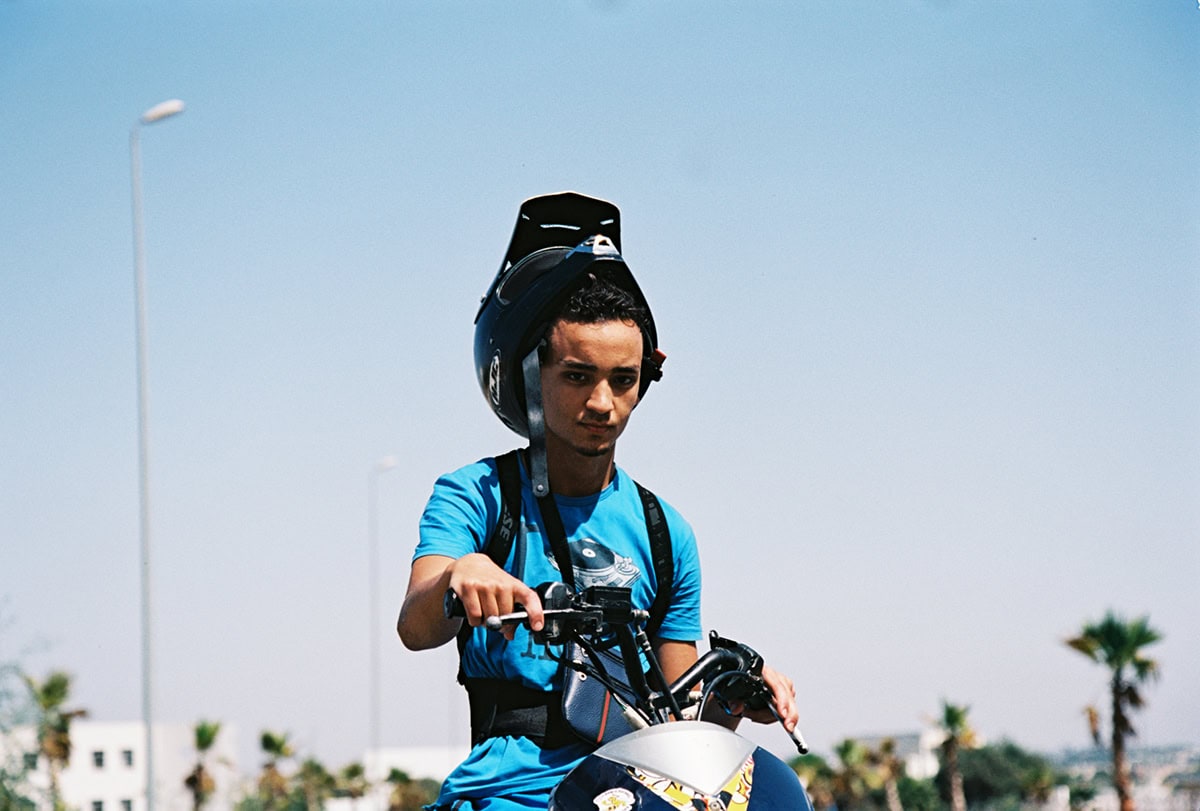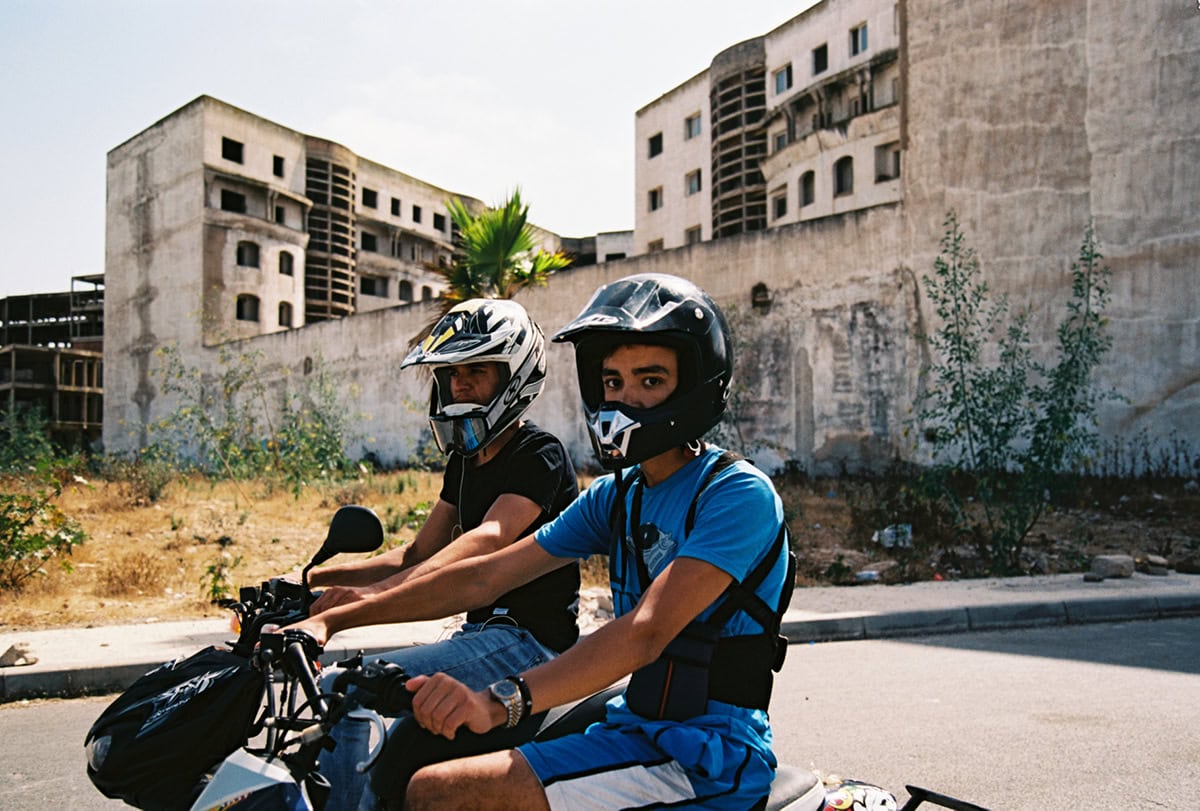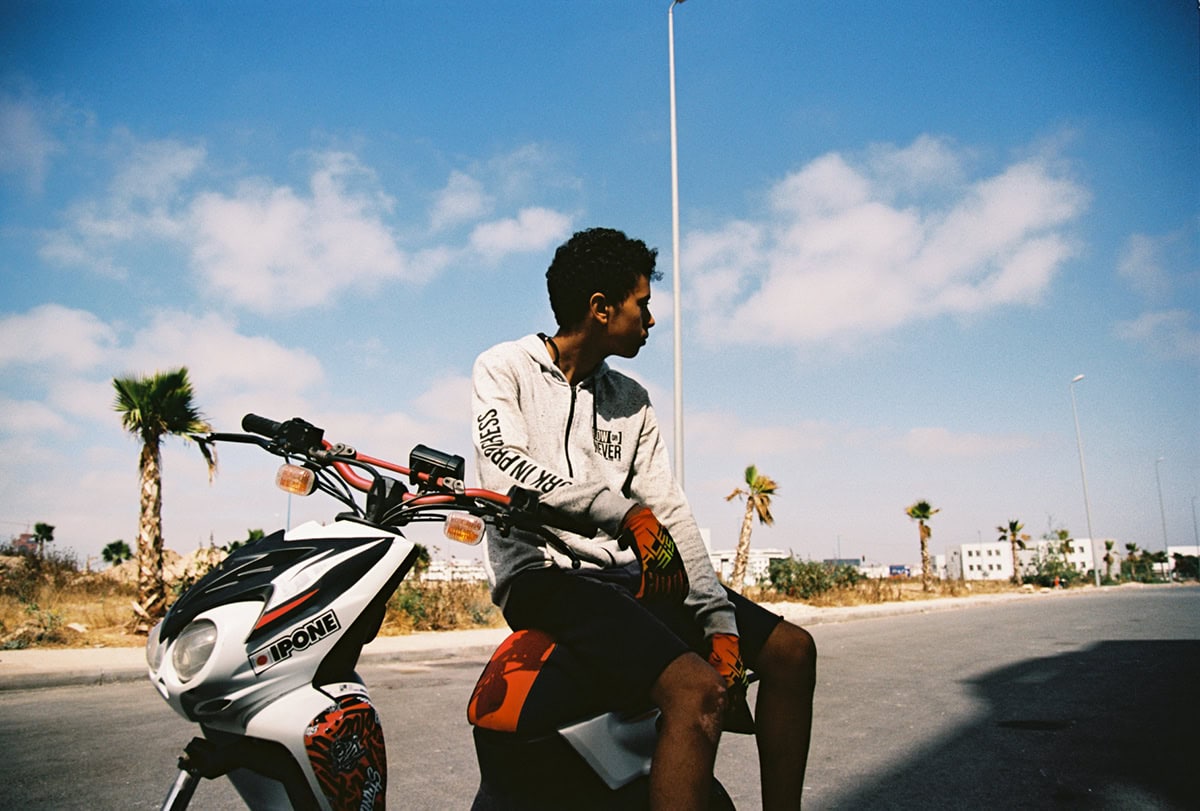 In the end I just let them do their thing and ended up shooting something like ten rolls. The light there is incredible, amazing shadows. That's partly what inspired the title, a reference to the midday sun (but also to the 12 O'Clock Boys in Baltimore, who were clearly a big influence within the group).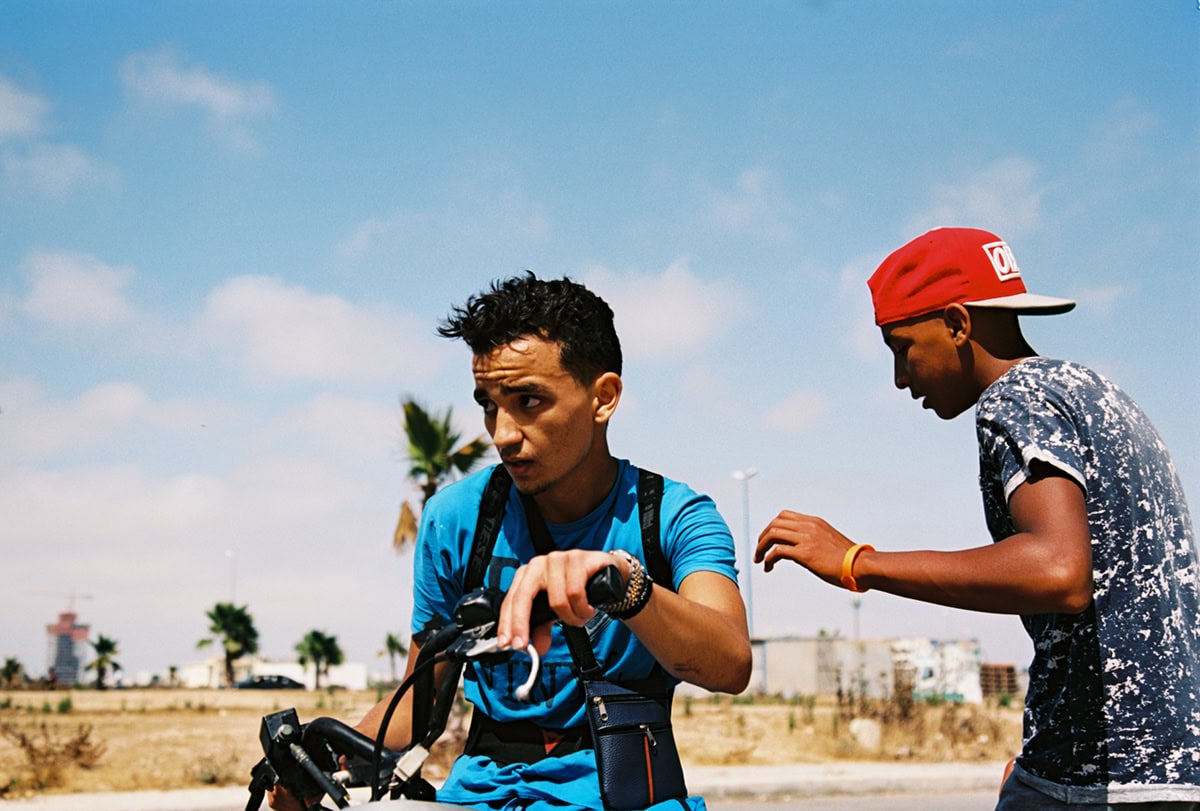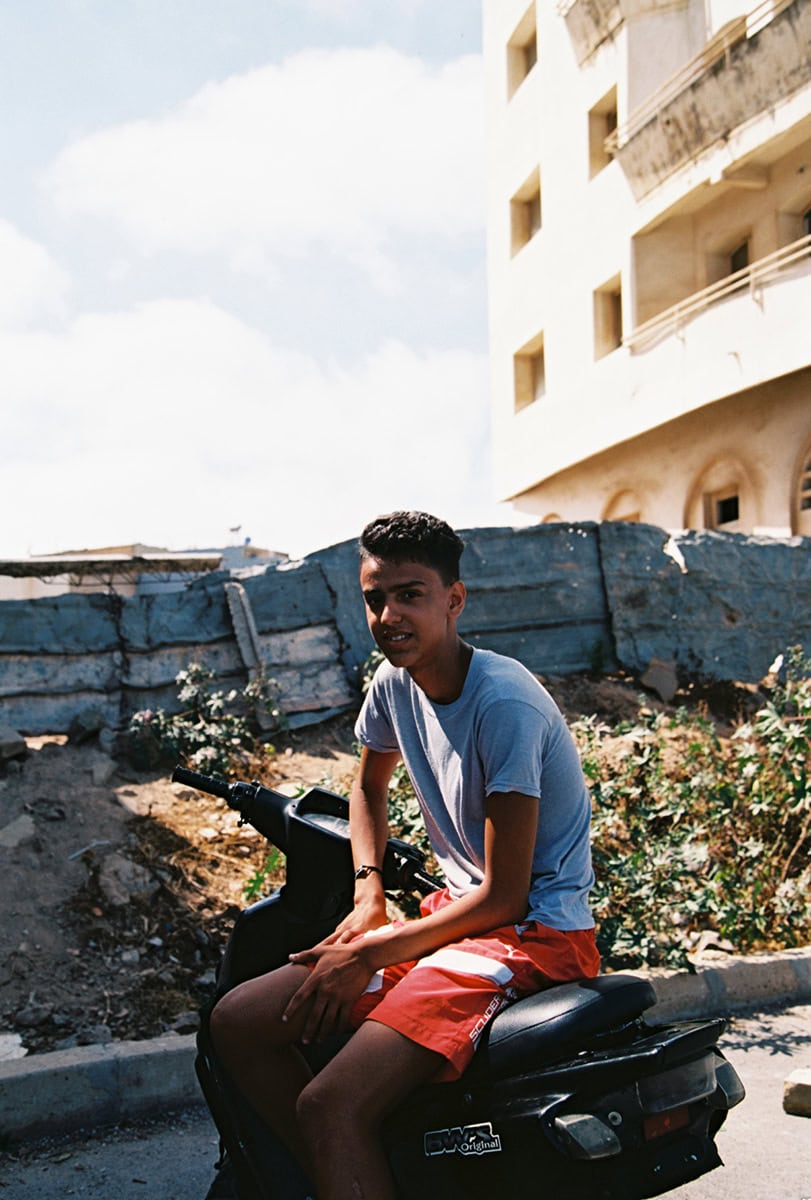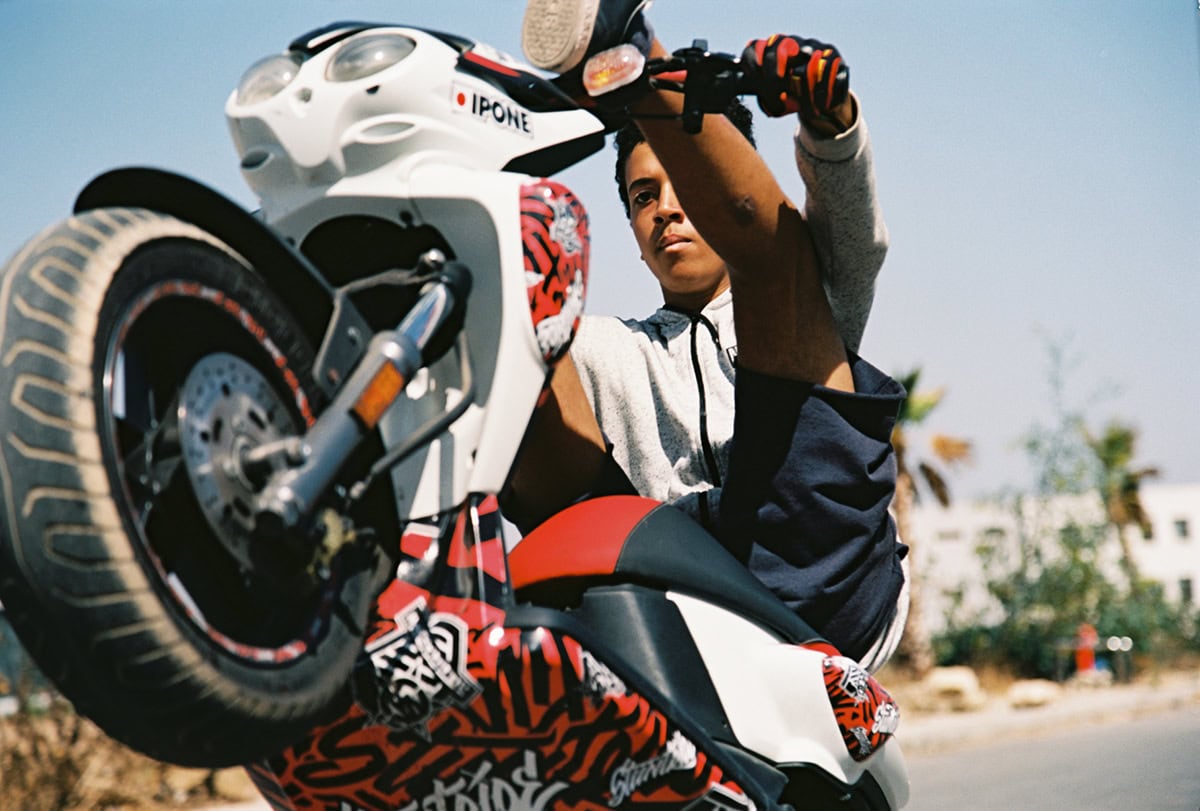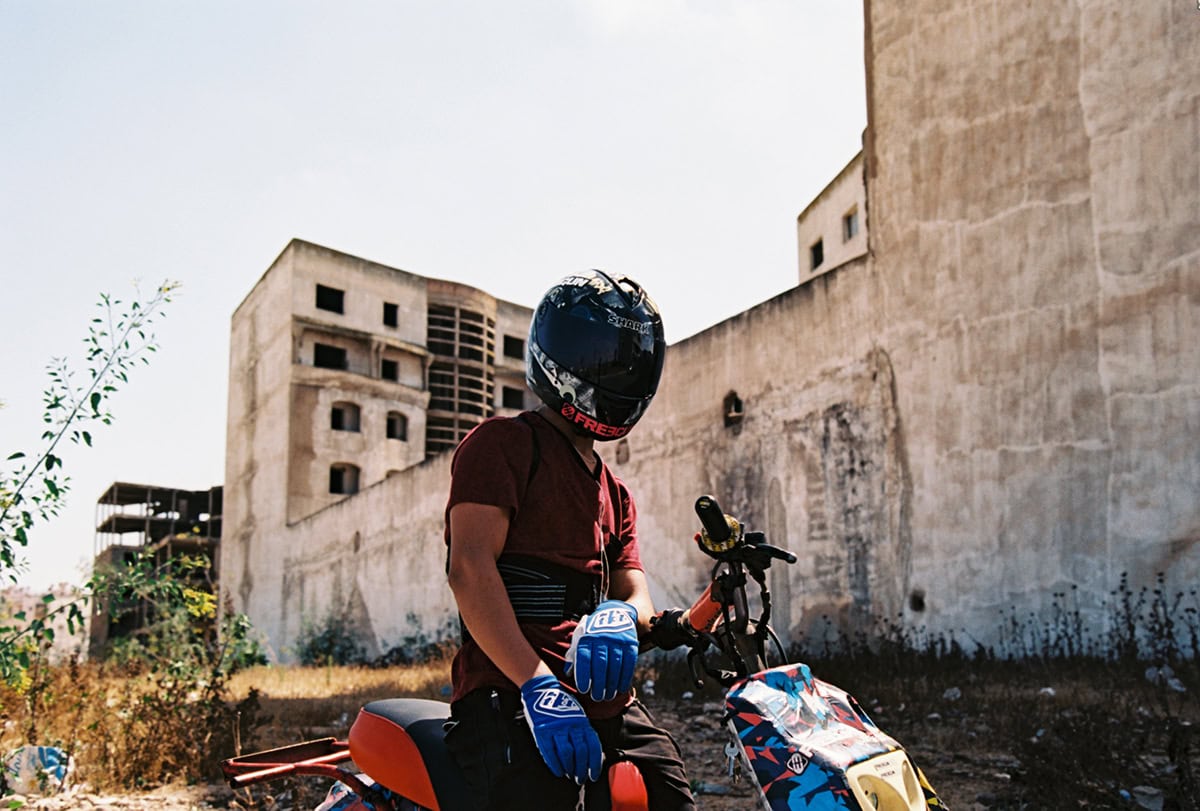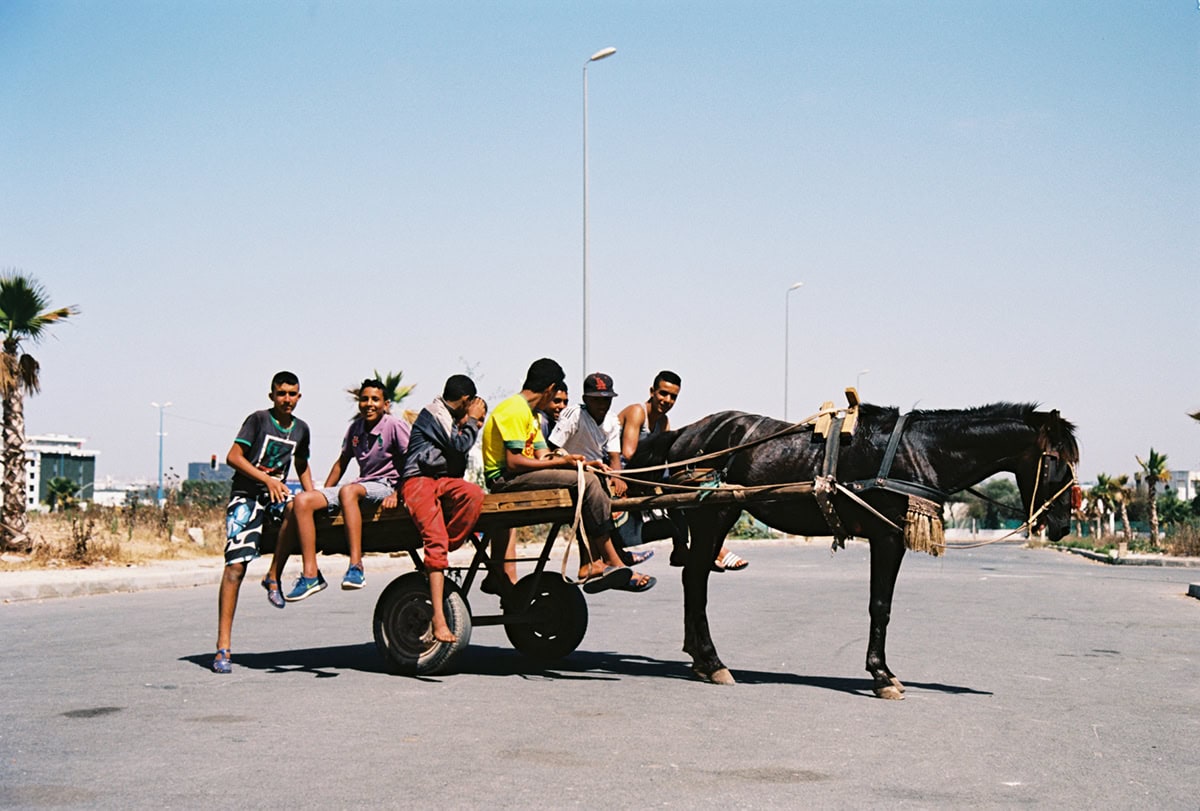 This photo series went on to become a music video for UK band Gengahr, so I ended up flying out again with a small crew, an Arri Alexa, and a 16mm Bolex, and filmed with the Anfa Riders over about four days. They're all really lovely guys and I'm still in touch with many of them.