Pietro Cocco is a Still-life photographer and director.
His career counts collaborations with luxury brands as well as upcoming designers, magazines and a focus on fashion films and music videos. Carefully designed compositions and colors are some of the tools used in his artistic research that often influences his approach to commercial work.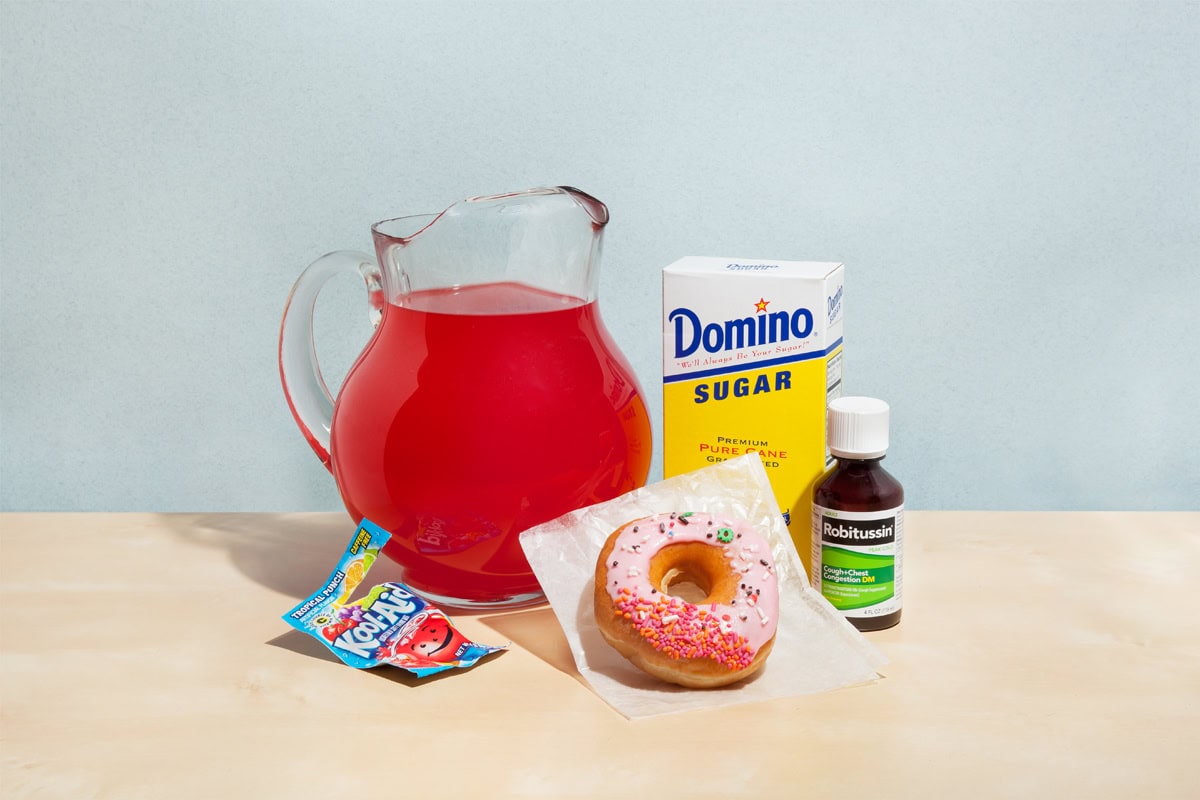 The project was born from the idea of describing the places in which I used to live at that time.I decided to do it by collecting items that I would find along the way, passing through the various neighborhoods from Brooklyn to Manhattan. The result is a series of images in which common objects coexist alongside others which might be considered cultural symbols of the different cultures that live in the city, sometimes very direct and some other times requiring a deeper reading. 
A cultural identification project that takes place not through faces or landscapes but through common objects, consumer goods that represent a way of life.