Dwight Eschliman has been working in San Francisco for over ten years. His work spans a variety of subjects from bicycles to Legos, clean rooms to castles in Germany, the newest tech products to Twinkie ingredients. His editorial photography appears in The New York Times Magazine, Esquire, GQ, Outside Magazine, New York Magazine, San Francisco Magazine, Dwell, and Wired. Dwight's advertising projects include Square, Absolut, Audi, Apple, Chevron, Clorox, Google, Scion, Microsoft, Nikon, Adidas, and Jawbone. Dwight lives in Marin with his wife and two sons.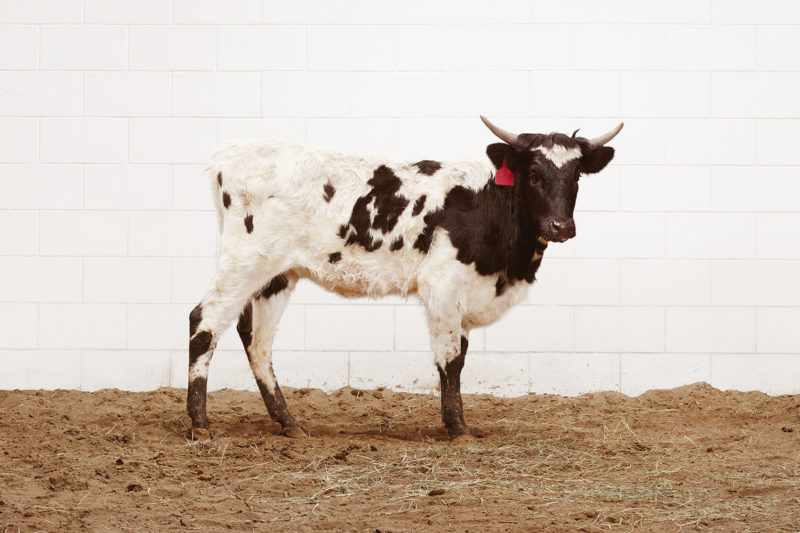 Dwight Eschliman, with seemingly simple images, has created a more contemporary project than ever. They look so sweet and beautiful in his pictures, but we all know the real truth behind – a fart will kill you.
The key point of this project is to show to the observer how strong and obvious are the climatic changes that, as scientists are demonstrating, also depend on industries in the livestock sector. Here are currently almost 1 billion cows in this world, and each of them is eating, chewing, and farting methane. Just like us, when they eat, gas gets built up in their stomach and it needs to be expelled. Their bumps liberation is part of our problem.
Our photographer shows us the future of food but at the same time shows us his optimistic and positive vision regarding the world of nutrition and livestock. We are still in time to find a way to preserve and save our planet.