Indigo Lewin lives and works in London. She studied traditional darkroom practice and portraiture at The International Center of Photography in New York from 2010-14. Whilst studying in New York, Lewin worked and exhibited with curator Antonia Marsh at her studio and residency programme 'Girls Only NYC' and has since exhibited her work in London, Paris, India and Japan. Working across many mediums, Indigo often accompanies her photographic series with intimate fanzines.
Fascinated by challenging societal ideals of love, beauty and perfection; in more recent works Lewin blurs the lines between the framed image and the pages in her publications by using hand annotations and collage; utilising mixed media through the marriage of poetry and image to convey a story or express an emotion.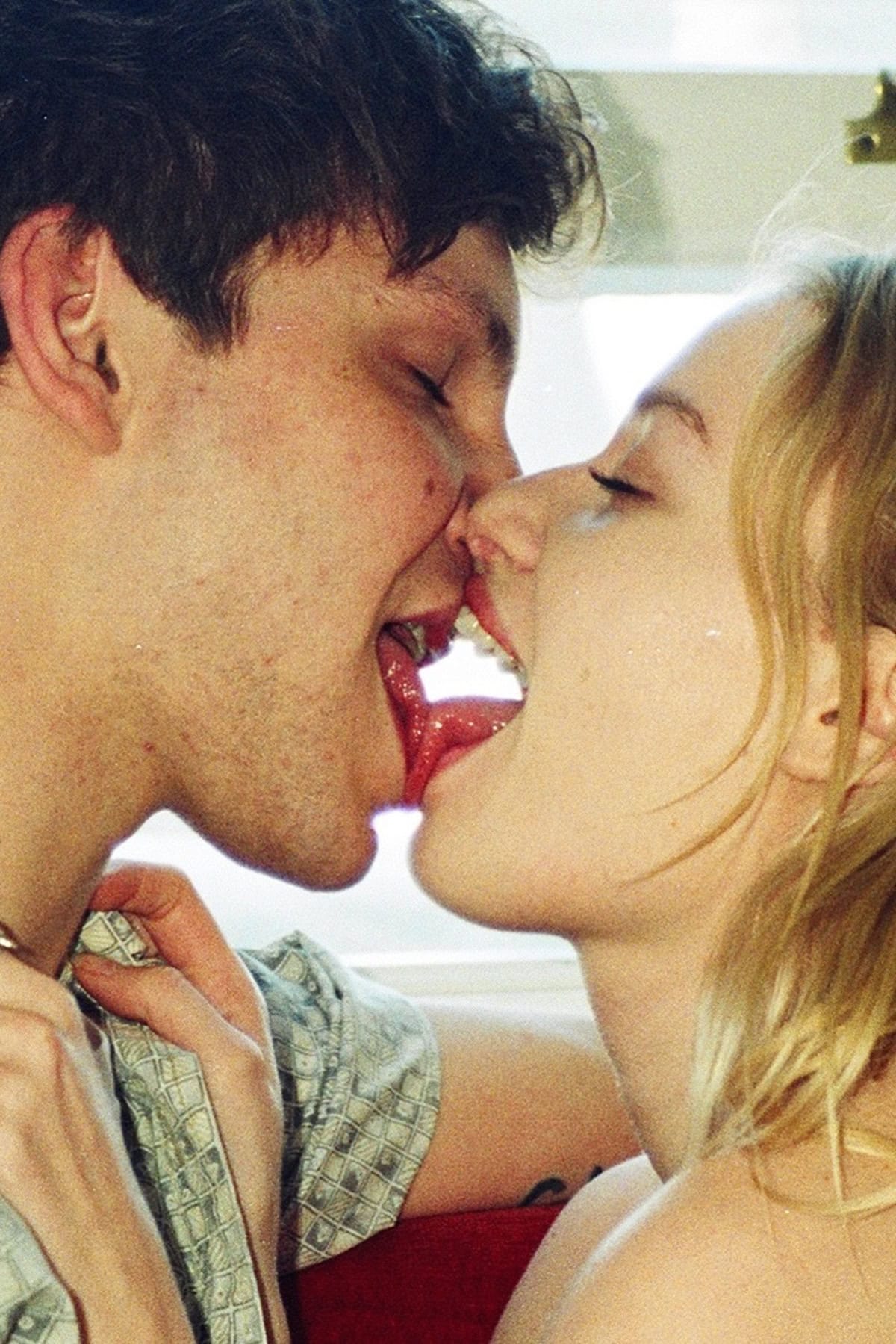 About '4EVA&EVA':
4EVA&EVA is a zine and photo series comprised of multiple couples in semi-directed and candid embrace; looking at the way in which we use our bodies to emote, focusing on touch and kiss. The concept is to highlight the obvious in romance and intimacy through image and text. A projection of personal moments between lovers.
Indigo turns away from those idyllic notions of courtly love in favor of something much more tender and much more real. Her goal is to talk about love within our nostalgic, almost cynical generation. It is an ode to the way we feel when we kiss someone we care about, considering the kiss as a universally recognized act of love.