Helena Falabino is an italo-argentine photographer born in 1988. She lives between Bologna and Torino carrying out personal and commissioned projects.
She has worked as an editorial intern for GUP Magazine and has written for Don't Take Pictures.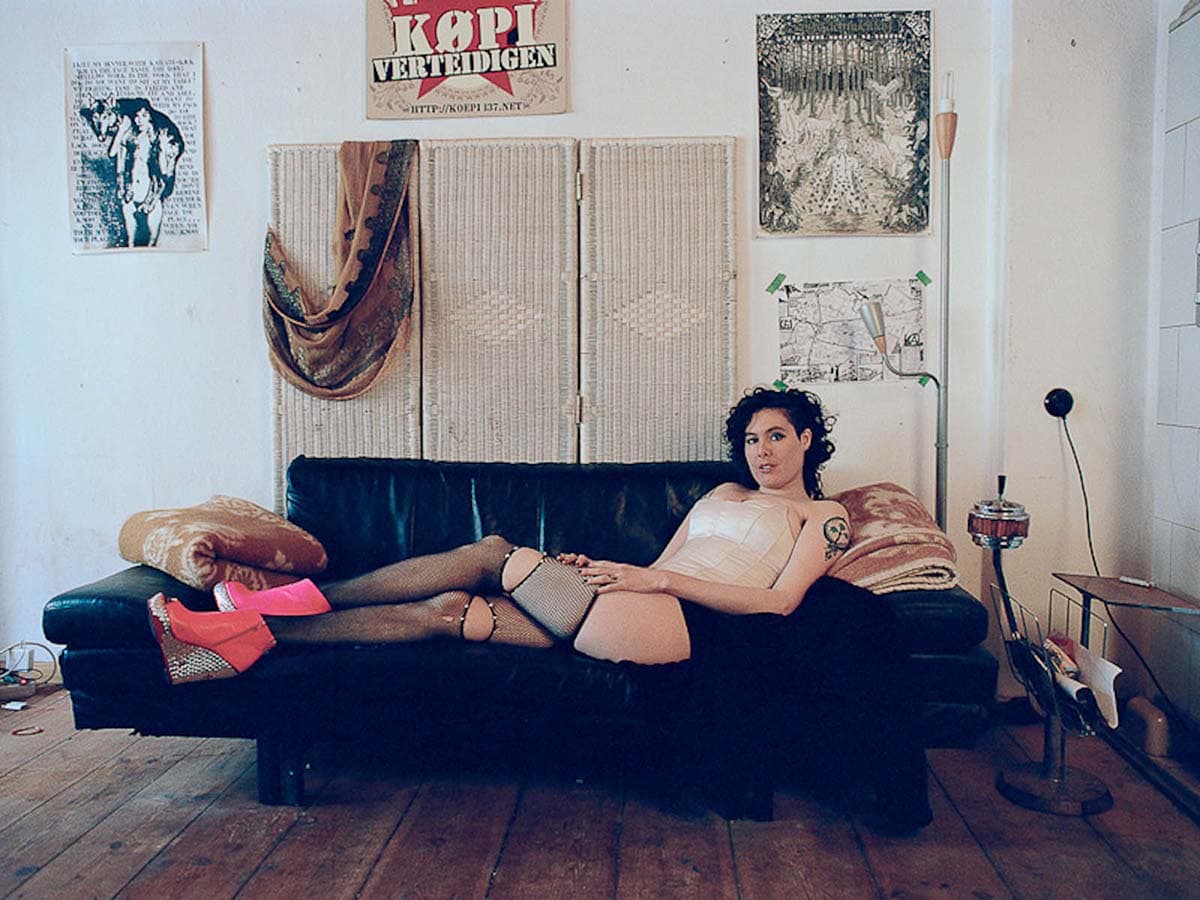 About 'Rede mit uns':
Everyone seems to have an opinion about the legalization of sex work but hardly ever anyone has actually talked to a person who has chosen for whatever reason to be a sex worker: the debate is usually held in a way that sex workers never really get to say anything about their job in public to a wide audience. We are used to think as sex work as something that hasn't got to do directly with "us", and more often we tend to confuse trafficking with sex work, under the wider concept of prostitution.
In 2014 I was living in Berlin, where the first Sex Work congress was held, organised by the german Labour Organization for Erotic and Sexual Services: its slogan was "Rede mit uns statt über uns, which means "Talk to us instead of talking about us". It was an invitation to get to know personally what it means to be a sex worker today in Germany, where sex work has been decriminalised for years but still sex workers face several difficulties, among which, social stigma.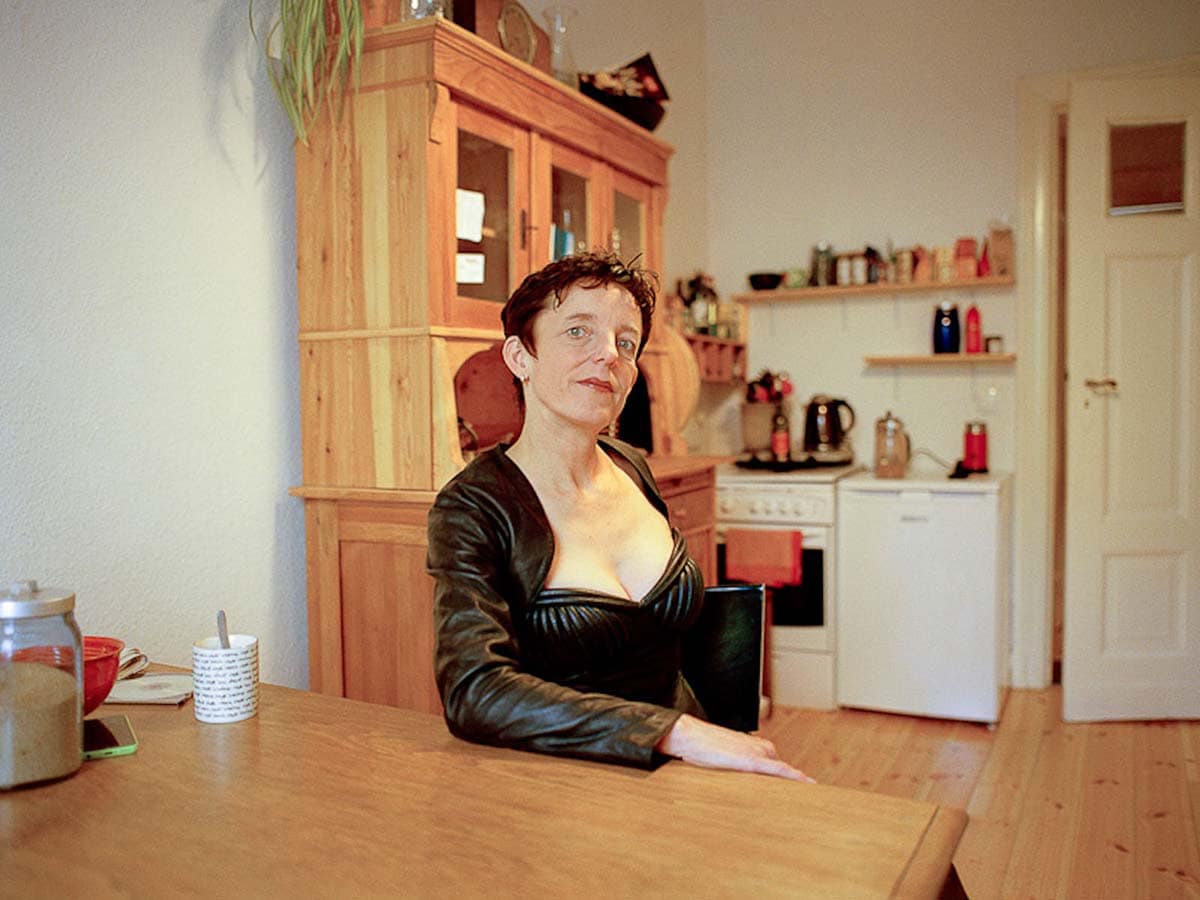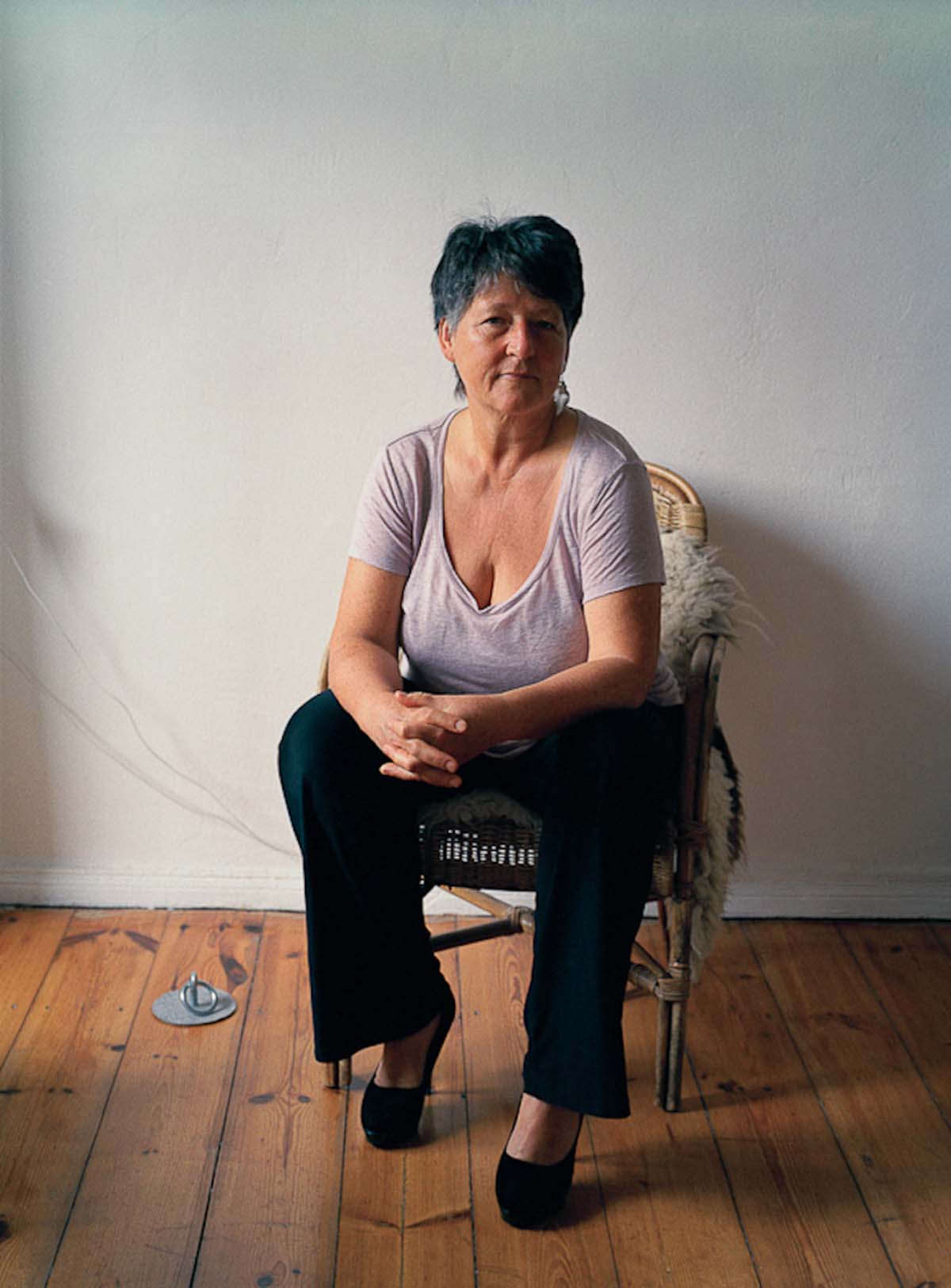 After attending this event I decided to ask a few people working in the industry to meet me for an interview and to pose for a portrait: all the photographs were taken at the subjects' places, where I thought they would feel at ease and have their personalities represented. The project's aim is to make the viewer realise the diversity of how sex work can be carried out, and it's a pretext to trigger a broader reflection about one's own view on sex related to gender issues, society, love, family and the relationship with oneself.
The portraits alone try to challenge the expected appearance of the prostitute that we all have in mind, but then it is fundamental to read the interviews alongside the photographs (of which some extracts can be found on my website) in order to go further and deal with such topic from the subjects' perspective.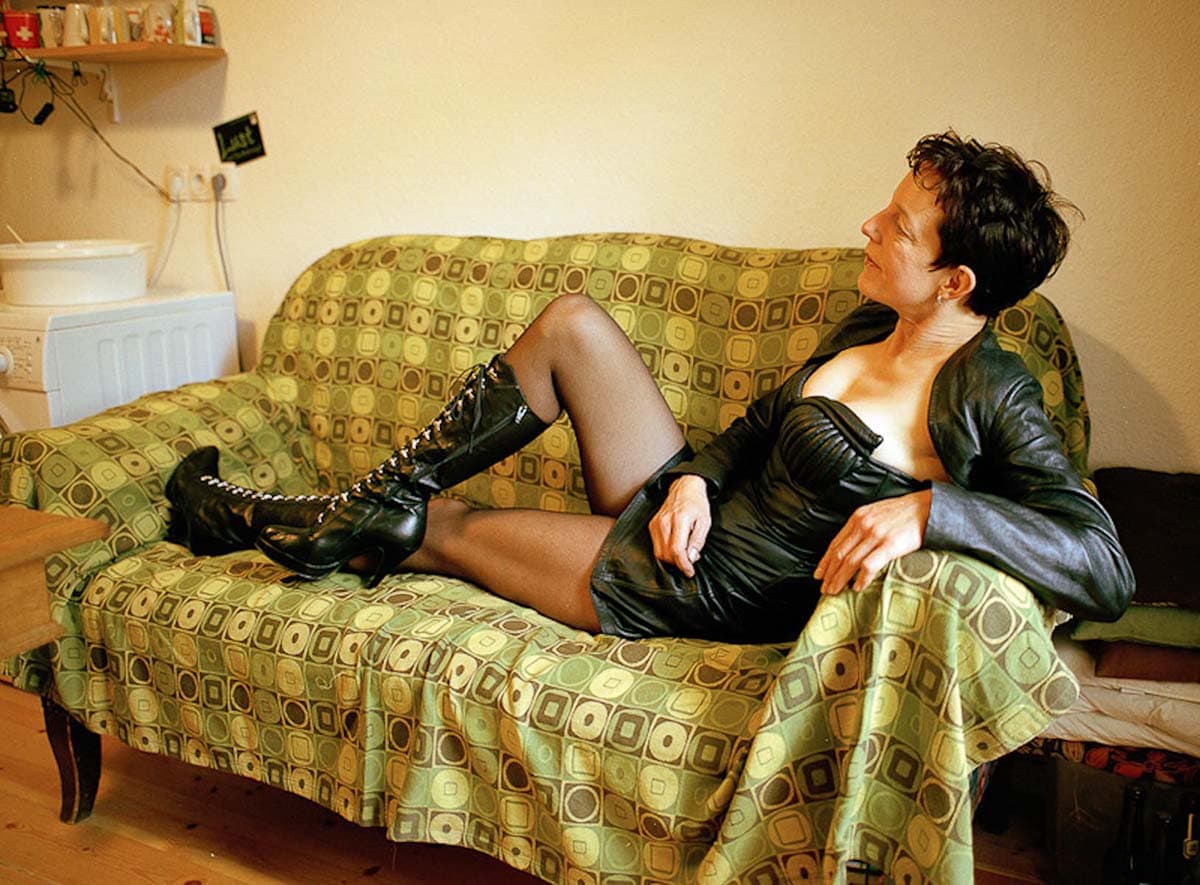 This project is therefore a way to bring to a wider audience the words of some sex workers, it is not about trafficking, it is not about me telling what sex work is, it doesn't cover the whole spectrum of sex work and it doesn't represent many other people working in the industry. It's about the few individuals who were generous enough to share their own personal experiences of self determined sex work with me.