Hakim Boulouiz is a Professional Photographer and an Expert in Urban aesthetics with a multidisciplinary training.
He is looking to tell stories around poetry, mystery and paradox by using all the layers involveding the construction of urban drama. From a young age, he was attracted to all artistic activities and fascinated by the creative process.
After receiving a diploma in Architecture, a diploma in Filmmaking, he completed a PhD at the University of Geneva analyzing the mutual inspiration between urban modernity and the art of short film. Hakim has won several international photography awards.
He is active in street photography around the world. He currently lives and works in Switzerland.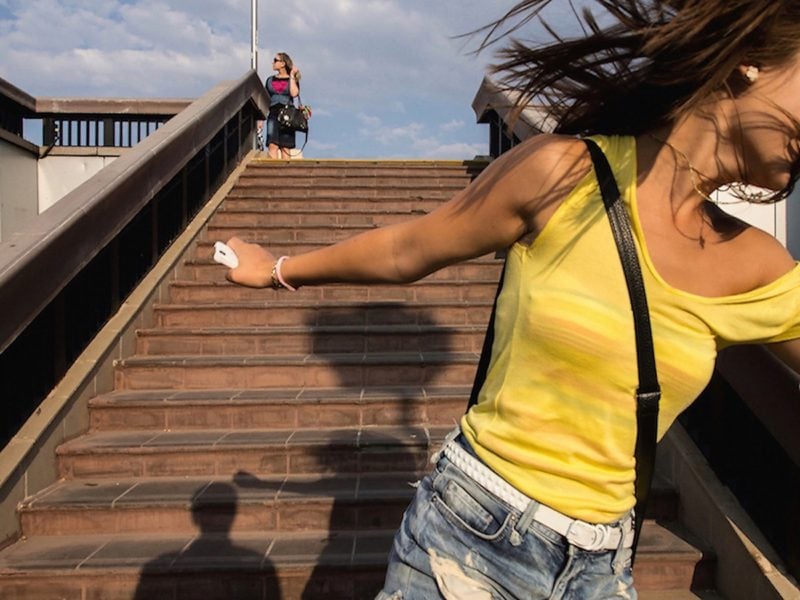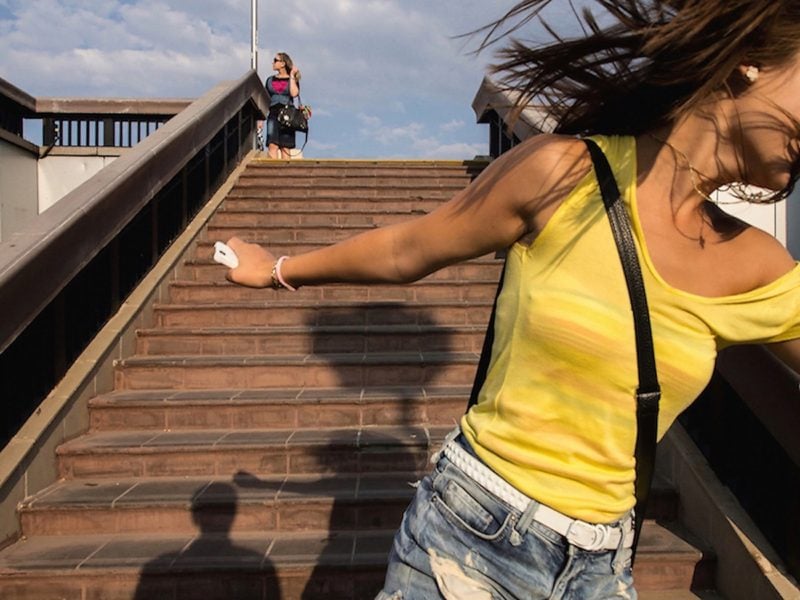 About 'Wax Dolls':
The street surprises every time, in all of its moods and seasons. It's ruled by randomness and uncertainty. Street photography remains important for any city, as an art to observe and take an interest in its space.
Wax Dolls is a way of appropriating the city. It is an anchor point and an active participation in the imaginary. The Man who expresses himself in the city is no longer reduced to an insane passer-by who subjects the city to his malice, he becomes an actor (and not a spectator) of his real-life, and his urban experience.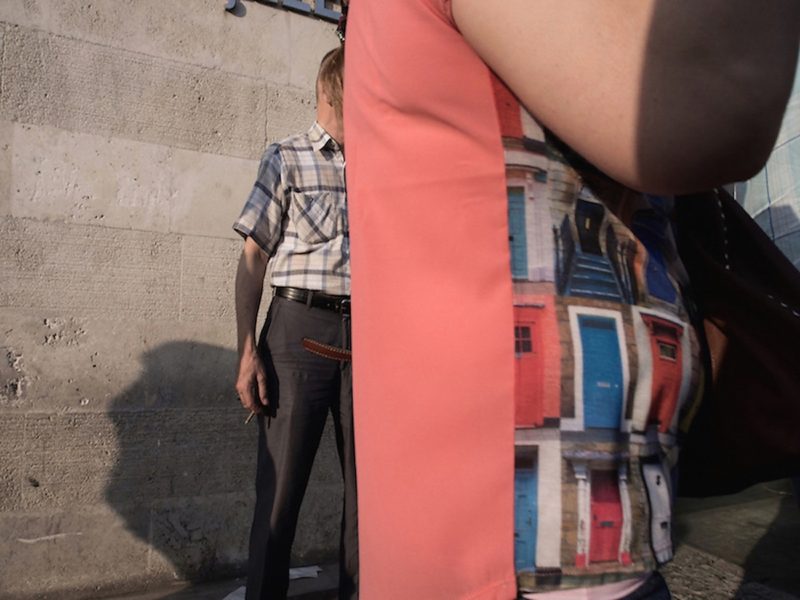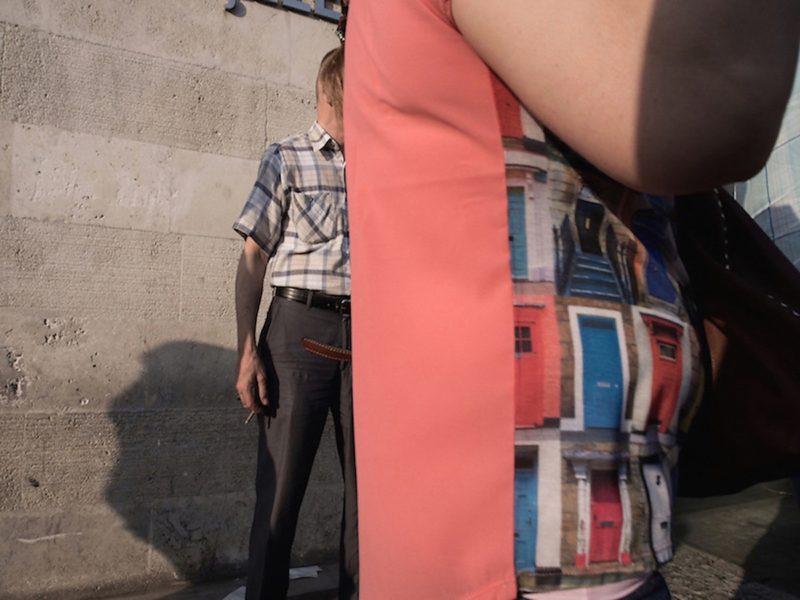 Our cities are growing day after day! Life is being transformed in the middle of modernity. In this context, the urban body is experimenting with new adventures. It sneaks between colors, advertising, showcases, prints, windows and shadows.
The urban body is conditioned through architecture and urban design. It becomes more object than human. It looks like a wax doll. With his concept, Hakim Boulouiz wanted to stop on this fake figure of the human being by the photographic act.
He strolls for hours in search of unexpected associations between elements which the urban yoke offers to him. In this quest, the unconscious and instincts remain fabulous engines of creation. His vision doesn't show smooth postcard pictures, because for him the image of a contemporary city has become a puzzle game.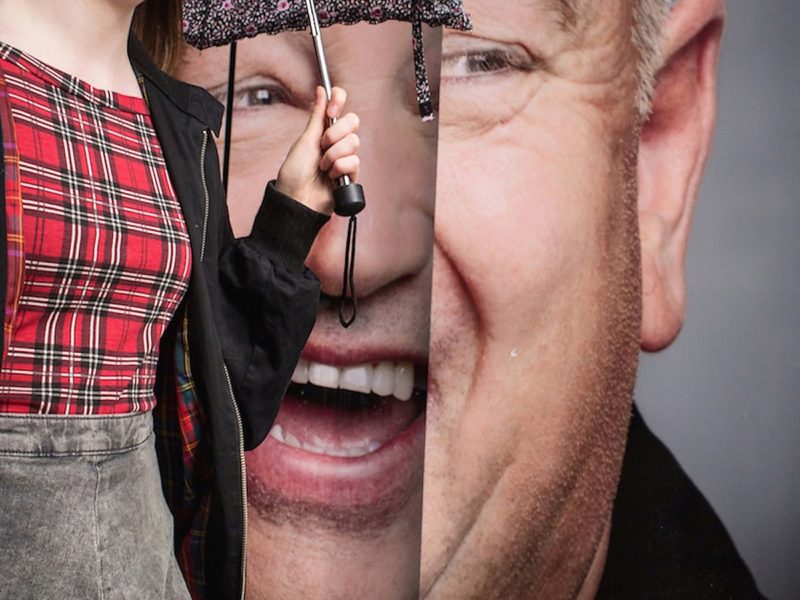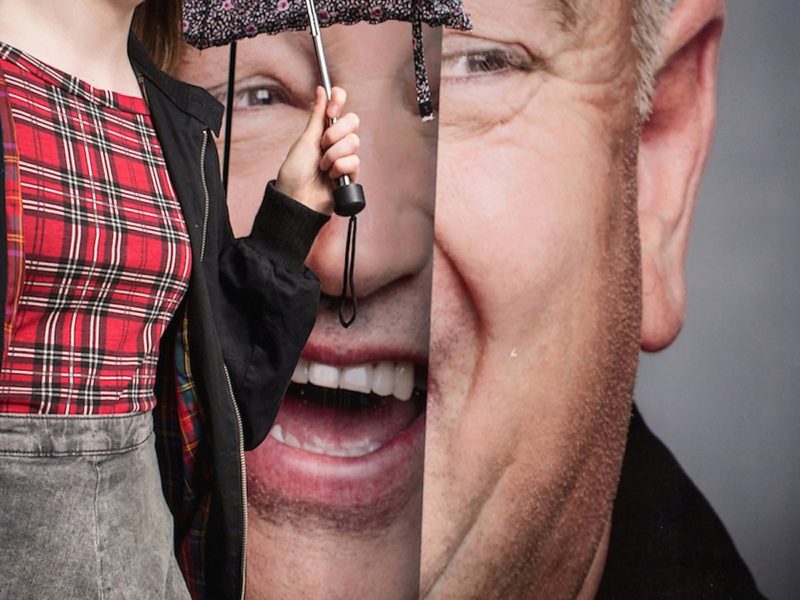 Today, only the sublime will interest him (and not the beauty). If the beautiful provides a pleasure which is positive, simple, shareable, whole, very close to harmony, to measure the finite. The sublime extends beyond the beautiful.
It is disproportionate and illusory. It touches our inner limits (those of imagination, knowledge, and body). It surprises us, moves us, and fascinates us. It also gives us a subjective, brutal and non-communicable pleasure.
The advantage of the sublime is that it concerns both the limits of beauty and ugliness. For, the ugly also can fascinate, it is strange to the eyes, obscure, mysterious. Wax Dolls project is based on ordinary situations and daily gestures.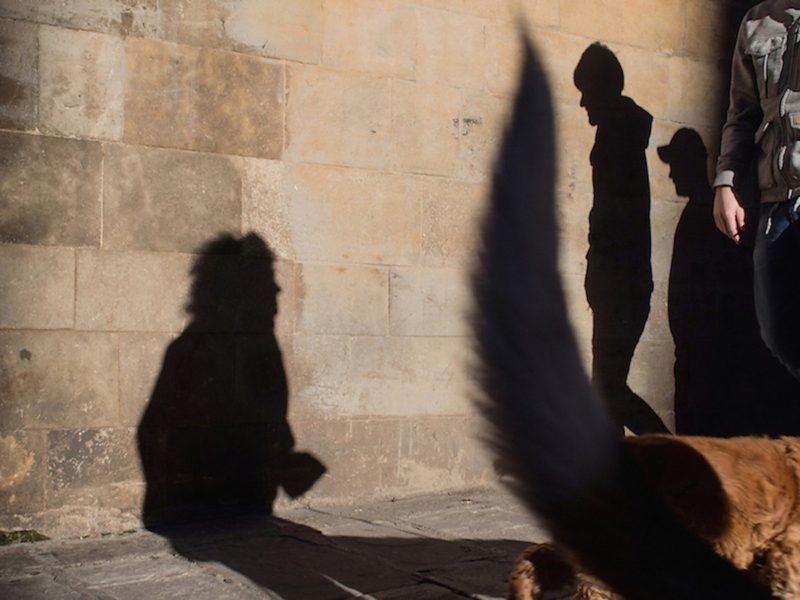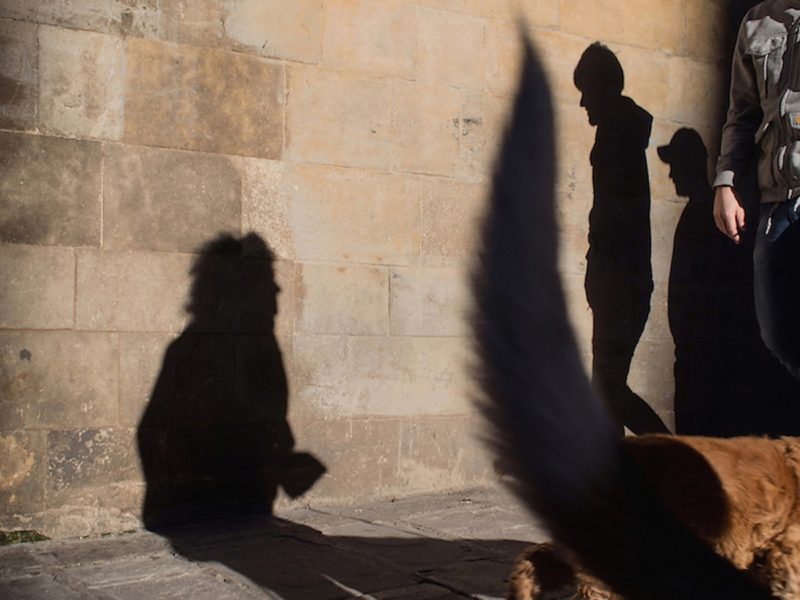 However, every ordinary moment can be transformed into an extraordinary one with the camera. The real can become surreal. Hakim considers  photography in a surrealist way. In so far as it presents a necessary freeze-frame and a brief pause on an ephemeral world. Moreover, Surrealism is an integral part of the photographic art, since the discovery of photography is itself the result of surrealism: the act of being able to make an image freeze, in the world that surrounds us.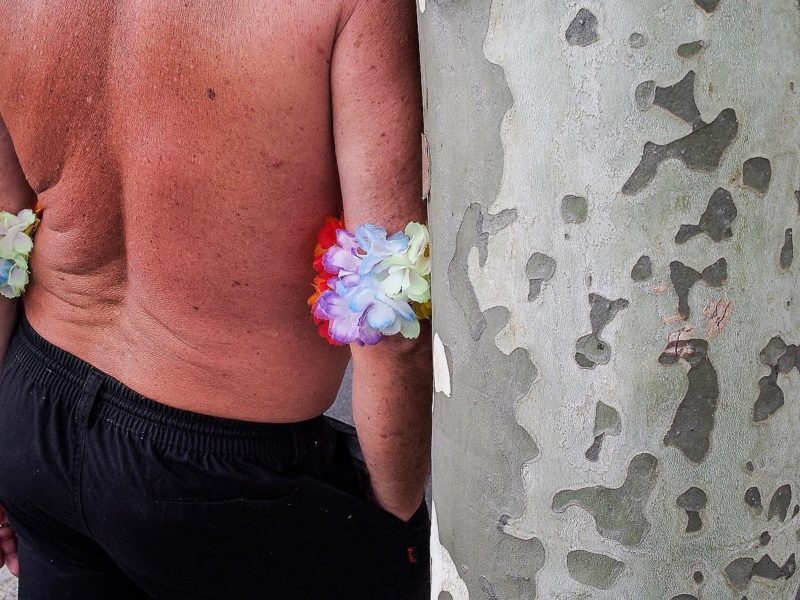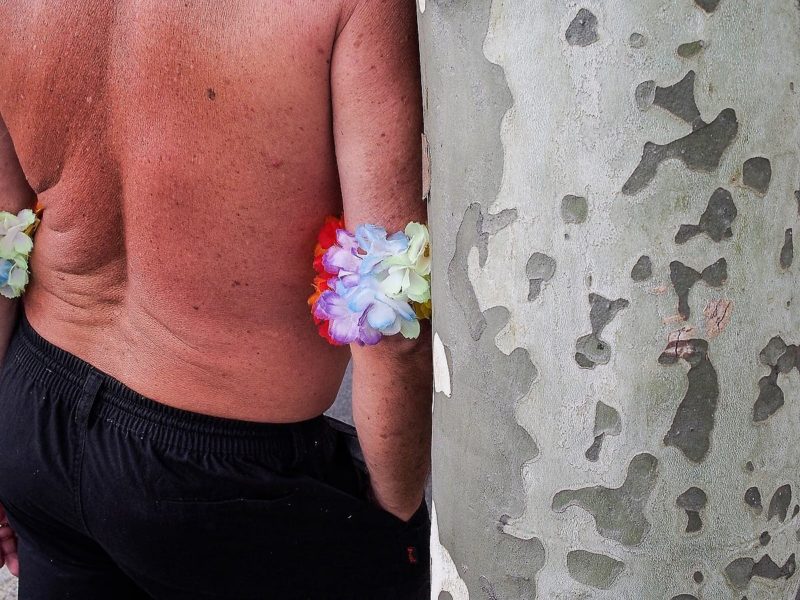 The surreal is no longer an end in itself, but an element to be introduced to the real. It permits that from now on, discoveries to be integrated into the consciousness in order to realize acts.
Photographic art seems to him to be the best space to dive into a dream, fantasy, poetry, and any photographic creation should serve only to open the world of the imaginary.
Wax dolls is not a documentary project but a surrealist one where several narratives are possible and which could take the spectator's psyche anywhere.