Georgia Sheales is a photographer originally from Australia, and is now currently living and working in Berlin. As an avid traveller and adventurer, she is constantly on the hunt for new inspiration – and as a result her style is fluid and dynamic. As a silent observer, most of her subjects are caught in moments that may be otherwise overlooked.
She likes to step away from her subject and capture mundane moments that make her wonder about the bigger picture. Without any formal photography training, Georgia spent her early teens absorbed in educating herself on old cameras, and photography has since become a visceral part of her life.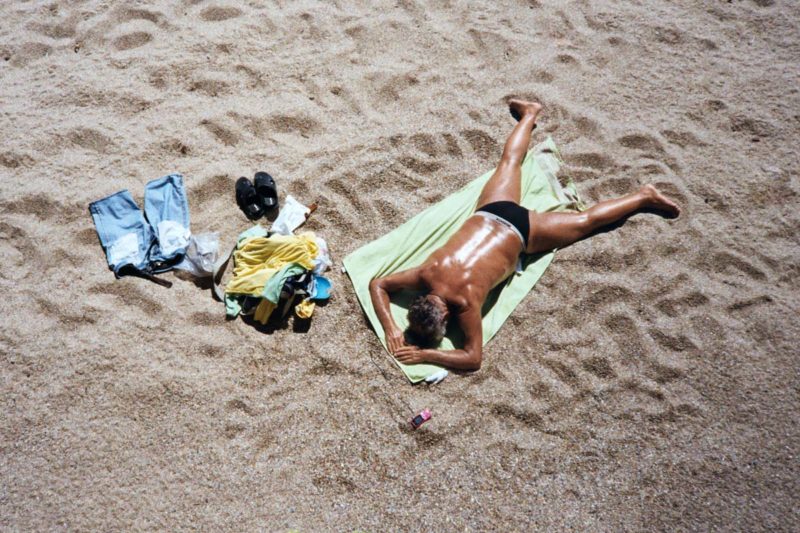 About 'Interlude':
Throughout every culture, across all lands and for eternity, there has been an inherent attraction to water by all animals. I suppose I was never really into the beach myself, but having grown up close to the water, I grew fascinated by the allure. I wondered why people were so excited to just lay there. It sort of reminded me of the way that animals are so naturally drawn to water – and we are just animals after all. What separates us from animals are the things that makes us human. And the things that makes us human – they're stressful. Technology, social expectations, anxiety, depression, judgements.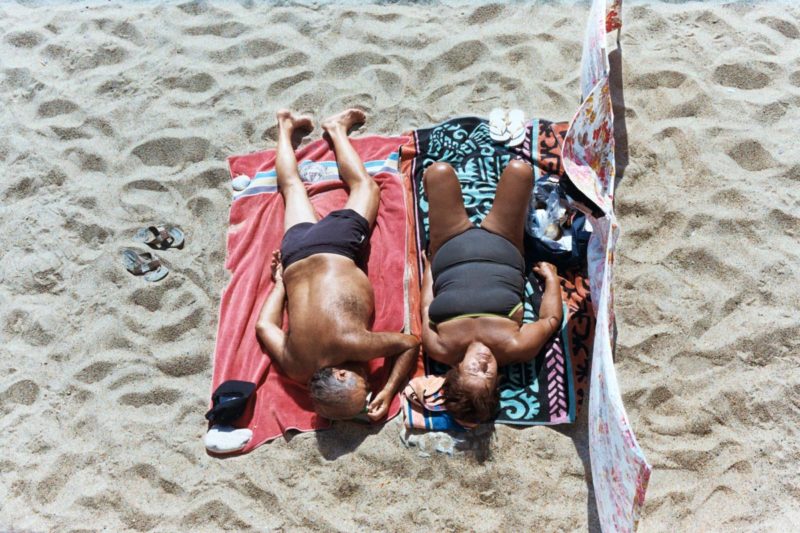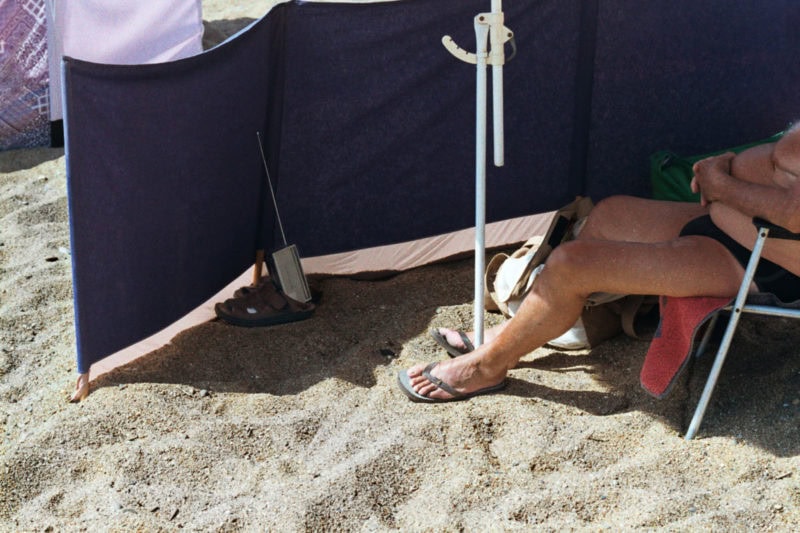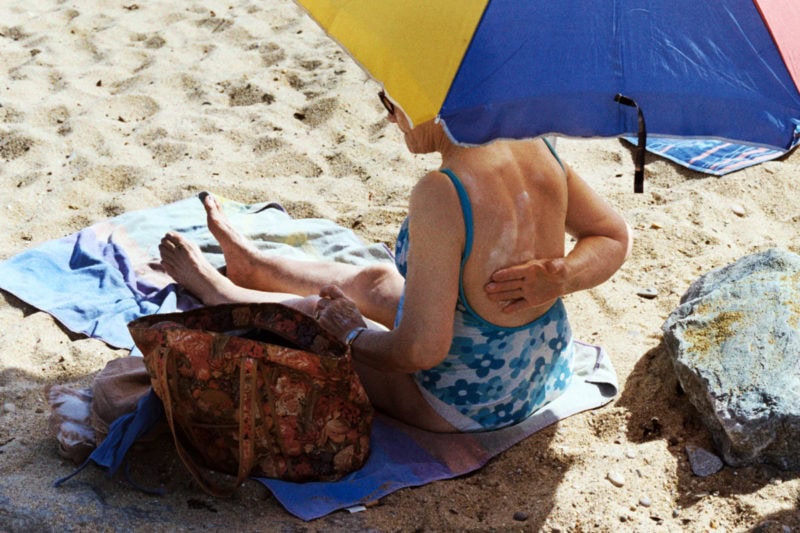 The beach is a place with all its rules, with a special charm. The people are stripped of their clothes, without shame, as it considered "normal." We take off our clothes and put our phones in our beach bags. In the end we become a primitive version of ourselves, as if we were to return to an animal state.At the beach you do not get ashamed, no matter if you are fat, thin, old or young, it's as if all the prejudices of society were left out of that flap of sand and water.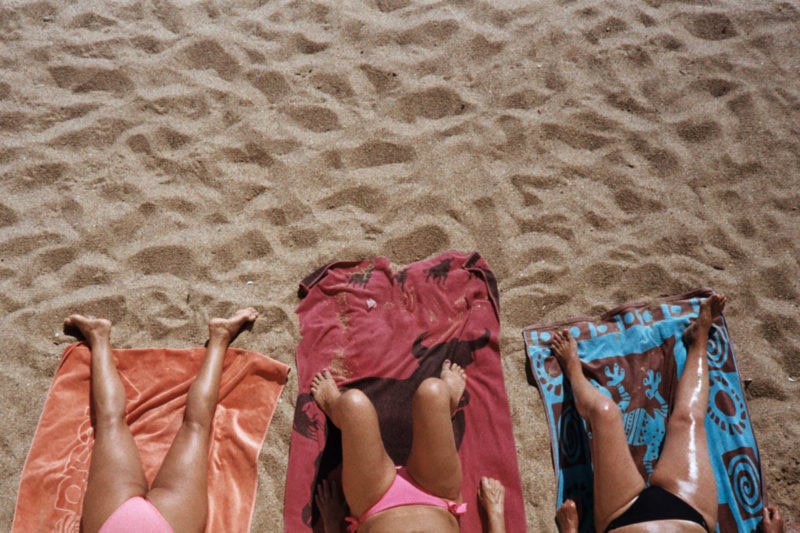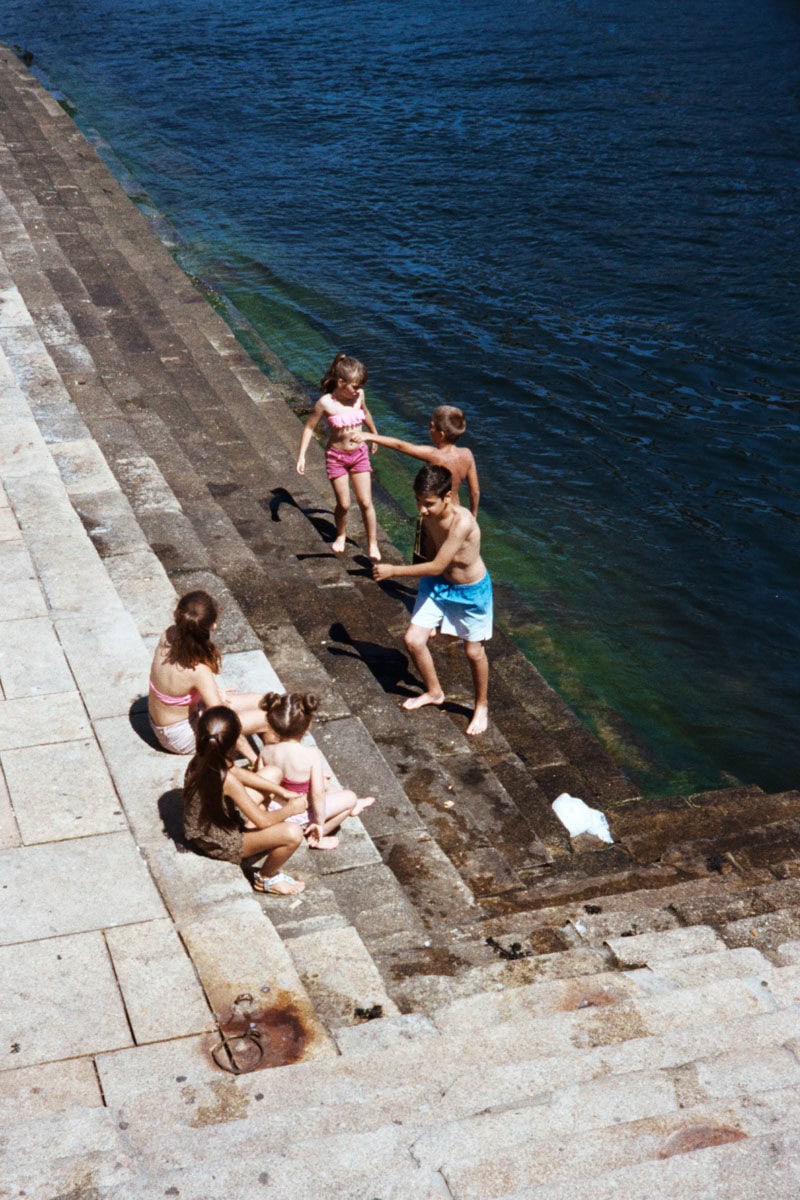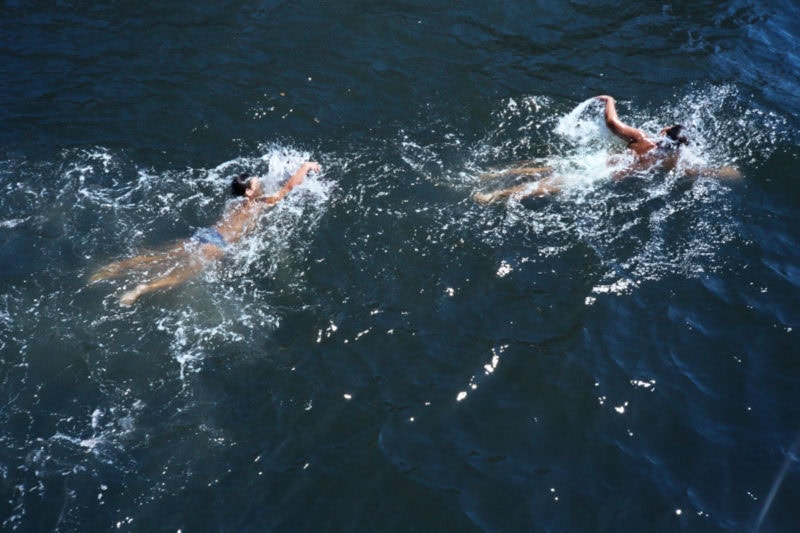 Interlude expresses the fleeting hours of peace that one has on a hot summer's day, in a world that is increasingly difficult to disconnect from.