Gabriella Achadinha says about herself:
"Born in Bloemfontein and residing in Cape Town, South Africa, I work in the film industry predominantly – in wardrobe and production. I'm 27 years old and have been pursuing photography as a side passion for four years now, slotting it into whatever free time I get."
About 'Journey to the Spomeniks':
Coming from South Africa, Central / Eastern Europe has always been enticing – the total difference in culture and scenery, the nuances in little things : from the architecture to the overall reserved nature of the Easterners in comparison to the South. Outlining must-sees comprising of the former Yugoslavia state monuments, we sought first and foremost to see these architectural delights in person. Rich in their futuristic, brutalist architectural style, these monuments were otherworldly – and rightly so, a sort of homage to a kingdom in the making that once was. Such monument building has stopped, however the rich history behind each of these monuments is captivating.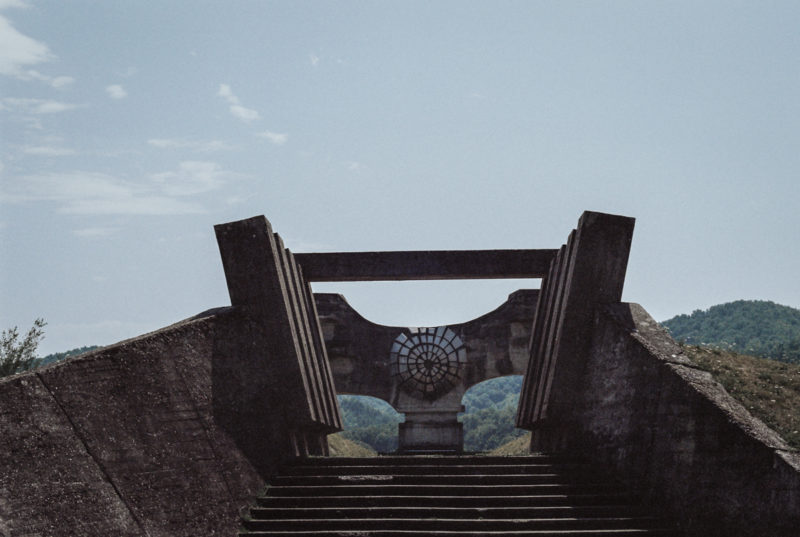 From Petrova Gora Spomenik (Croatia) which commemorates the uprising of local farmers and peasants against the fascist Ustaše militia to Podgaric Spomenik commissioned by Yugoslavian dictator Tito Broz as a monument to the Moslavina community's uprising against the Ustaše during WWII, each monument serves a historical purpose.
At first, we stumbled across these structures via Tumblr – which often were incorrectly cited as Soviet structures – and ignorant as we were, did not do much research about them beforehand, expecting a typical tourist info board to be at each monument. The beauty of these monuments lies not only in their unique artistic form but even more so in their meaning, their purpose. Furthermore, the lack of information present instilled a burning curiosity to learn more – returning back from each monument visit, I couldn't help but want to know more – researching into the late night. This was a journey of illuminating the past. Delving into what has been.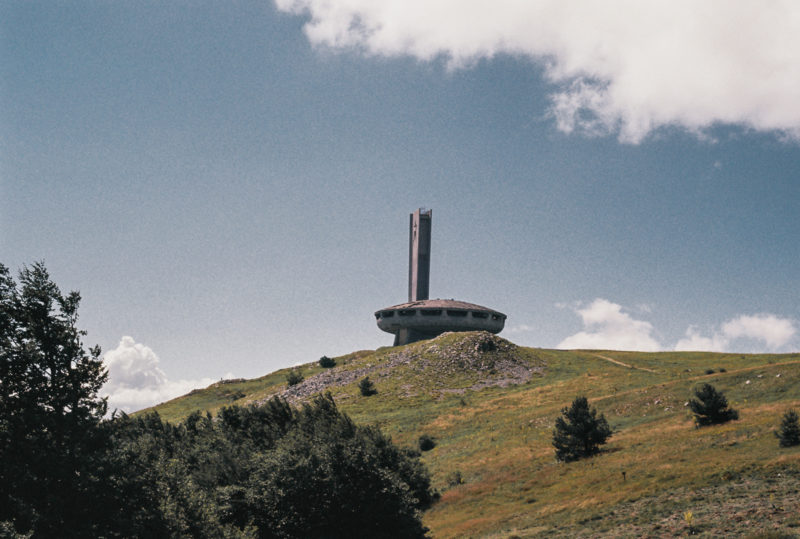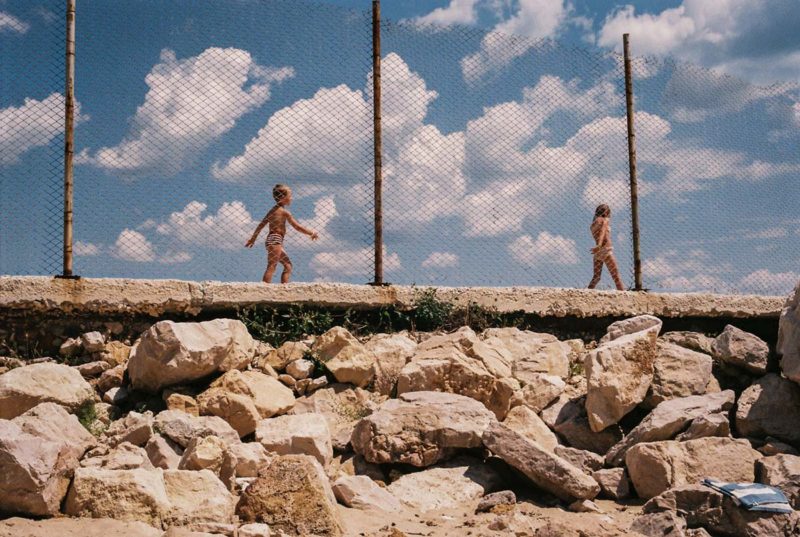 These photographs document the journey through these seven countries – scenes of on-the-way summer bliss to Andersen hued basketball courts, unique building fronts to monuments ('spomeniks' as referred to within former Yugoslavia states).