This is the space where we present unpublished works. Photographers, video and gif makers come here to have their first feedback from you – the viewers.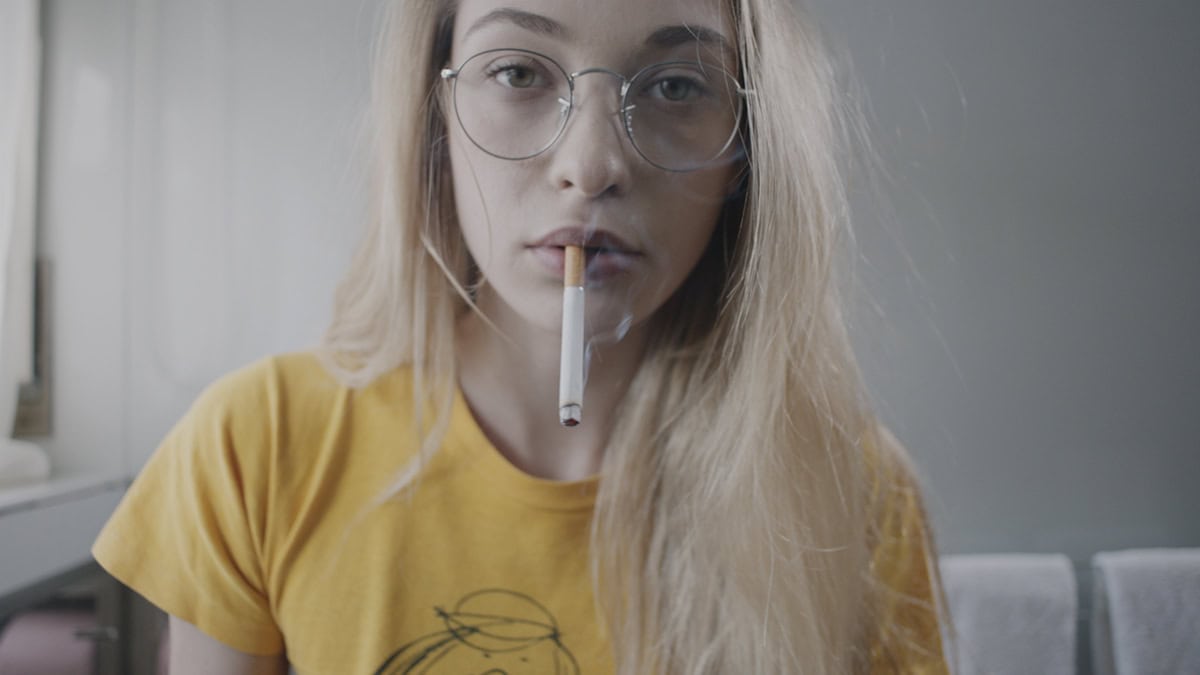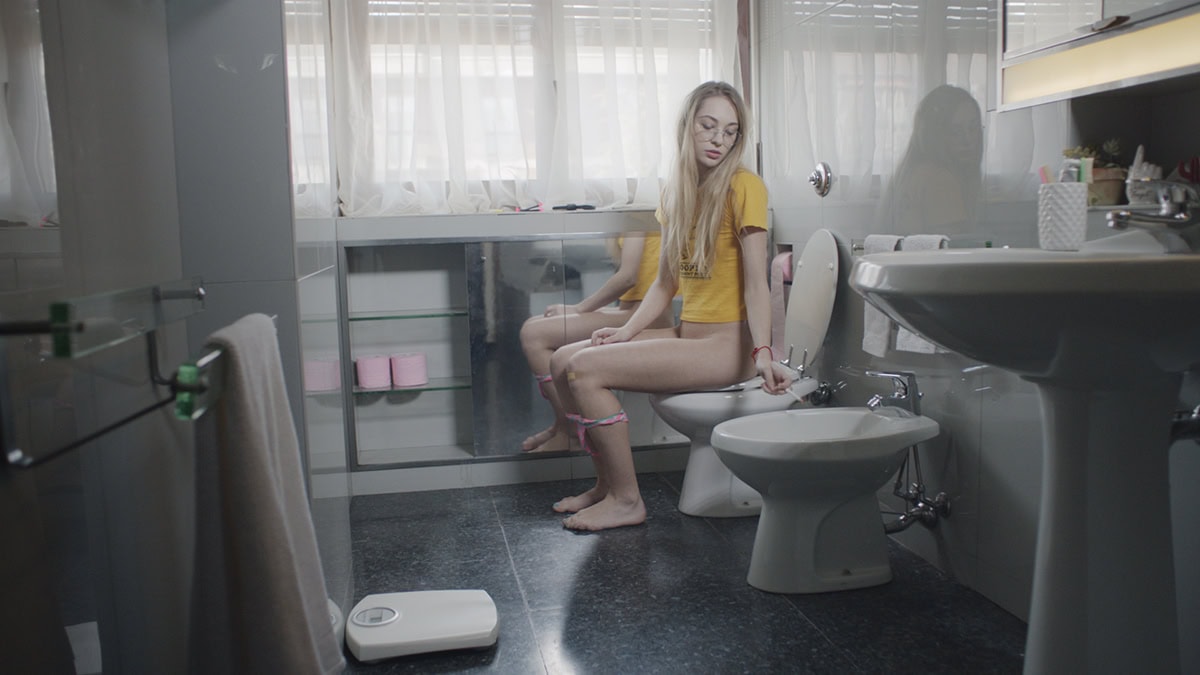 Hi Leone, let's talk 'Shit.': how did it start, and why? How did you conceive this film?

I'd have never imagined doing a shit short-film, and yet I did it! And I'm really proud of it. Shit is a great source of inspiration, and it has been so for many contemporary artists (and not only). Marcel Duchamp, Piero Manzoni, Gabriele D'Annunzio are only a few names to have been inspired by shit in order to express their own thoughts. "Even models shit." This is another theme that I wanted to face with: when beauty is in contrast with shit. I'm talking about beauty as something way more than aesthetic understandings but, more importantly, as a natural happening.
This project started by chance, as the majority of my short films did. 'Chance' is metabolized and becomes the narrative object on which the story is developed and the characters are born – they're mostly non-professional actors. I'm interested in everything that is extraordinary in the ordinary; but, most of all, the project was born from my need of creating a fashion film with an ironic narrative structure at its basis, starting with a quite direct concept: "What do we think when we poo?" Eventually, I thought of shooting all the protagonist's thoughts as paintings or wonderful photographs. Since I was born photographer, I've always cared much about the light, more than only the story I tell.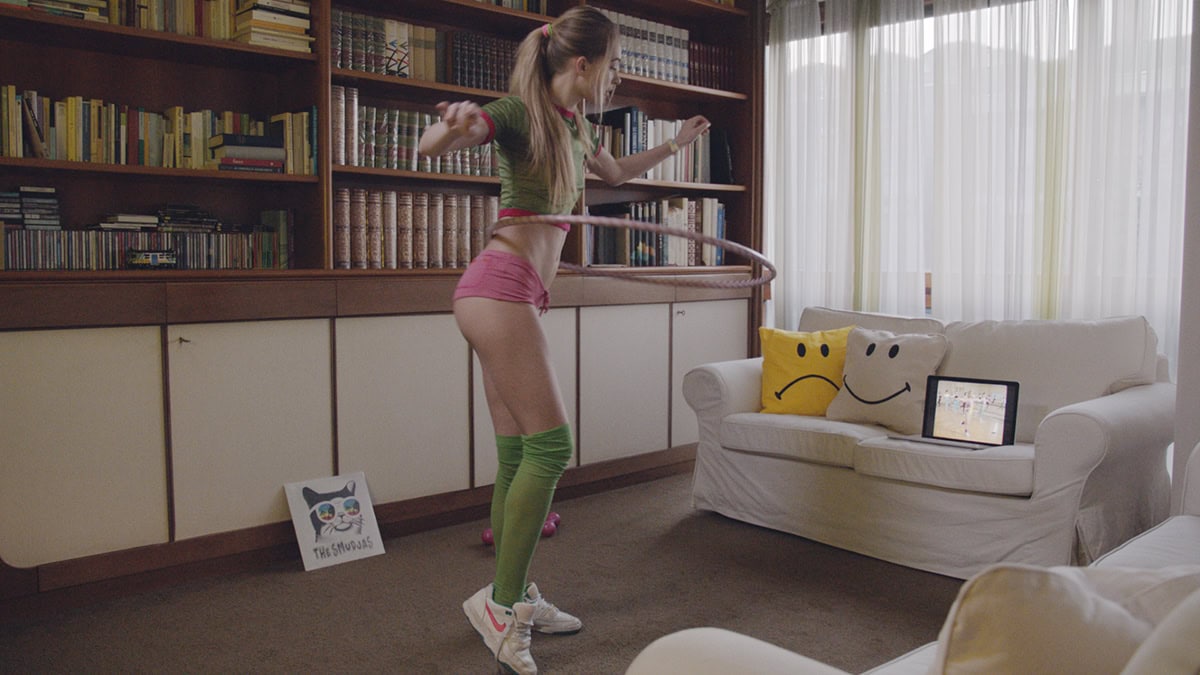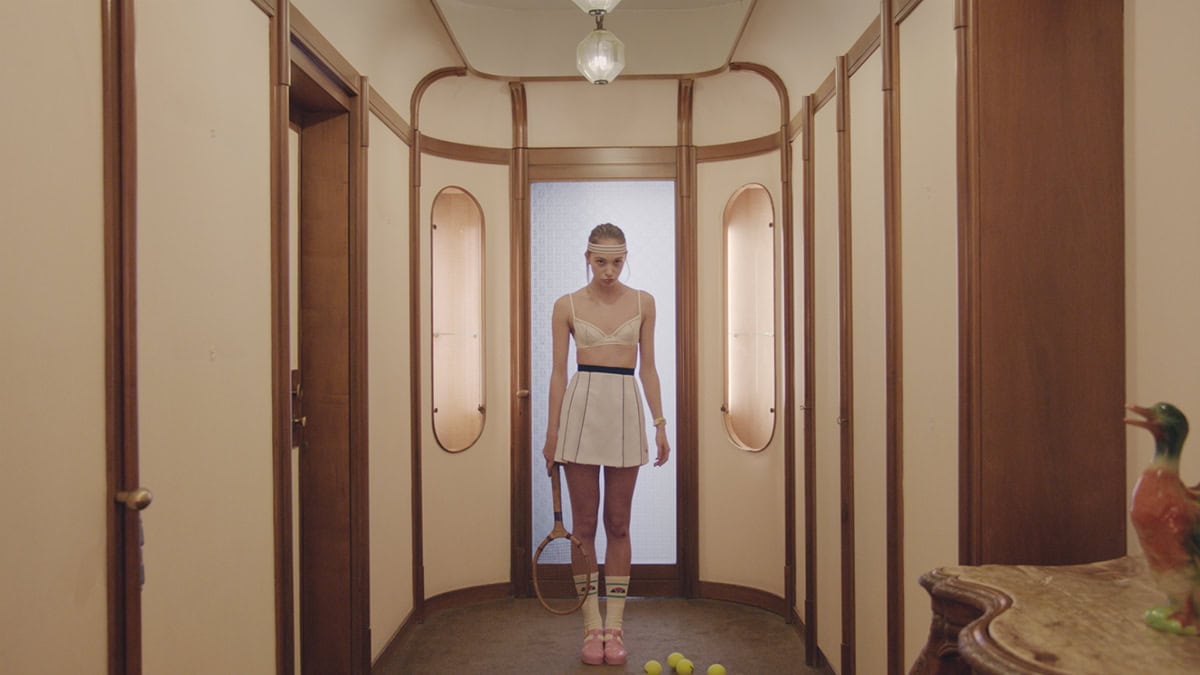 As a director, what's your goal looking at this career? Where are you heading to?
This is tricky 🙂 For my career, I imagine a long format where I'd like to be both actor and director. I also figured I really like producing works for young directors. I find it really stimulating the debate with my colleagues – especially if they're younger than myself. Audiovisual is an area in continuous mutation and evolution, and I don't believe we can grow up without challenging ourselves with new technologies. And mostly with artists/filmmakers from the new generations.