Walking and observing have been the ways in which i open myself to the godly coincidences and wonders, the quiet of them and the heavy, and just receive with my little film cameras, who have lives of their own, and together, experience themes of time, grief, memory, home and family. Abandoned places trigger the provocative sense of always trying to translate the hidden feelings and details in the silent communication some places offer. where I can meet things in the present­ absence of what has been lost there, in history, memory and soul. What once breathed there and what is still left, breathing in the present silence, waiting to be touched and revived.
Eslam Abd El Salam is a self­ taught photographer and visual artist based in Cairo, Egypt.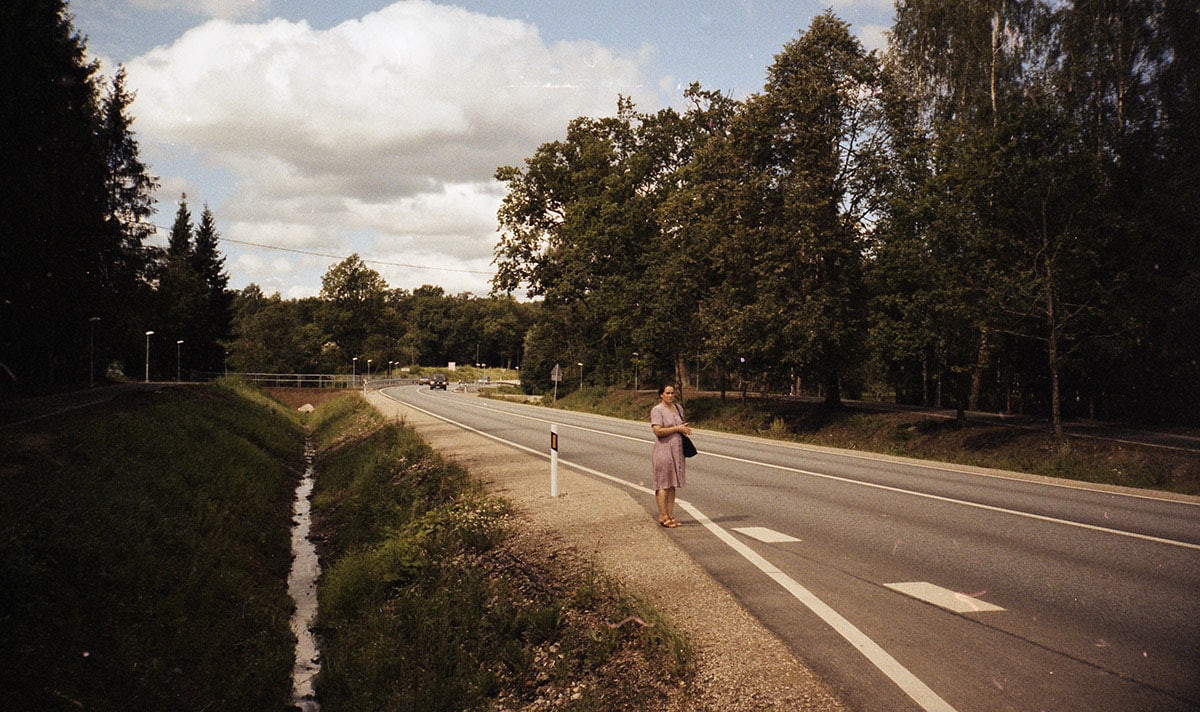 About 'River of Grass':
Walking and observing, approaching for human interaction gives me solace and strength, it also provokes me to always raise questions and not particularly wait for answers. When approaching a personal project I like to start researching for a small time and ask people questions about the subject I'm talking about. My perspective is spontaneous and personal and I want to own it by being fresh and not that infuenced. The aesthetics of film cameras came close to my heart, they translate very well what my eyes see and feel, their texture and surface is honest and organic and as a tool, I believe what comes through it.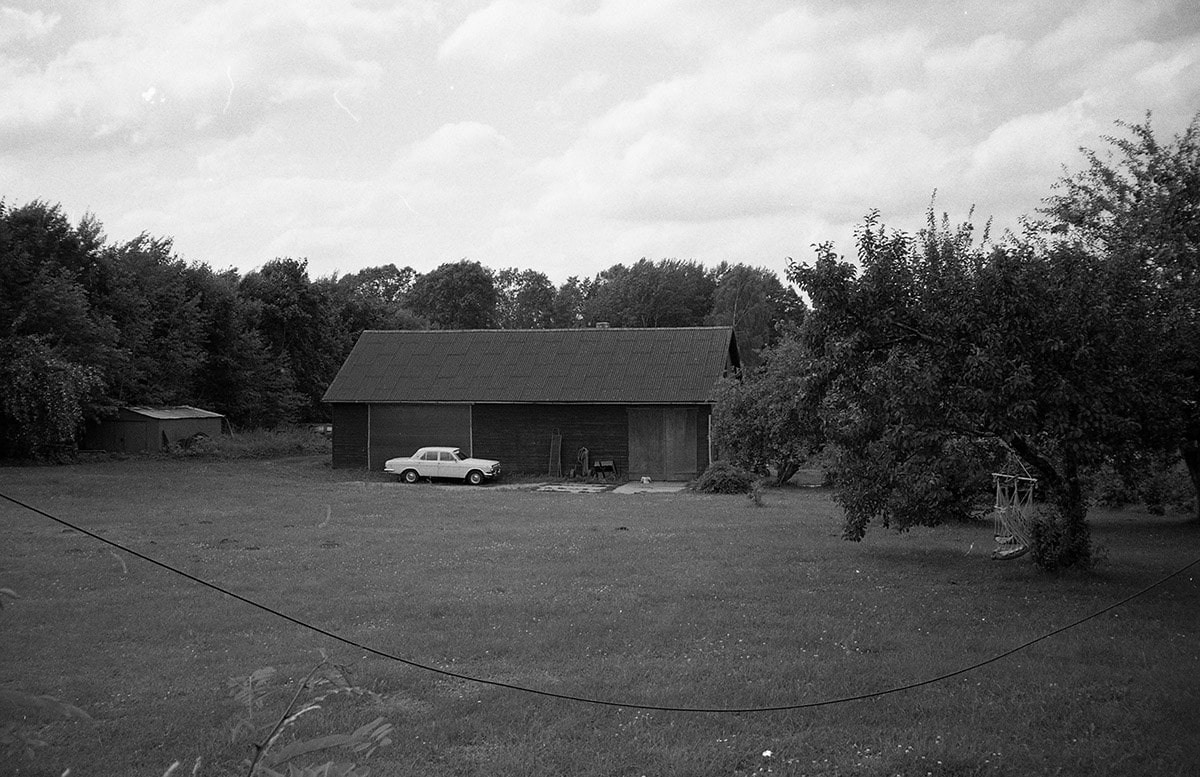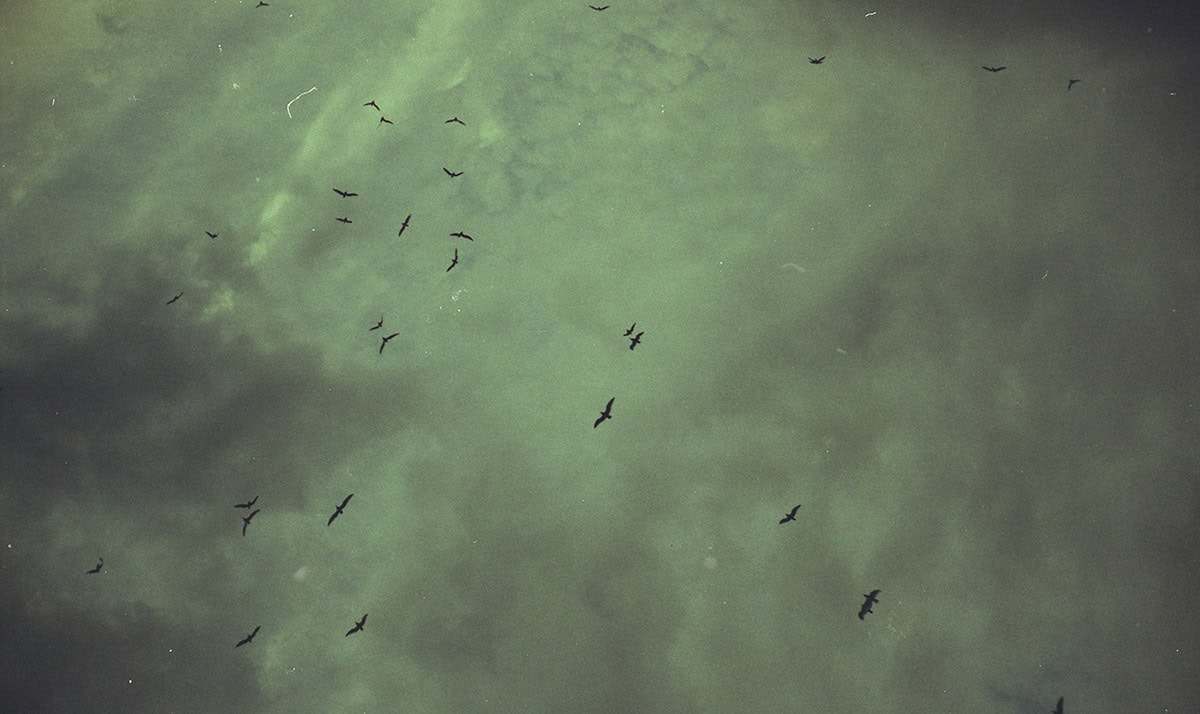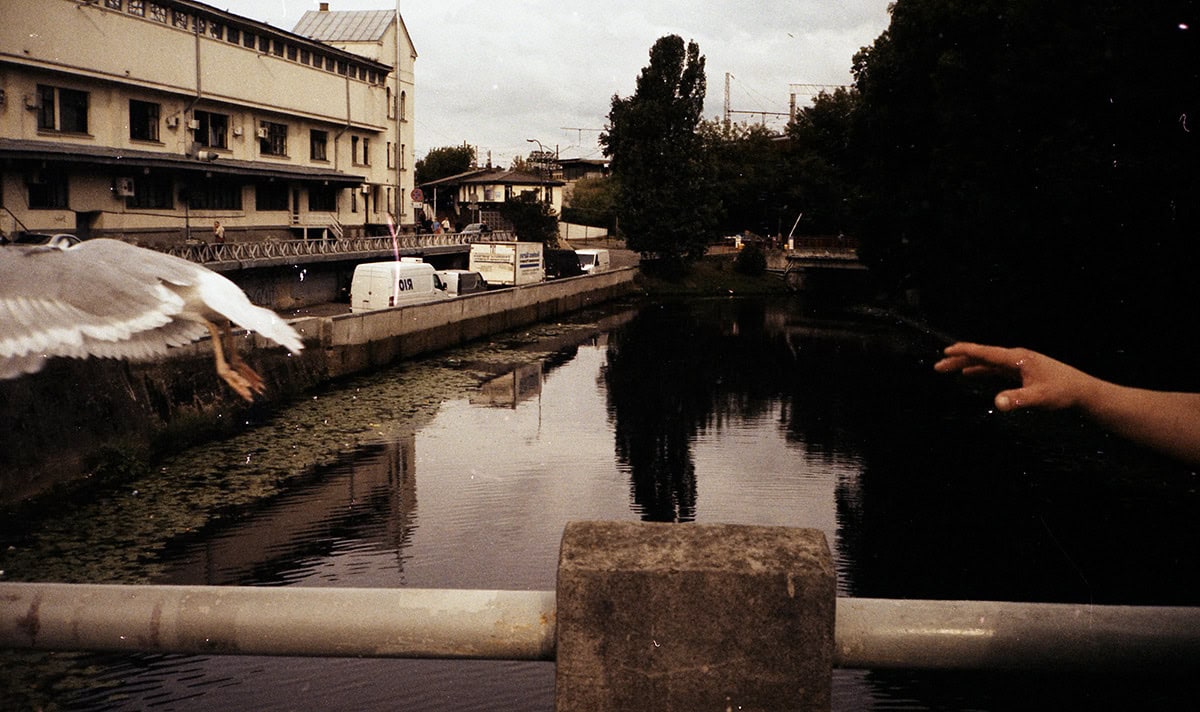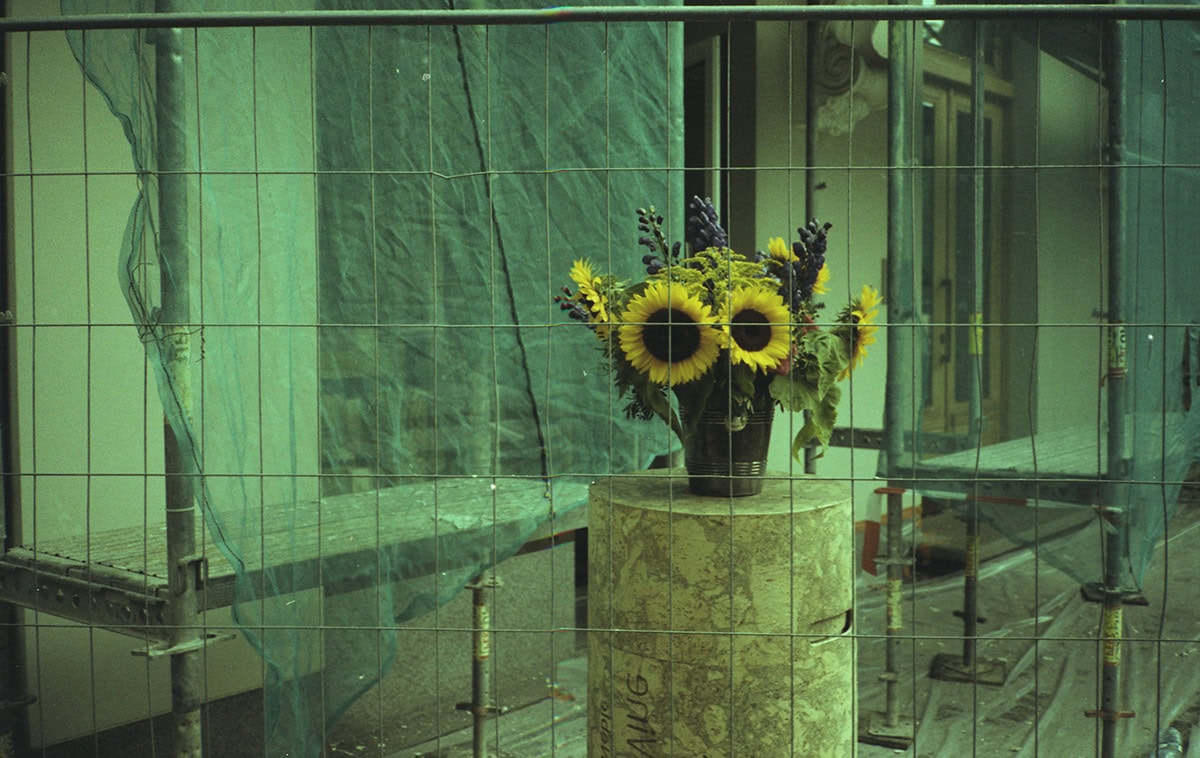 The past two years I had the chance to do back-to-back projects about two apparently different yet complementary states of mind, in "River of Grass" a project I did through Latvia and Egypt I tried to explore presence and its meaning. For someone who is overwhelmed by the pace of time and movement, it was my first experience out of my home country into a foreign, vast land.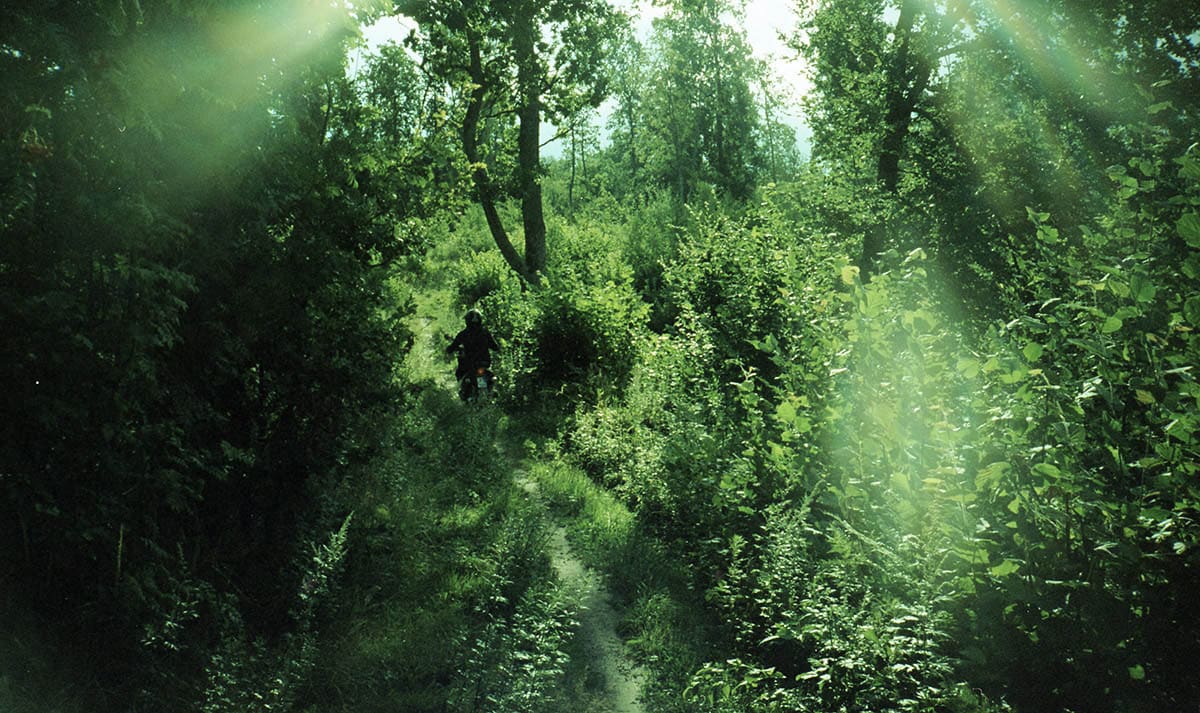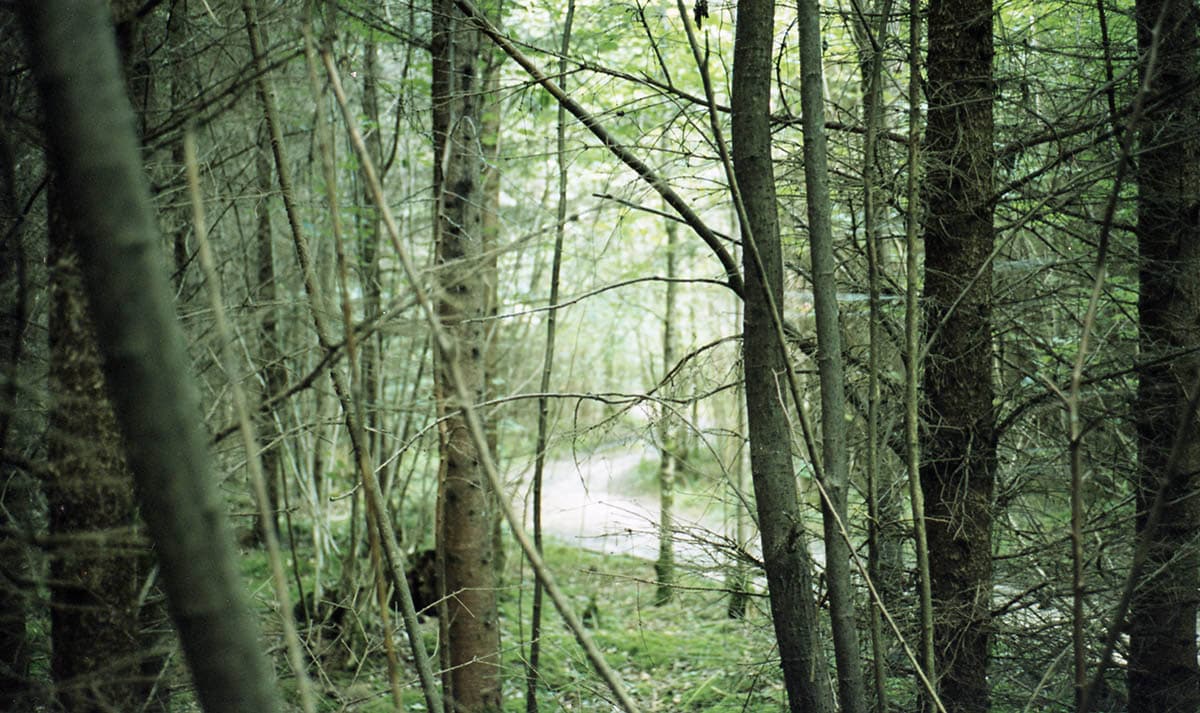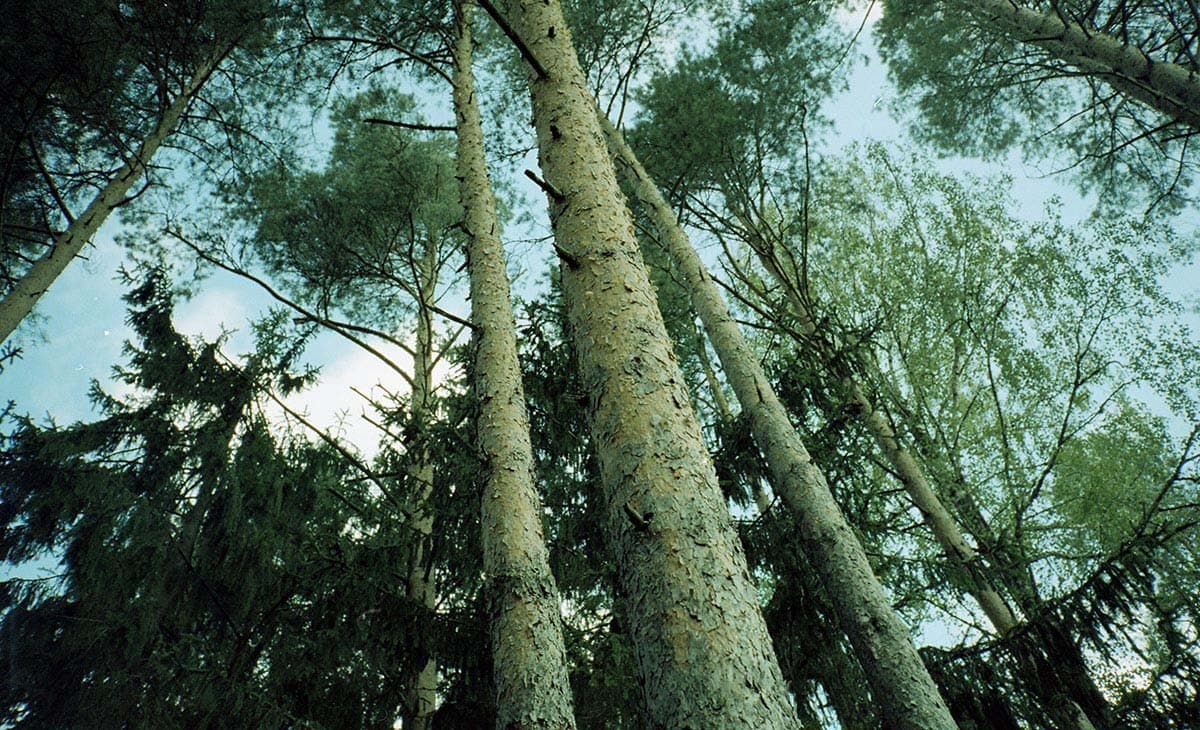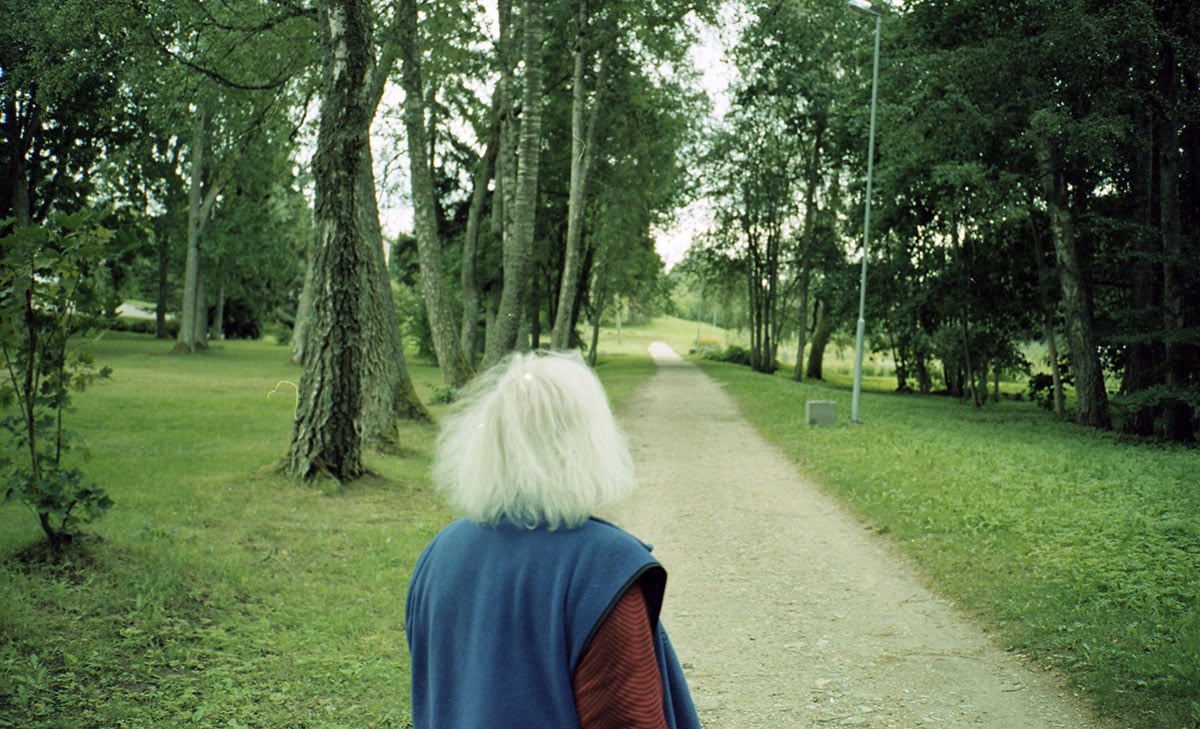 I discovered after all that greenery is all I search for in my home country and what Latvia was all about, to me. I continued to explore the idea of presence along with what the familiar meant to me, In "The Story Is Still Asleep, It Dreams" I tried to capture the universal sense of places and people. How familiar we all feel and seem to each other and yet we are so different at the end of the day. I would say that all my approach to photography is personal but in a way, universal and shared by many.