If spring belongs to the senses, the end of summer belongs to reason. I fall somewhere in between. I want this feeling to last forever. A miasma of feelings; all felt, but unable to be voiced. This moment belongs to us. Our pliable teenage minds change like the seasons.
We're all in the same mood. But he can't feel it, and I can't find the words. Summer's nearly over. But we're still waiting for a sudden revelation. Now the days are getting shorter, the moment is passing me by. Some days I forget who I am, this place reminds me who I used to be. Before the familiar sensation of decay, when things begin to die! It's like re-living a memory, I know exactly how it ends, my summer, my mythology, my fallacy.
All the bells say: too late. I'd stay in this memory for longer if I could, to hell with what comes before and after. But the water's turned cold, and I've lost my sense of the whole. Still, the world continues to turn, leaves continue to fall. Along the way I learnt a lesson: there's no beauty in pain: trust only yourself. This moment belongs to me! Full of feeling, I change with the seasons. This is who I am now.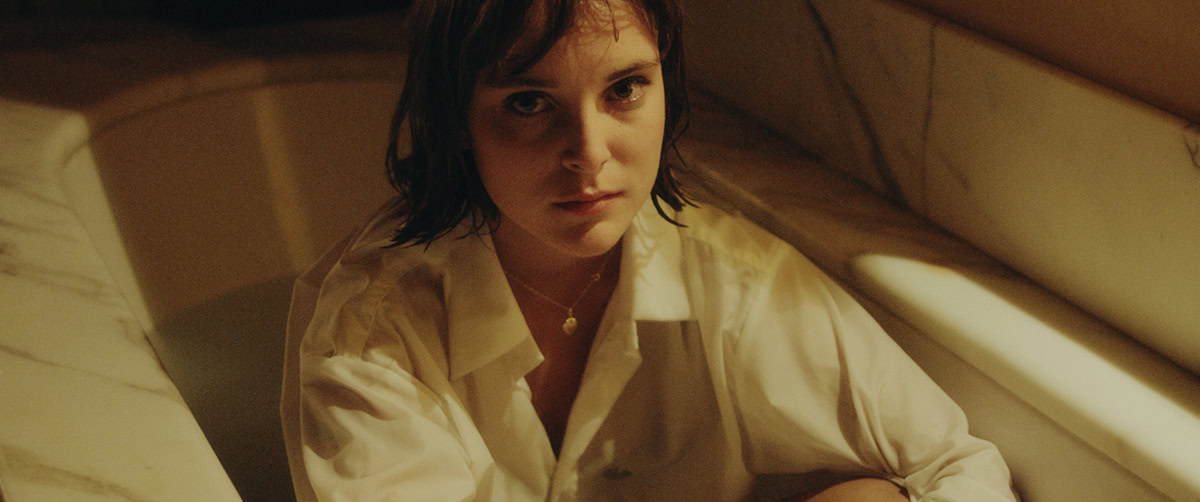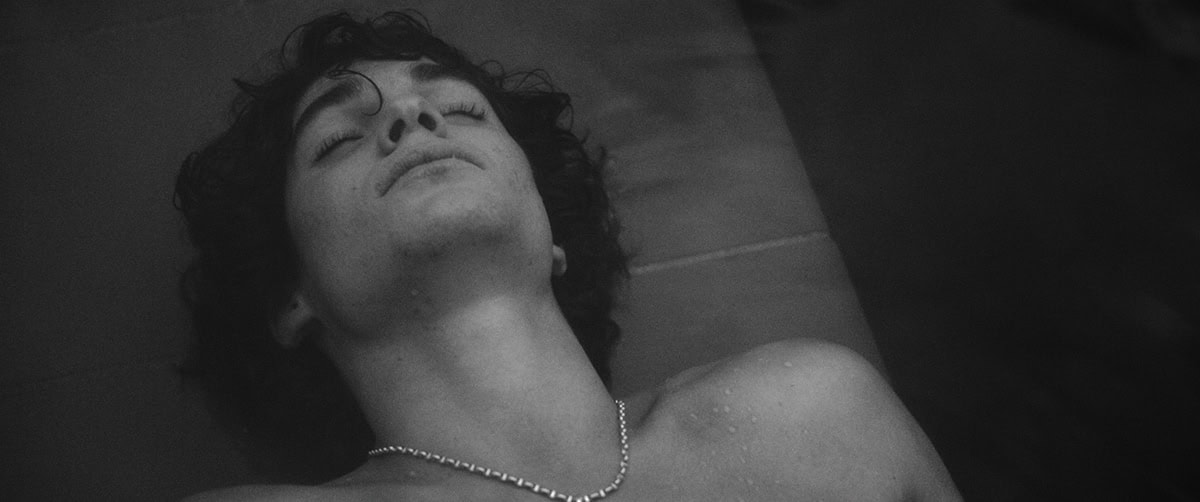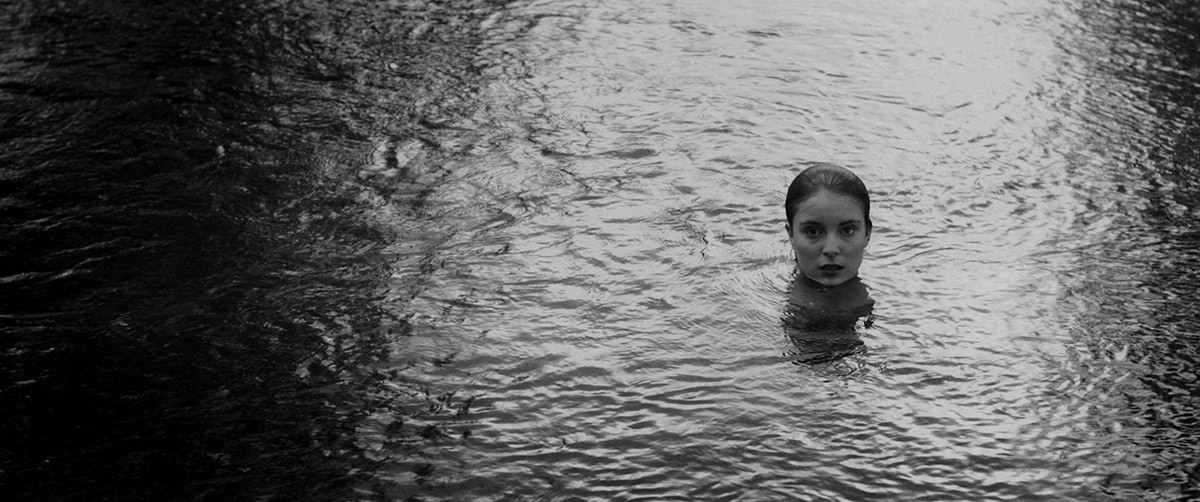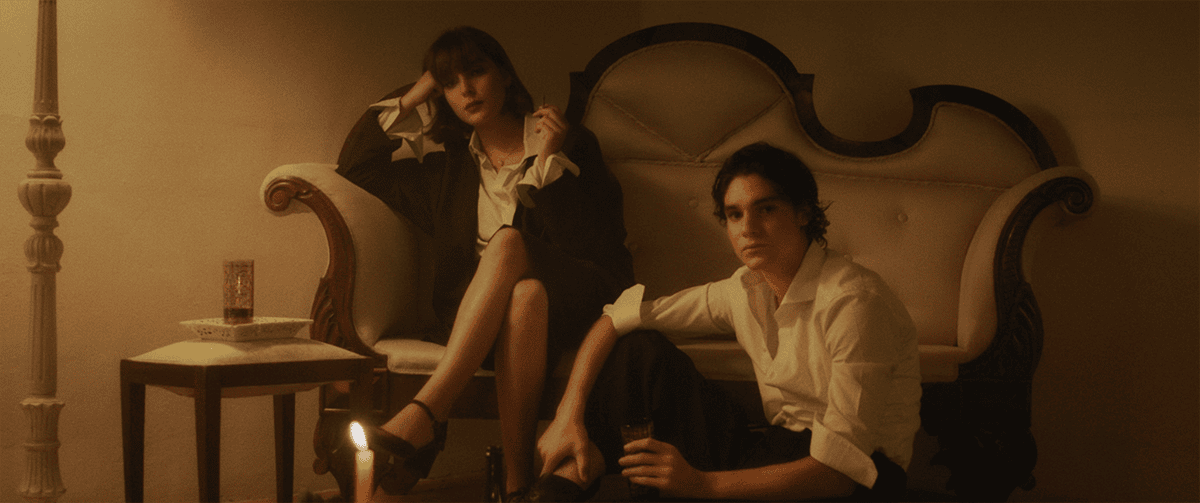 "Not(e) for a Dreamer" is the latest film by award-winning director Enrico Poli, produced by the London-based production company White Coat. It is a film about the transition from childhood to adulthood: that moment of our lives in which we know that something is going to happen but we don't know when or how. We live in that sort of limbo, waiting for something new without knowing how to act and react.
Each season represents a specific time in one's life: spring full of the carelessness of youth; summer full of opportunities but tinged with sadness as autumn approaches; autumn and winter representing the shift into adulthood where we struggle as we long for the past and accept change as part of being human.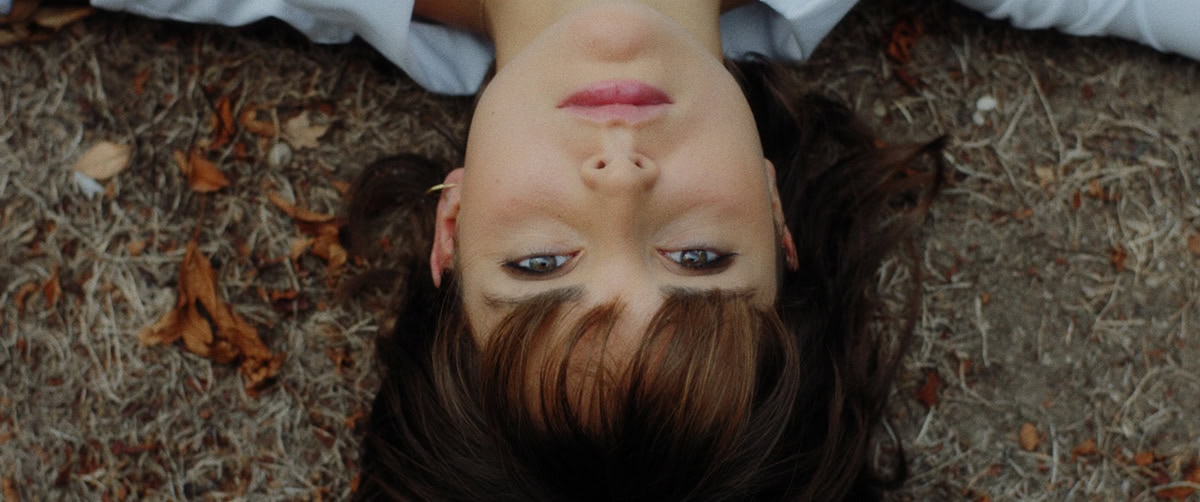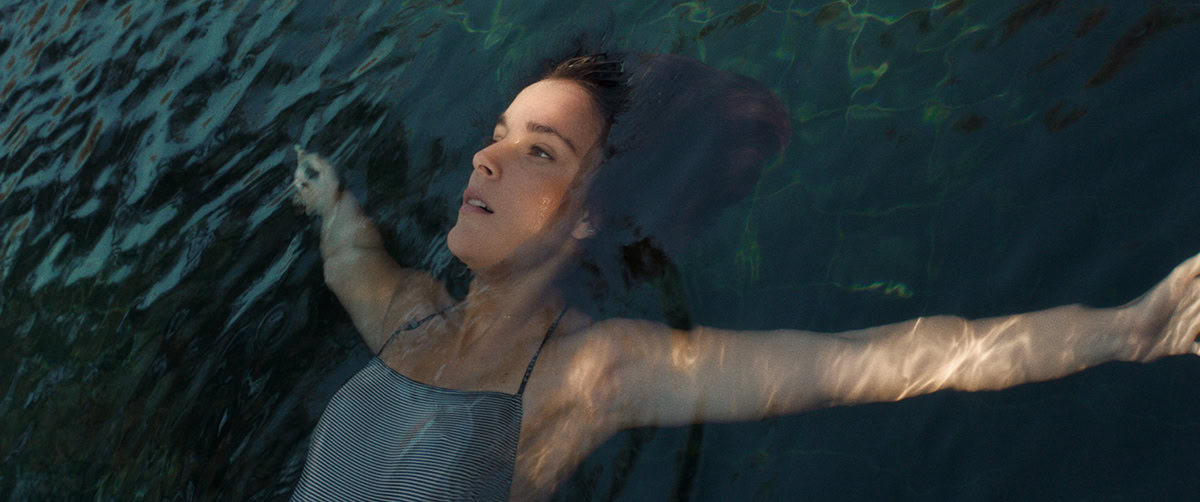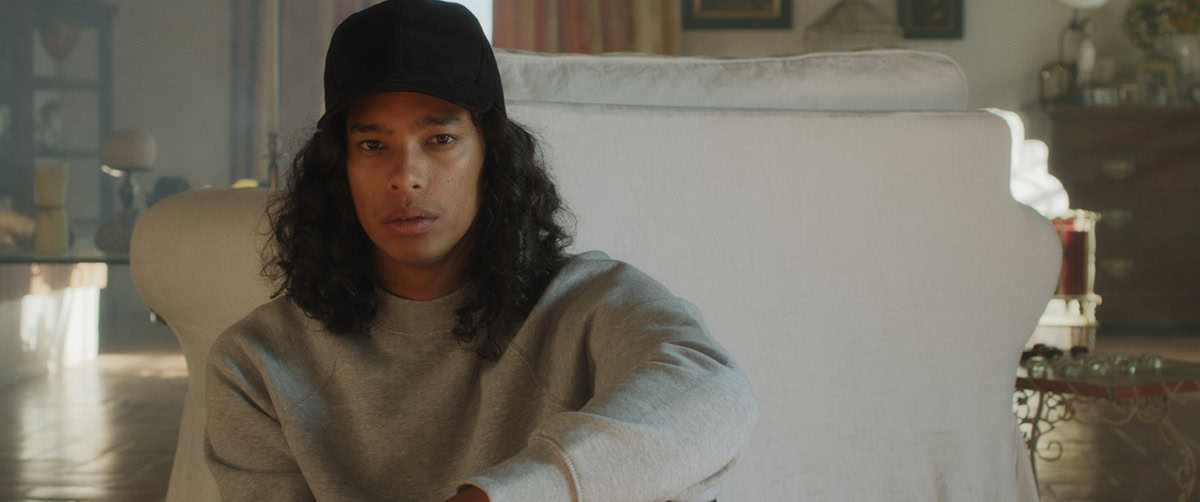 "Not(e) for a Dreamer" excels with its sublime visual language and sound design which connects with the viewer on an emotional level. The film was shot in Greve in Chianti in Italy making use of natural and available light only as a way to achieve a realistic, yet poetic look. The cinematography complements and enriches the nostalgic feel of the film, in which shots and framing play a key role in the unfolding of the story.
The film is a tribute to the classics of the past through a modern eye. The music, created composer Mahlon Berv, touches upon the idea of playtime and adolescence through the lightness and beauty of the violin, with a bittersweet undertone as youth is also fleeting.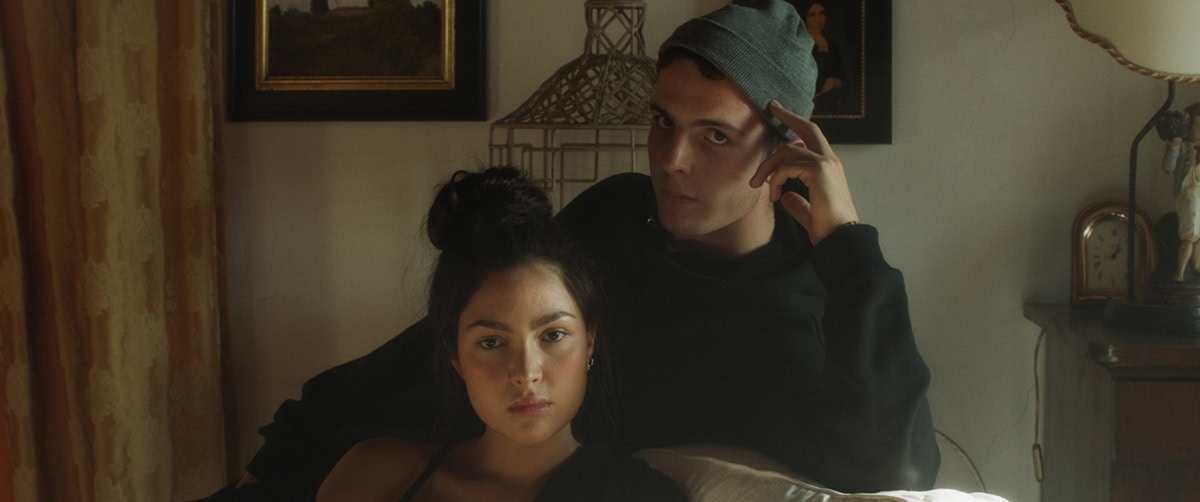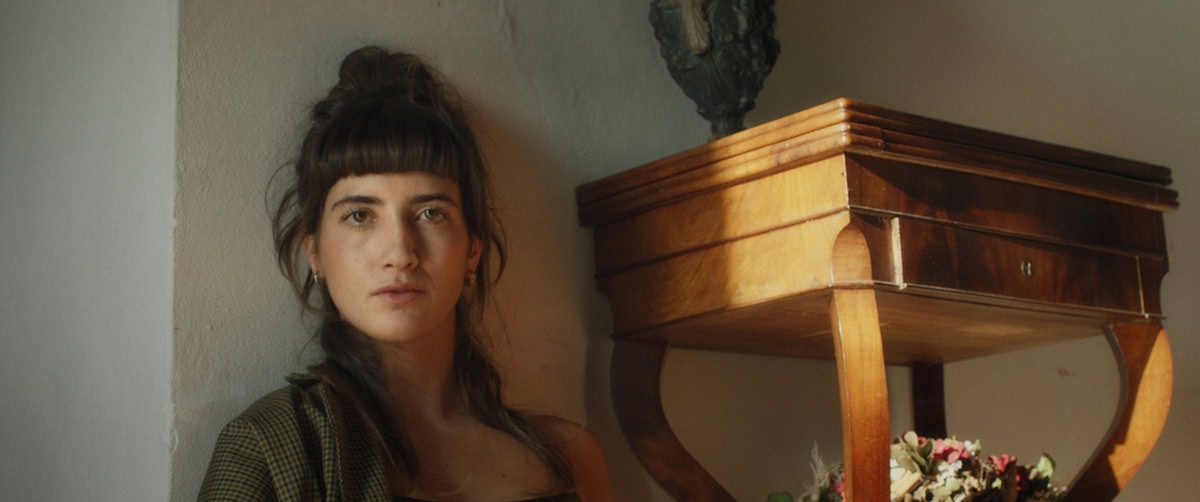 "The main psychological conflict during adolescence lies between defining our identity and understanding our role in life. The goal of this stage is to answer a main question: "Who am I?" Antonio and I wanted to make a film that reflected this mood and its association with "the end of playtime". Inspired by the new youth, "Not(e) for a Dreamer" is an observation and reflection of this important stage in life."
– Enrico Poli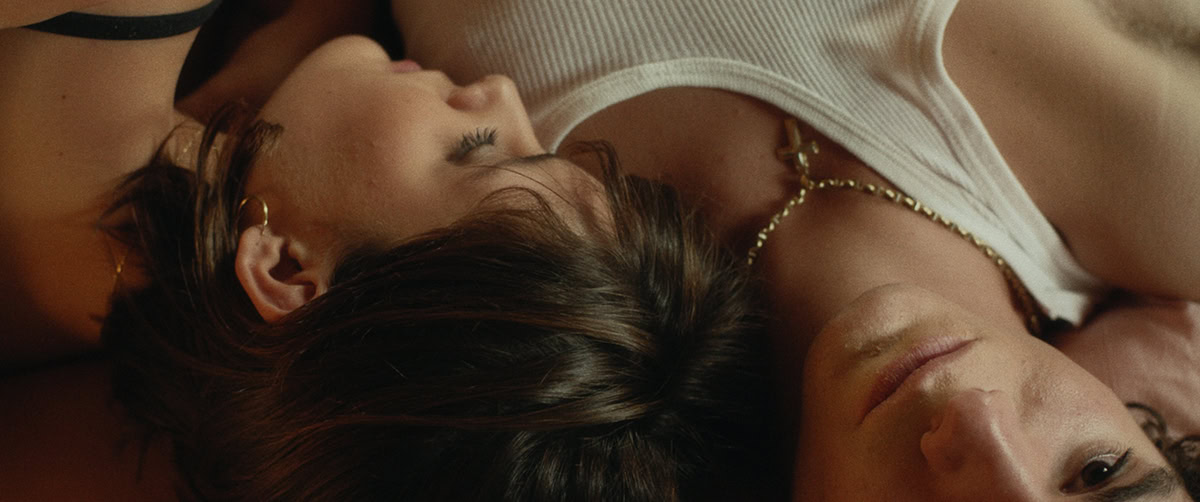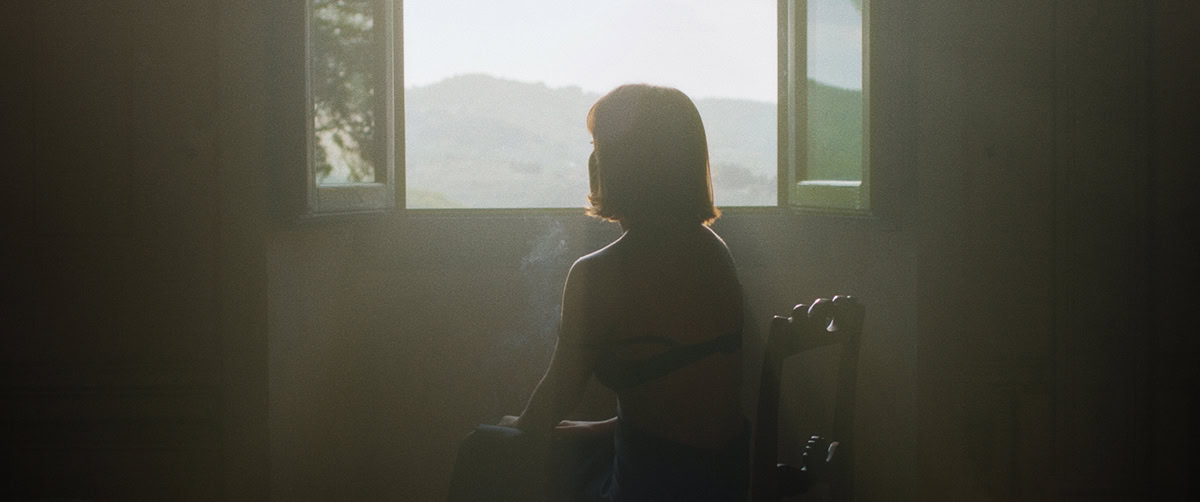 Director: Enrico Poli
Creative Director: Antonio Labroca
Writer: Enrico Poli, Lucie Elliott
Cinematography: Enrico Poli, Lamberto Mongiorgi
Producer: Chiara Giavarini, Ariyan Samarbakhsh @ Whitecoat
Editor: Oscar Gogerly
Costume Designer and Brand: Antonio Labroca for M O N O – Y
Costume Designer Assistant: Luca Martino
Mini DV Footage: Guglielmo Profeti
Sound Designer: Oscar Gogerly
Color Grader: Jax Harney @ CHEATIT
Composer: Mahlon Berv and Ying Sun
Cast: Matilde Benedusi, Giovanni Profeti
Distribution: Niccolò Montanari