Dávid Biró is an artist based in Budapest, Hungary. He studied Photography BA at the University of Kaposvár and he is currently doing his Photography MA studies at the Moholy- Nagy University of Art and Design (MOME). His main interest is the correspondence of the photographic medium and perception. He uses the camera as an extension of the human sight and tries to examine the concept of reality and knowledge. He mostly works in
He mostly works in a studio environment and seeks to unfold his ideas in a progressive form. During the previous activity, he was represented in several national and international exhibitions. He won the ON_AWARD grand prize of the OFF_Festival Bratislava Contemporary Photography Festival as a member of a group exhibition in 2014.
He won the National Scholarship of Hungary in 2015-2016 and the Association of Hungarian Photographers: Photography Scholarship for 2017. He is a member of the Hungarian Photographers' Association and Studio of Young Photographers.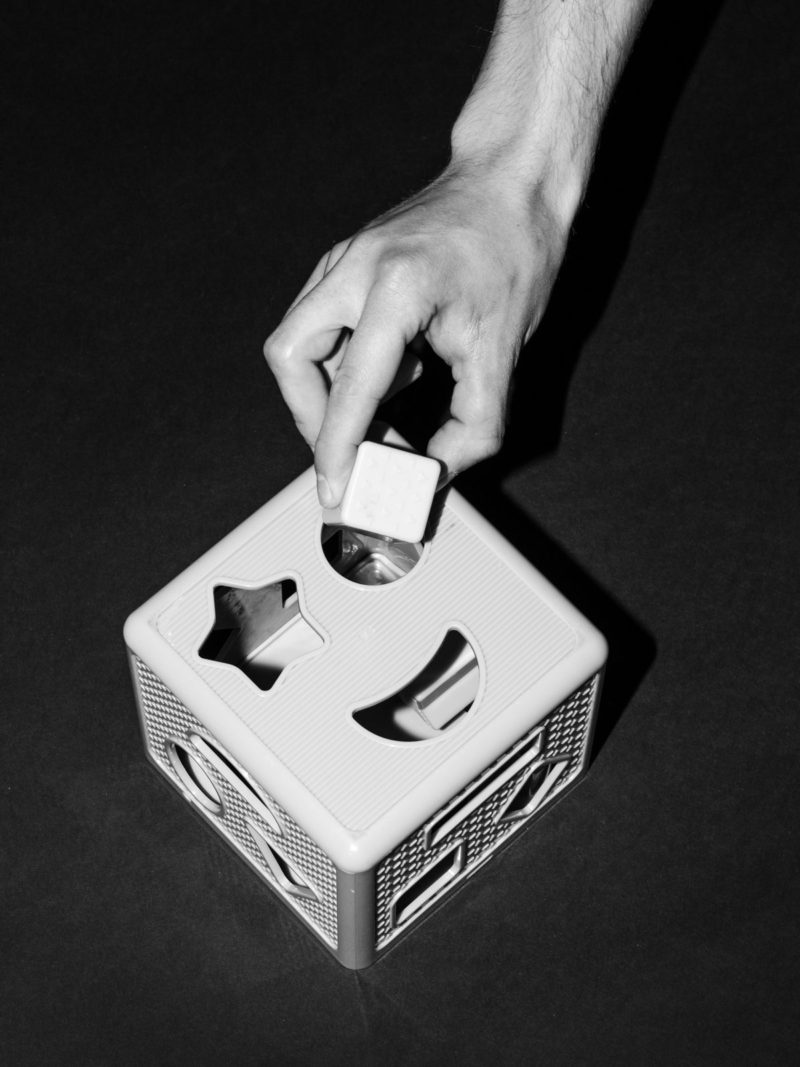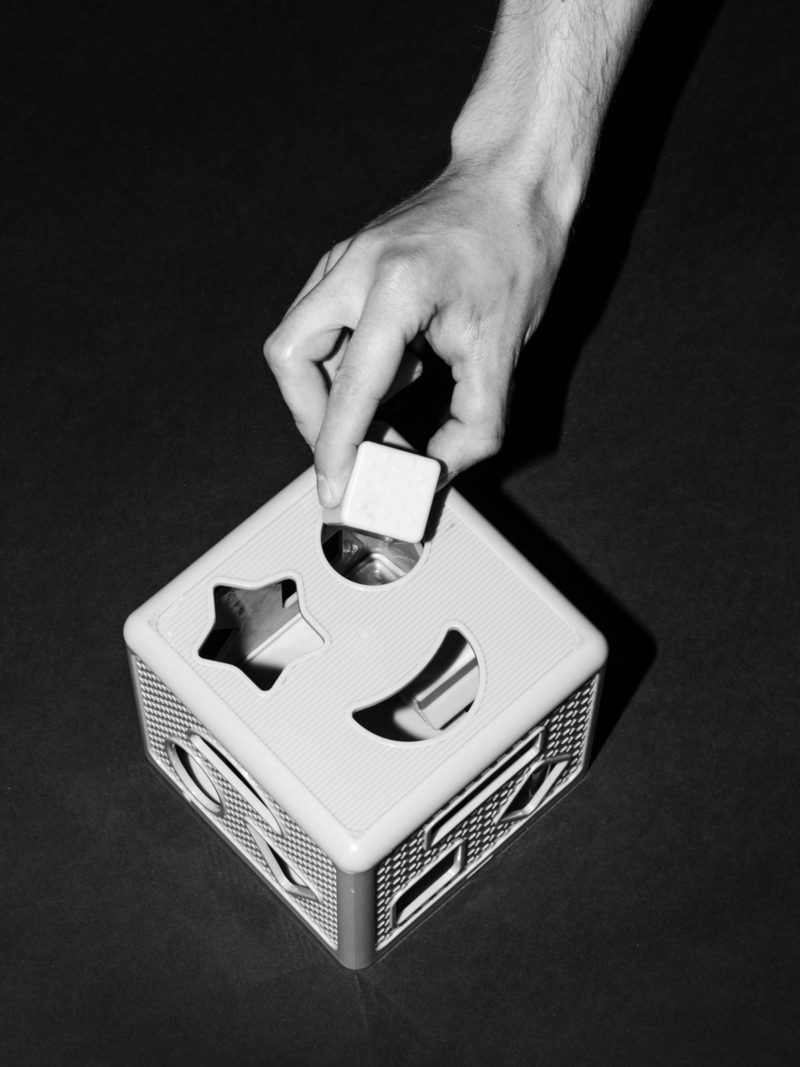 About 'In Situ':
Self-definition works as an evaluation tool that helps define the pride in society. Personality is defined as a malleable and neutral substance that exists as it suits the environment. According to physics, everything tries to approach a balance value by determining a "stable" state.
Quality and environmental principles determine the potential of this state as if it were a bubble that assumes its "general" form. Equally, each object changes its function according to its users.
If you happen to find a foreign object you must try to find out its correct application and its primary use. These photographs represent this research, self-discipline, environmental effects, and orientation.
Everything outside, feedback and requirements define and deforms the self.