Cyril Sancereau is a French photographer from Paris, based in Malta. A student of architecture and graduate of Beaux Arts de Rennes, Cyril specializes in architecture, landscape and abstract landscape photography. He regularly works for a wide variety of architecture firms and magazines and has held several exhibitions. He's also the organizer for the Beneteau Foundation competition, with the objective of encouraging architecture students to promote creativity and innovation. As well, Cyril conducts workshops at MAC VAL (Museum of Contemporary Art of the Val de Marne region), which has participants explore the limits between art and architecture. Cyril's photography strives to document the impermanence and fragility of the landscape.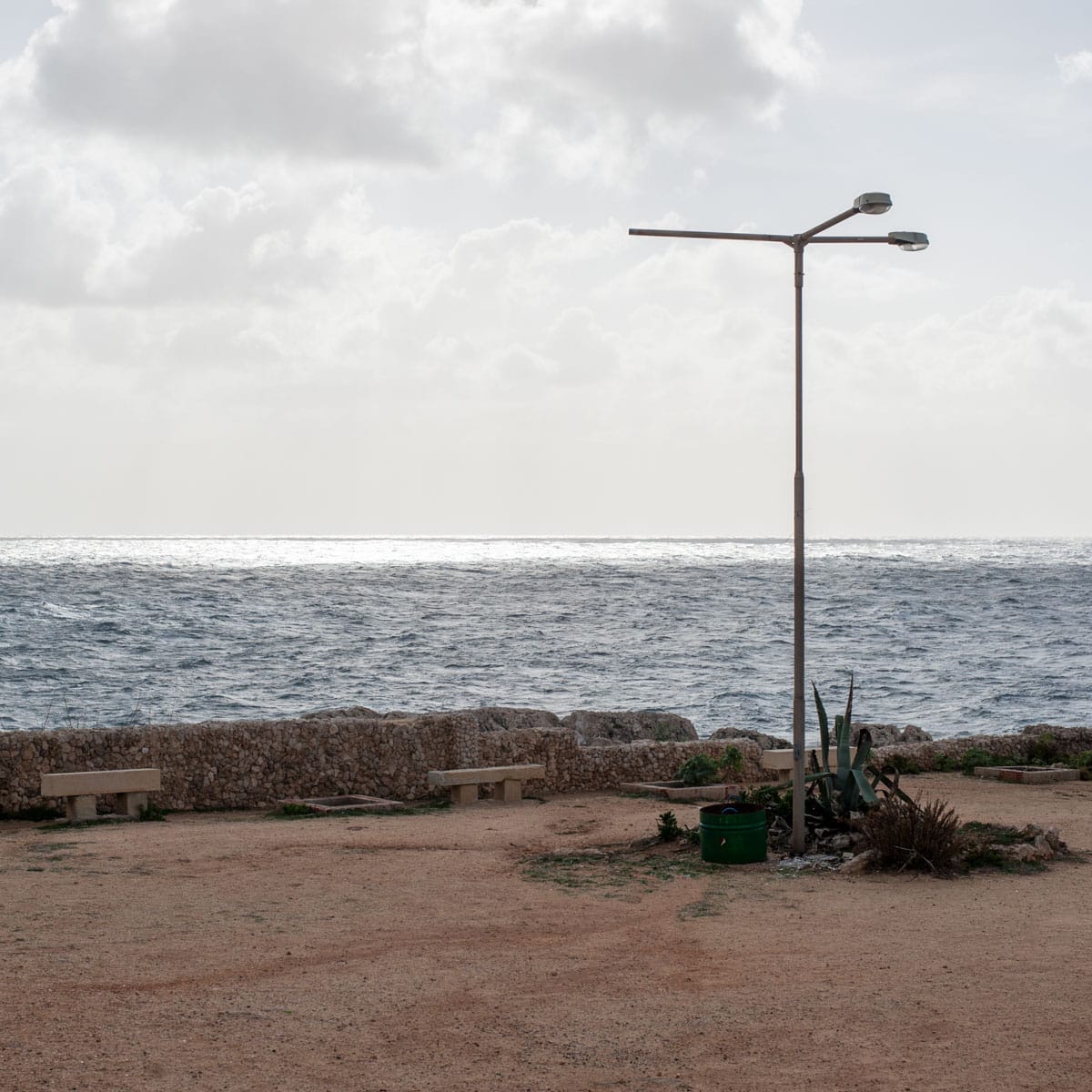 About 'A silent place, walks around Malta': 
…one must acknowledge a surrounding environment of sound or language in order to recognize silence. Not only does silence exist in a world full of speech and other sounds, but any given silence takes its identity as a stretch of time being perforated by sound.
– Susan Sontag, The Aesthetics of Silence